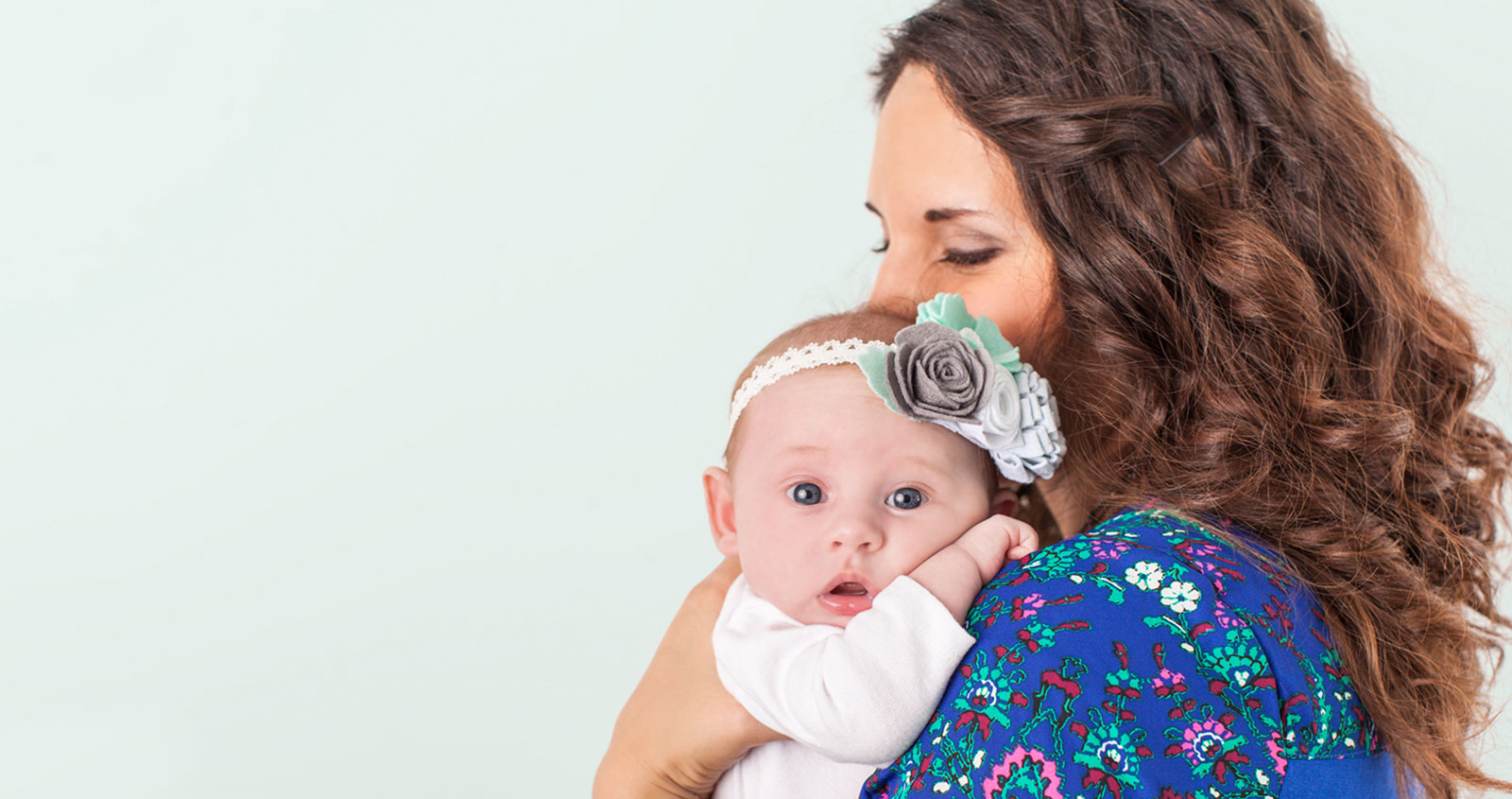 Now everyone can make something they love.
Inside everything we make, there's a story.
Cricut helps makers, designers, and artists everywhere share their remarkable stories through their imaginative work every day. What story will you share?
The possibilities are what you make of them.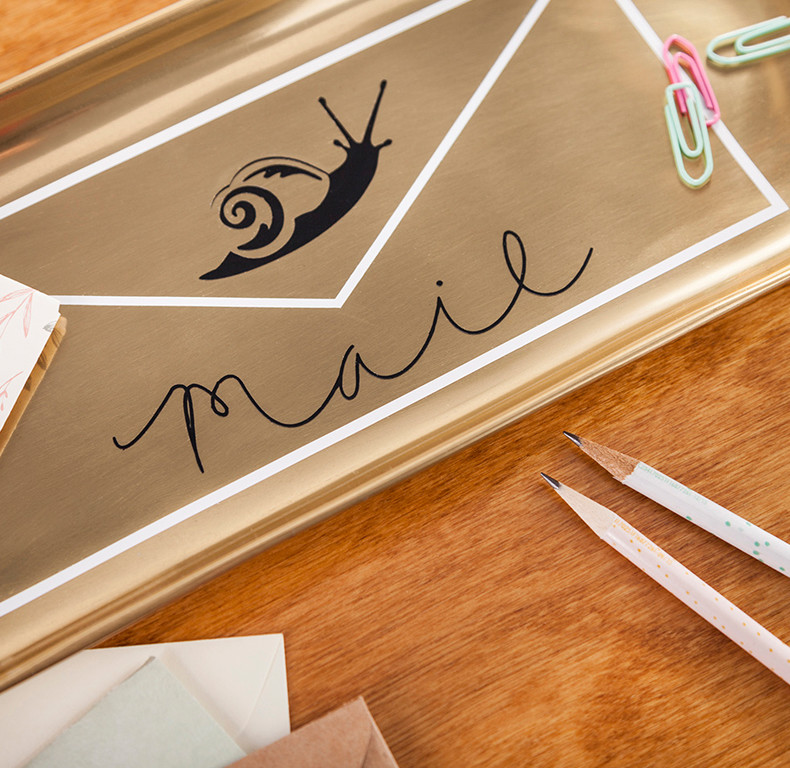 Versatile vinyl.
From wall graphics and framed art to coffee mugs and jars, vinyl is the quick and easy way to make a statement. Choose a design, place your vinyl in a machine, and press Go. Designed with Cricut machines in mind, Cricut Vinyl always delivers perfect results.
Snail Mail tray graphics made with Cricut Vinyl in black and white.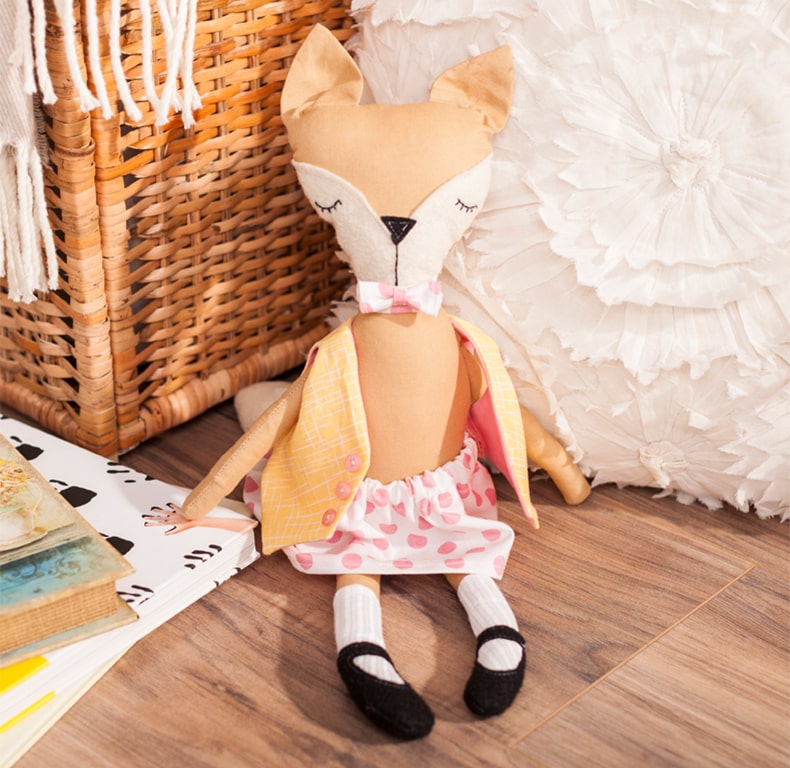 Instant sewing projects.
Cricut revolutionizes sewing craft projects with hundreds of digital patterns from top brands like Riley Blake™, all immediately available for the making. Just a few clicks and Cricut Maker® cuts and marks all the pieces for your next stuffed animal or clutch. The sewing is still up to you.
This Fox Stuffie Doll is made with Cricut Designer Fabric.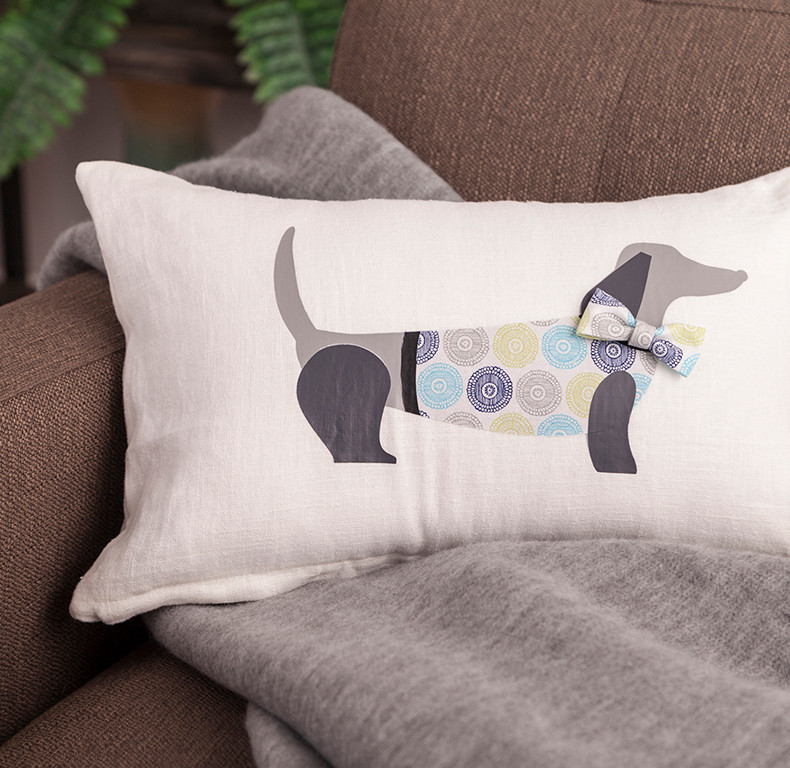 Iron-ons with personality.
With an array of colors, finishes, and effects, iron-on materials are perfect for customizing T-shirts, scarves, bags, pillows, and more. Cut a design, then use Cricut EasyPress™ (or an iron, if you must) to apply it to your project of choice. Quick and fun, Cricut Iron-On is for everyone!
Long Dog Pillow made with Cricut Iron-On in gray, dark gray, and black.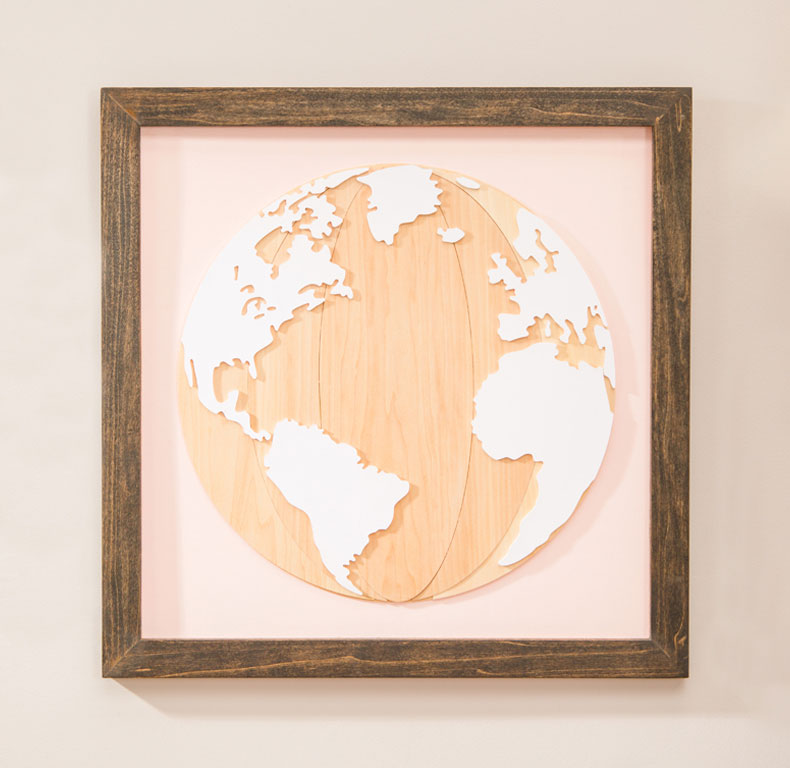 Worldly wall art.
You get a whole new perspective on crafting when you use the Cricut Knife Blade™ to cut materials like balsa wood, basswood, chipboard, and matboard up to 2.4 mm thick (depending on the material). Ideal for puzzles, skeletons, architectural models, wall art, and more.
Basswood World Art made with 3/32" (2.4 mm) basswood and Cricut Chipboard.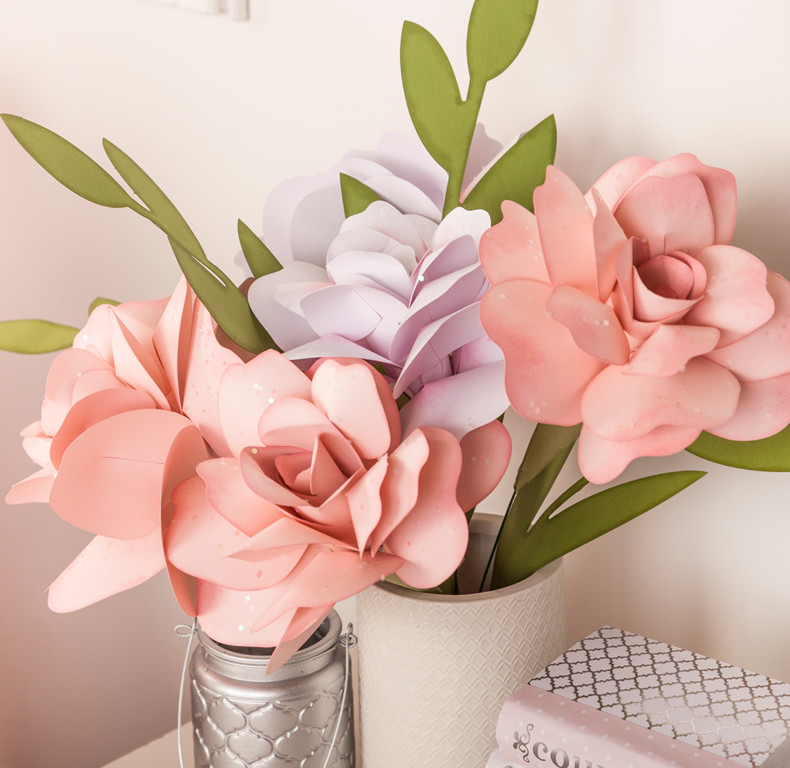 Paper crafts for every occasion.
What better way to enter the world of crafting than with the original Cricut material of choice: paper! Paper comes in a huge range of colors, textures, weights, and finishes. Use it for party decorations, table settings, paper flowers, cards, notes, and so much more.
Floral Bouquet made with Cricut Cardstock in various colors.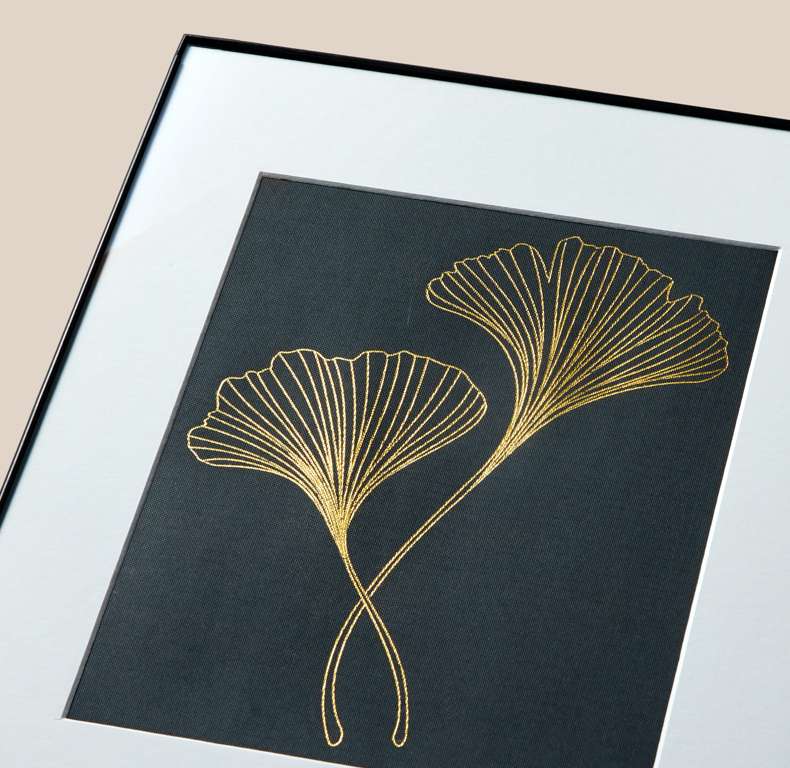 Make your projects shine.
Elevate your craft with stunning foil effects. Foil Transfer Tool makes it easy to embelllish invitations, gift boxes, cards & more with polished, professional results that add amazing glimmer and gleam.
Gingko Leaf Art made with Cricut Foil Transfer Sheets and Cricut Foil Transfer Tool.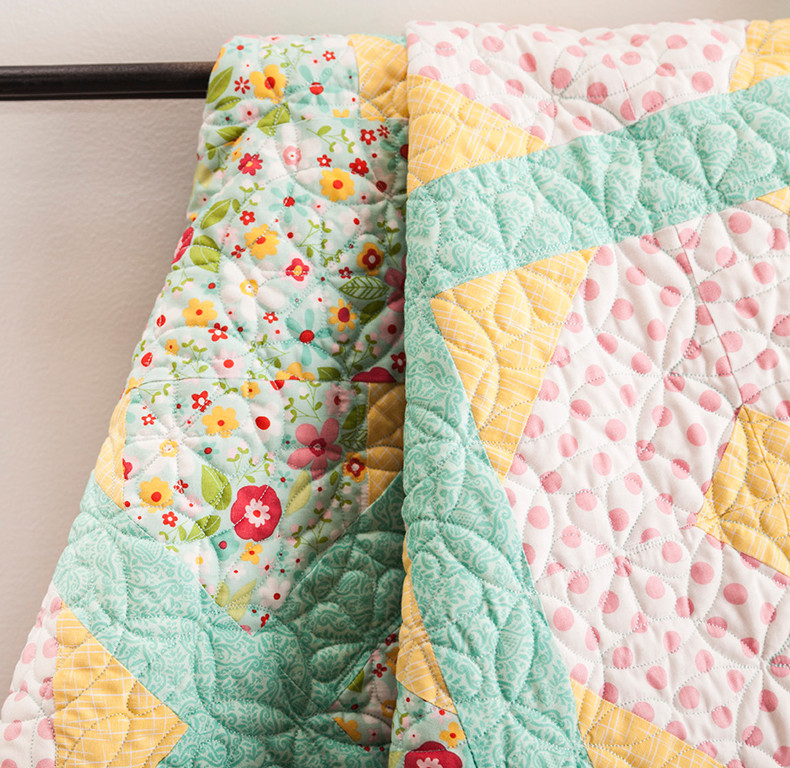 Quilting reinvented.
Save precious time making a timeless gift. Cutting quilt blocks with Cricut Maker is fast, easy, and accurate. Start with a digital quilt design from Riley Blake™, or upload your own. You'll skip the hassle of cutting all those blocks by hand, and save the fun parts for yourself.
Riley Blake XOXO Quilt made with Riley Blake cotton fabrics.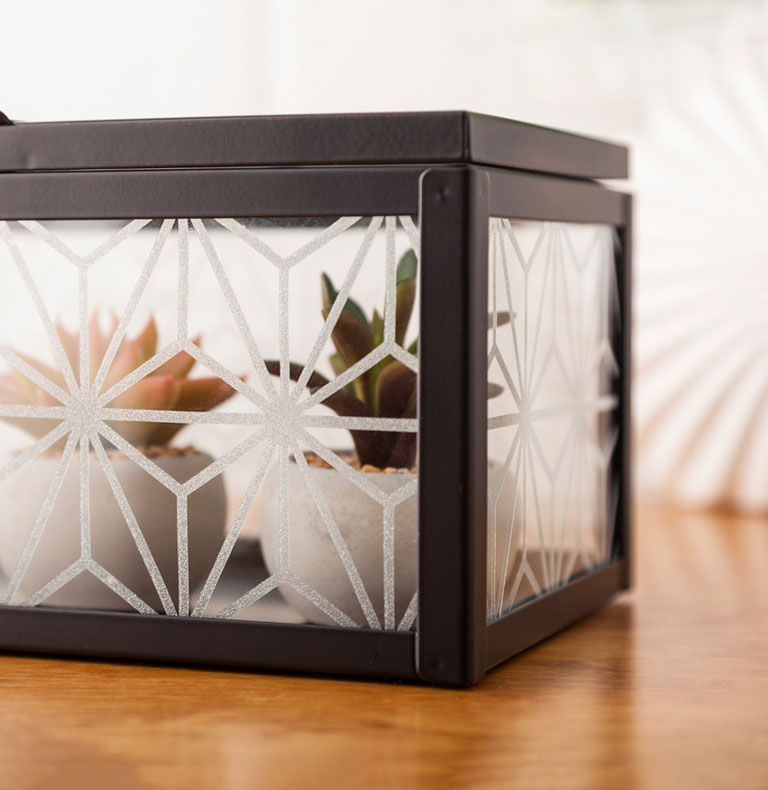 Spectacular stencils.
Versatile and easy, stencils give you fabulous options to add flair to projects small and large alike. Cricut machines deliver sharp masks for detailed etching on glassware and metal jewelry, as well as large stencils up to 12" by 24" for decorating big surfaces like walls and furniture.
Etched Succulent Box made using Cricut Stencil Vinyl and etching cream.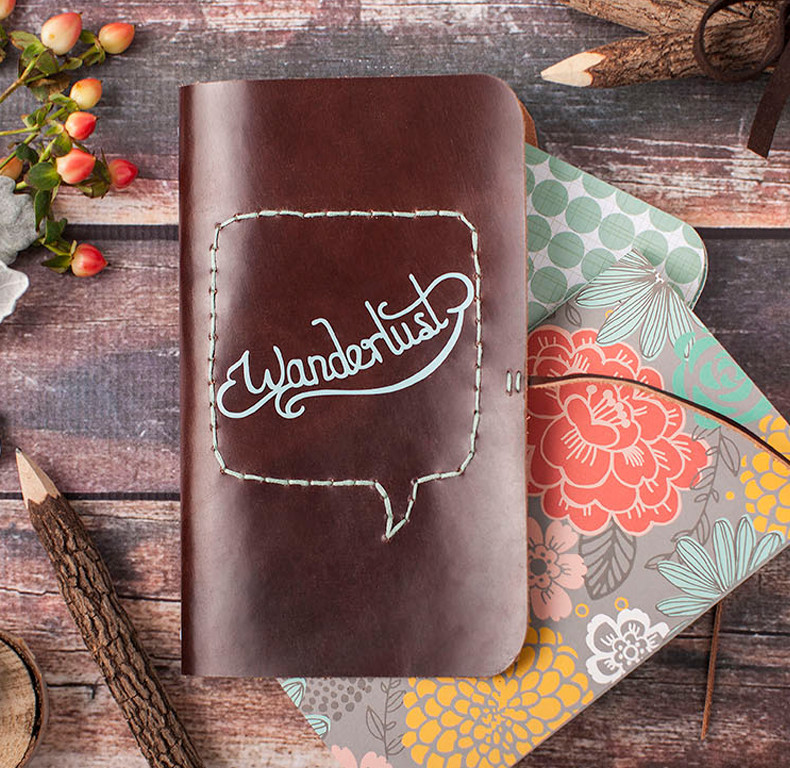 Detailed leatherwork.
Leather is always in vogue, and Cricut makes precision leather crafts more accessible than ever. Use the Cricut Knife Blade™ to cut a variety of grades, including full grain, split, and extra thick. To find the optimal leather for your project, browse the Cricut leather collection.
Traveler's Wanderlust Notebook made with Cricut Genuine Leather and Cricut Iron-On.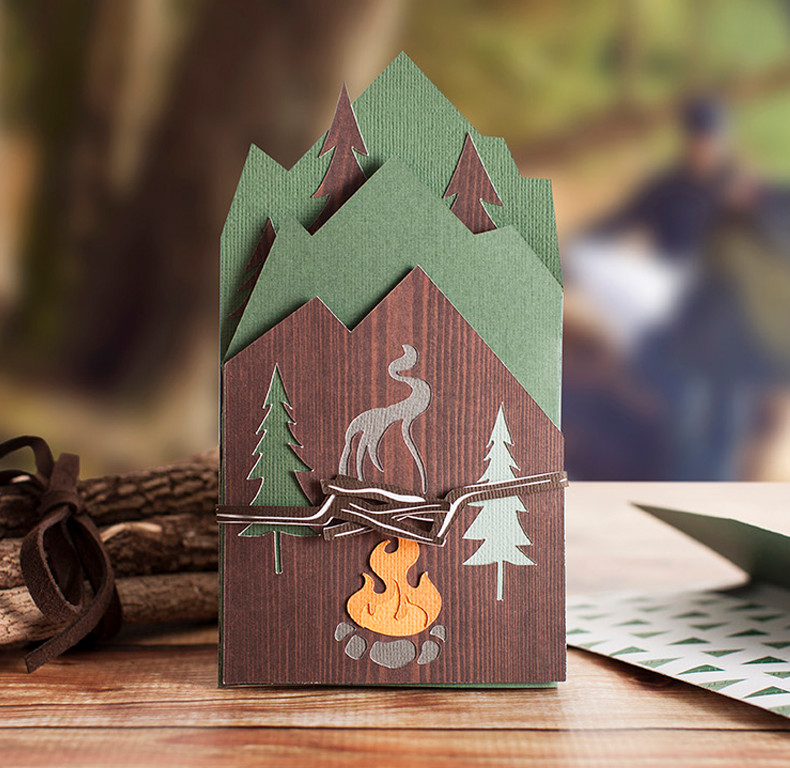 Cards that connect.
There's nothing like a custom card to show you really care. Bring a variety of materials together like cardstock, crepe paper, decorative papers, corrugated cardboard, foil, or fabric to create a unique composition. Cards are easy to design, quick to make, and perfect for any occasion.
Campfire Card made with Cricut Cardstock in White, Forest Green, Light Green, Grey, and Orange.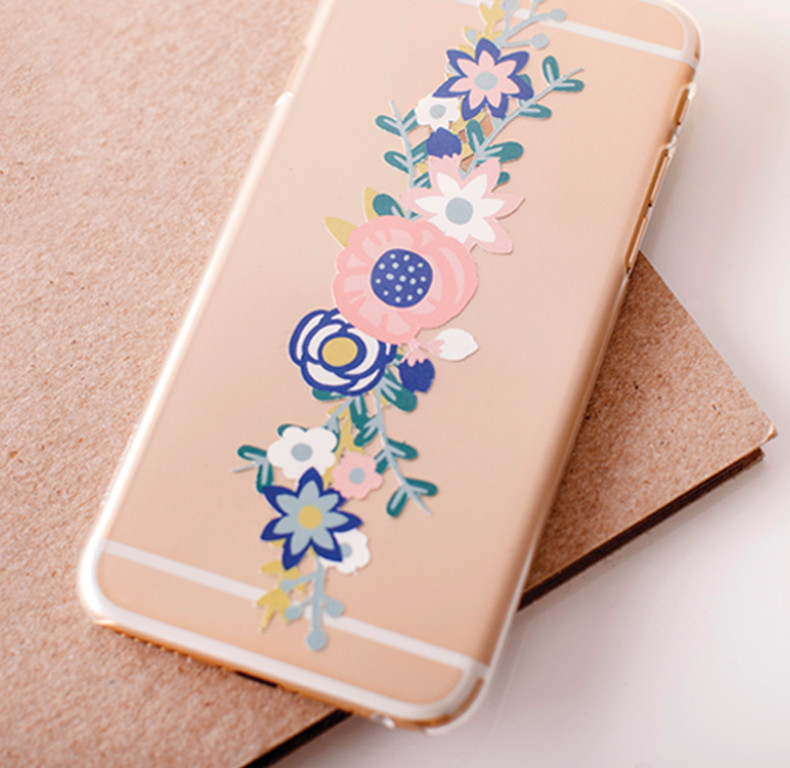 Perfect printables.
Create custom-printed stickers, decals, and iron-ons in minutes. Just use your printer to print designs on your material of choice, then use the Print Then Cut feature in Design Space® to flawlessly cut around them. Print on sticker paper, vinyl, iron-on, and even magnetic sheet.
Floral Phone Case made with Cricut Printable Vinyl.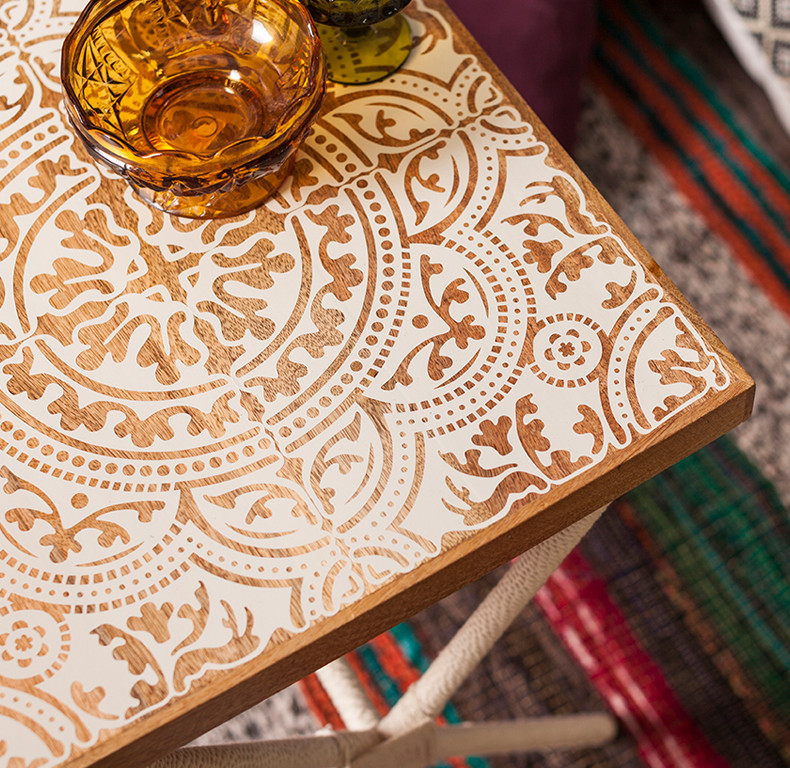 Fabulous furniture.
Let's face it: it's hard to find furniture that expresses your sense of style. With Cricut, you can do something about it. Add a vinyl motif to a dresser, add color and texture to a table, or dress up your favorite chair. It doesn't take much to turn your furniture into something fabulous.
Tile Side Table made with Cricut Intricate-Cut Vinyl in Pebble.
"So easy to learn, extremely intuitive and the details I was able to create were unbelievable! Cricut is my FAVORITE craft tool and once you use one, it will be yours too."
Tell a story at any occasion.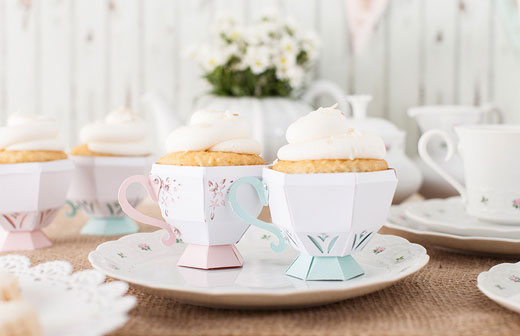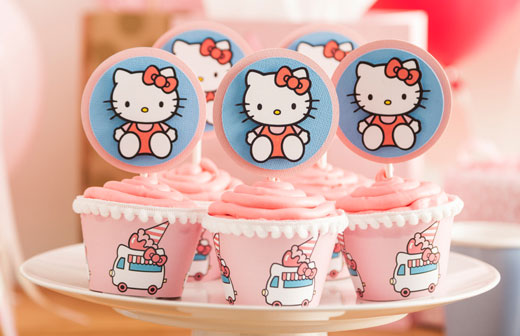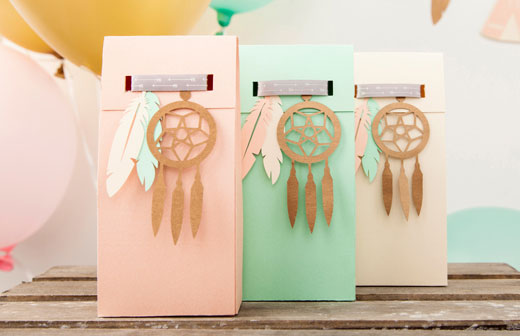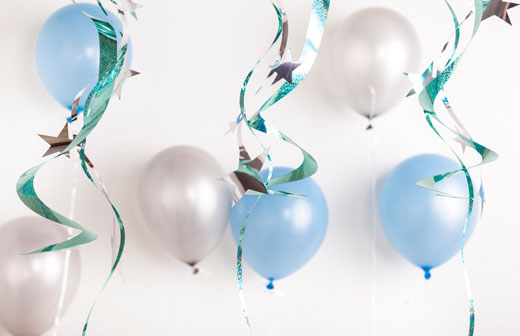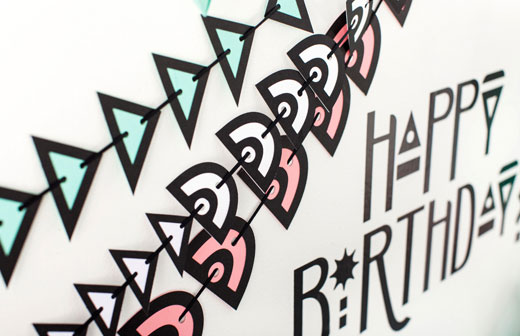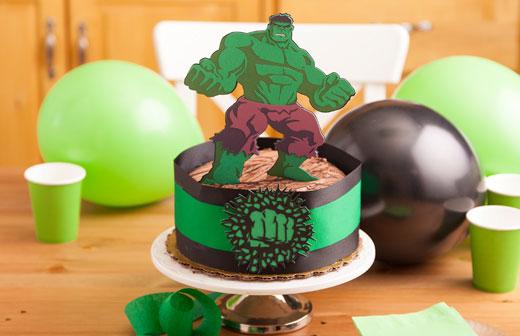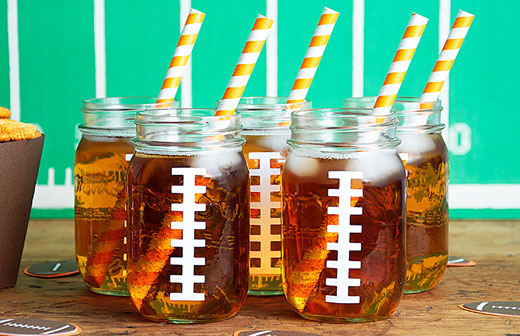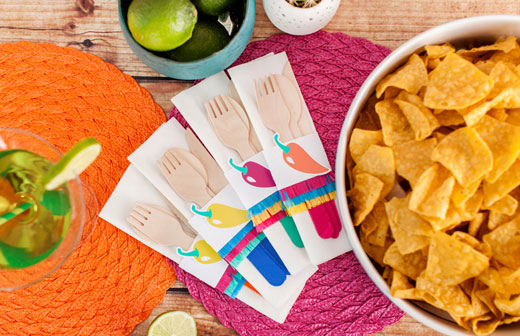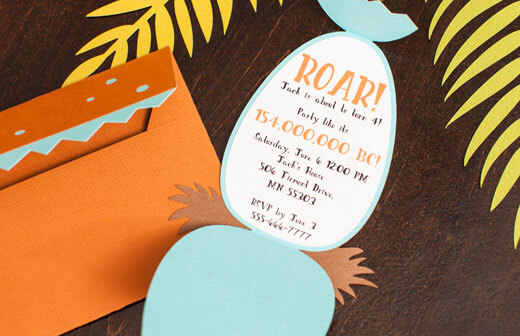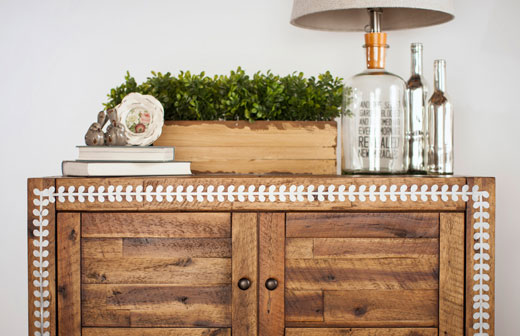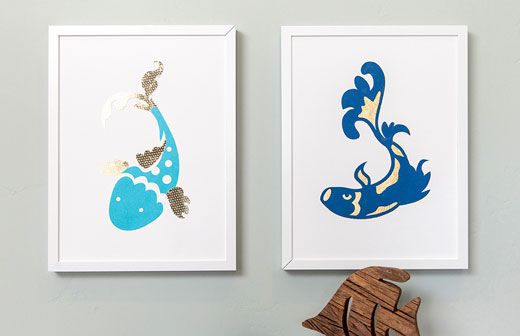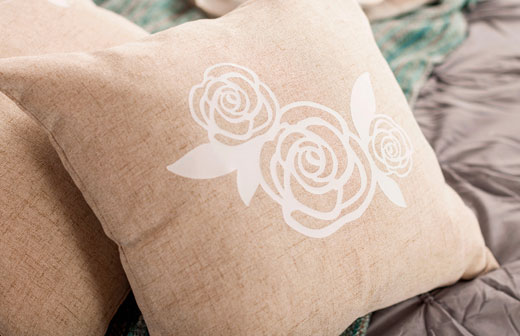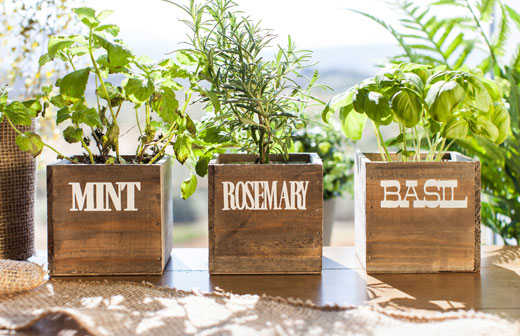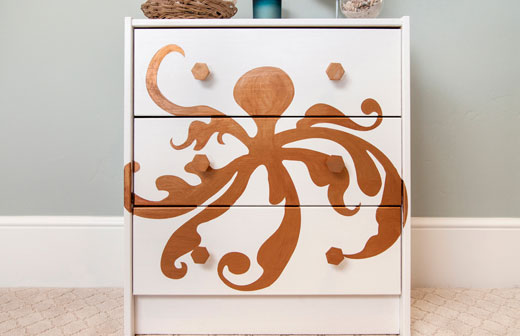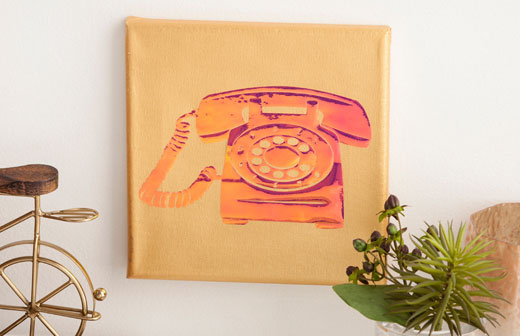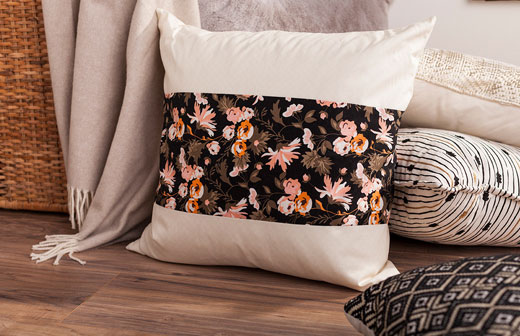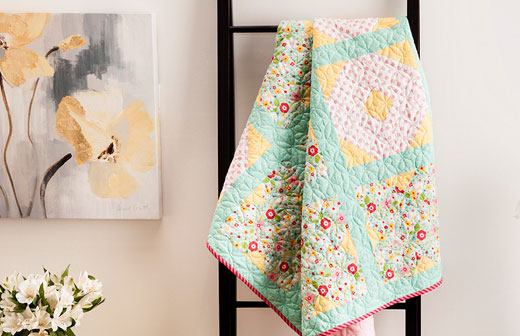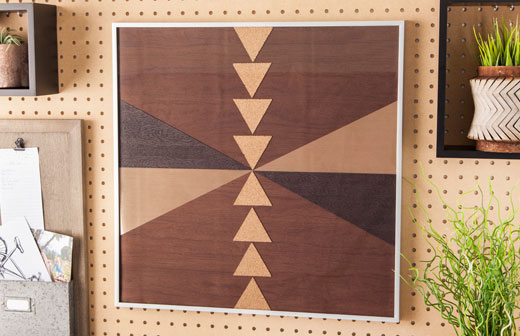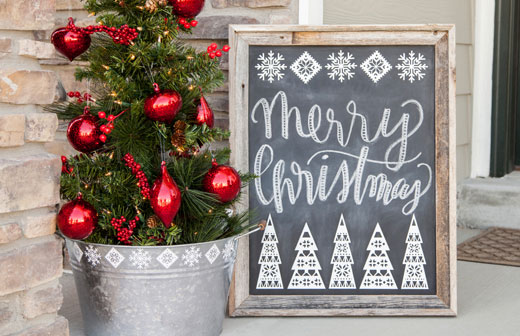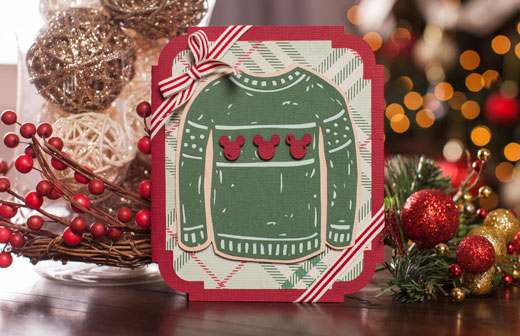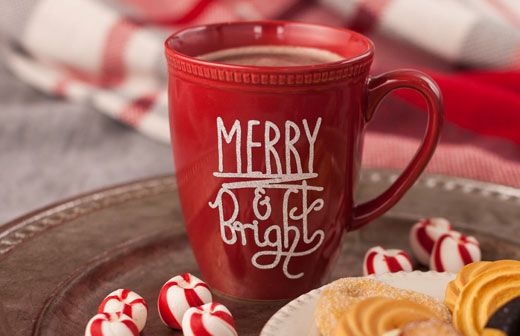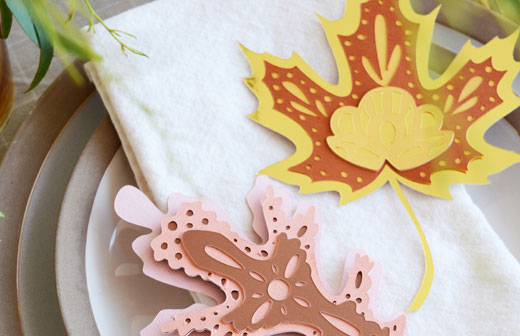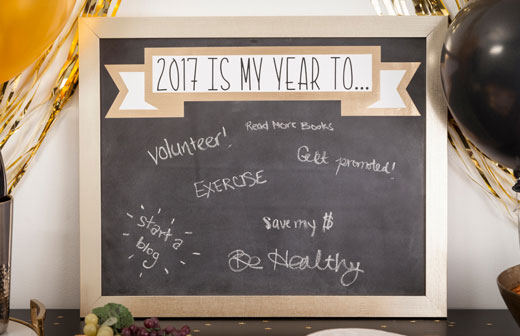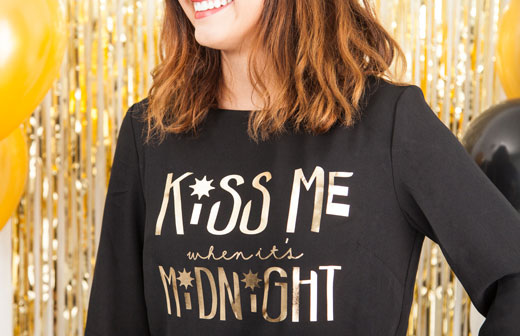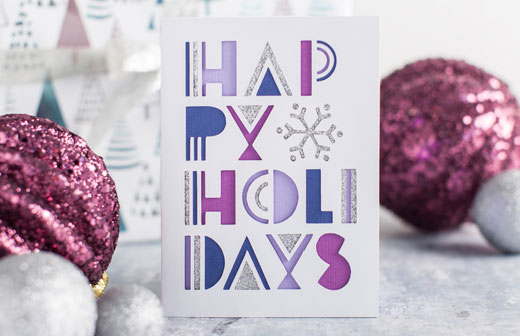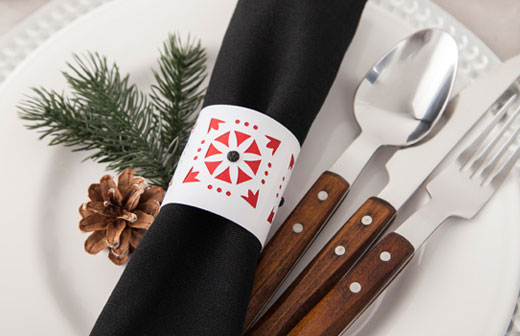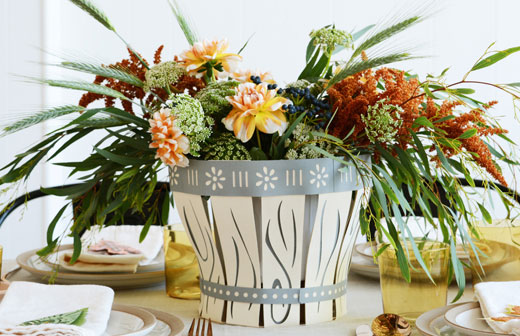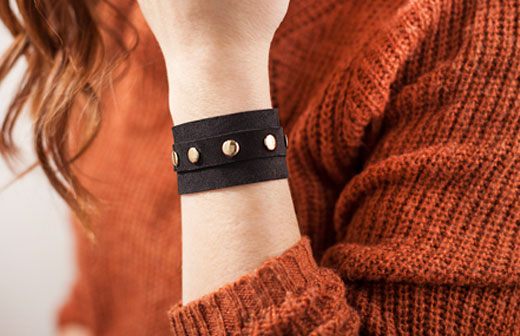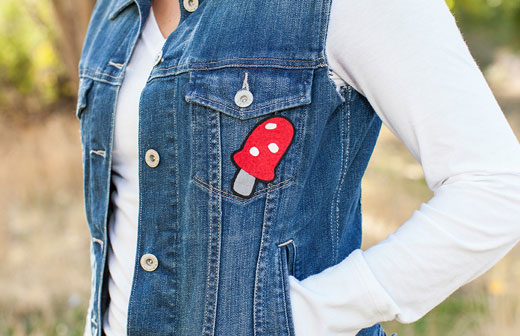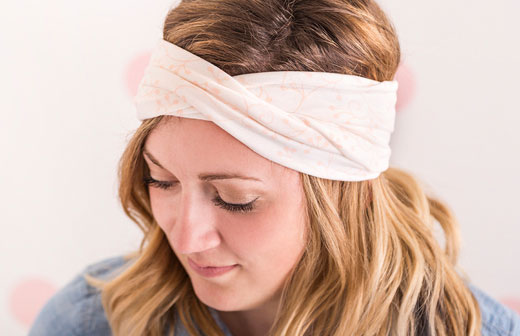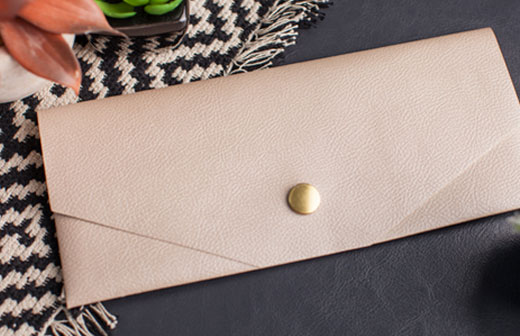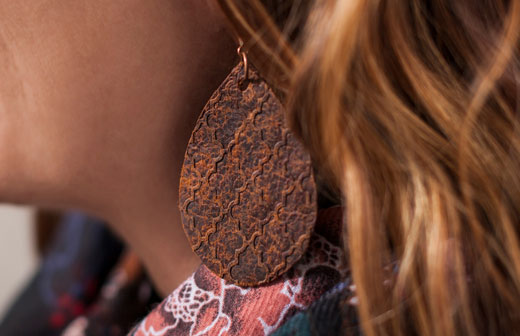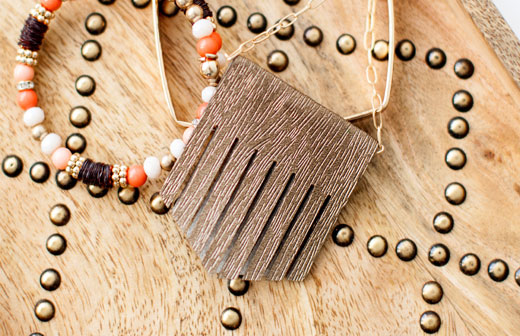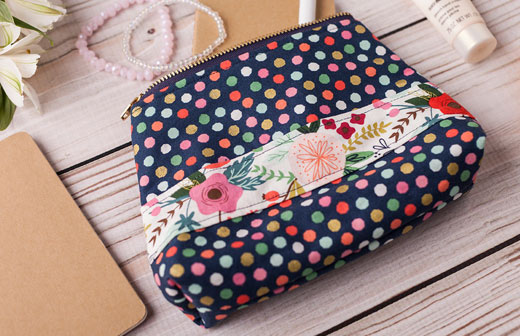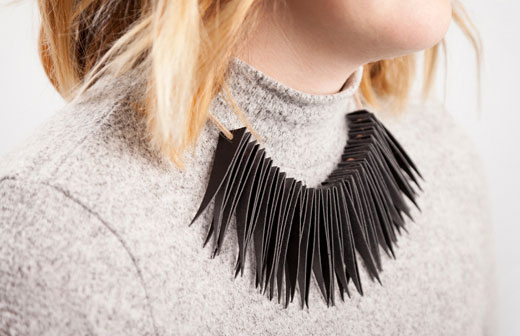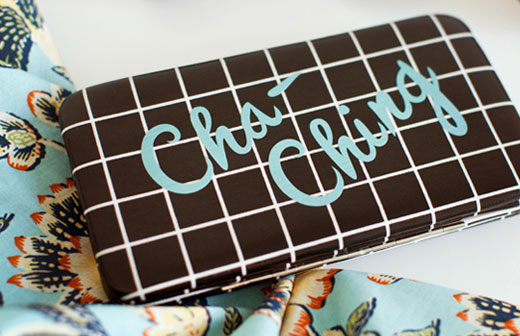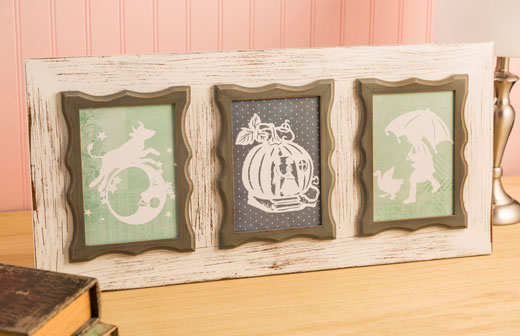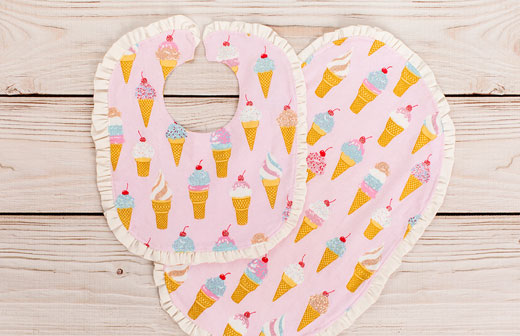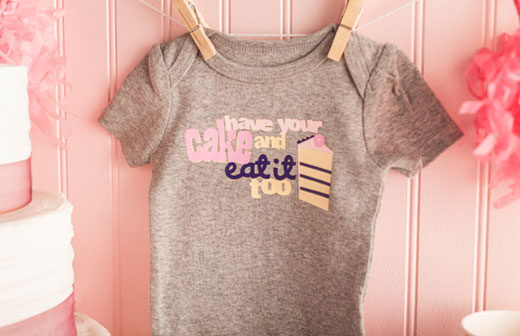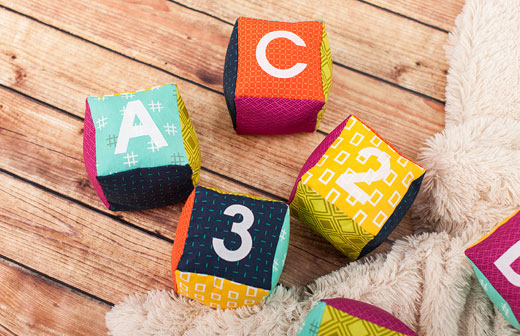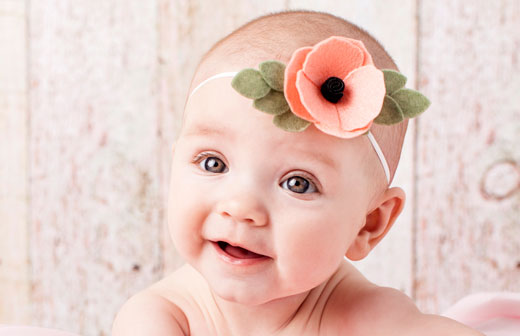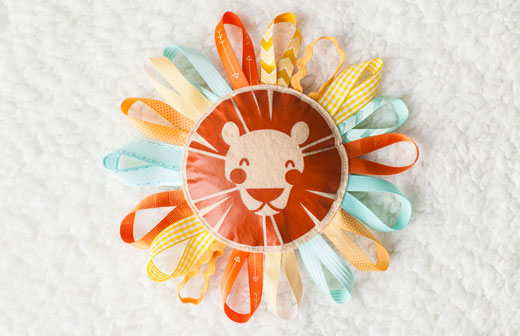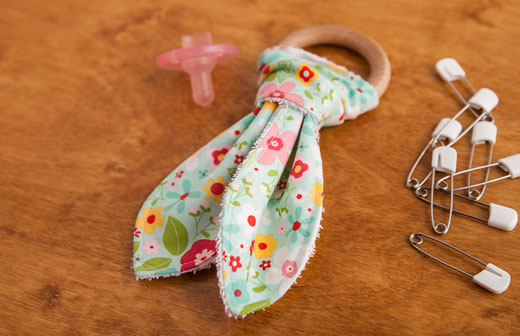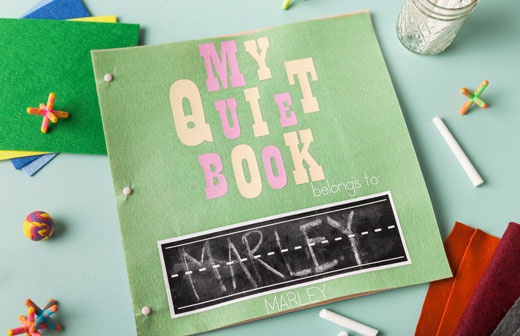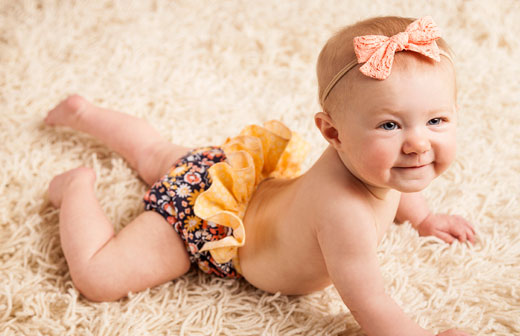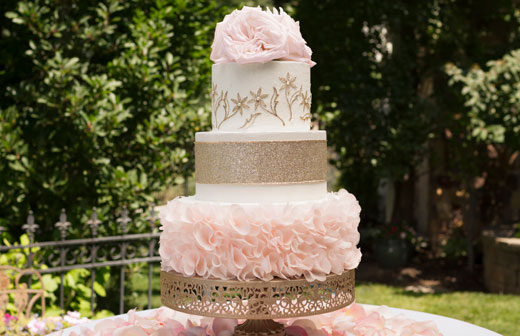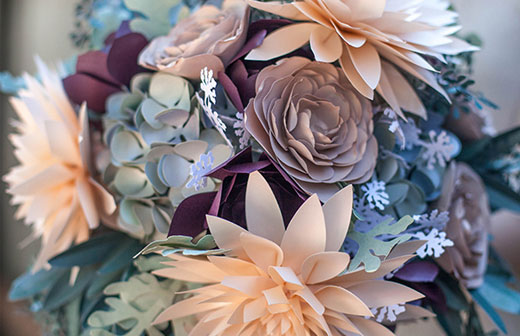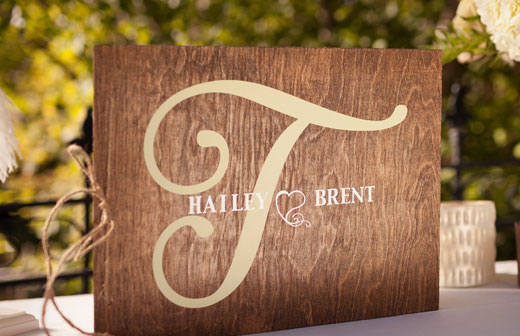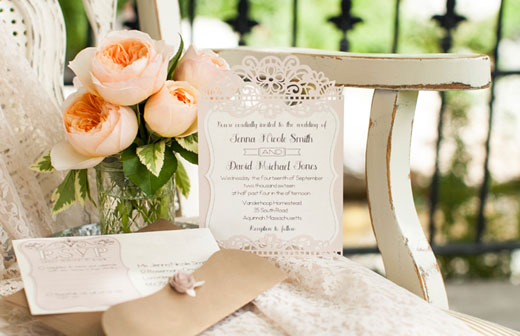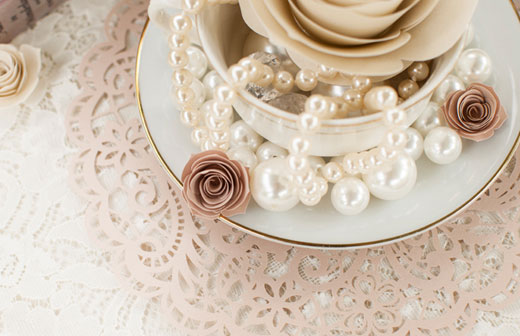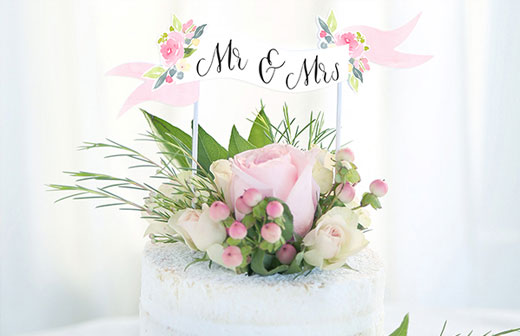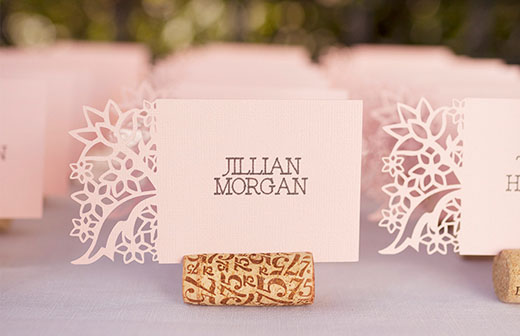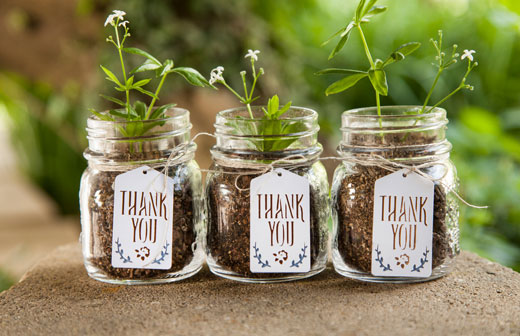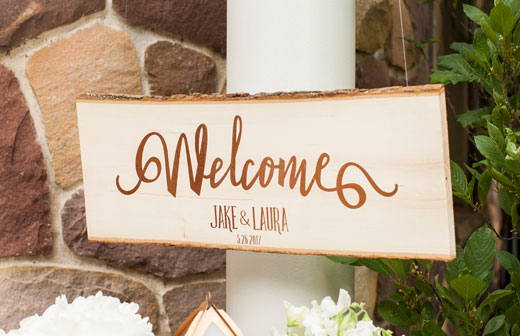 A few of our latest tricks.
What are you waiting for?