Are you new to Cricut and perhaps a little confused by all the new terms and crafting slang that everyone is using? After all, isn't most 'weeding' done in the garden? And iron-on has got to be something that happens in the laundry room, right?
Fear not. We're here to help!
We've put together a simple reference guide to help you navigate through the lingo as you get acquainted with your cutting machine and the Cricut community. Find a glossary of common terms below.
If you may be searching for additional learning resources, check out the Cricut 101 series. This beginner's guide features curated videos to start making projects faster and easier.
---
General Cricut vocabulary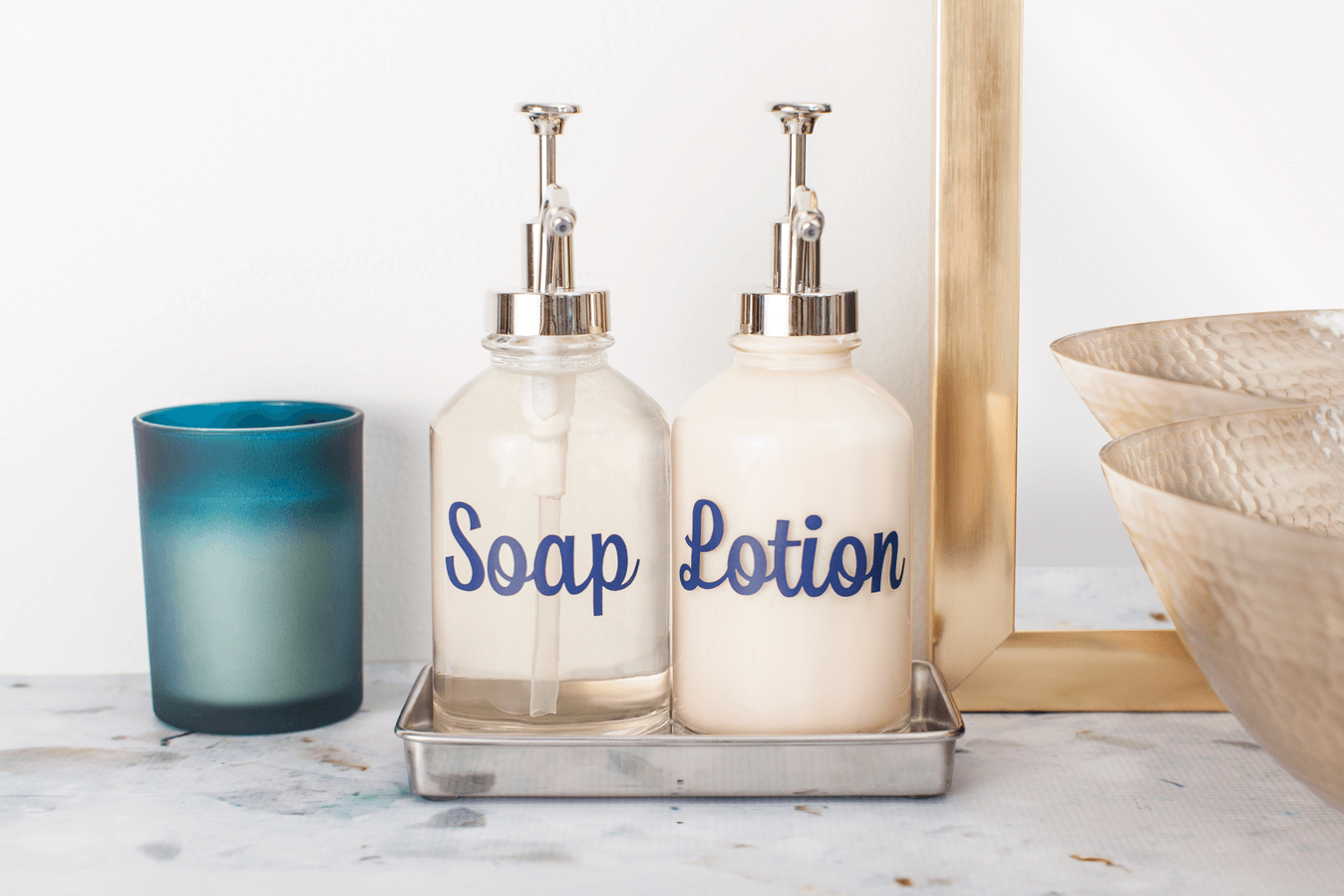 Vinyl
Nope, we haven't dipped our toes in the music-making industry! Vinyl is the most popular of Cricut crafting materials! Generally speaking, it is an adhesive material used for decals, stencils, and decoration. Cricut vinyl is available in both permanent and removable applications.
Iron-on (aka: HTV)
Iron-on, or HTV (heat-transfer vinyl) as it is often referred, is a type of vinyl material that can be transferred to heat tolerant bases such as cloth items (such as T-shirts and tote bags), wood, cardstock, and more. The element of heat to adhere iron-on to the base may be applied with an iron or heat press such as a Cricut EasyPress® machine.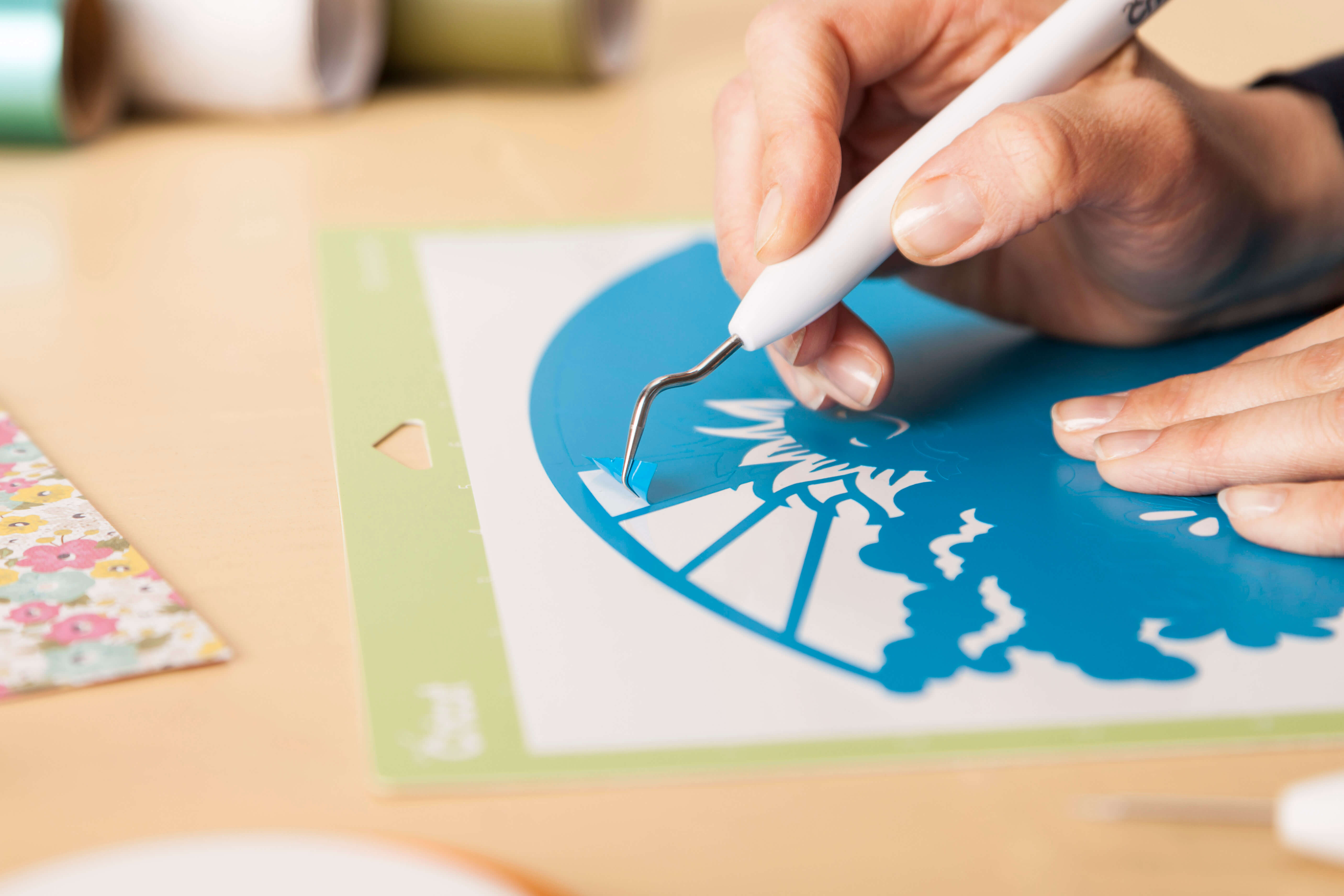 Weeding
This term refers to the act of removing excess material from the carrier sheet (or clear backing of the material) after you have cut your images with the machine to reveal your desired design. This process typically uses a tool such as our "weeder." And you got it, it's not unlike like removing unwanted weeds from the garden or lawn! Despite the negative connotation (who likes to weed their garden, right?), we hear that many Cricut members find this task uniquely satisfying, and even therapeutic.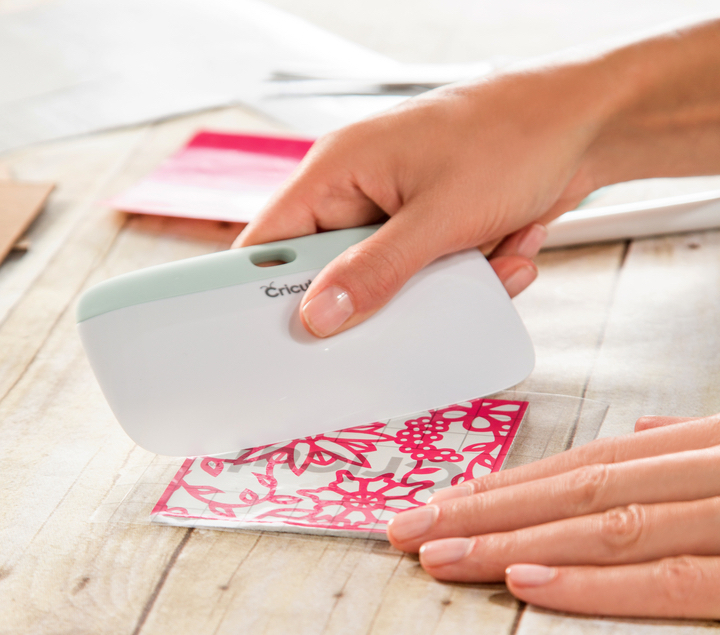 Burnish
When using transfer tape, you'll often burnish or rub (or polish) the transfer tape to adhere it to the material. Rubbing the transfer tape helps remove any bubbles for a smooth application. Typically a scraper tool is used to burnish. When transferring to the project surface, you may also burnish it again. Here's a bit more about the process to transfer vinyl.
Infusible Ink™
This… is a game-changer. Infusible Ink is an exclusive Cricut product that allows you to personalize and decorate various items such as apparel, coasters, and totes. Unlike iron-on transfers, where your design is attached on top of a base material using adhesive, Infusible Ink bonds to the material to result in seamlessly-smooth, professional-quality transfers that never flake, peel, wrinkle, or crack. Infusible Ink is available in transfer sheets and pens. Due to its ability to bond with a base material, it may only be applied to compatible blanks. Learn more about Infusible Ink.
Design Space software
All Cricut machines come with Design Space, our free, easy-to-learn design software. It's cloud-based so you can access, edit, and personalize your projects from any device, any time. Start on your phone, continue on your laptop, and even work offline – all without breaking stride. It provides access to a library of images, fonts, and ready-to-make projects. Design Space also allows you the ability to upload your own image designs. Design Space desktop app is available for Windows and Mac computers. The Design Space mobile app available for iOS and Android devices. Learn more about using Design Space.

Cricut Access™
Cricut Access is a subscription plan for the Cricut image library. It contains more than 100,000 non-licensed images, fonts, and ready‑to‑make projects. New members may sign up for a free 30-day trial when creating an account for Design Space. Free images are also available in Design Space without a subscription. Read about all the benefits (such as product discounts!) for getting a Cricut Access subscription.
---
Design Space software terminology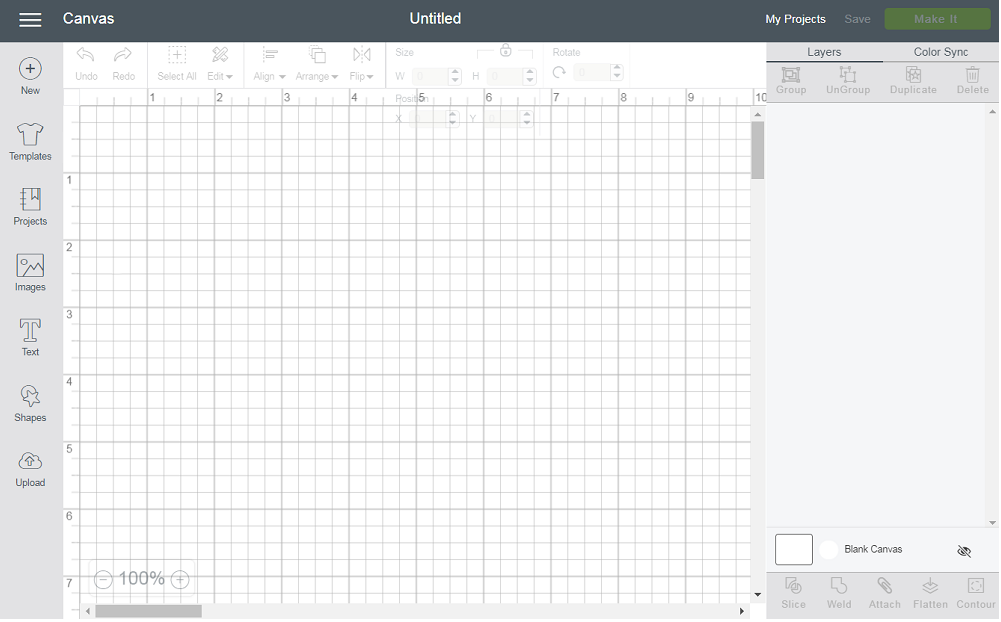 Canvas
Similar to a physical canvas, the Design Space Canvas refers to the area where you will design your projects. On the Canvas, you can add and edit projects, images, and text.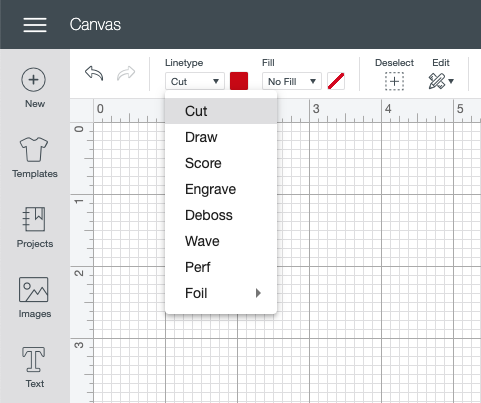 Operation
This term in Design Space refers to the way your machine will interact with the material. Cut, Draw, Score, Engrave, Deboss, Wave, Perf(orate),and Foil are all examples of an operation. Your operation selection may be limited by the machine you use. For example, Cricut Maker will be able to engrave, but when working with Cricut Explore machines, this selection will not be available in your operation dropdown menu. Here is an article that provide more information about selecting operation.
Weld
A feature in the edit tool bar, the Weld tool allows you to join shapes to create a single customized image by removing any overlapping cut lines. This can be a great way to simplify a design, keep the letters of a word connected, or combine shapes to create new designs. Learn more about how it works in this help article about welding images in Design Space.
Attach
The Attach tool provides two functions when working in Design Space. It helps to hold your cuts in the same position relative to each other on the cutting mat as in the Canvas. It also fastens other operation selections, such as Draw, Score, or Foil, to a Cut layer. Learn more about how to use the Attach tool.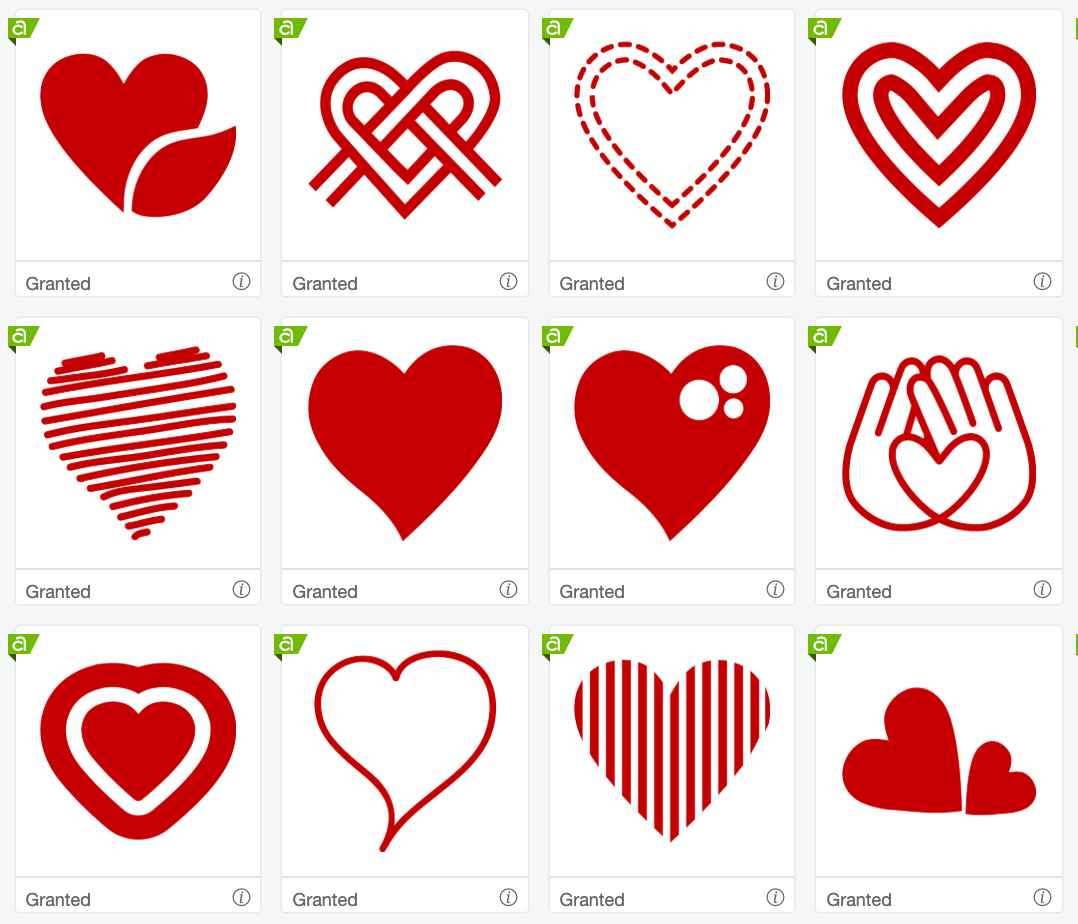 Cartridge
Various collections of images were previously stored in physical cartridges, but are now available digitally in Design Space. A cartridge refers to these group of images in the Design Space software, typically gathered around a theme. It may also be referred to as a "image set." These images can be used to create and design your projects.
---
Do you have other Cricut terms that you'd like us to explain? Let us know in the comments for us to add into this on-going guide to Cricut terminology!
Search How-To
I want to make...