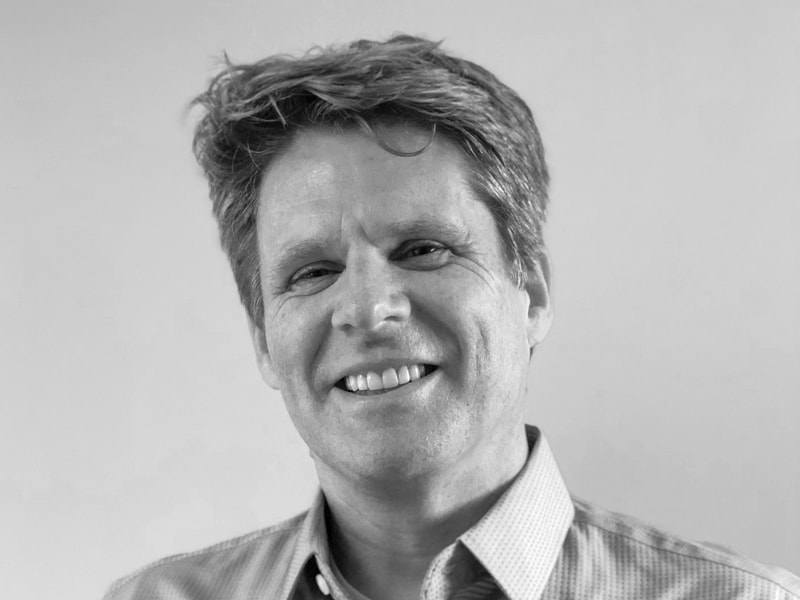 Dave Barrowman
VP Software Product Management
Dave Barrowman is Vice President of Software Product Management at Cricut.
Prior to joining the team, Dave served as VP of innovation at Skava, senior director of product management at Gap Inc., and senior product manager at Netscape and AOL. In addition to his seasoned background, he has provided project management consulting services to companies, including The RealReal and Nutrien Ag Solutions.
Dave holds a MSc degree in Computer Science and a BA degree from Queen's University.