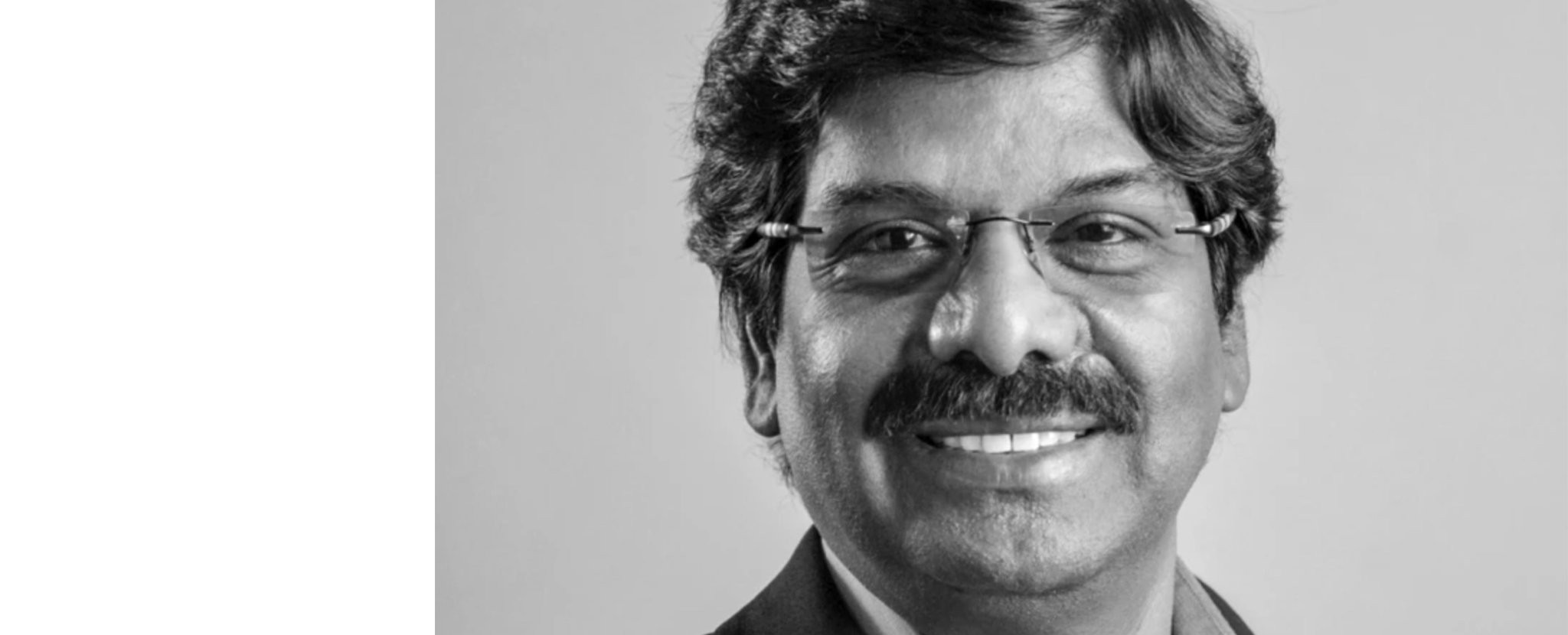 Siva Tharmarajah is Vice President of Quality at Cricut.
He oversees product and manufacturing quality, product safety, and regulatory compliance.
Siva brings over 20 years of experience in product development, quality, customer support, and operations to Cricut. He has been instrumental in building and managing Cricut teams in the United States, China, and Malaysia. Throughout his career, he has built international teams and companies with an entrepreneurial mindset to bring success to each business.
Prior to joining the team, he spent 16 years at Logitech in various leadership roles, scaling global teams in the United States, Canada, Europe, and Asia. While with the company, he assembled a research and development center, and ran operations as the head of Logitech, India.
Siva holds a BS degree in Computer Information Systems from California State University, Los Angeles.