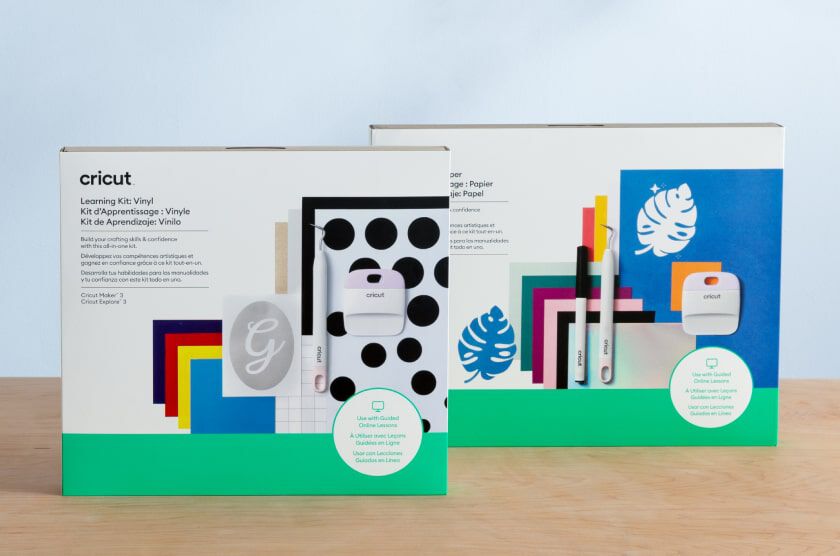 Cricut® Learning Kits
Use these kits to get the most out of our fun, interactive material lessons in Design Space®.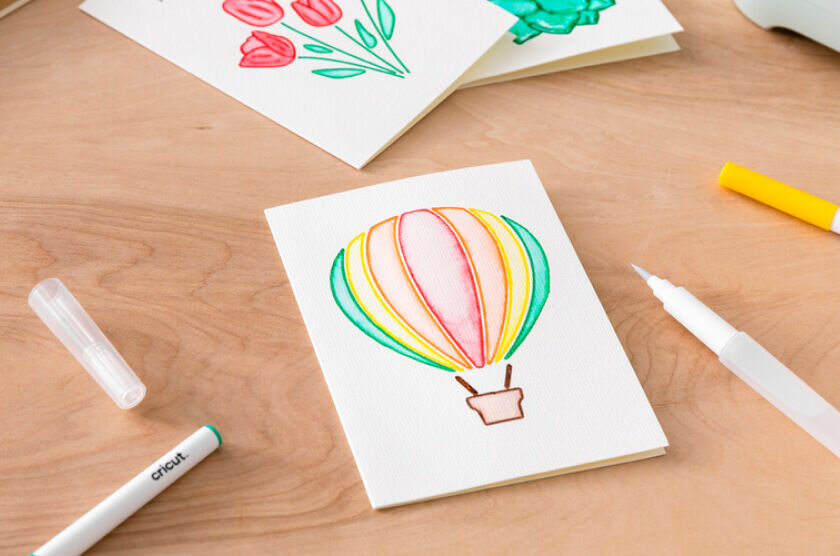 Cricut® Watercolor Cards
Made of cold-pressed watercolor paper, these cards will bring your watercolor greetings to life.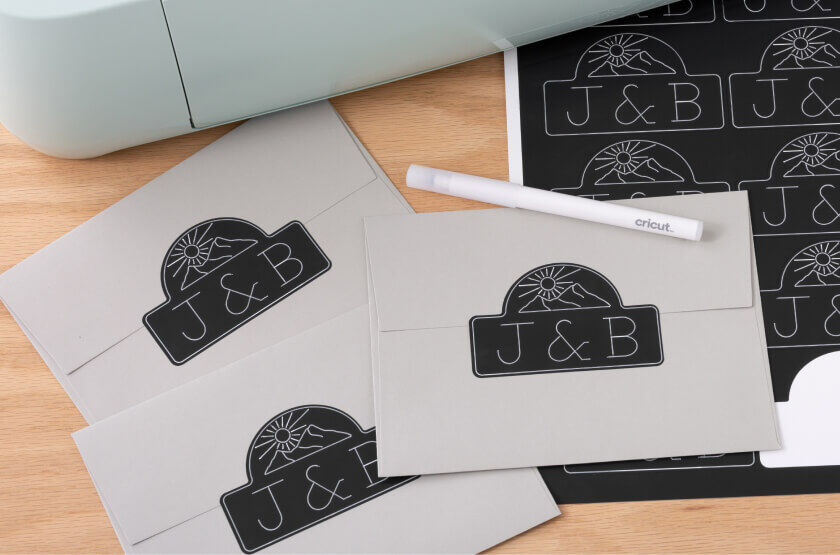 Cricut® Writable Vinyl
Draw, doodle, write & cut your dream design in just a few clicks. Available in White, Black, and Transparent.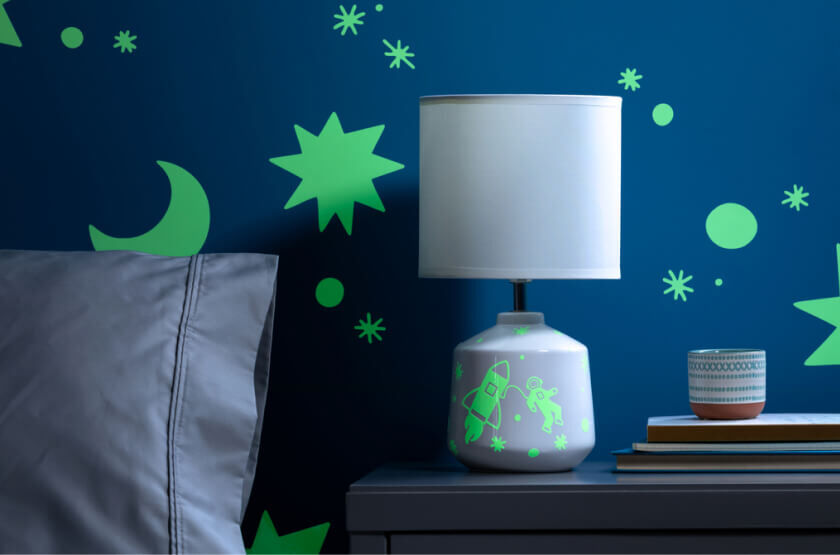 Cricut® Glow-in-the-Dark Vinyl
Add a luminous accent to your walls, seasonal decor & more — whatever needs a little brightening up.

Made to make.
Made by Cricut.