Cricut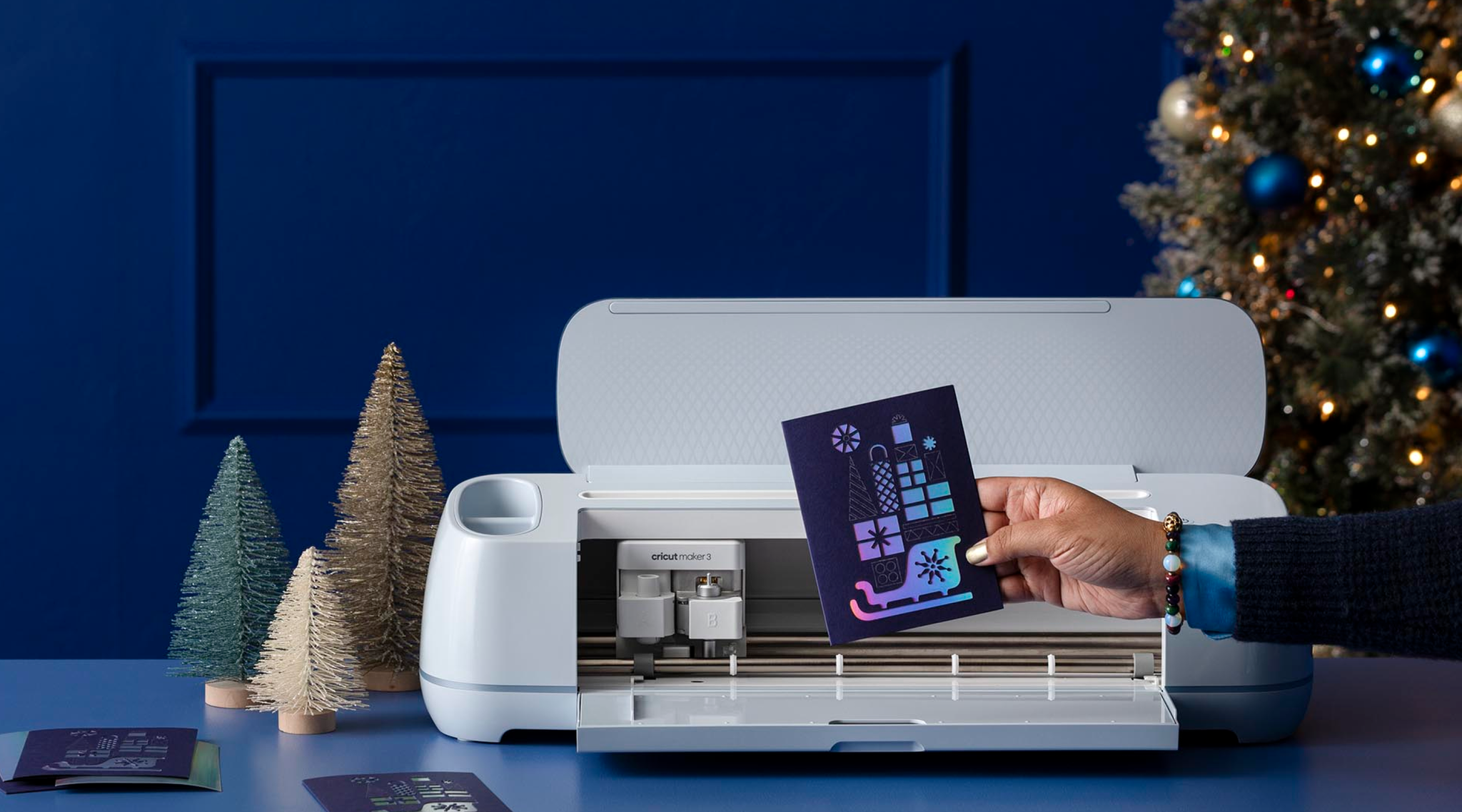 Our lowest prices are yours.
Get a Cricut cutting machine for as low as $99.*
Cricut makes smart cutting machines that work with an easy-to-use app to help you design and personalize almost anything — custom cards, unique apparel, everyday items, and so much more.
Help me find my machine.
Take this short quiz so you can find the Cricut machine that's right for you!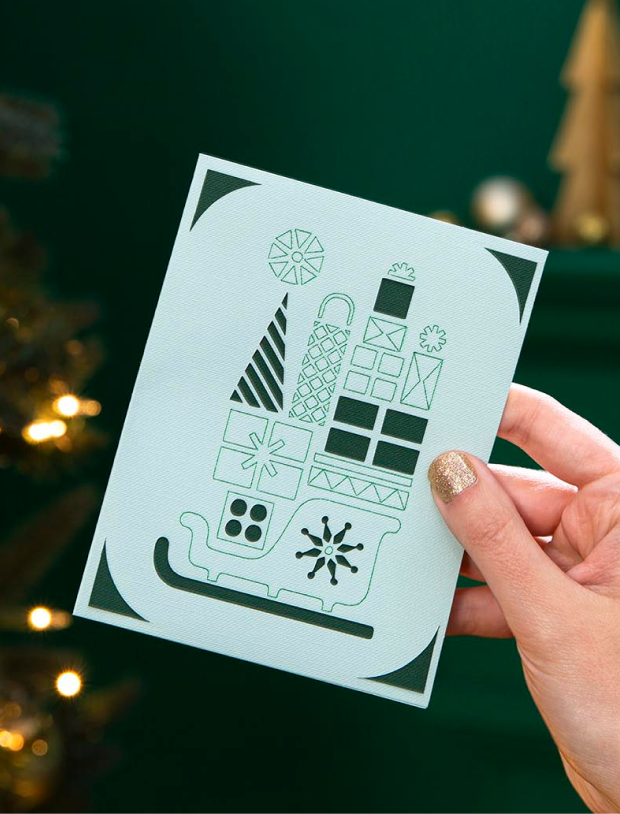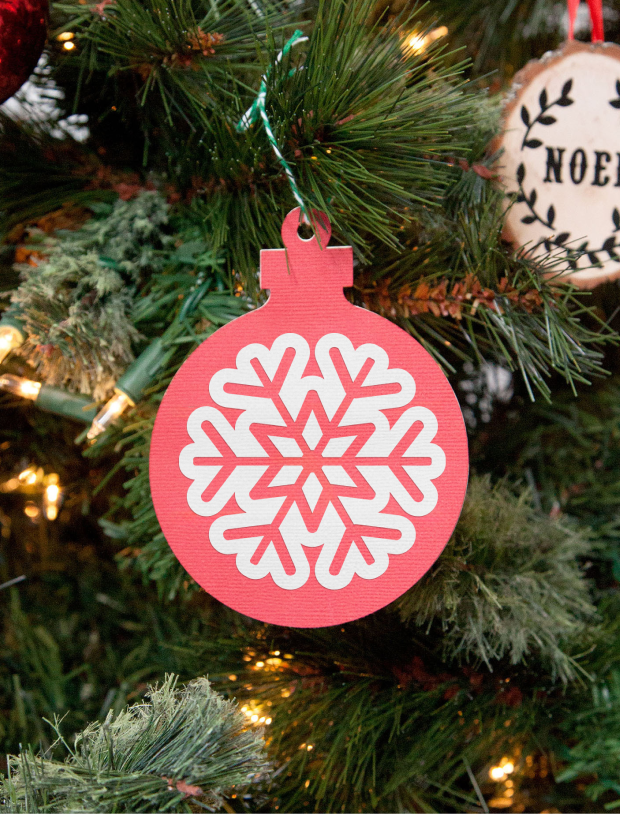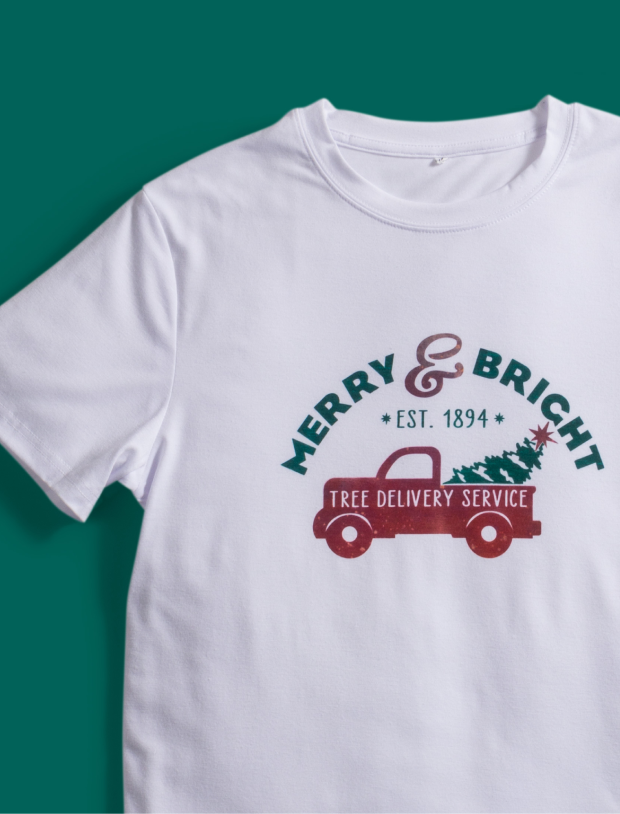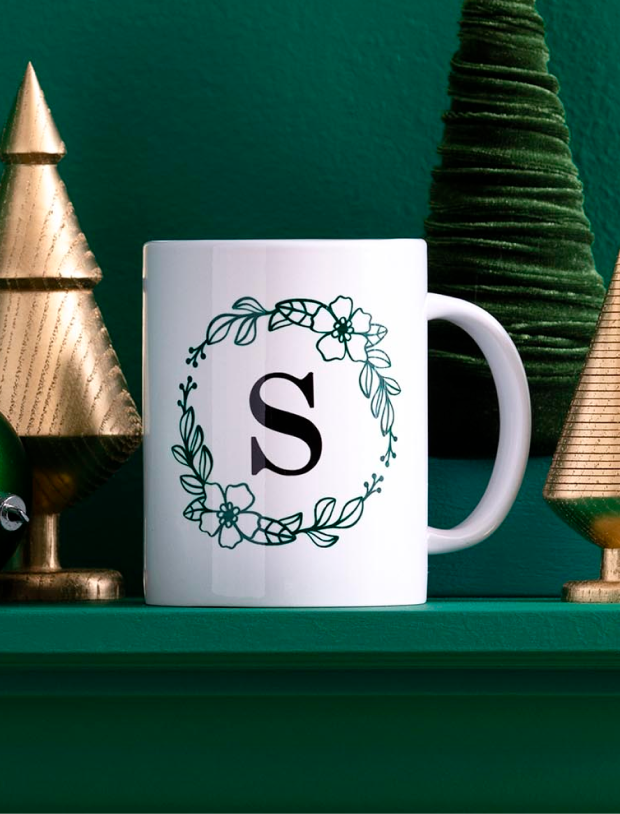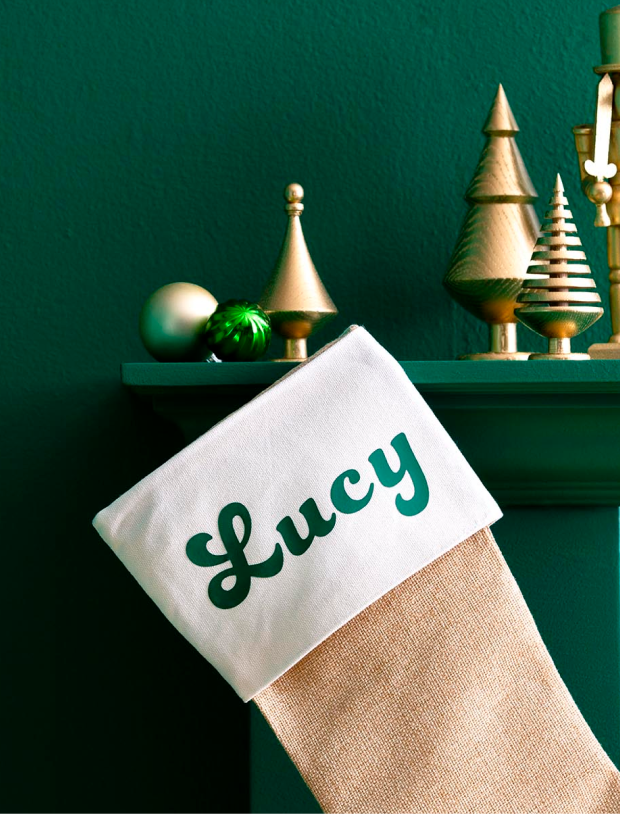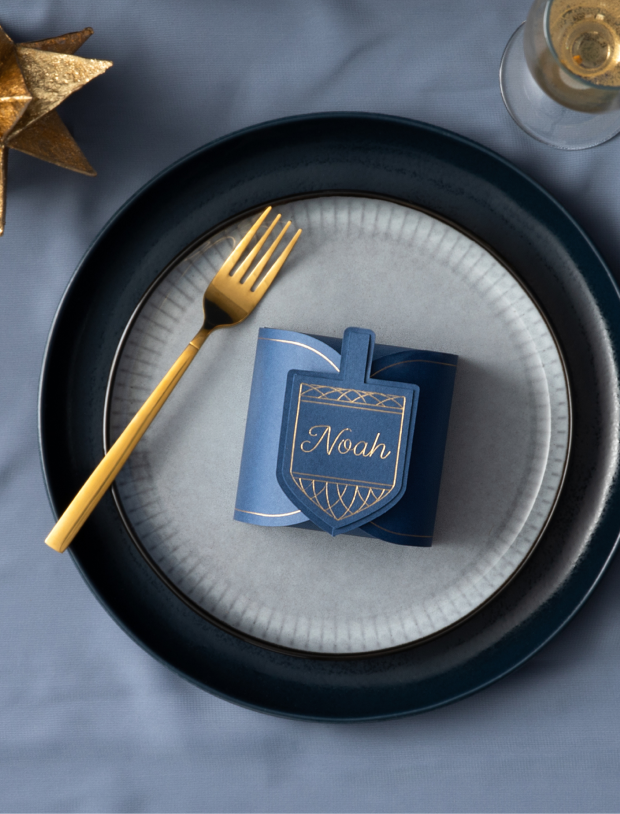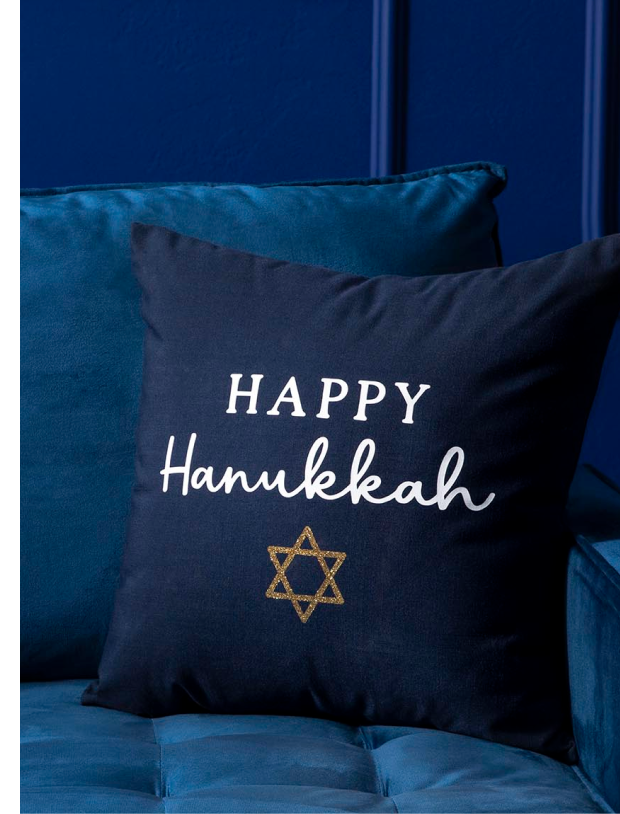 Our most popular cutting machines.

Ultra-compact cutting machine for fun and functional everyday projects like custom cards, decals & labels.

Fits-in-any-space cutting machine for popular projects like full-color stickers, custom cards, T-shirts & more.

Ultimate cutting machine with power and tools to cut wood, engrave metal & more. Plus, make popular projects.



From idea to I-did-it, here's how it works:
Design your idea from scratch or find inspiration in the Cricut design library.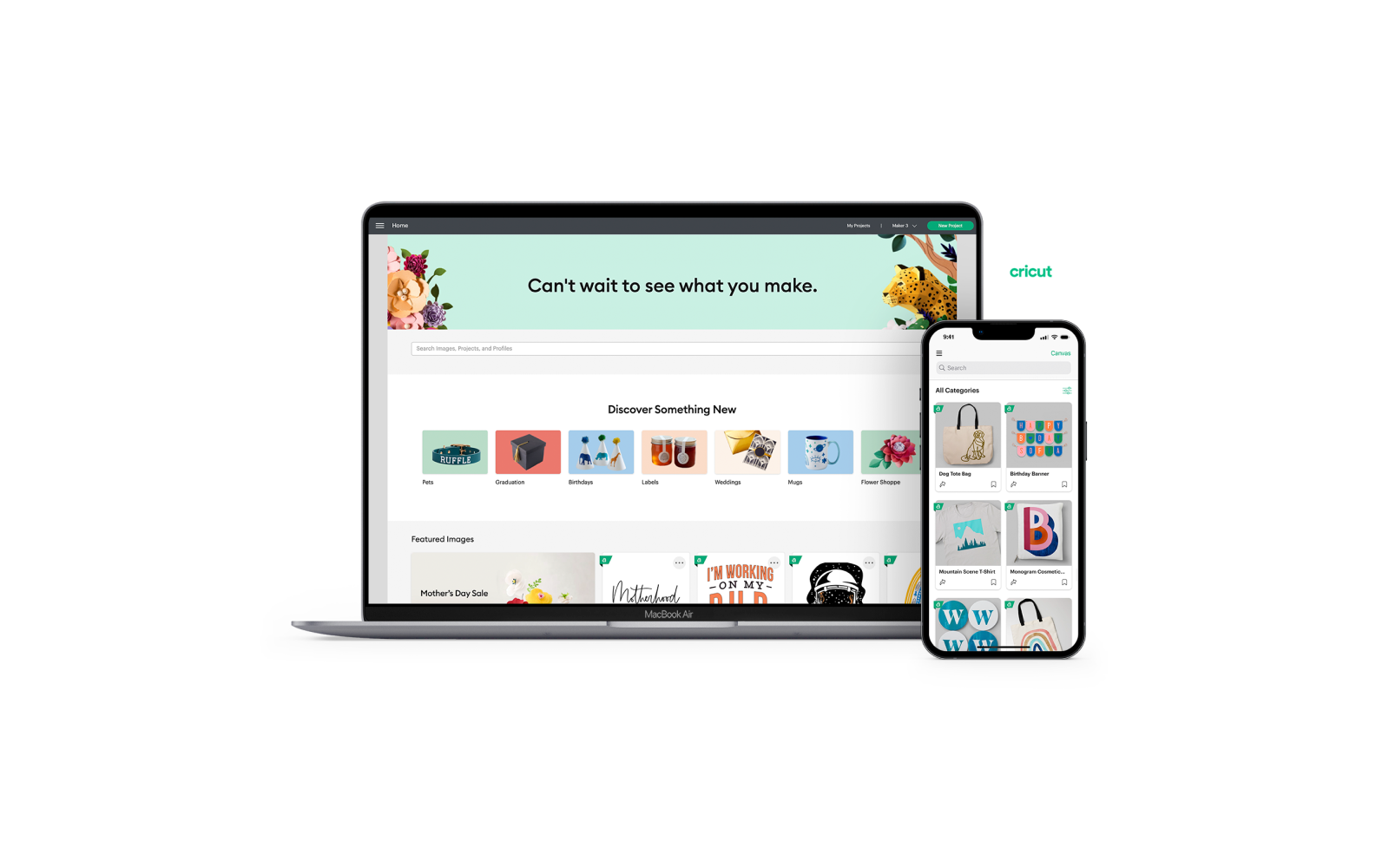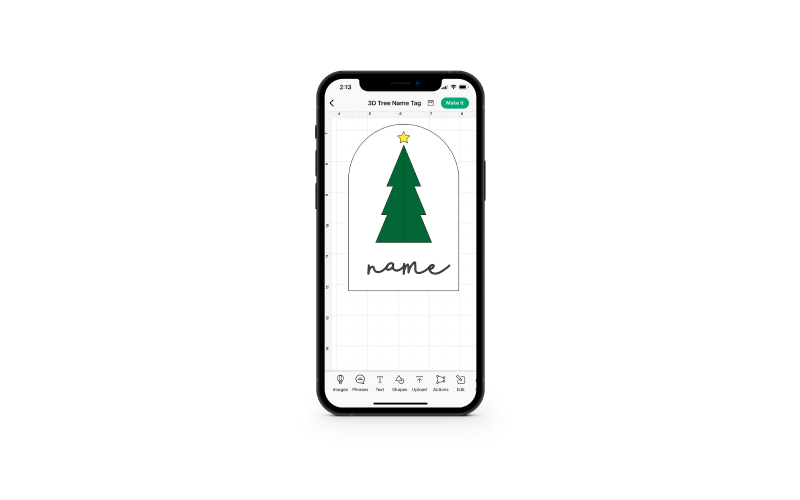 Add a name or a note, experiment with colors, fonts, effects & more — whatever makes your creative heart sing.
Let your Cricut machine work its magic, cutting every piece of your project with intricacy & precision.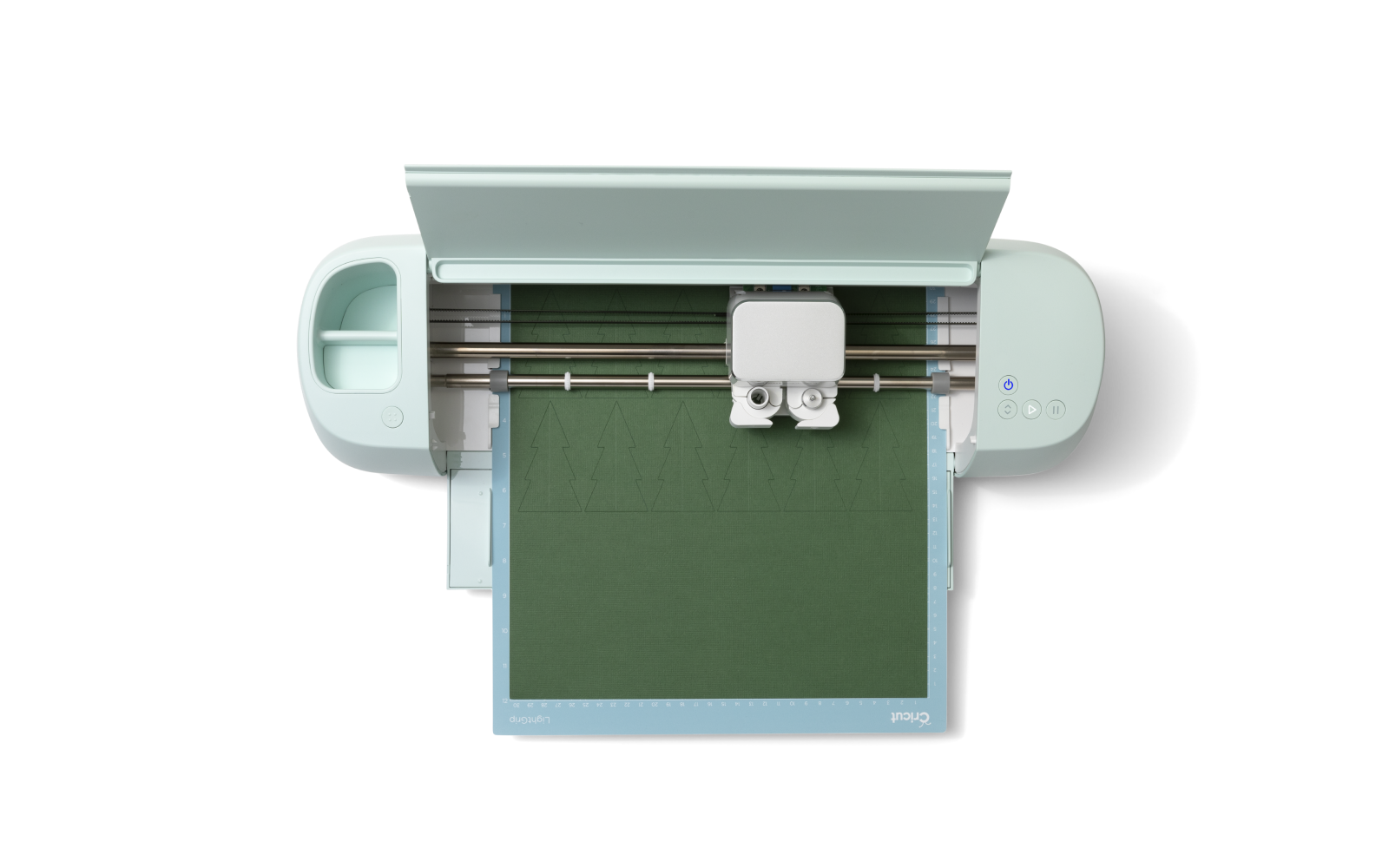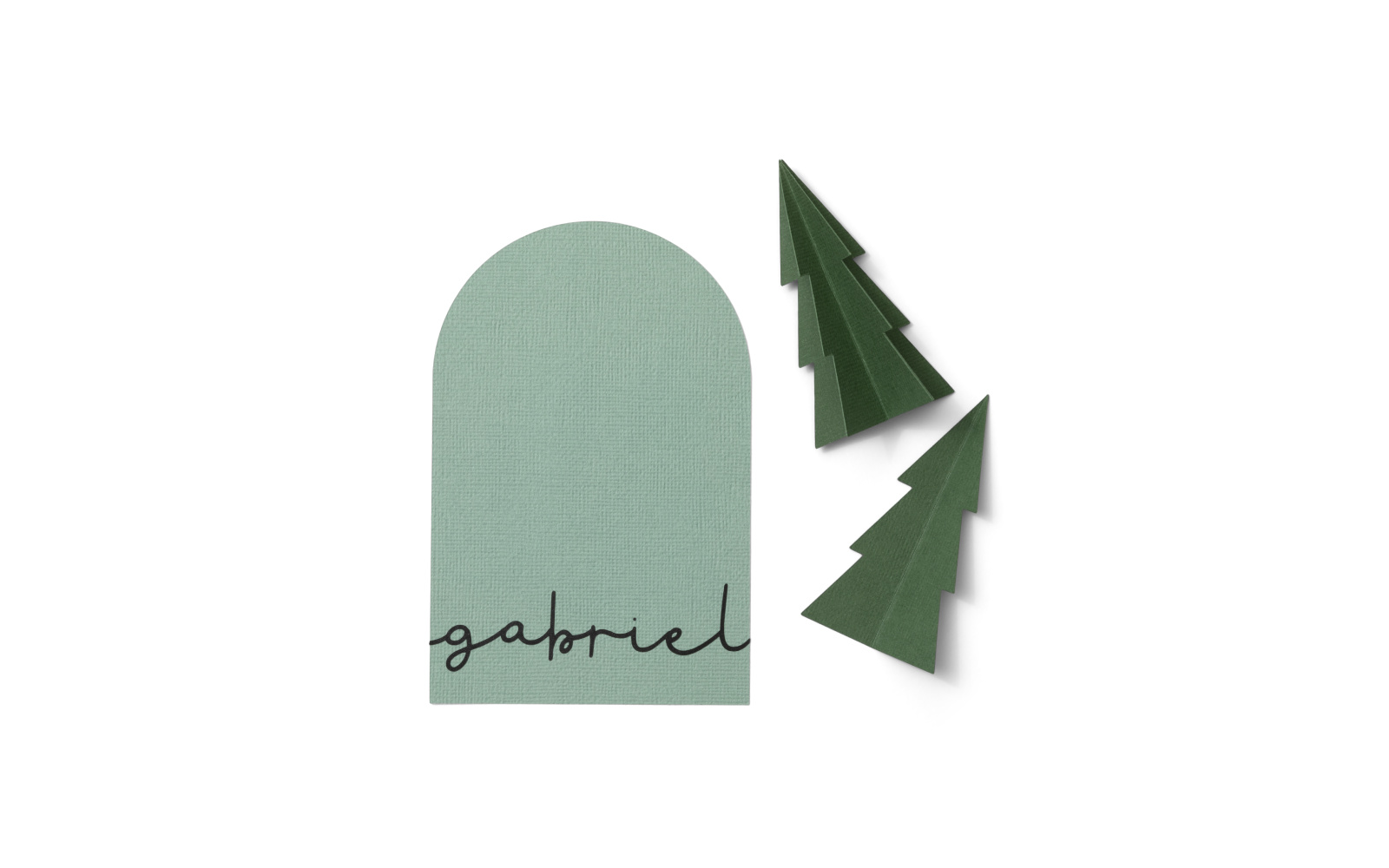 Assemble the pieces or apply your design to almost anything — from notebooks to nightlights, T-shirts to totes.
You did it! Now comes the hardest part: Decide to keep it for yourself or gift it to someone you love.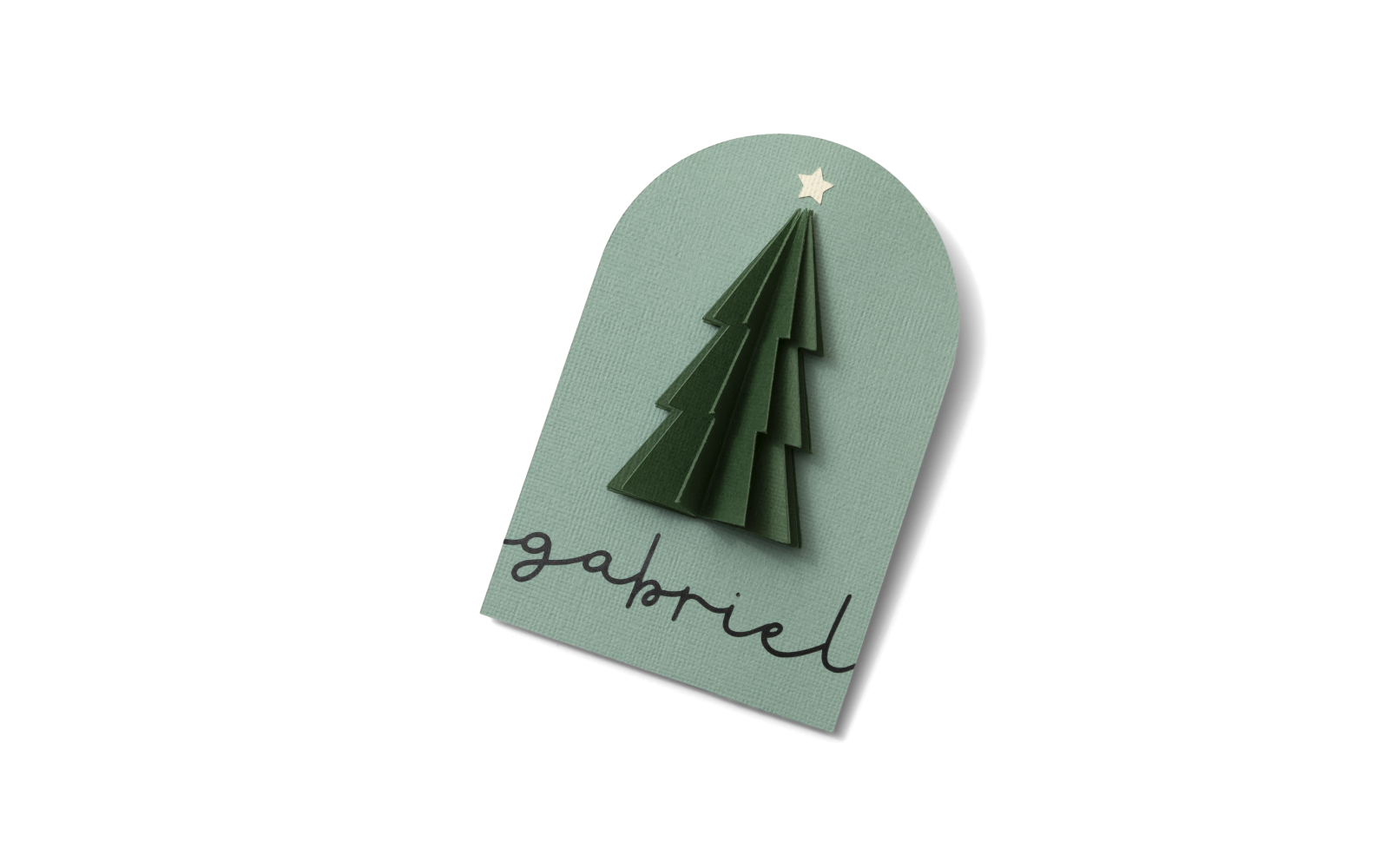 Creativity is for everyone.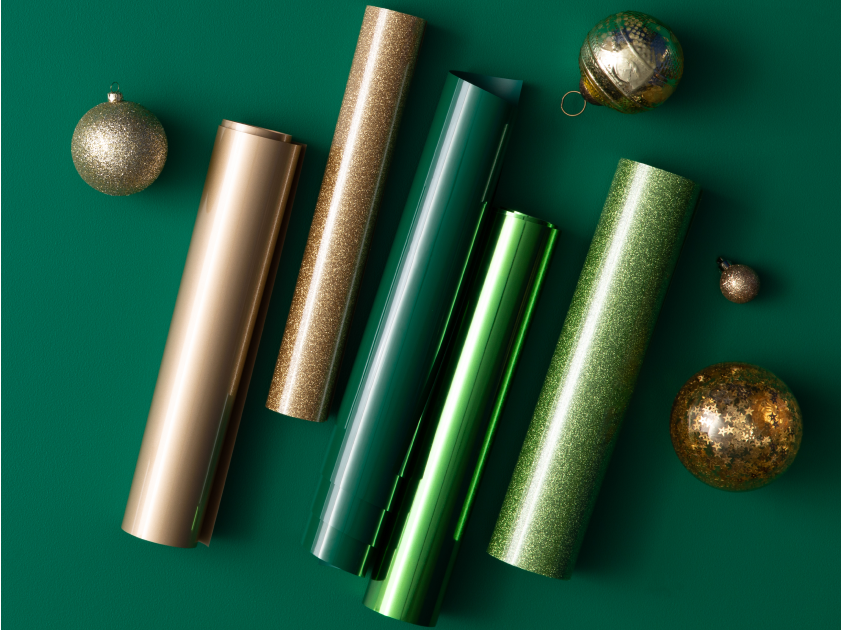 Find all the DIY inspiration you need.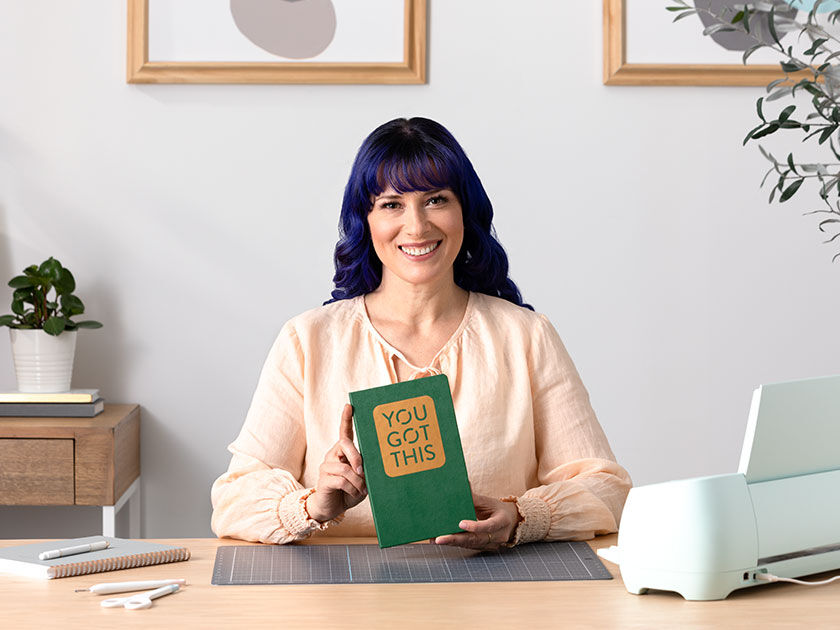 Learn tips & tricks from the pros.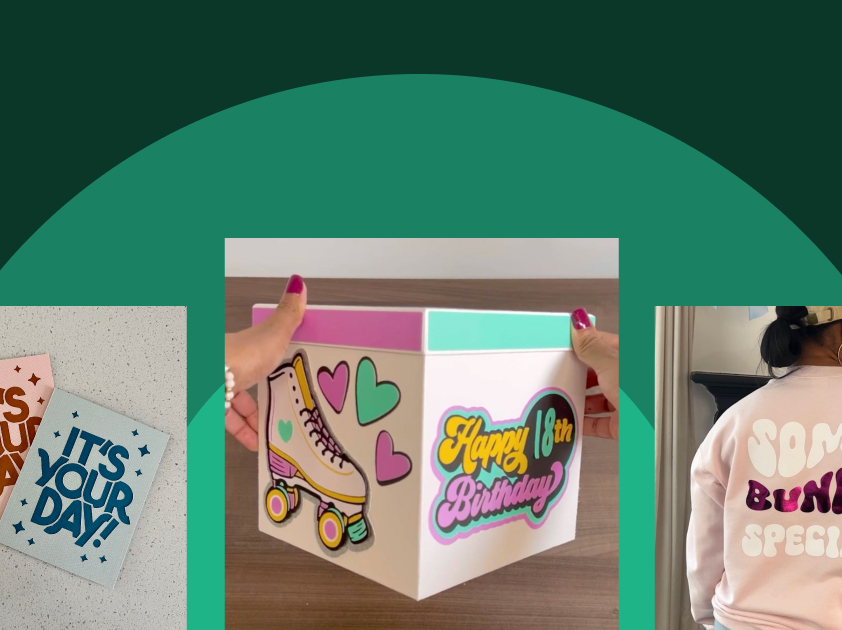 Get inspired by our community.