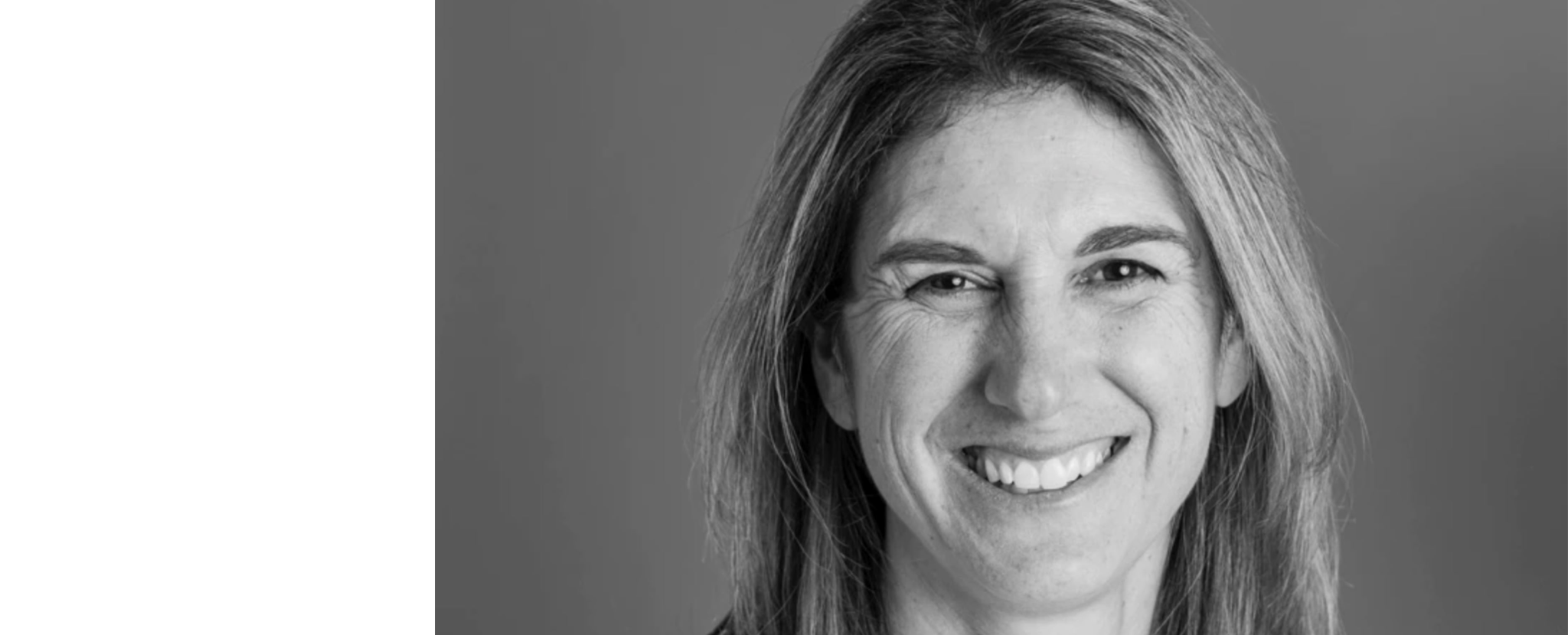 Kim Kanarowski is Executive Vice President of Marketing and Creative at Cricut.
Joining the team in 2011, she spent 7 years leading the product management team, including hardware, software, and content. In 2019, she transitioned into her role as EVP of Marketing where she leads marketing, research, content and education programs.
Prior to joining Cricut, Kim spent 10 years in the consumer packaged goods industry at The Clorox Company and WhiteWave Foods. She also spent 4 years as a business consultant with Earnst & Young LLP. Through her experience, she has developed an expertise in brand and product management, innovation-pipeline development, new product commercialization, integrated marketing planning and development, and multi-year strategic planning. She has a proven track record when it comes to driving business growth and launching successful new product platforms. With a passion for understanding consumer behavior, she leverages insights to build successful strategies and campaigns.
Kim holds a MBA degree from University of Michigan, Stephen M. Ross School of Business, and a BA degree in Economics and Government from Cornell University.