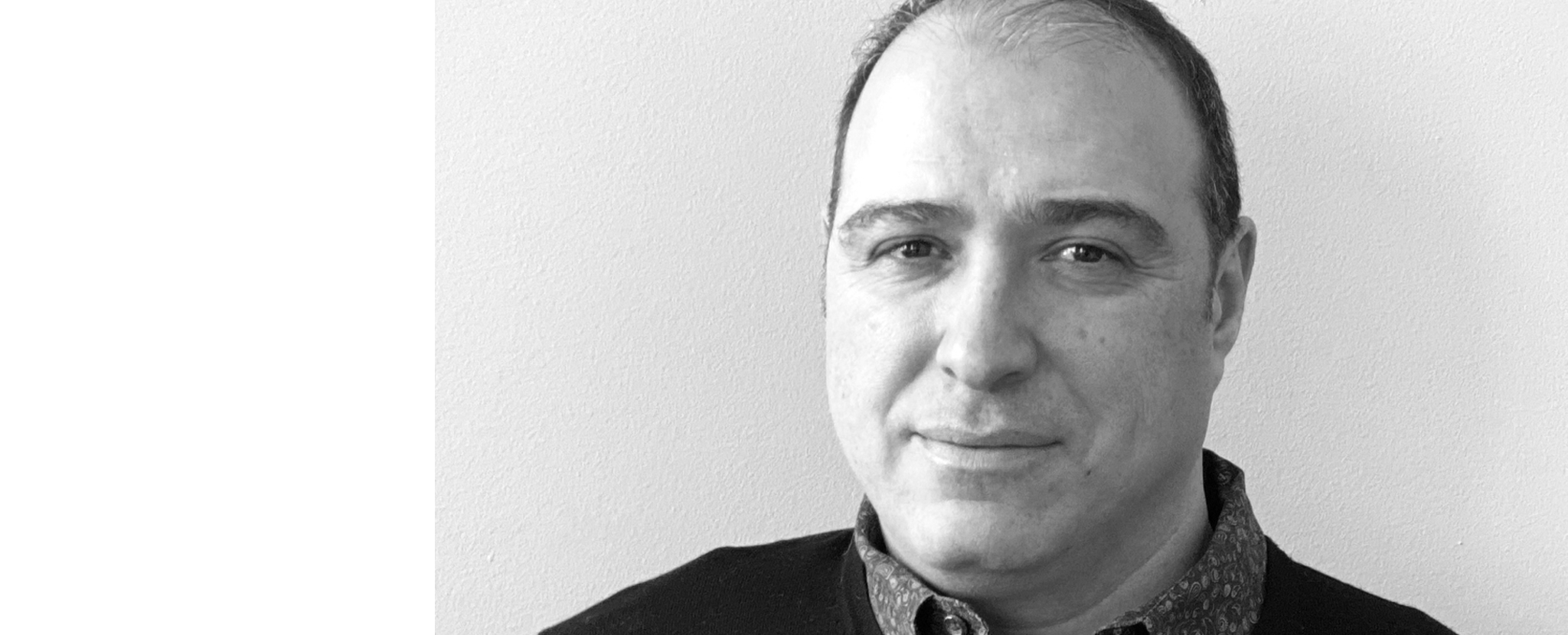 EVP Sales & Channel Marketing
Frank Iarusci is the Executive Vice President of Sales and Channel Marketing.
With over 25 years of channel experience in consumer retail, e-commerce, and IT distribution, Frank has earned a reputation as a leader who understands how to build business with high-performing sales and marketing teams.
Prior to joining Cricut, Frank spent 13 years at Seagate Technology and held various executive leadership positions in the Americas and Europe. He also served as the SVP of Seagate's Global Channel Sales organization. Under Frank's leadership, Seagate became a market leader in both their consumer and channel distribution businesses.
Frank also spent over six years at Lexmark International and served as the General Manager of Lexmark Canada's consumer business.