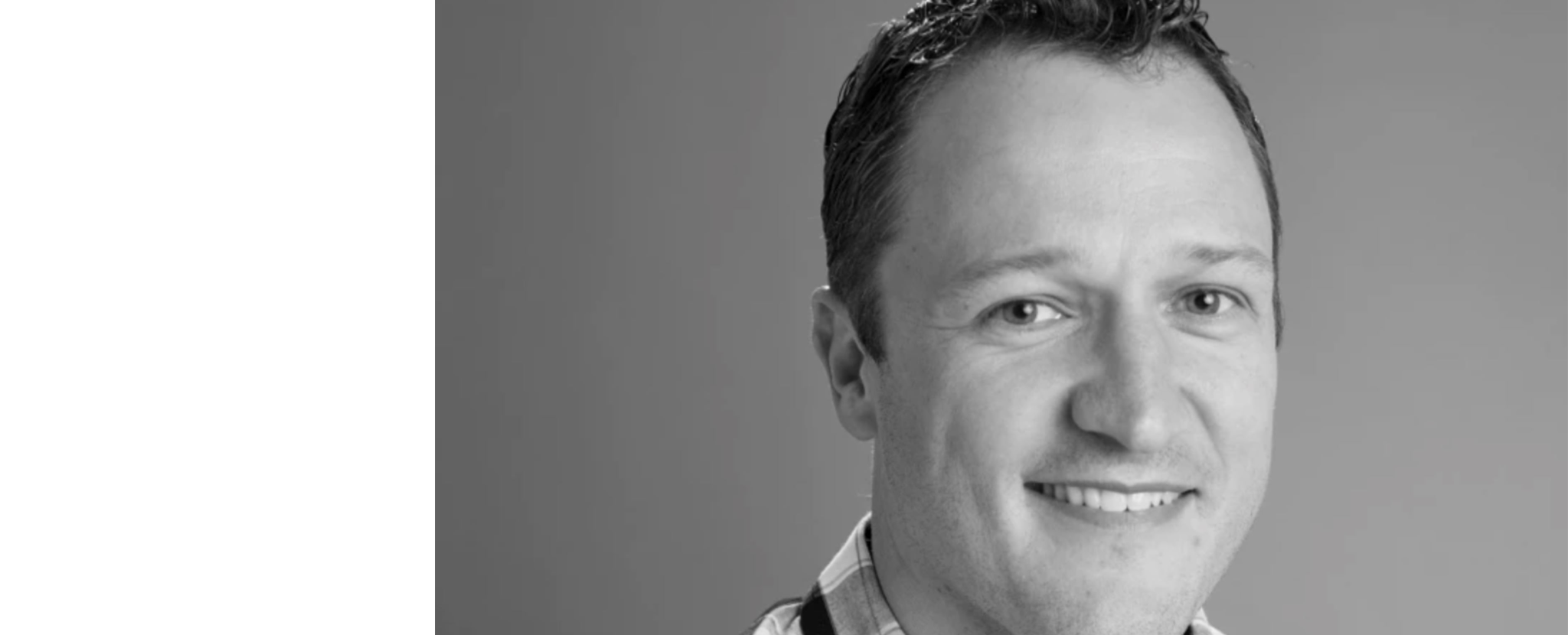 VP Business Development & Associate Counsel, IP
Matt Tuttle is Vice President of Business Development and Associate Counsel of Intellectual Property.
He works on partnerships with Disney, Marvel, LucasFilms, Warner Bros., Sanrio (Hello Kitty), Sesame Workshop, and other artists to license their work for projects in Cricut Design Space®. Matt also oversees the growth and enforcement of our intellectual property portfolio. He has over 12 years of patent and intellectual property experience, with 10 of those years spent at Cricut.
He is the proud author of Tuttle's Guide to Fine Dining, the third best pickleball player at Cricut, and the winner of "Best Town Hall Presentation" at the company for analogizing toilet paper quality to frugality.
Matt holds a Juris Doctor from Seton Hall University where he received the Presidential Scholarship and won the "Best Oral Advocate" award.