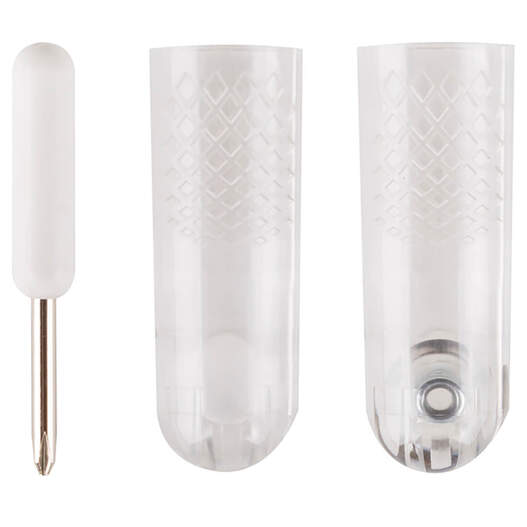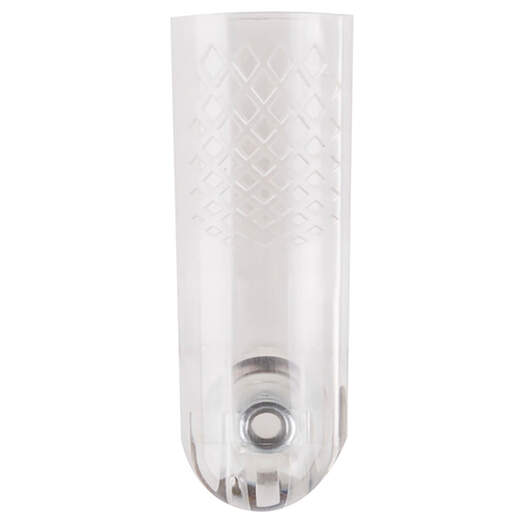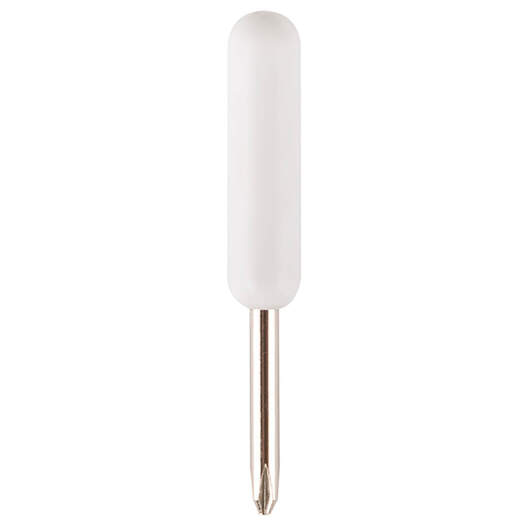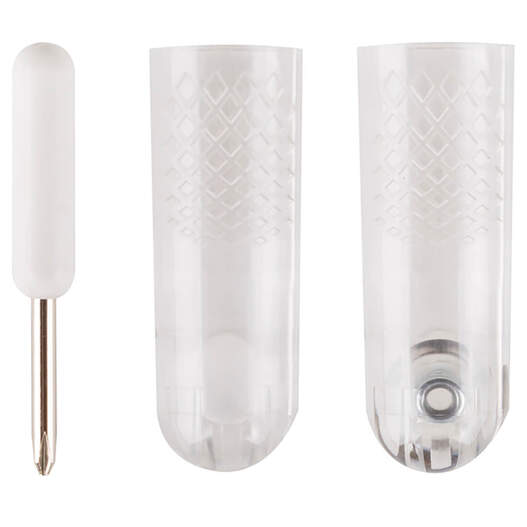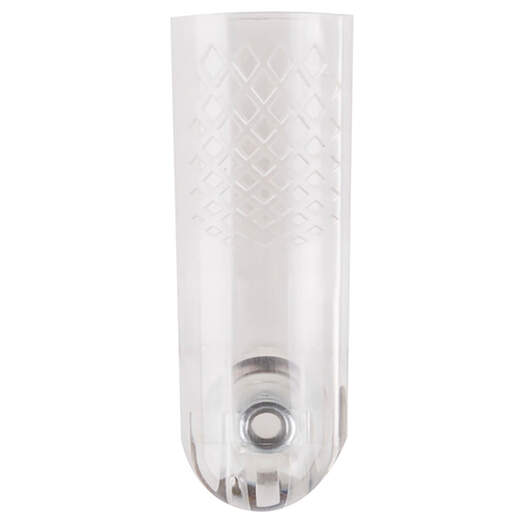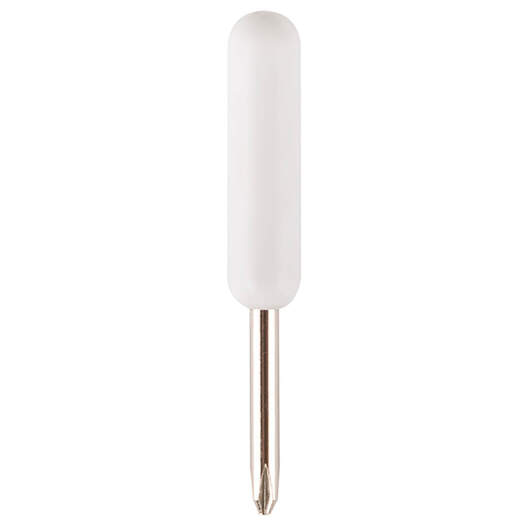 Rotary Blade Replacement Kit
A new, sharp blade cuts beautiful designs out of soft fabrics for sewing projects that are quicker and easier than ever. This kit includes a protective changing cap that helps you change blades with ease and safety. The cap keeps the blade covered during replacement, so you never risk contact with the blade. Cut everything from silk, cotton, and denim to canvas and burlap. You can also cut delicate materials like crepe paper. Choose from hundreds of sewing patterns in the Cricut® Library, then flawlessly mark and cut with your Cricut Maker. You get to do the fun part: sewing! Cut pieces to create quilts, bags, accessories, decor, stuffed animals, and much more. For results you'll always love, replace your rotary blade when you notice uncut threads or when the material settings in Design Space™ no longer seem accurate.

Recommended:Cricut FabricGrip™ cutting mat and Washable Fabric Pen.

Please note that the Rotary Blade is only for use with the Cricut Maker - it cannot be used with the Explore, Explore One, Explore Air, Explore Air 2, or any older machines.
Use the Cricut Rotary Blade™ Kit to replace the blade in your Cricut Maker™ and ensure the best cutting performance on flexible materials! It's safe and easy with the specially designed protective changing cap.

Kit includes: one protective cap with rotary blade, washer, nut (preinstalled); protective cap; small screwdriver; blade changing instructions
Cuts soft, flexible materials, such as silk,denim, cotton, burlap, and canvas
Use with Cricut Maker™ smart cutting machines only (will not work with Explore family or other machines.)