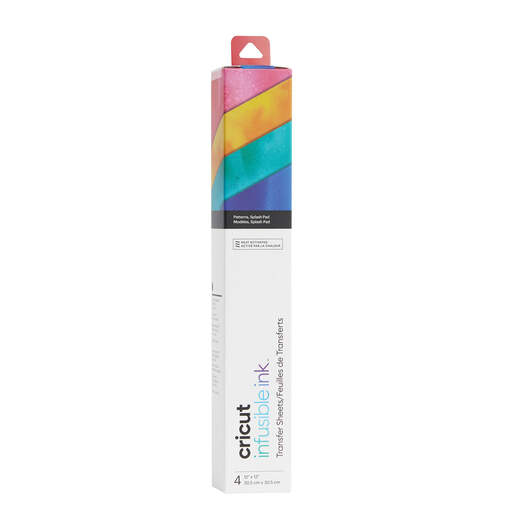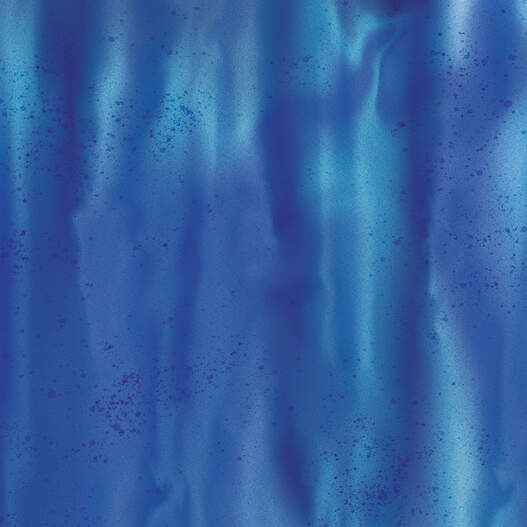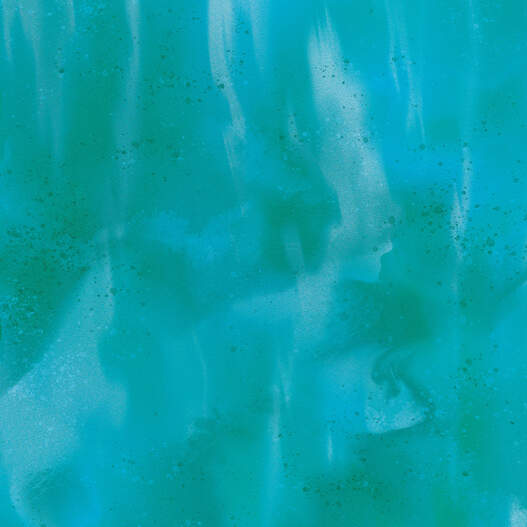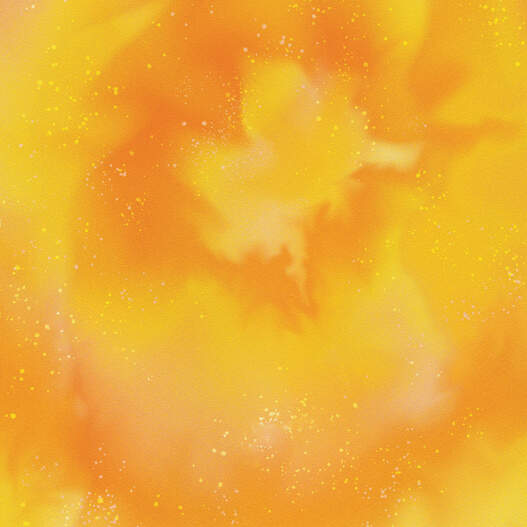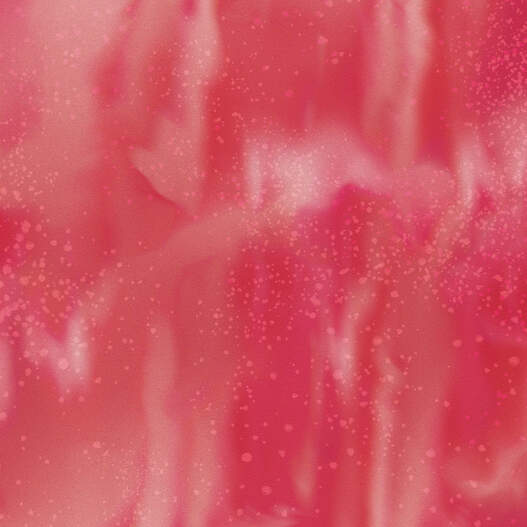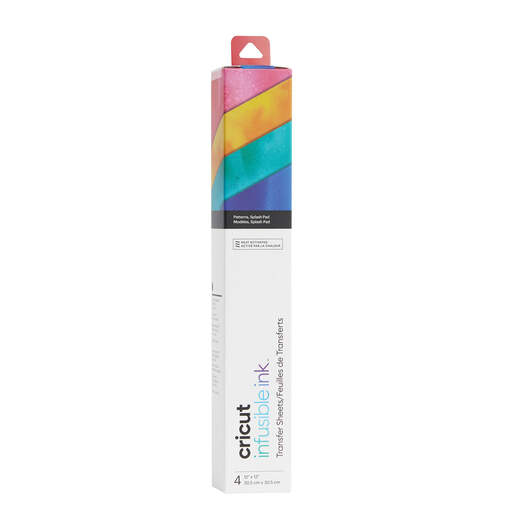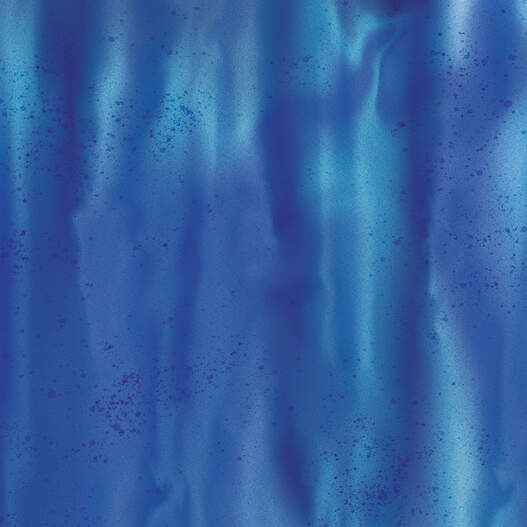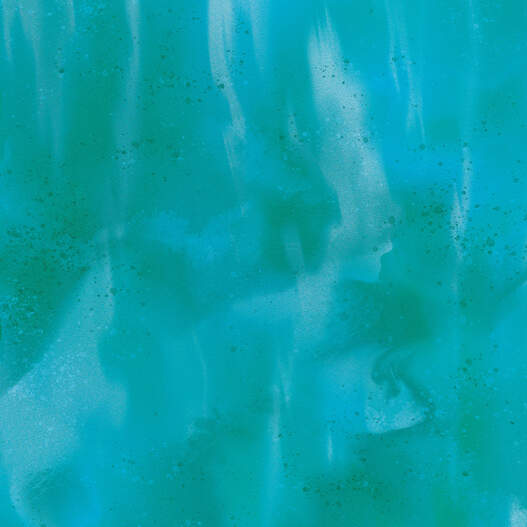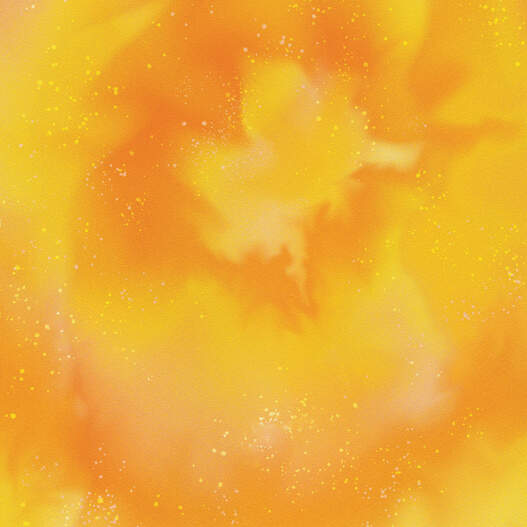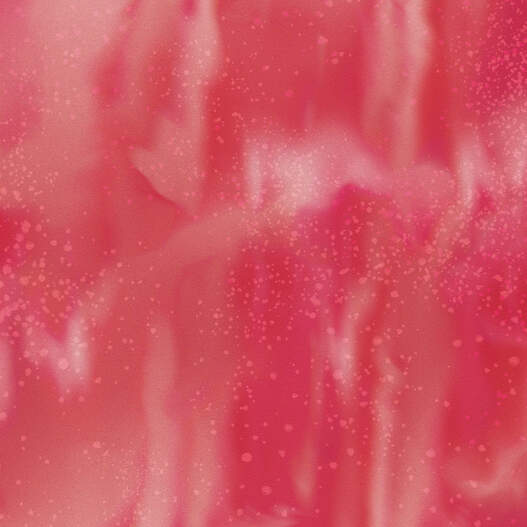 Infusible Ink™ Transfer Sheet Patterns, Splash Pad
Jump right in with these splashy prints. Achieve professional-level, personalized transfers on T-shirts and more at home for the first time with these ready-to-cut sheets in a wide variety of complementary patterns. Use them with your Cricut Maker or Cricut Explore cutting machine to personalize any compatible Infusible Ink blank with a name, a logo, an inside joke, or a favorite quote! These pre-inked sheets bloom into rich, vivid hues once transferred using high temperatures. Combine with solid colors or mix and match with designs drawn using Infusible Ink Pens & Markers.
What is the Infusible Ink process? Unlike an iron-on transfer or vinyl application, where artwork is attached on top of a compatible material using adhesive, an Infusible Ink transfer becomes one with the material itself. The results are bright, beautiful, seamlessly smooth transfers that never flake, peel, wrinkle, or crack. You've never done a heat press transfer like this before.
How it works:
Choose your materials. Select Infusible Ink Transfer Sheets or Infusible Ink Pens & Markers and a compatible Cricut blank.
Make your design. Cut Infusible Ink Transfer Sheets or draw with Infusible Ink Pens & Markers using laser copy paper.
Apply heat. Infuse your design into your Cricut blank with Cricut EasyPress
The Infusible Ink system includes Infusible Ink Transfer Sheets in a variety of solid colors and patterns, as well as Infusible Ink Pens & Markers. Plus a growing list of compatible Infusible Ink blanks, including T-shirts, tote bags, and coasters.
Note: Sheets are light sensitive and will be damaged by contact with any liquid. Store in a dark, dry place.
4 Infusible Ink™ Transfer Sheets 12" x 12" (30.5 cm x 30.5 cm), 4 sheets butcher paper
Produces vibrant, pro-quality transfers that last a lifetime
Requires compatible Infusible Ink blank (sold separately) and Cricut EasyPress™
Transferred inks never flake, peel, crack or wrinkle
Cut designs for T-shirts, coasters, baby bodysuits, tote bags, and more
Carefully follow instructions at help.cricut.com
Sheets will be damaged by liquid/moisture. Store in dark, dry place.
Will not work with incompatible base materials
Water-based, acid-free. Not intended for consumption or to be used on skin. For adult use only.
For Cricut Maker®, Cricut Explore® family machines, and Cricut EasyPress
What you need:
Cricut Maker or Cricut Explore cutting machine
Cricut StandardGrip Machine Mat
Cricut EasyPress
Cricut EasyPress Mat
Cricut Blank (compatible with Infusible Ink)
Infusible Ink Transfer Sheets
Laser copy paper
Butcher paper
Cardstock (80 lb.), White (colored cardstock not recommended)
Lint-free cloth (for coaster blank projects)
Lint roller (for apparel & tote blank projects)
Scissors
Tweezers
Design Space® software on mobile device or computer
Cricut Maker
Cricut Explore Machines