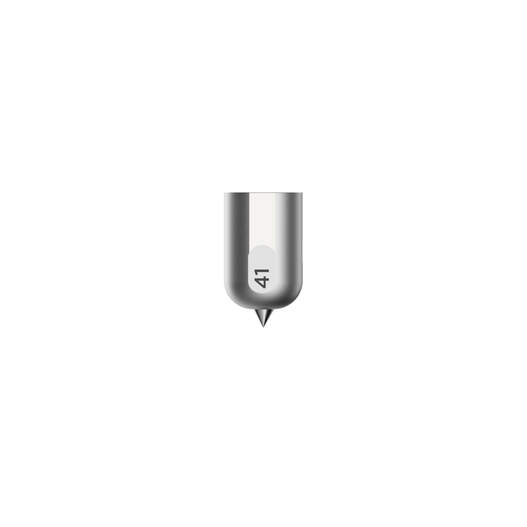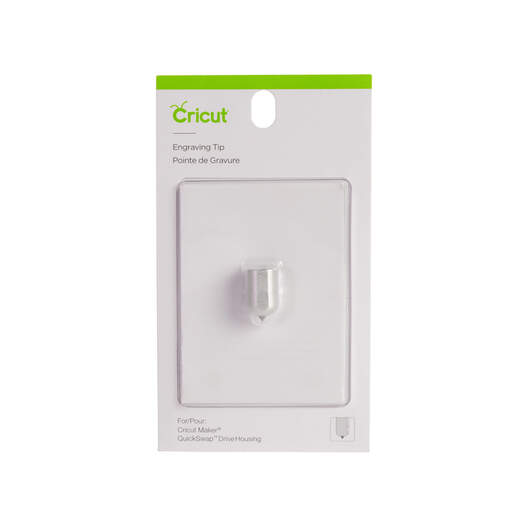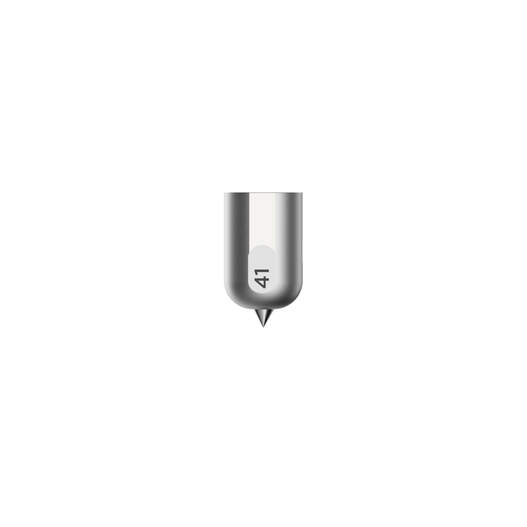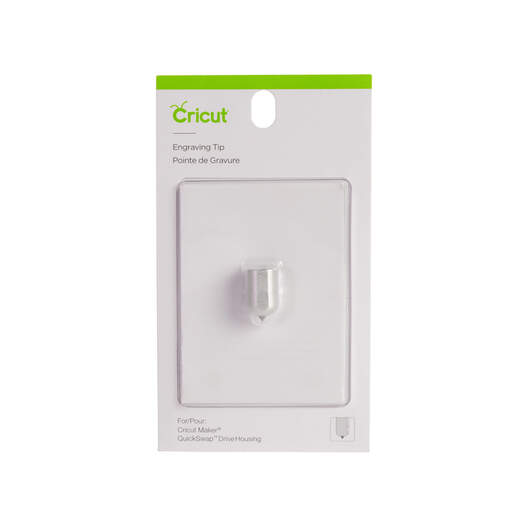 Engraving Tip
Tip only. Housing not included. Make a lasting impression with Cricut Engraving Tip. To get professional-looking results that will last a lifetime at home, just snap this tip onto the QuickSwap Housing (sold separately) and tell your Cricut Maker to "Go!" Watch with awe as you write personalised text or monograms, draw decorative flourishes and embellishments, or inscribe your favourite quotes on a keepsake. For an eye-catching effect, engrave Cricut Aluminium Sheets or anodized aluminium to reveal the silver beneath. For use with Cricut Maker machines. For more info on engraving techniques and materials, visit help.cricut.com/engrave.
Expand your collection of Cricut Maker® tools with a variety of QuickSwap tips. Just swap out Cricut Engraving Tip with any other QuickSwap tip, including Scoring Wheels, Debossing Tip, Perforation Blade, and Wavy Blade – with more on the way.
Note: Design Space® includes an engrave Linetype, with customised material settings.
Engraving Tip Engrave unique and permanent designs on a variety of materials
For Cricut Maker® machines only
Requires QuickSwap™ Housing (sold separately)