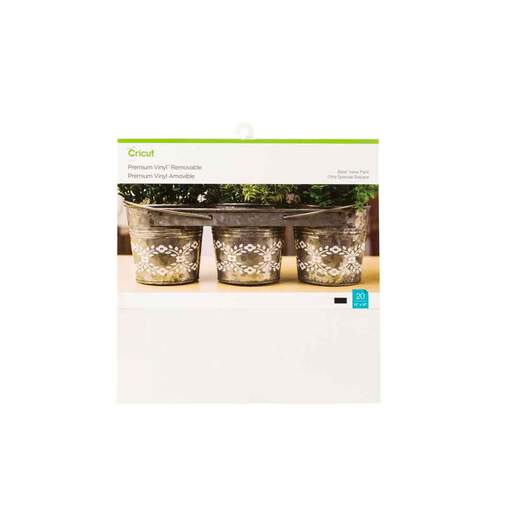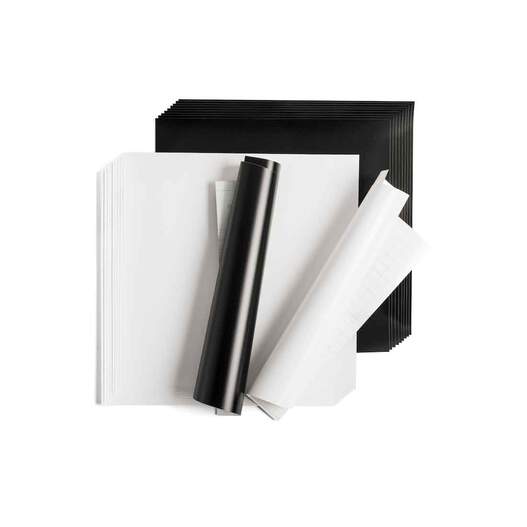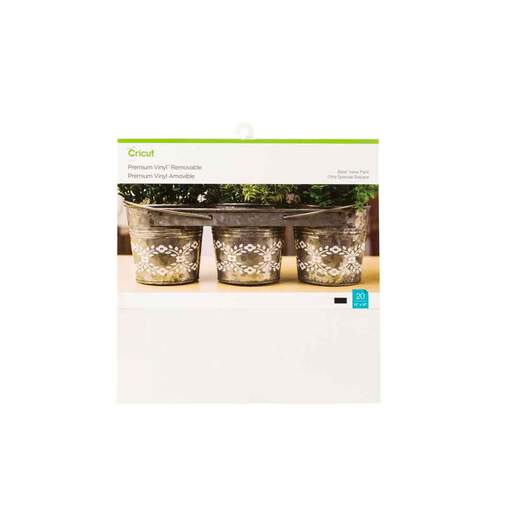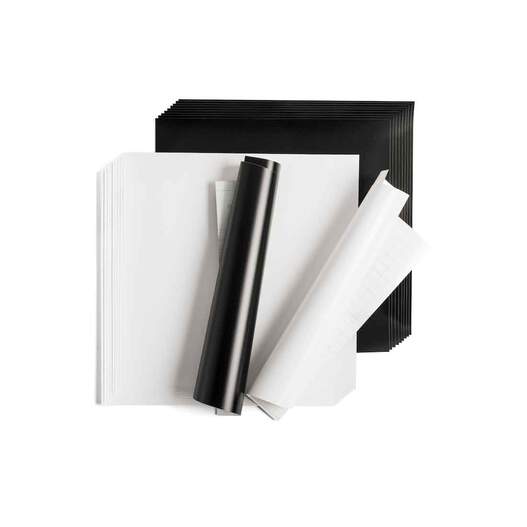 Premium Vinyl™ Value Pack , Basic - Removable (20 ct)
The Removable Vinyl Lies Flat On The Cutting Mat To Avoid Tunneling Or Bubbling. Once You Cut Your Design, Weed It With Ease And Apply With Awe. Even Your Most Intricate Designs Effortlessly Separate From The Carrier Sheet For A Perfect Application. You Can Apply Designs To Almost Any Surface. This Vinyl Is Suitable For Use With All Cricut Cutting Machines. Removes Without Residue For Up To 2 Years. This Package Contains 12X12 Inch 20 Sheets Of Premium Removable Vinyl: 10 Sheets Of Black, 10 Sheets Of White. Imported.
The removable vinyl lies flat on the cutting mat to avoid tunneling or bubbling. Once you cut your design, weed it with ease and apply with awe. Even your most intricate designs effortlessly separate from the carrier sheet for a perfect application. You can apply designs to almost any surface. This vinyl is suitable for use with all cricut cutting machines. Removes without residue for up to 2 years. Contains 12x12 inch 20 sheets of premium removable vinyl 10 sheets of black, 10 sheets of white.
Cricut Maker
Cricut Explore Machines