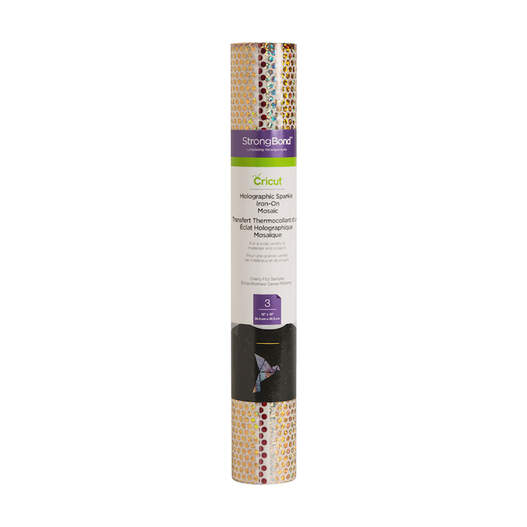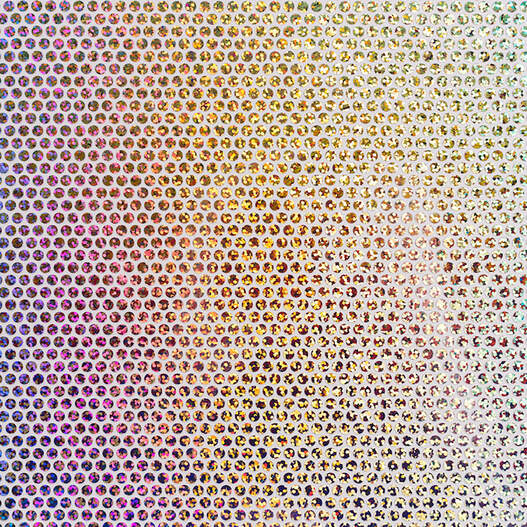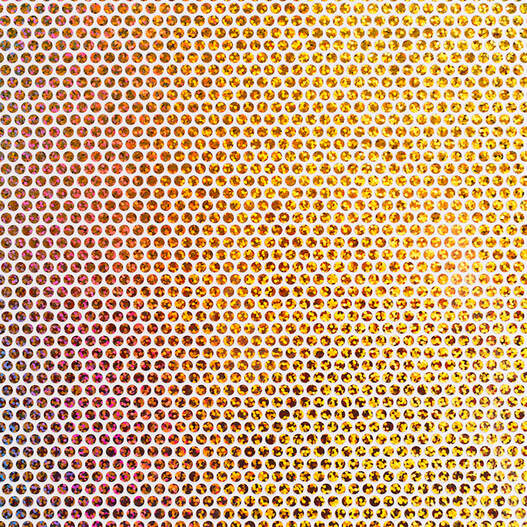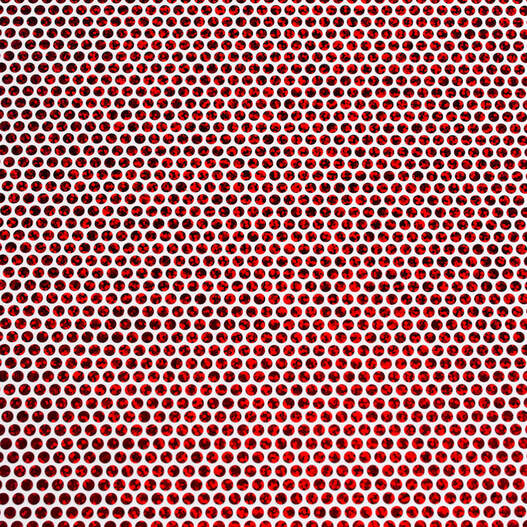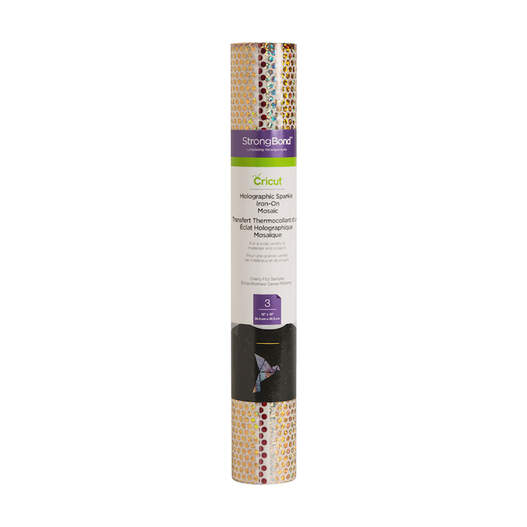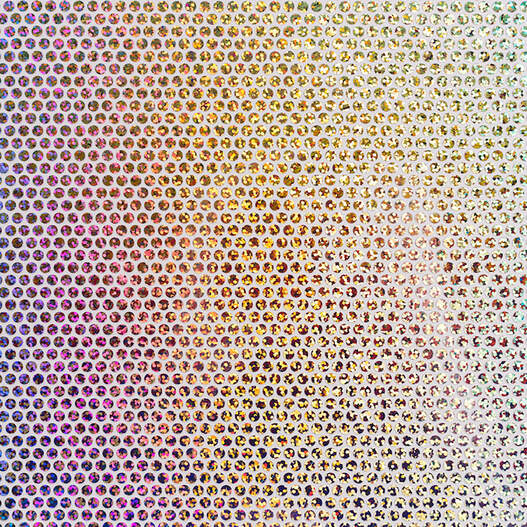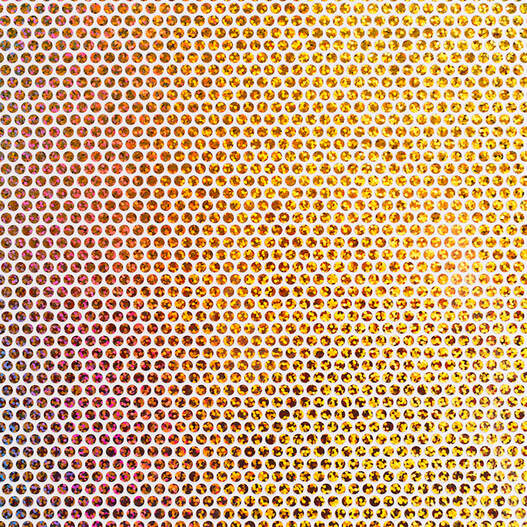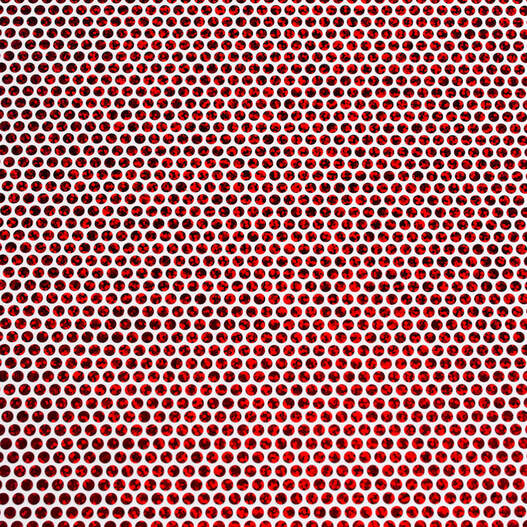 Holographic Sparkle Iron -On Mosaic Circles Sampler, Cherry Fizz
Keep it fizzy and fun! You'll be feeling groovy with this iron-on material that sparkles and shines in a mosaic arrangement. Custom designs are simple to cut with your Cricut machine for flawless application. Use this brilliant heat transfer material to create unique fashion that's so you, and add brilliant accents to party and home decor. Far out shapes, logos, and block letters are all a cut-and-press away with this easy heat transfer material. Recommended for designs 3" (15.2 cm) in diameter or larger. For use with all Cricut cutting machines. For a flawless iron-on application, use Cricut EasyPress™. Or apply with household iron.

Care Instructions
Apply to pre-washed and fully dried materials only
Allow 24 hours after application before washing.
Machine wash delicate, dry low.
Do not bleach.
If you need to iron, only iron on the backside of the garment.
3 sheets 12\" x 12\" (30.5 cm x 30.5 cm) in Gold, Red, Silver
Easily adheres to most materials to reveal a glittery, psychedelic finish
Ideal for polychromatic decor, sparkly fashion and accessories – even a disco-themed skirt!
Cuts and applies beautifully
StrongBond™ Guarantee* for long-lasting results that stick
Recommended for designs 3\" (15.2 cm) in diameter or larger
For detailed application and care instructions, visit URL
For all Cricut® cutting machines
*Our StrongBond™ Guarantee means that when this iron-on material is used as directed, you'll be completely satisfied with the results. If not, we'll replace it for free.
Cricut Maker
Cricut Explore Machines