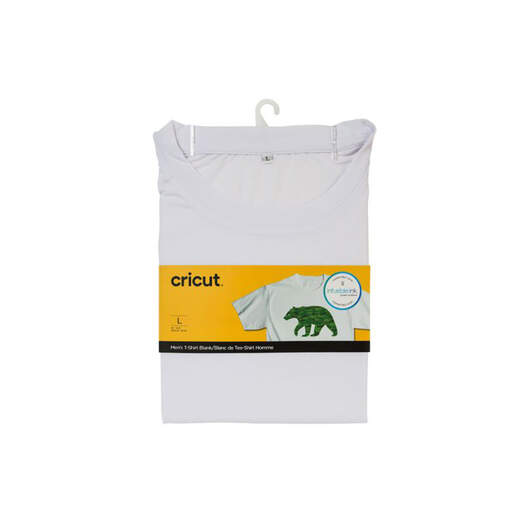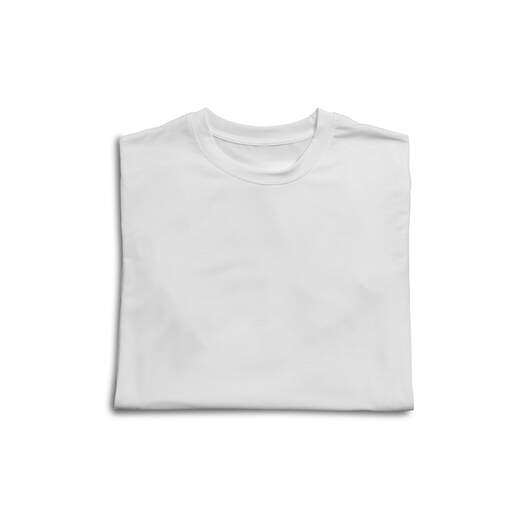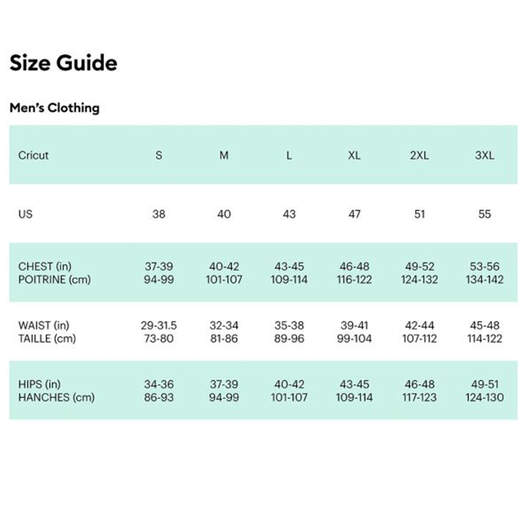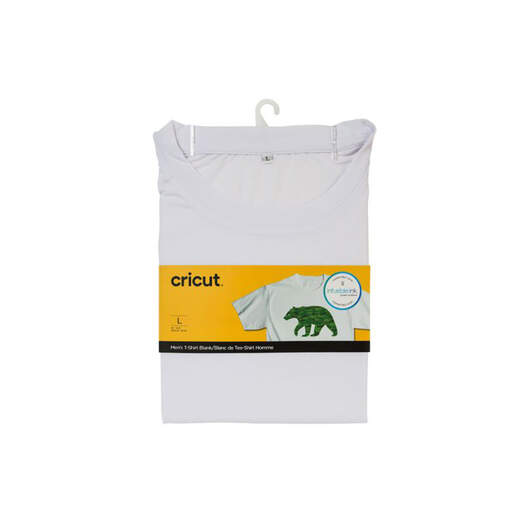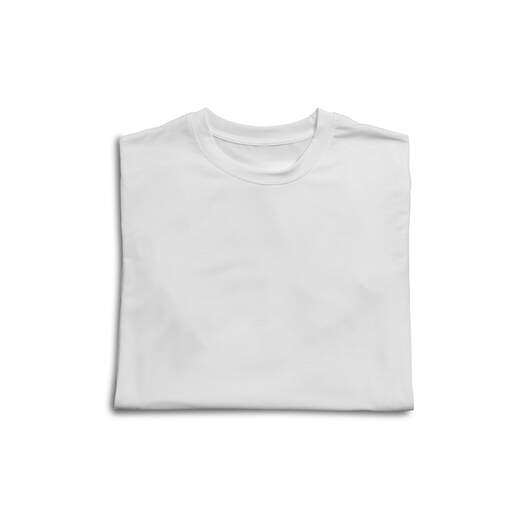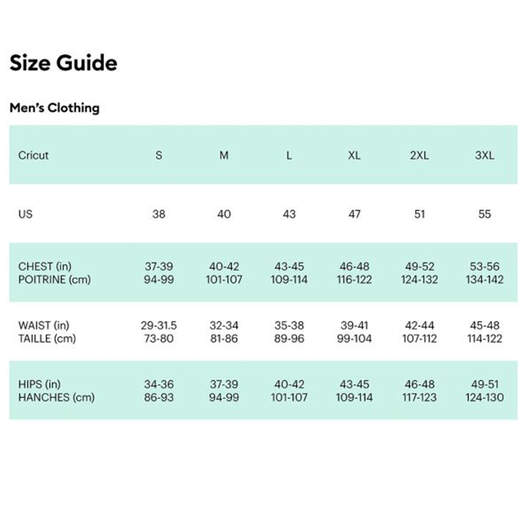 Item #
Cricut®-Men's-T-Shirt-Blank-Crew-Neck
Cricut® Men's T-Shirt Blank, Crew Neck
Optimised for Infusible Ink transfers. This soft, white women's V-Neck T-shirt is a blank canvas for your creativity for projects that will stand the test of time! Get vibrant, permanent, pro-quality heat press transfers – no edges or seams – on this compatible Infusible Ink blank. Cricut Infusible Ink blanks are Optimised for superior results.* Unlike an iron-on transfer or vinyl application, where artwork is attached on top of a compatible material using adhesive, an Infusible Ink heat transfer becomes one with the material itself. The results are bright, beautiful, seamlessly smooth transfers that are flake-proof, peel-proof, and wash-proof. Personalise any compatible Infusible Ink blank with a name, a logo, an inside joke or a favourite quote! Customise with a meaningful heat press transfer that speaks to you. You've never done a heat press transfer like this before. Recommended for use with Cricut EasyPress®, or heat press.
How it works:
Choose your materials. Select Infusible Ink Transfer Sheets or Infusible Ink Pens & Markers and a compatible Cricut blank.
Make your design. Cut Infusible Ink Transfer Sheets or draw with Infusible Ink Pens & Markers using laser copy paper.
Apply heat. Infuse your design into your Cricut blank with Cricut EasyPress
*Why should I use a Cricut Infusible Ink blank? We took incredible measures to perfect our formula, ensuring that Cricut blanks give you the results we promise with Infusible Ink: vivid, vibrant, seamlessly smooth, and truly permanent heat transfers. If you use blanks that do not bear the Infusible Ink compatibility badge, here's what you may notice: Less vibrancy and sharpness. Incompatible blanks will not give you the vivid and vibrant colours you should expect from Infusible Ink products. Decreased colourfastness/fading. Infusible Ink designs that get transferred to generic base materials will quickly fade and dull with each wash and/or over time. Imperfections. Incompatible blanks are likely to pill, dimple, and pucker, causing transfers with undesirable imperfections.
*Graphics created with Infusible Ink Pens & Markers require Heat Resistant Tape.
Customise this blank with original artwork for standout DIY projects
Compatible with Infusible Ink™ Transfer Sheets, Pens & Markers for peel-proof, flake-proof, wash-proof transfers
For best results, use Cricut EasyPress® or heat press that reaches 205°C (400°F)
Cricut Maker
Cricut Explore Machines
Cricut Joy
Cricut Maker 3
Cricut Explore 3