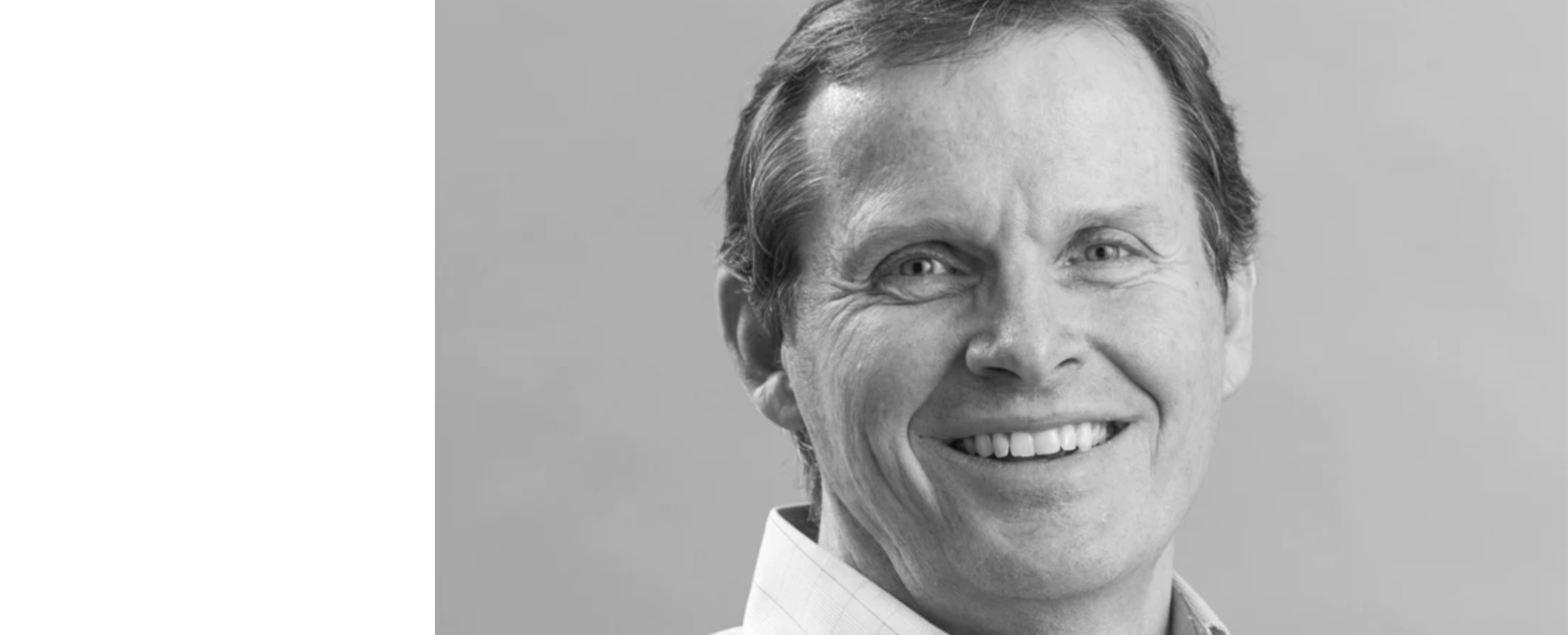 Marty Petersen is Executive Vice President and Senior Advisor at Cricut.
Marty joined Cricut in 2012, bringing 35 years of finance and operational expertise to the company. He served as COO from 2015 to 2019 and as CFO from 2012 through March 2022. He is currently serving as EVP and Senior Advisor until his retirement in September 2022. Prior to joining Cricut, he served as CFO for three of the Morrell family companies — Oasis International Waters, an international water bottling business servicing the U.S. Military; Morrell Agro Industries, a company engaged in humanitarian agricultural operations in Africa; and The Event Source, a government contractor in the Middle East. During his time at Morrell, the company received the regional "2011 Ernst & Young Entrepreneur of the Year" award.
Earlier in his career, he served as VP and treasurer of Huntsman Corporation and VP in corporate finance in the Investment Banking Division of Merrill Lynch & Co in New York and Tokyo. In 2009, he was awarded "CFO of the Year" by Utah Business Magazine.
Marty holds an MBA degree from University of Chicago Booth School of Business and a BS degree from Brigham Young University.