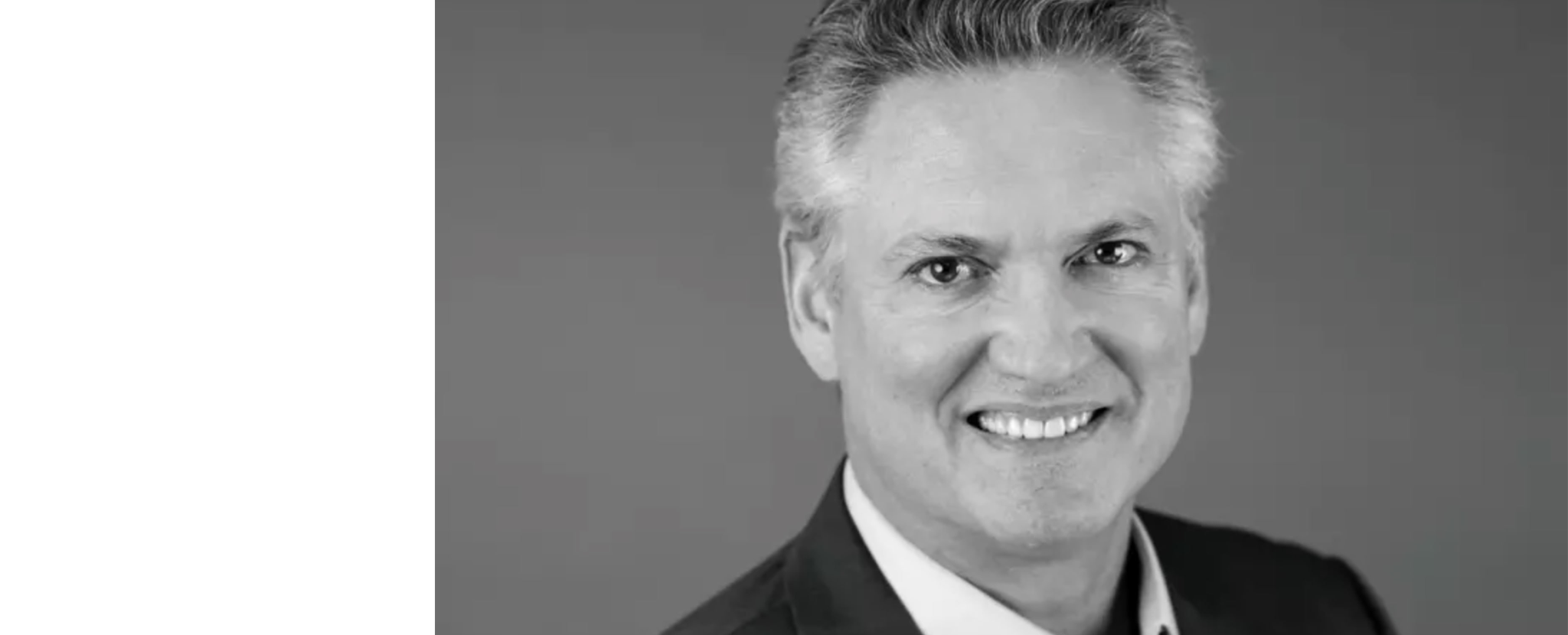 Len Blackwell is a member of the board of directors of Cricut Inc. and was previously a member of the board of managers of Cricut Holdings from 2013 until our IPO in 2021.
He has served as chairman of Paranet Solutions, a managed services and IT consulting firm, since 2019. Len served as chairman of RTC Aerospace, a manufacturer of precision flight critical components, from 2017 to 2020, and remains a board member. He previously served as managing director at Sorenson Capital, a private equity firm, from 2006 to 2019. He served as a board member and subsequently as chairman of International Development LLC, a lighting products company, from 2011 until its sale in 2017.
Len holds a BA degree in Economics from Duke University and is a Chartered Financial Analyst (CFA) charter holder.