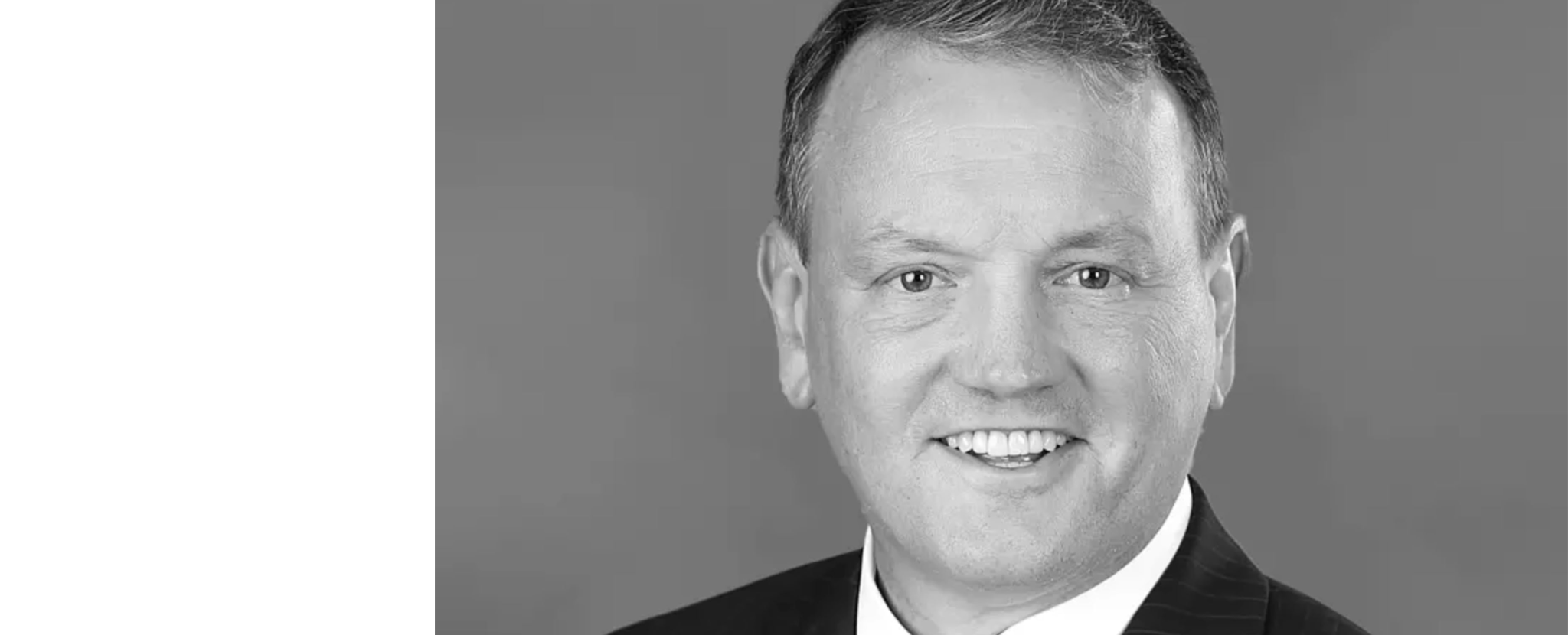 Russell Freeman is a member of the board of directors of Cricut Inc. and was previously a member of the board of managers of Cricut Holdings from 2015 until our IPO in 2021.
Since 2014, Russell has served as the CEO of Hillwood Energy and its subsidiary, HKN Energy, for which he also serves as a board member. He has served on the board of managers of GuideIT, LLC since 2013. Russell has also served as vice chairman for the Petrus Trust Company since 2010, and also served as its CFO from 2011 to 2019. He previously served as COO of Perot Systems Corp. from 2007 to 2009, and CFO from 2000 to 2007.
Russell holds a BBA degree in Accounting from Texas Tech University.