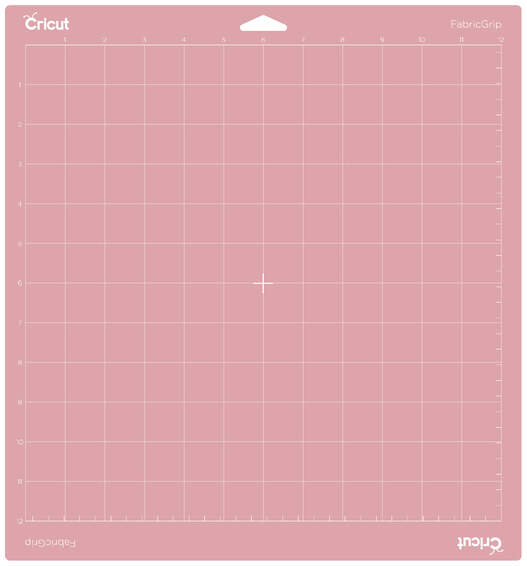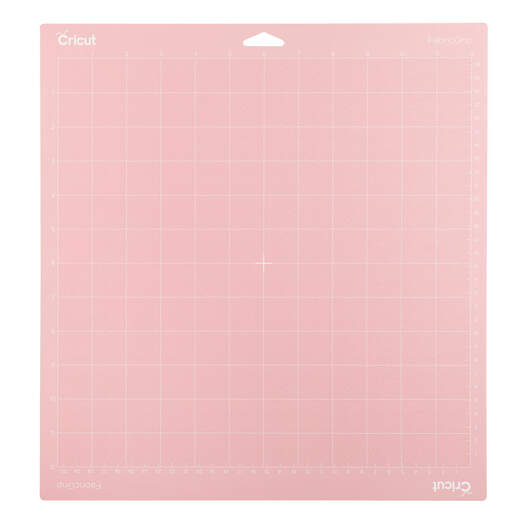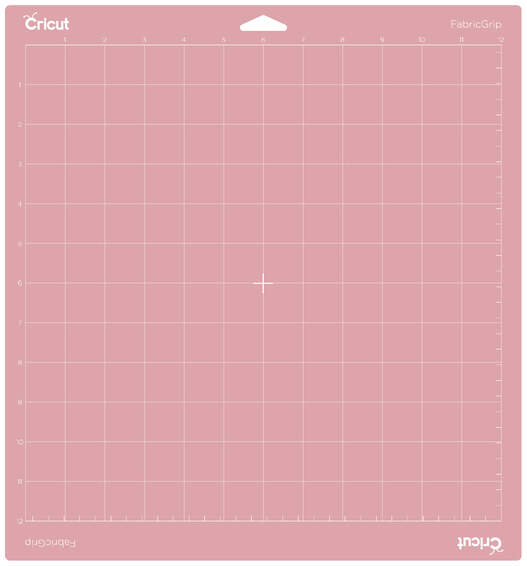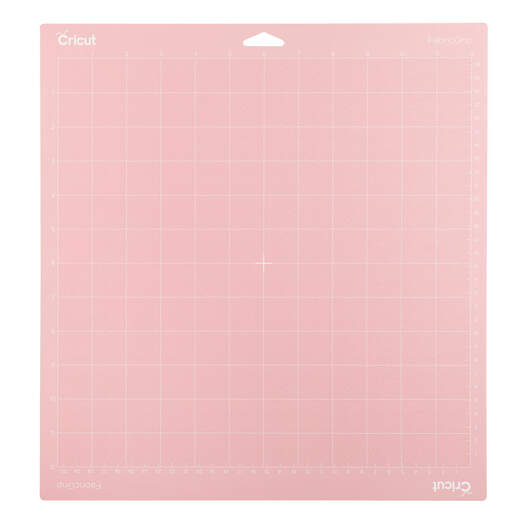 FabricGrip™ Machine Mat, 12" x 12" (2 ct)
Use with most fabrics, including cotton, polyester, denim, felt, and canvas. The FabricGrip Mat combines increased strength and density plus a light adhesive to cut fabrics with the Rotary Blade or Bonded-Fabric Blade. As the interface between your material and your Cricut machine, each reusable mat holds your material in place as it's cut, and makes it easy to cleanly remove finished pieces once a cut is complete. Each mat is formulated to ensure the best possible adhesion and the longest possible life. With two mats included, you can load one in your Cricut machine to cut as you prep the next. For use with Cricut Maker® and Cricut Explore® cutting machines.

Tips:
For best results, use the Cricut Applicator & Remover Set for quick and easy material application and to remove tiny cuts and threads and use protective sheet to keep clean when not in use.
2 reusable machine mats, 12\" x 12\" (30.5 cm x 30.5 cm)
Use to cut most fabrics with Rotary Blade or Bonded-Fabric Blade
Formulated for best possible adhesion and longest life
High-quality, high-density material withstands increased pressure
For Cricut Maker® and Cricut Explore® cutting machines
Now made with water-based paint and adhesive
Cricut Maker
Cricut Explore Machines