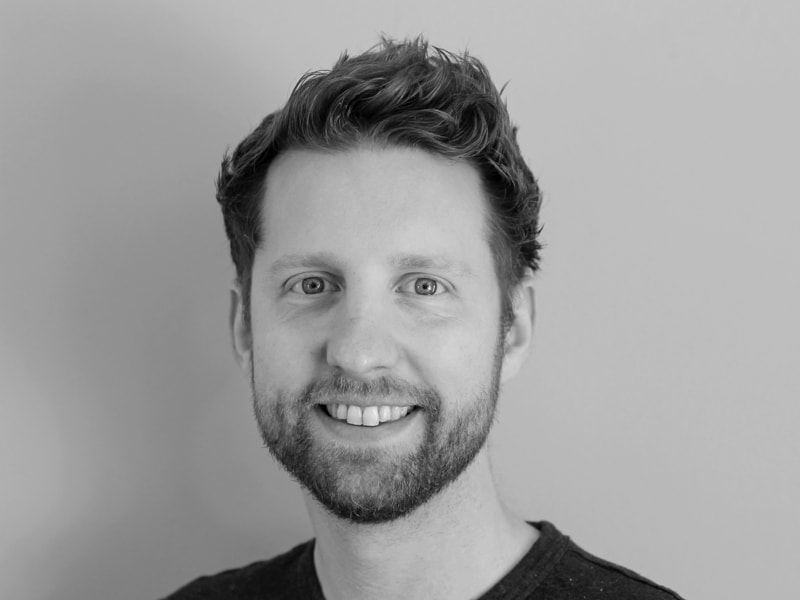 Thomas Crisp
VP Industrial Design
Thomas Crisp is Vice President of Industrial Design at Cricut.
Thomas plays a pivotal role leading the design team that creates Cricut machines, products, tools, and accessories. Thomas ensures all Cricut products are created and executed with the utmost attention and care.
He brings over 16 years of industrial design experience to the team. Prior to Cricut, he opened the San Francisco Office of Design Partners, and as design director, he grew and led a team that worked on projects for a number of brands. He also worked at New Deal Design creating products for Fitbit, Sling, and a number of Bay Area startups. His career started at Ziba Design, a world renowned agency, leading programs for Wacom, P&G, Heinz, and others. He has received 15 design awards, including Red Dot and IDSA awards, and has secured multiple patents for his designs.
Thomas holds a BA (Hons) degree in Industrial Design from the Teesside University in the UK.