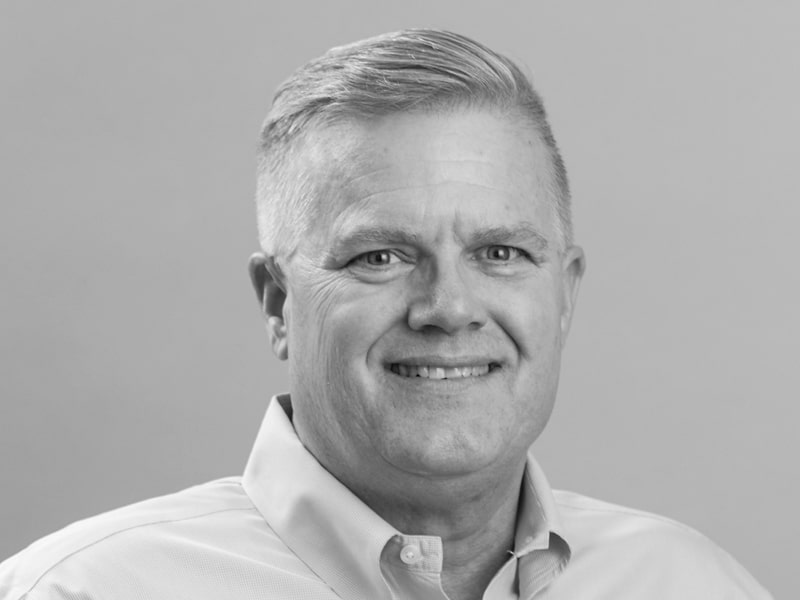 Kimball Shill
EVP Operations & Quality
Kimball Shill is Executive Vice President of Operations and Quality at Cricut.
For over 25 years, he has driven execution and scalability at high-growth companies across enterprise software, manufacturing, services, and consumer goods. He excels at bringing order and absolute quality to every step of the product development ecosystem.
Prior to joining Cricut, he served as COO for two of the Morrell family companies – Morrell Agro Industries, a company engaged in humanitarian agricultural operations in Ethiopia, and The Event Source, a government contractor in the Middle East. During his tenure, the company received the regional "2011 Ernst & Young Entrepreneur of the Year" award. He has also served as VP of sales and marketing at TenFold Corporation, VP of business development at Huntsman Biotechnology, and more. He began his career as a consultant with McKinsey & Company.
Kimball holds a MBA degree from The Wharton School, a JD degree from the University of Pennsylvania Law School, and a BA degree from Brigham Young University.