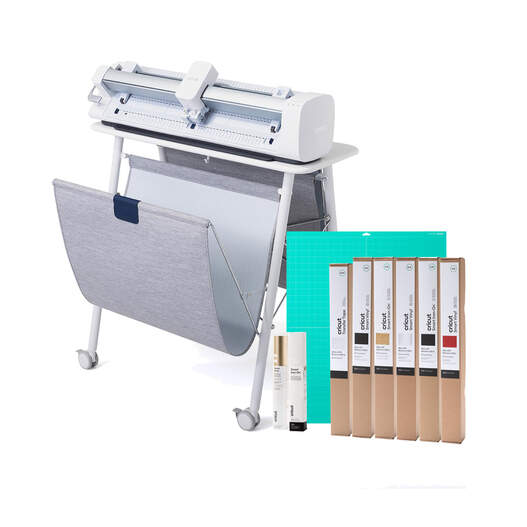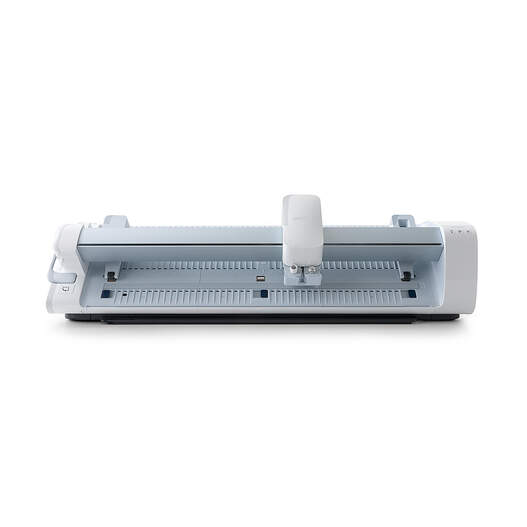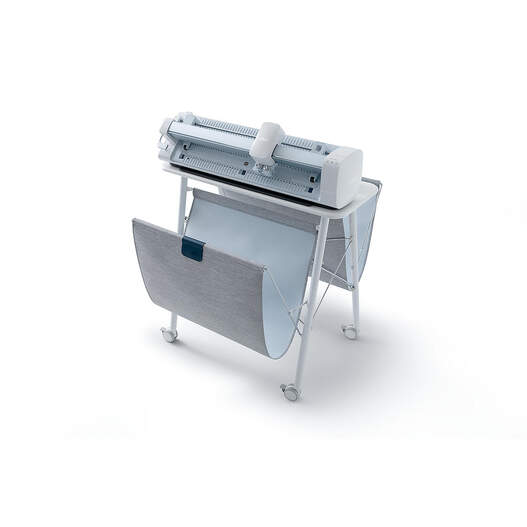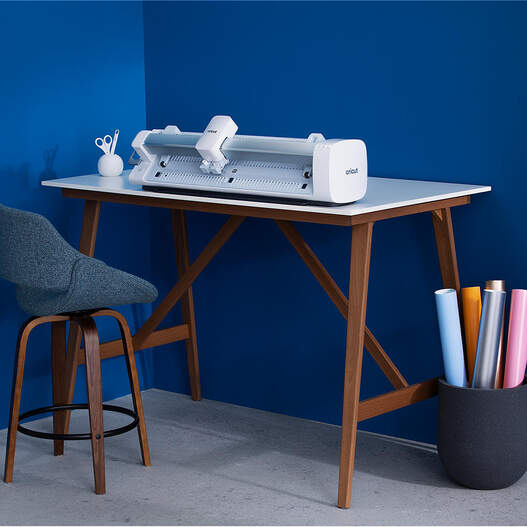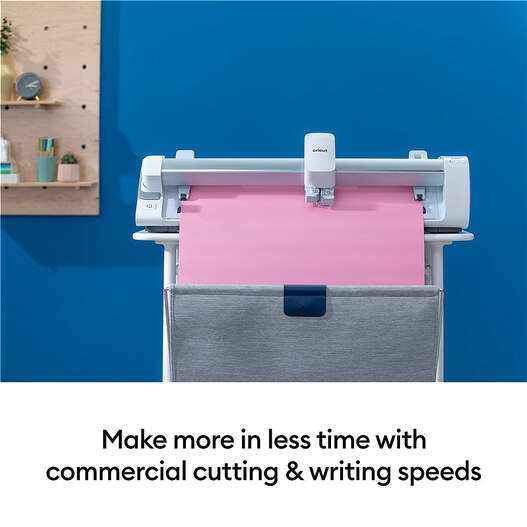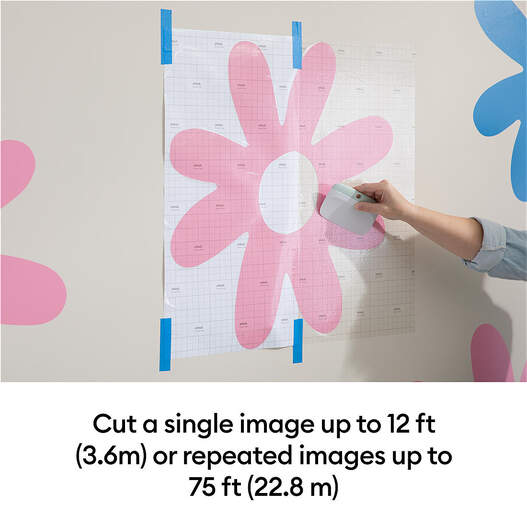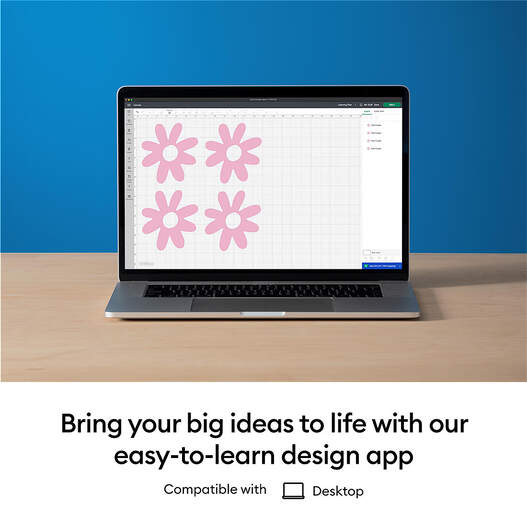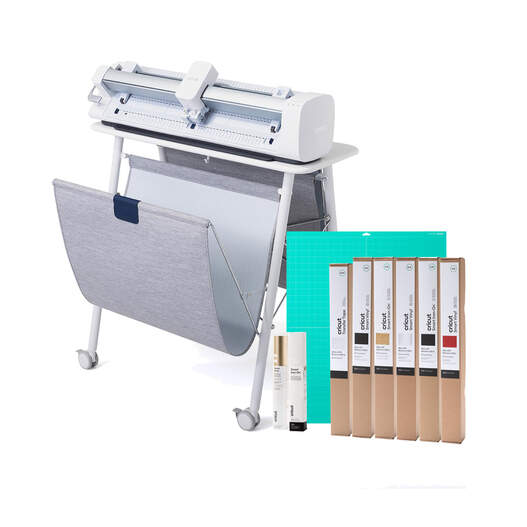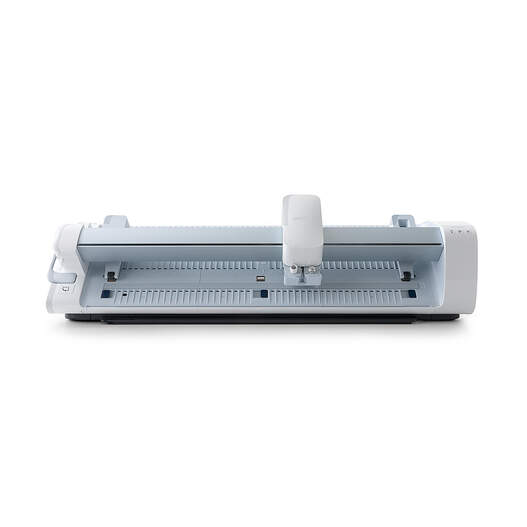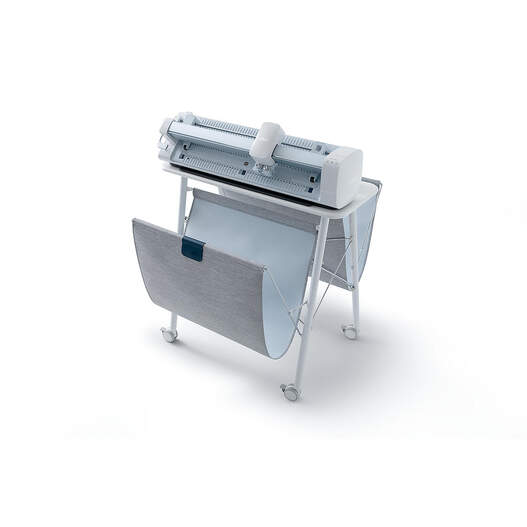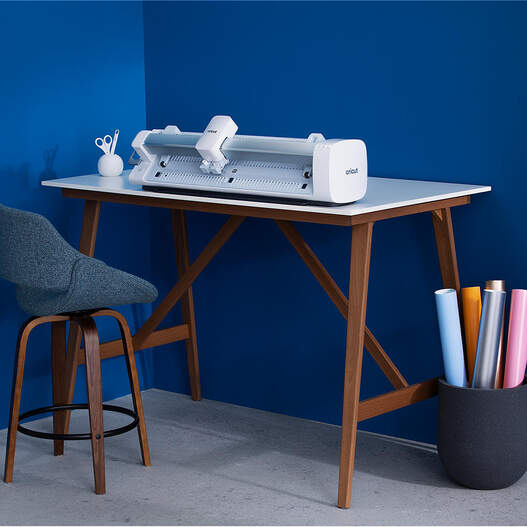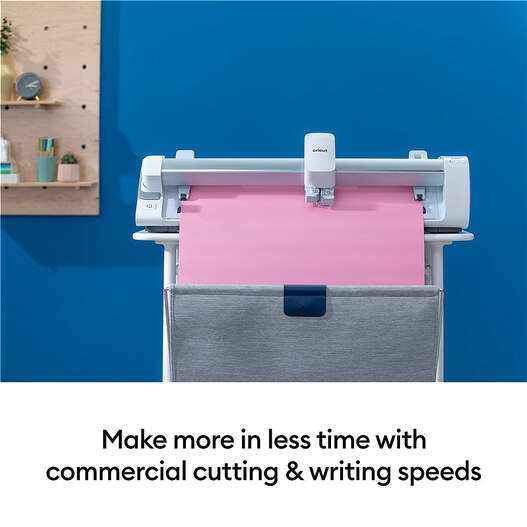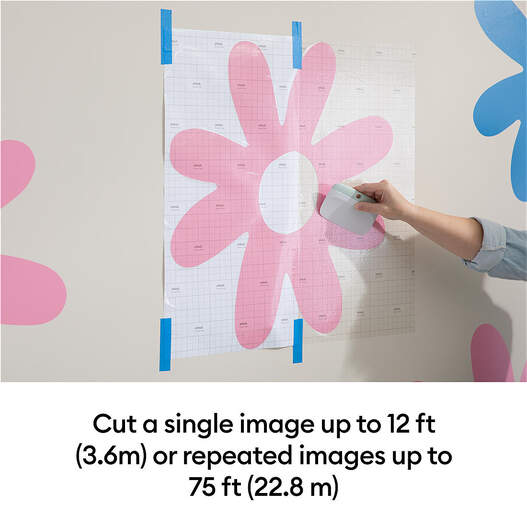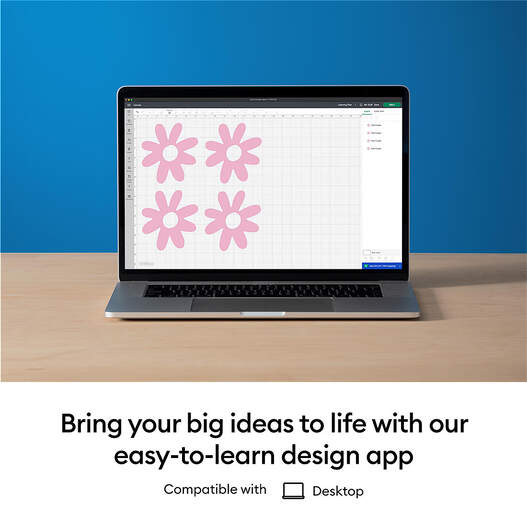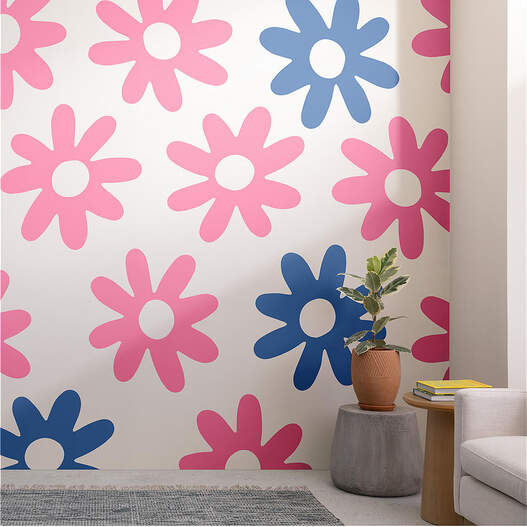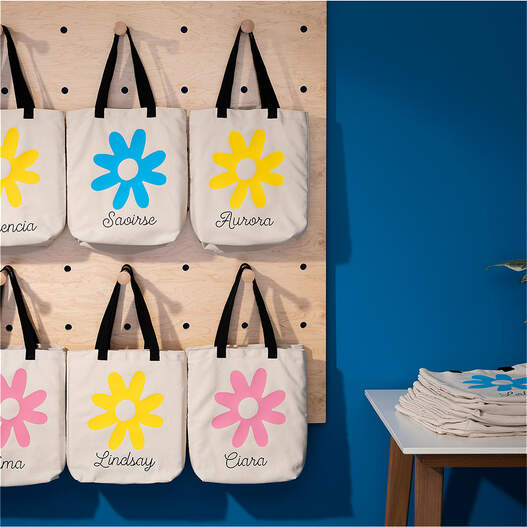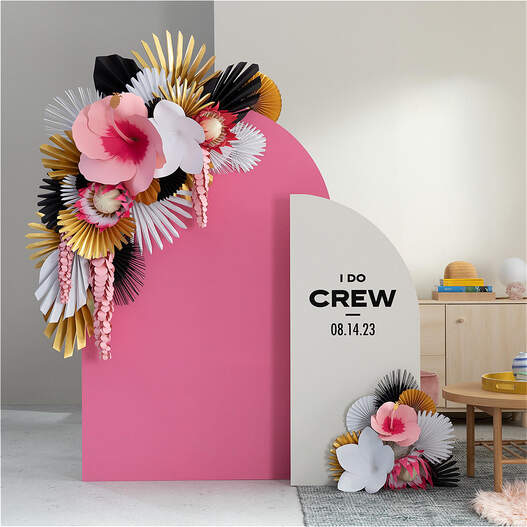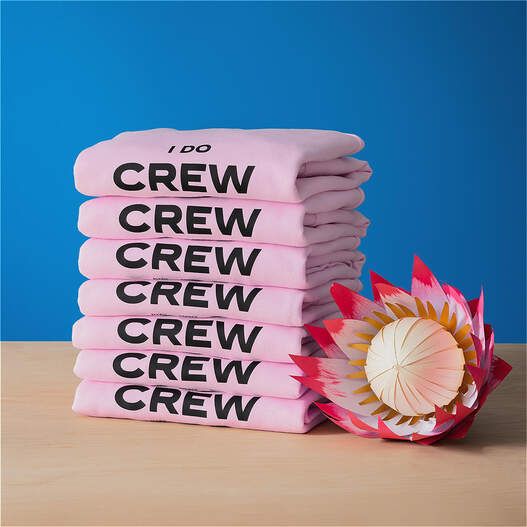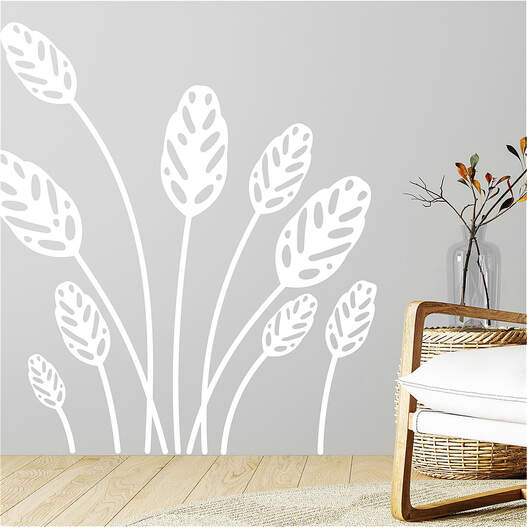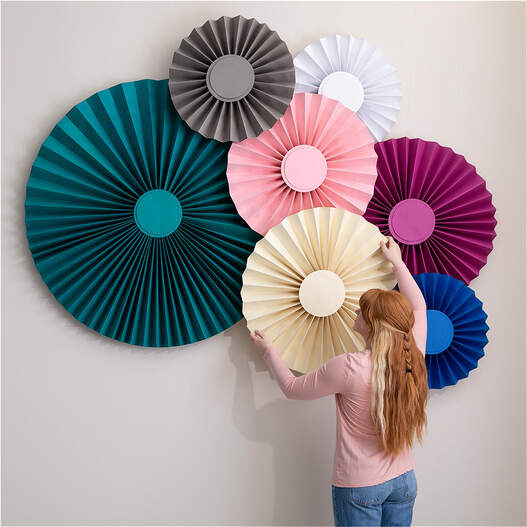 Cricut Venture™ + Stand + Everything Bundle
Access Members Pay
$1,399.00
Machine Option:
Machine + Stand + Everything Bundle
Meet Cricut Venture, our wide-format professional cutting machine. It precision-cuts 100+ materials up to 75 ft (22.8 m) and works at commercial speeds. Plus, it writes, scores, foils & so much more. Works with Design Space®, our free & easy-to-learn app (desktop only).

Securely dock your machine in place and keep your workspace looking sharp with this stunning Docking Stand for Cricut Venture. The easy-glide wheels with safety lock allow for expert maneuverability, or storage while not in use. Built-in material roll supports hold rolls of Smart Materials™, and antistatic catch baskets keep your cuts from touching the floor. Plus, two storage hooks keep your machine mats out of the way while not in use.
Precision-cut 100+ materials with this 25 in professional cutting machine¹
Cuts & writes up to 25.4 in/sec
Cuts single images up to 12 ft (3.6 m) and repeated images up to 75 ft (22.8 m)
Compatible with 7 tools to write, foil, score & more (sold separately)²
Space-saving 45° design, plus built-in mat & roll supports
Adjustable for 13 in and 25 in (33 cm and 63.5 cm) width Smart Materials™
Compatible with your home inkjet printer to print then cut full-color designs up to 24 in x 28 in (61 cm x 71 cm)
Compatible with Docking Stand for Cricut Venture (sold separately)
Bluetooth® wireless technology³
Cut or write with your favorite materials with a Performance Machine Mat (sold separately)
Cricut Manufacturer Warranty⁴
Cricut Venture professional cutting machine
Performance Fine-Point Blade
Cutoff Tool
Roll Supports
Cleaning Tools
USB-C Cable & USB-A Cable Power cable
Mat Support Extension
Free trial subscription to Cricut Access™ (for new subscribers)
50 ready-to-make projects online
Smart Vinyl™ – Removable 13 in x 30 in (33 cm x 76.2 cm) in Black
Smart Vinyl™ – Removable 25 in x 6 ft (63.5 cm x 1.8 m) in White

Bundled with:

Docking Stand for Cricut Venture™
Smart Vinyl - Permanent, Black 5 ft
Smart Vinyl - Permanent, White 5 ft
Smart Vinyl - Removable, Red 5 ft
Transfer Tape, 12 ft
Smart Iron-On, Black 5 ft
Smart Iron-On, Glitter, Gold 5 ft
Matte Metallic Smart Vinyl™ – Removable (3 ft), Champagne
Smart Iron-On™ Glitter (3 ft), White
StandardGrip Mat 24x28 1-ct
Dimensions: 8.81 in x 34.82 in x 10.4 in (22.38 cm x 88.4 cm x 26.41 cm)
Weight: 34.7 lbs (17.1 kgs)
Motor Type: Servo
Max Material Load: 25 in x 150 ft (63.5 cm x 45.7 m)
Max Width: 24 in (63.5 cm)
Max Cut Speed: 25.4 in/s (64.5 cm/s)
Max Force: 400 gf Mechanical Resolution: 0.006 mm/step
Software Resolution: 0.025 mm
Repetition Accuracy: ± 0.1 mm⁵
Minimum Line Width: 0.5 mm