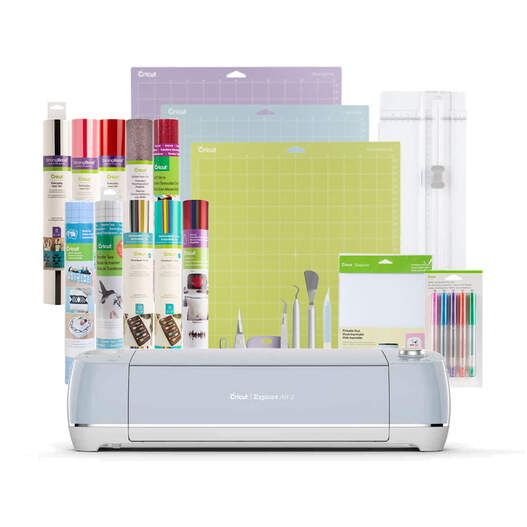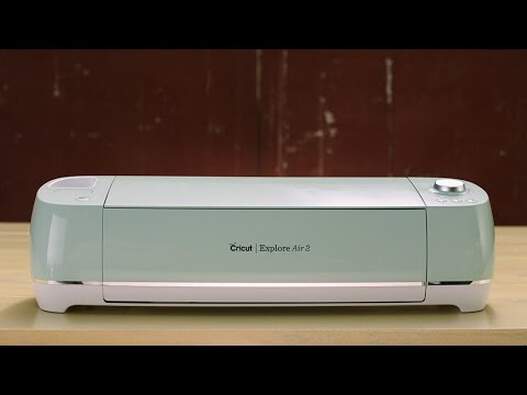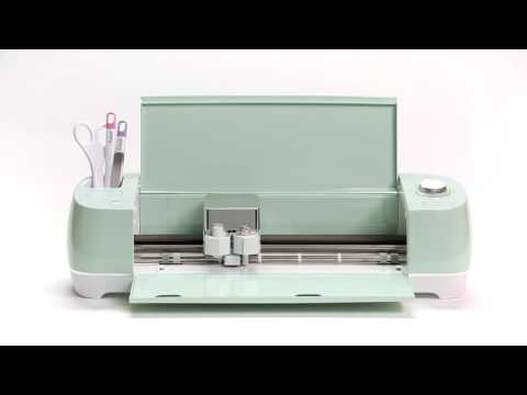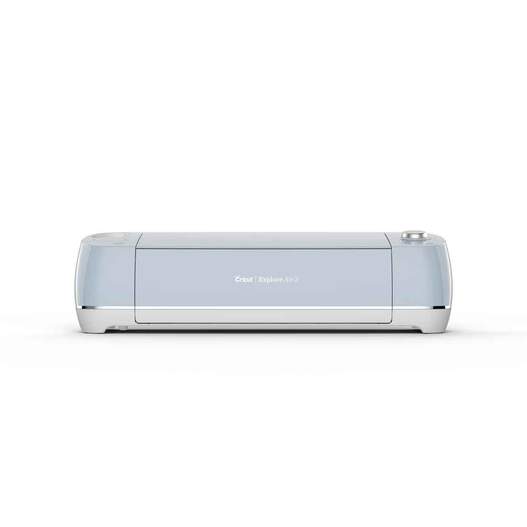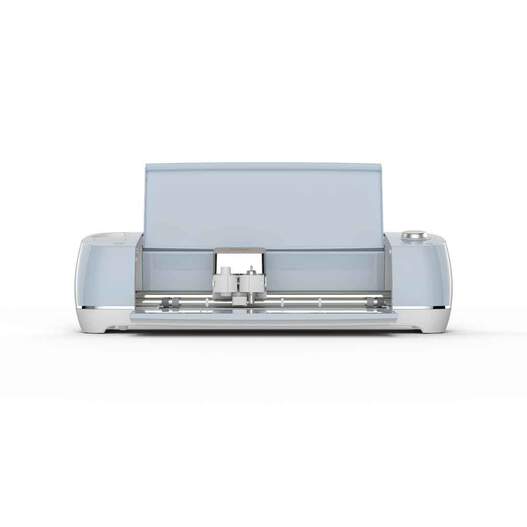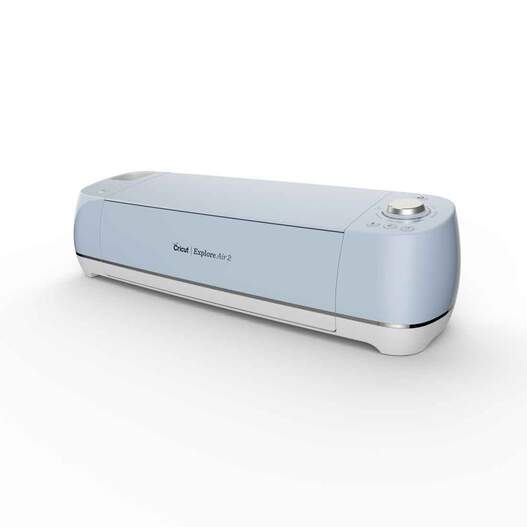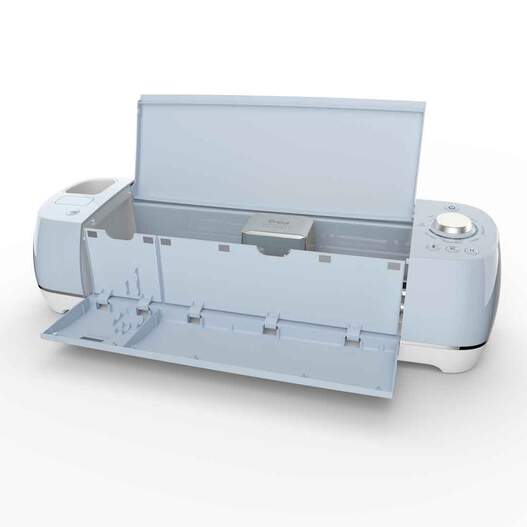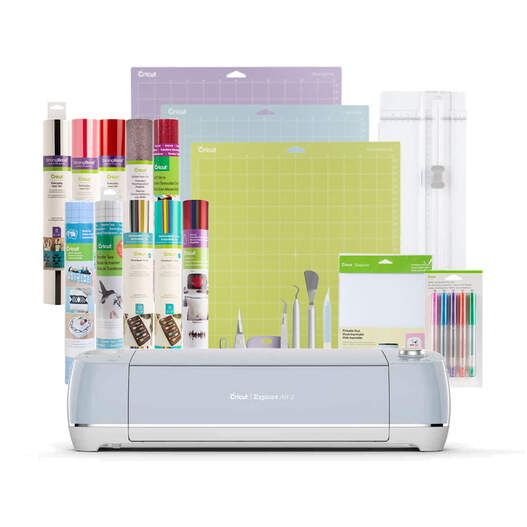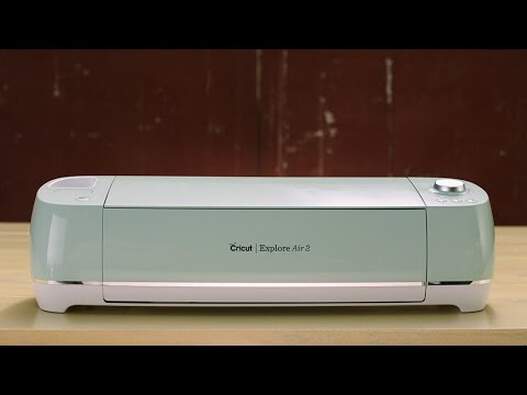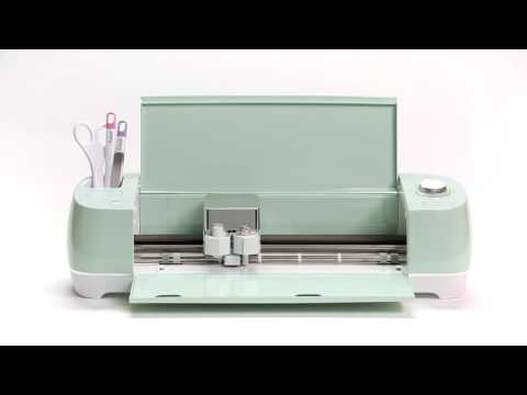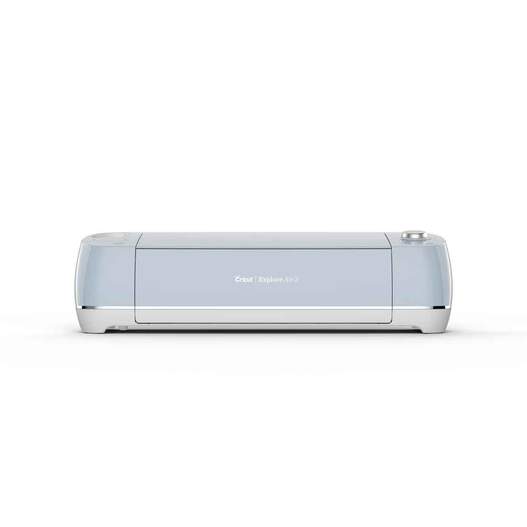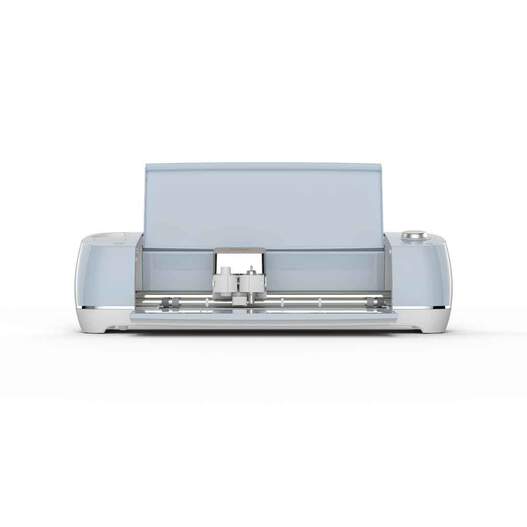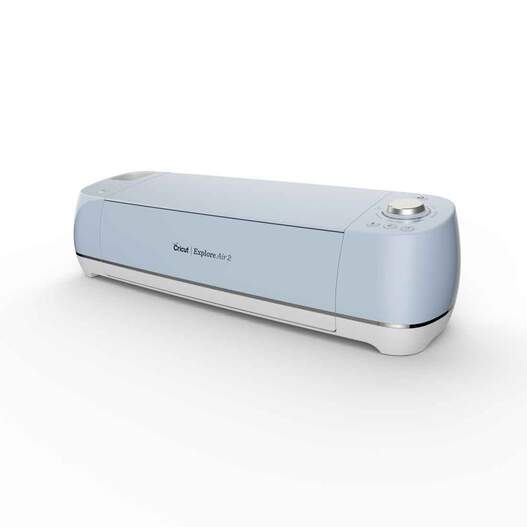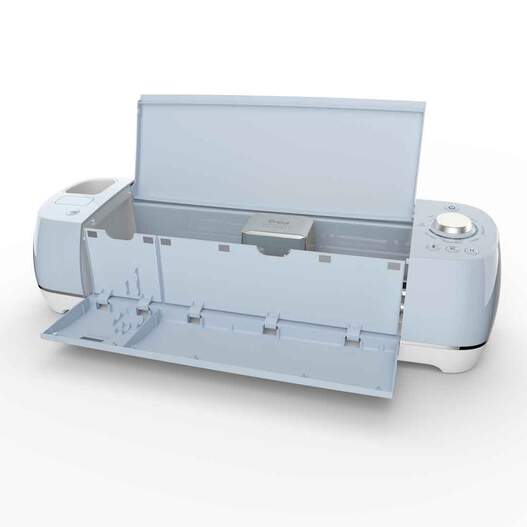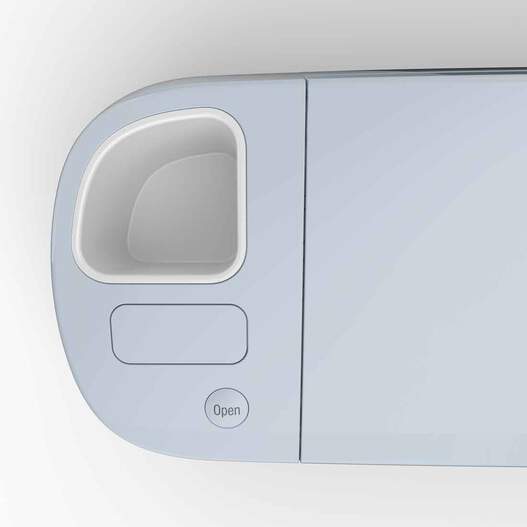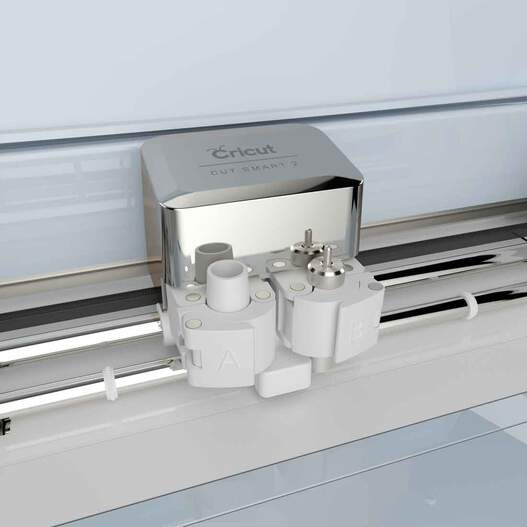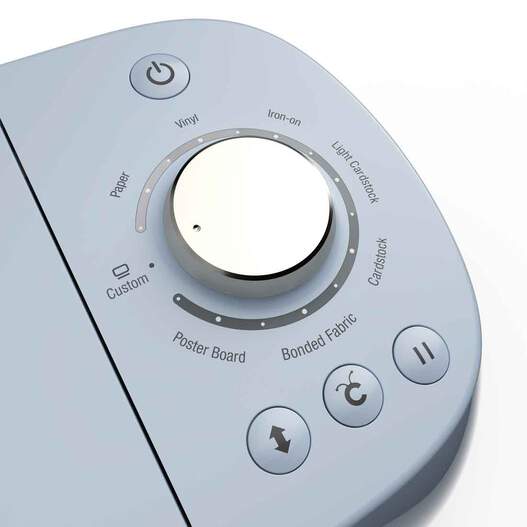 Item #
air2-blue-everything
Cricut Explore Air™ 2, Blue + Everything Bundle
Access Members Pay
$386.99
Save $43.00 right now when you join Cricut Access.
Make making easier with thousands of customizable projects, including cards, T-shirts, mugs, decor - even jewelry
Get 500,000+ images and 700+ fonts to use in your own designs
Unlock easy design tools like Monogram Maker, Automatic Background Remover & Editable Images
Plus More
Subscription automatically renews at $9.99 (excl. taxes) monthly until cancelled. Cancel at any time
here
Build your craft foundation with these essentials. Get Cricut Explore Air™ 2 plus the Essentials Bundle, including a selection of machine tools, mats, and more so you can hit the ground cutting.
With the ability to cut and write up to 2X faster than previous Cricut Explore models, Cricut Explore Air™ 2 lets you create stunning projects in record time. Cut over 100 materials — everything from cardstock, vinyl, and iron-on to specialty materials like glitter paper, cork, and bonded fabric. Quickly. Beautifully. From cards to custom T-shirts to home decor, Cricut makes it easy to realize your creative vision. Design on the go on your laptop, iPad or iPhone. Browse and play with thousands of images, fonts, and ready-to-make projects. Or create your own design from scratch. You'll love this DIY speed machine.
This DIY speed machine combines time-saving performance and class-leading simplicity
Cuts 100 materials – everything from cardstock, vinyl, and iron-on to a range of specialty materials
Fine-Point Blade for cutting a wide variety of popular craft materials
Fast Mode for up to 2X faster cutting and writing(1)
Bluetooth® wireless technology
Compatible with Scoring Stylus and Deep-Point Blade (sold separately)
Double tool holder to keep blade and pen always at the ready
Design Space® software for iOS, Android™, Windows®, and Mac®
Upload and use your own images and fonts
Compatible with Cricut cartridges
1 Compared to previous models using Fast Mode, which works with popular materials including vinyl, iron-on, and cardstock.
Cricut Explore Air™ 2 machine
Premium Fine-Point Blade + Housing
Fine Point Pen, Black
LightGrip Mat, 12\" x 12\" (30.5 cm x 30.5 cm)
Welcome Book
USB cable
Power adapter
Free trial membership to Cricut Access™ (for new subscribers)
50 ready-to-make projects
Materials for a practice project
Bundled with:
Cricut Vinyl Transfer Tape 12x48
Cricut Printable Vinyl 8.5x11 10 Sheets
Prem Vinyl Essentials Smplr 12x12 (12)
Cricut Stencil Material 12x48
Prem Vinyl Tropical Smplr 12x12(6)
Evdy IO Red 12x24(1)
Everyday IO Basics Sampler 12x12 (6)
Evdy IO Smplr Tea Party 12x12(3)
Foil I0 Smplr Bejeweled 12x12(4)
Cricut Iron On Glitter Red
Cricut Iron On Glitter Multi Pink
Dark Gray Basic Trimmer
Glitter Gel Brights Pen Set
Truecontrol Knife Blue Wm
Core Colors Basic Tool Set
Cricut Cutting Mat 12x12 Variety 3 Pk
*Materials in bundle may be substituted based on availability.
Included in bundle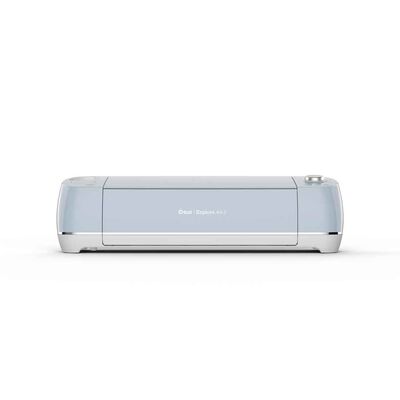 Cricut Explore Air™ 2, Blue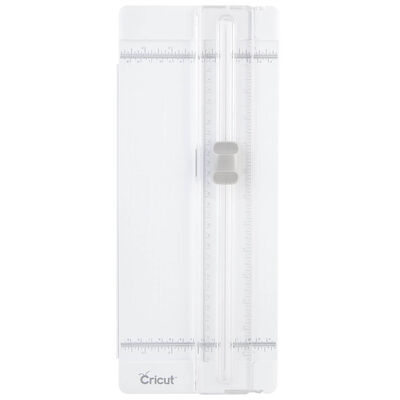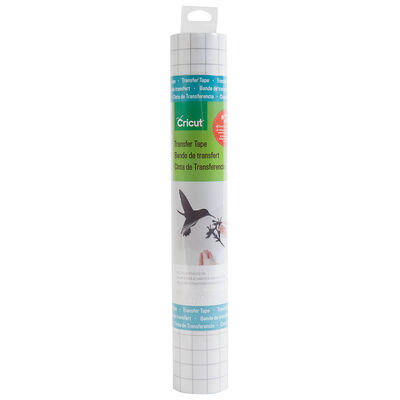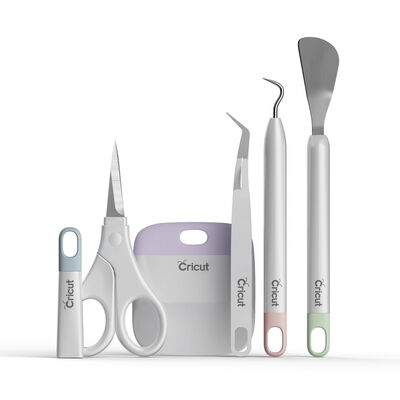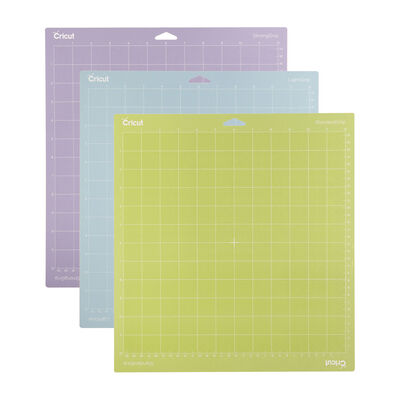 Machine Mat Variety Pack, 12" x 12" (3 ct.)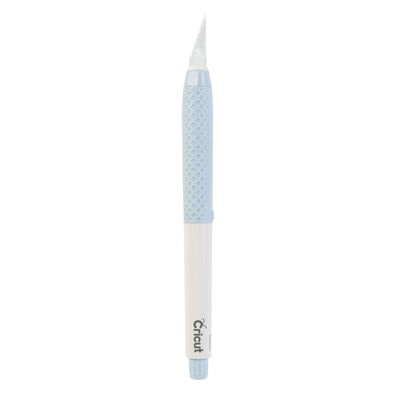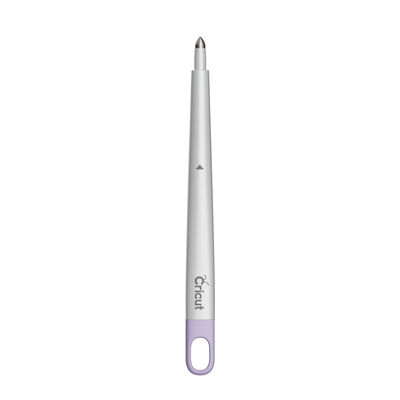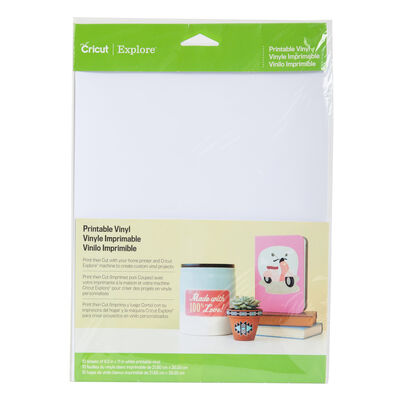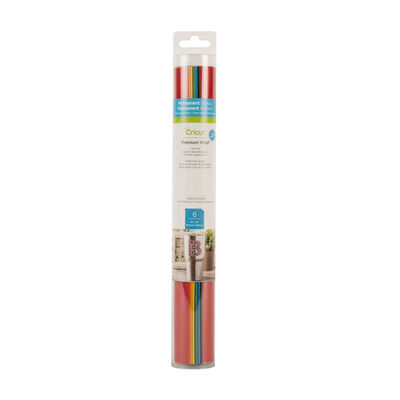 Premium Vinyl™ Sampler, Brights - Permanent
Fine Point Pen Set Sorbet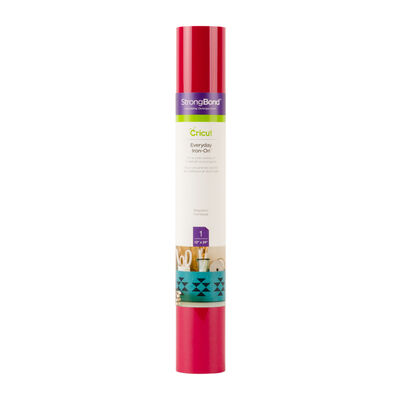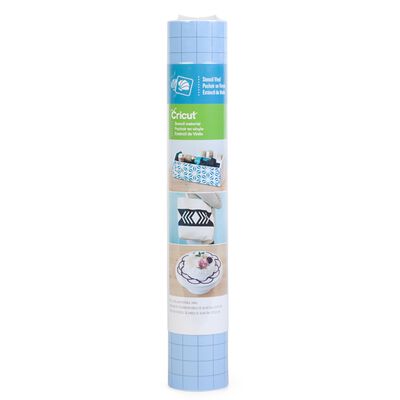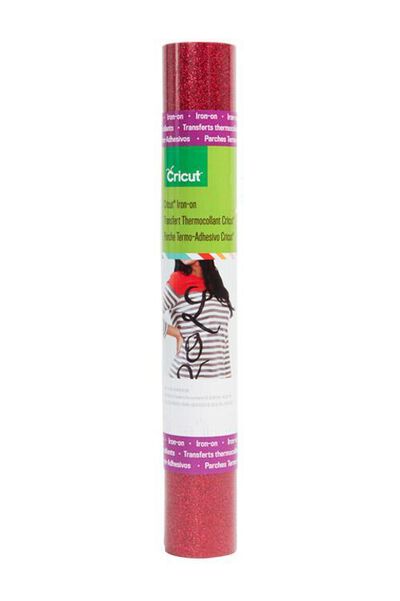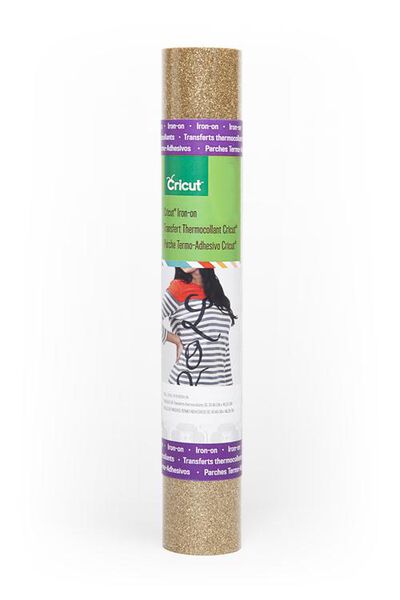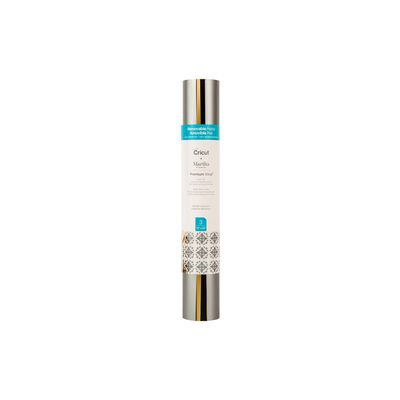 Martha Stewart Premium Vinyl™ Collection, Metallic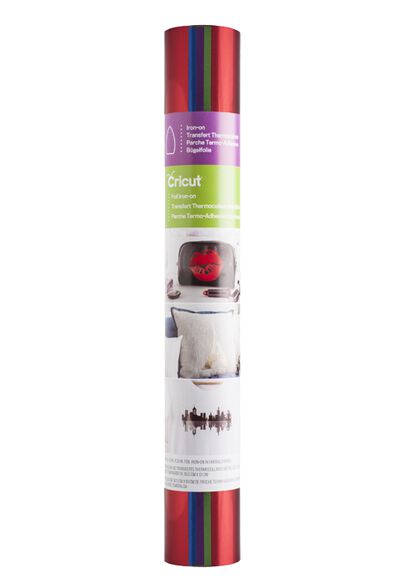 Foil Iron-On Sampler, Bejeweled