Open the email we sent you and confirm your sign-up with a click.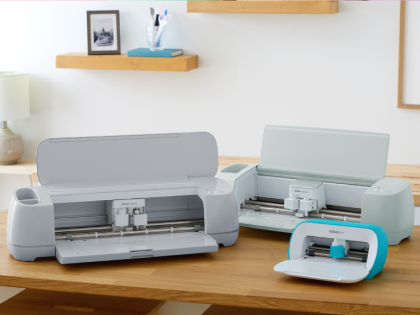 Which machine is right for you?
There's a Cricut device for everyone.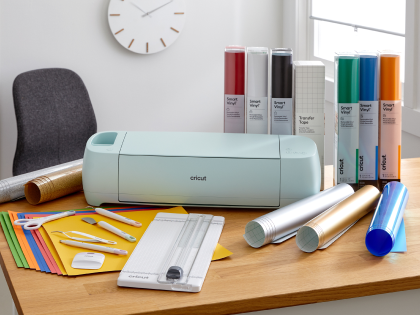 Save even more with a bundle.
Everything you need to start making.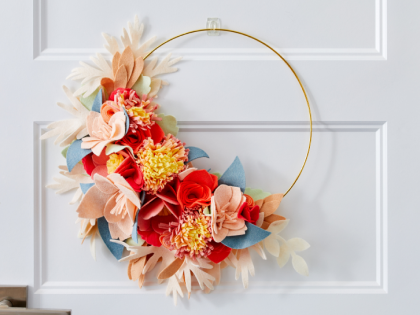 Get answers to all your questions.
Stay up to date on Cricut news.