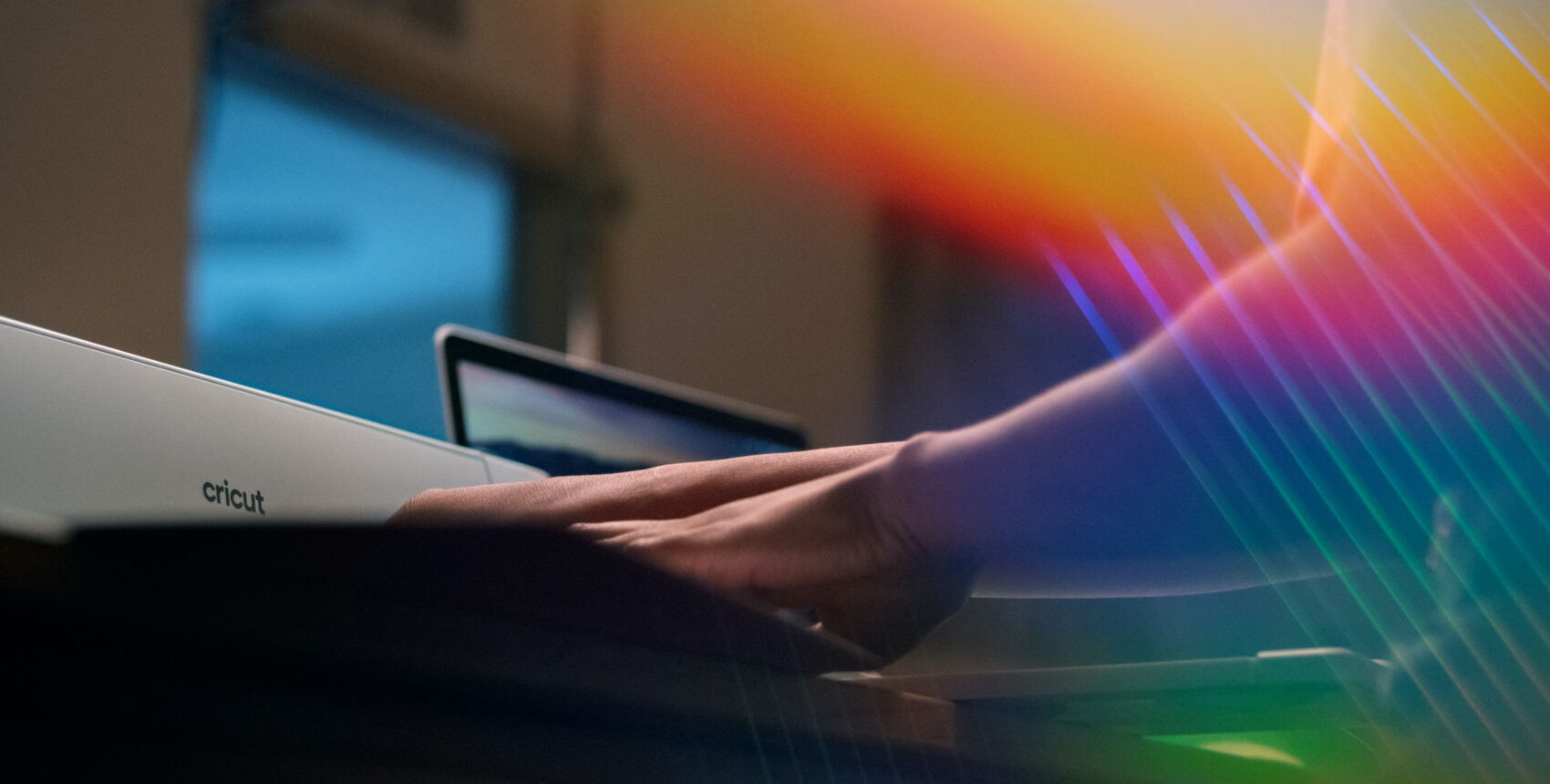 Their stories could inspire yours.
Thinkers, dreamers, business owners & more. Meet 7 members of our community and see what they make possible with Cricut.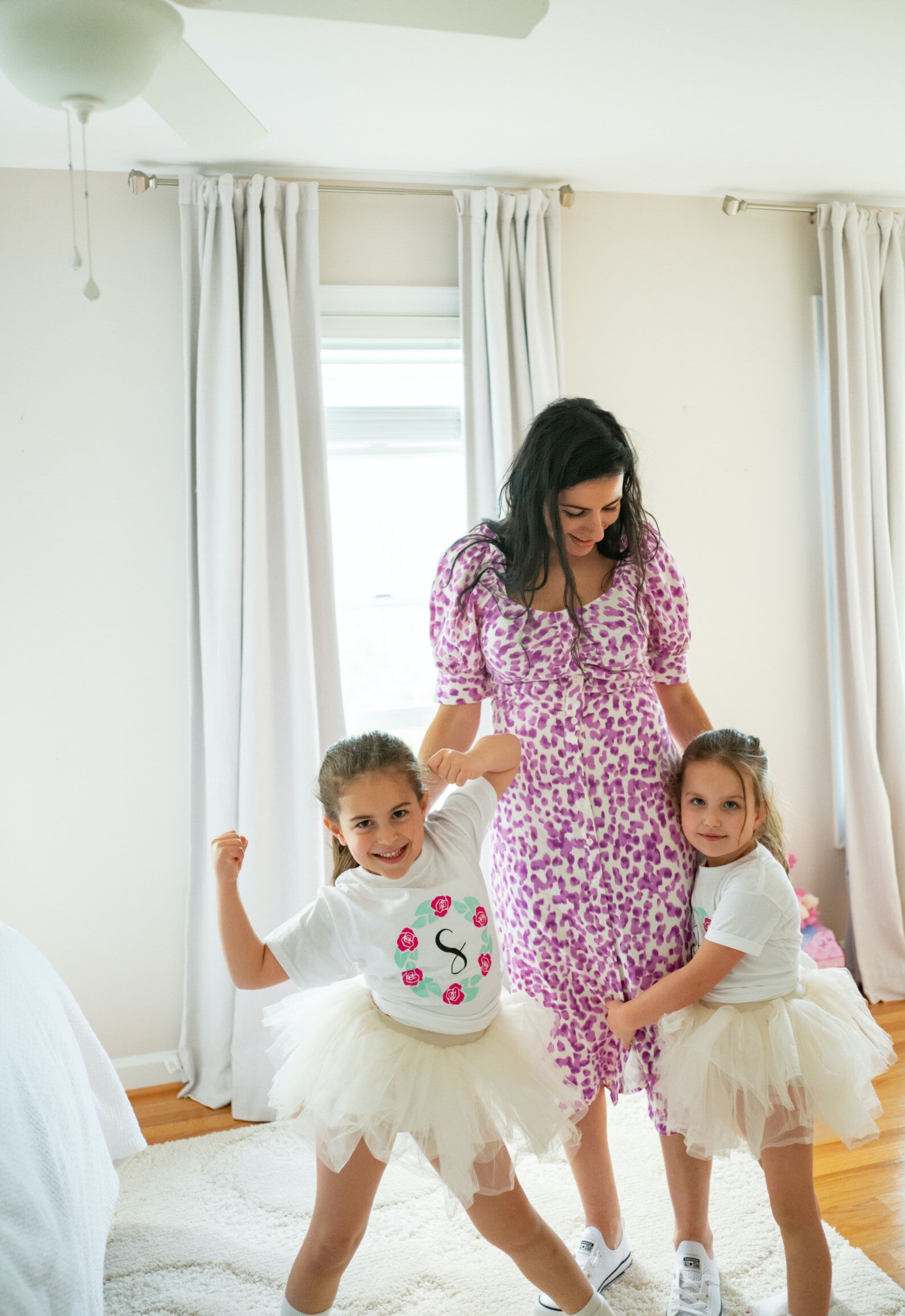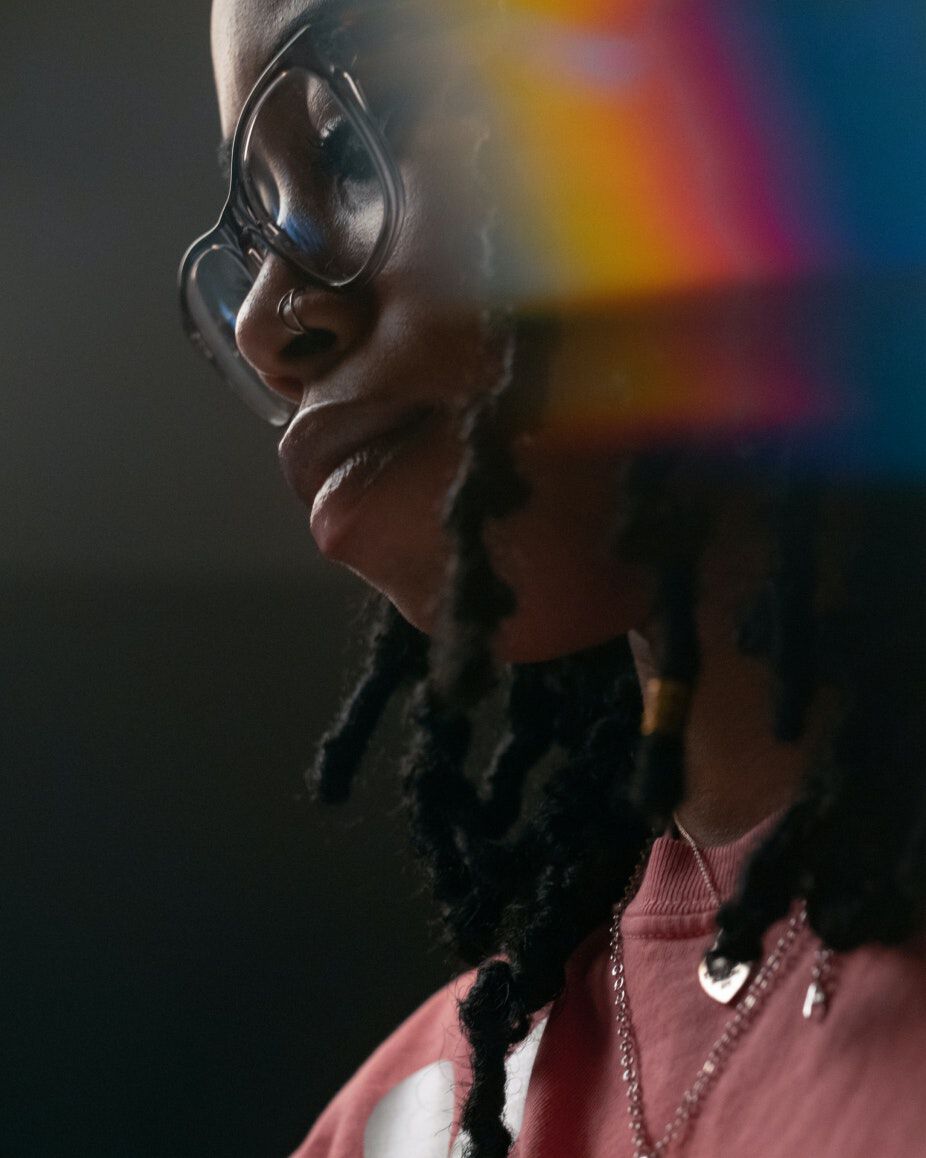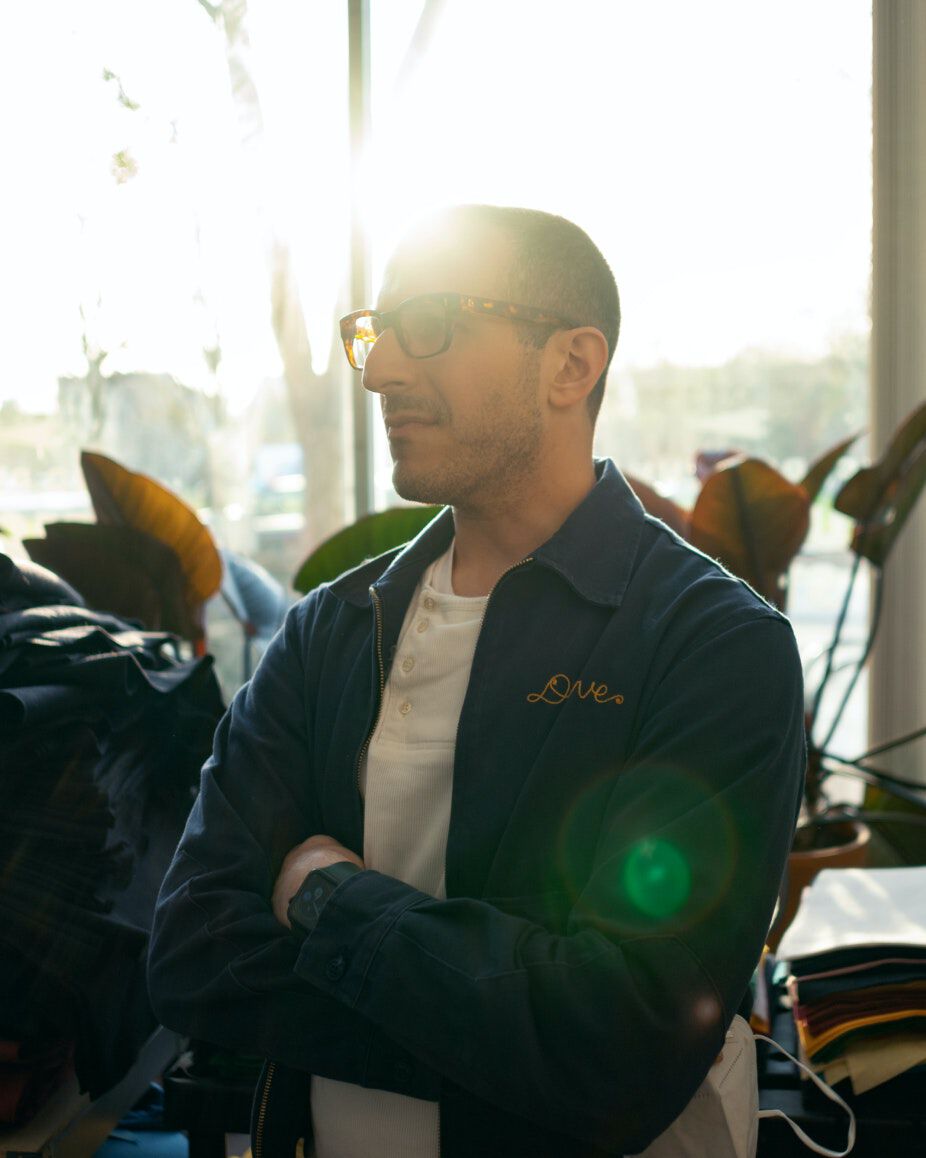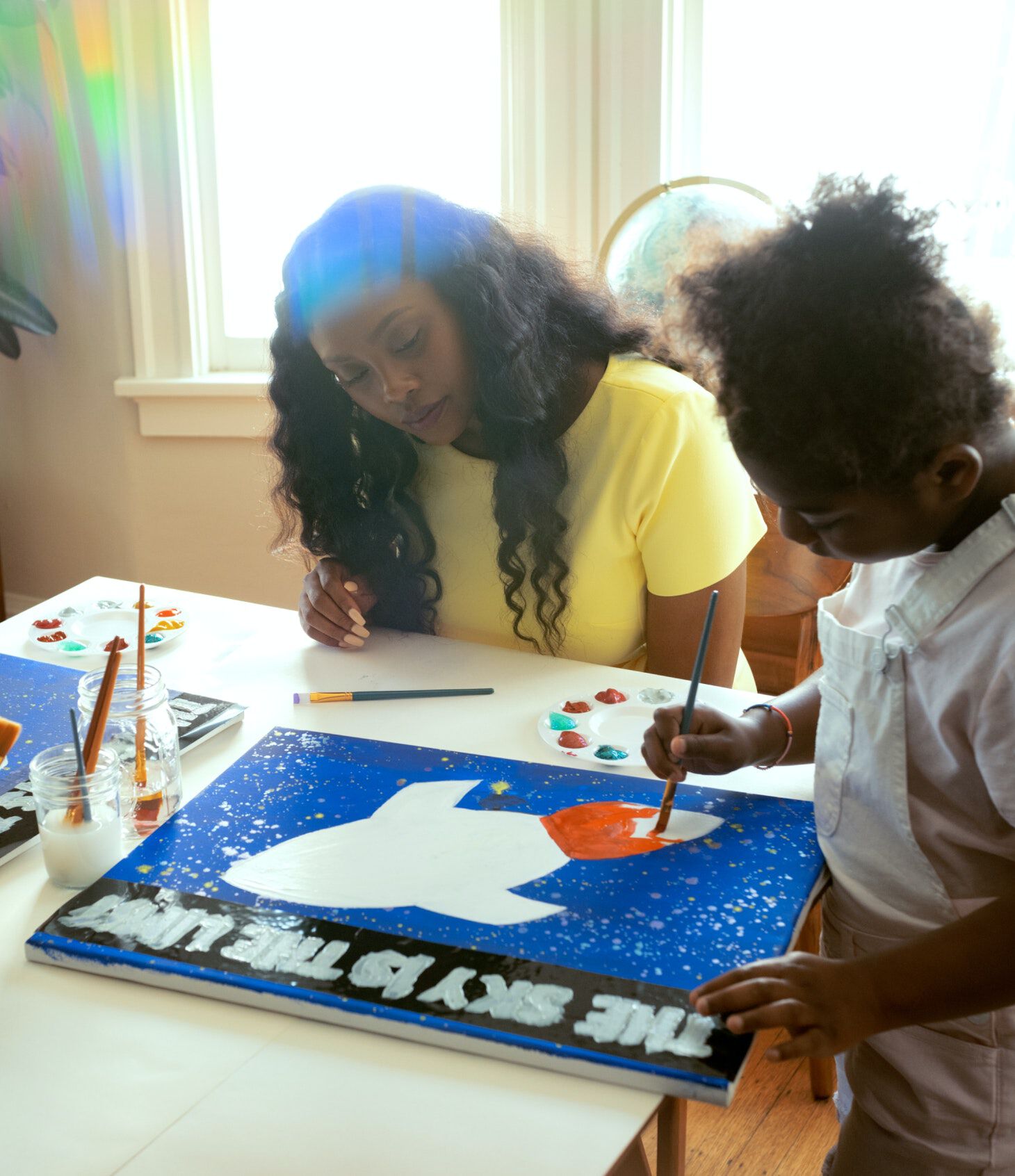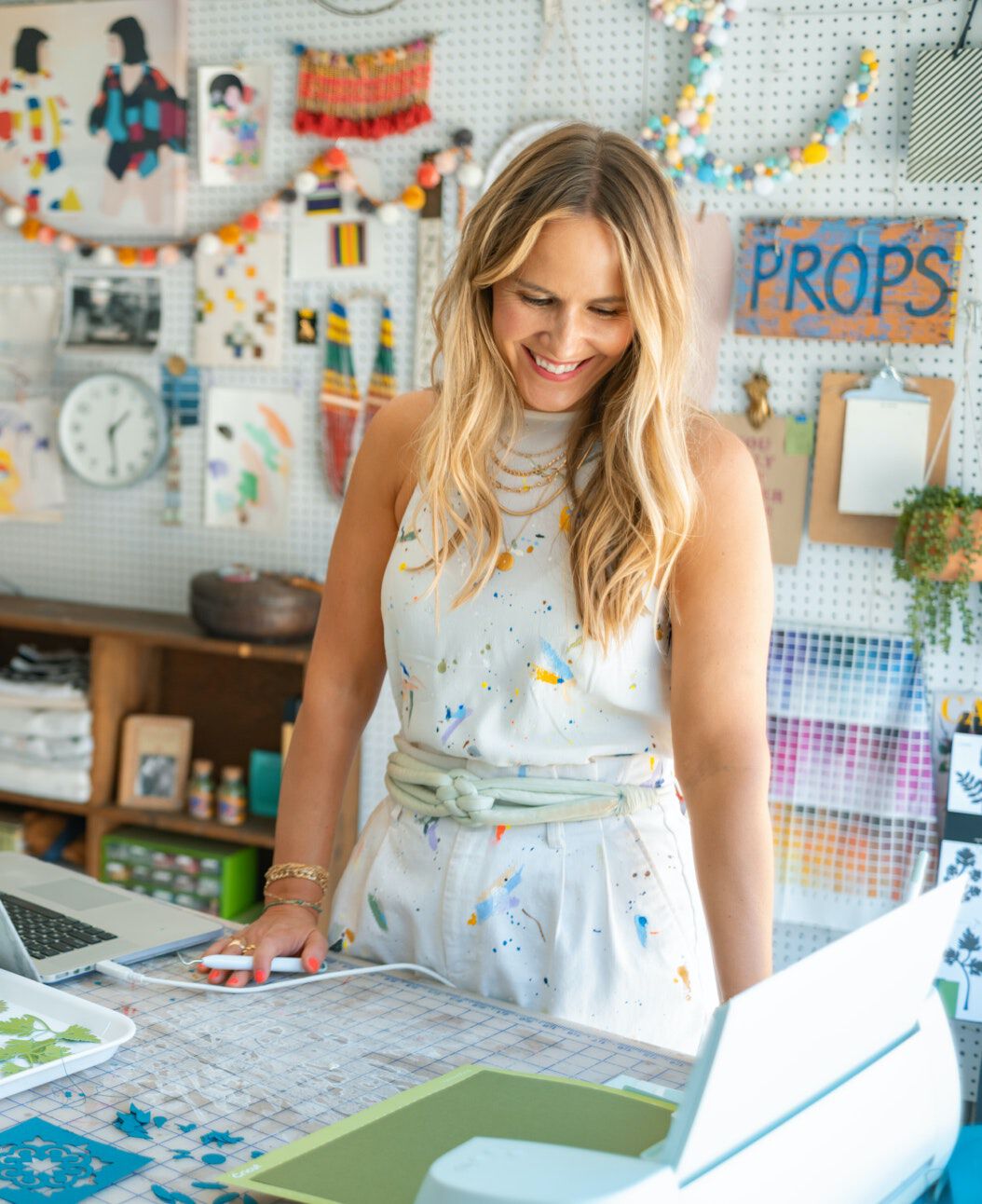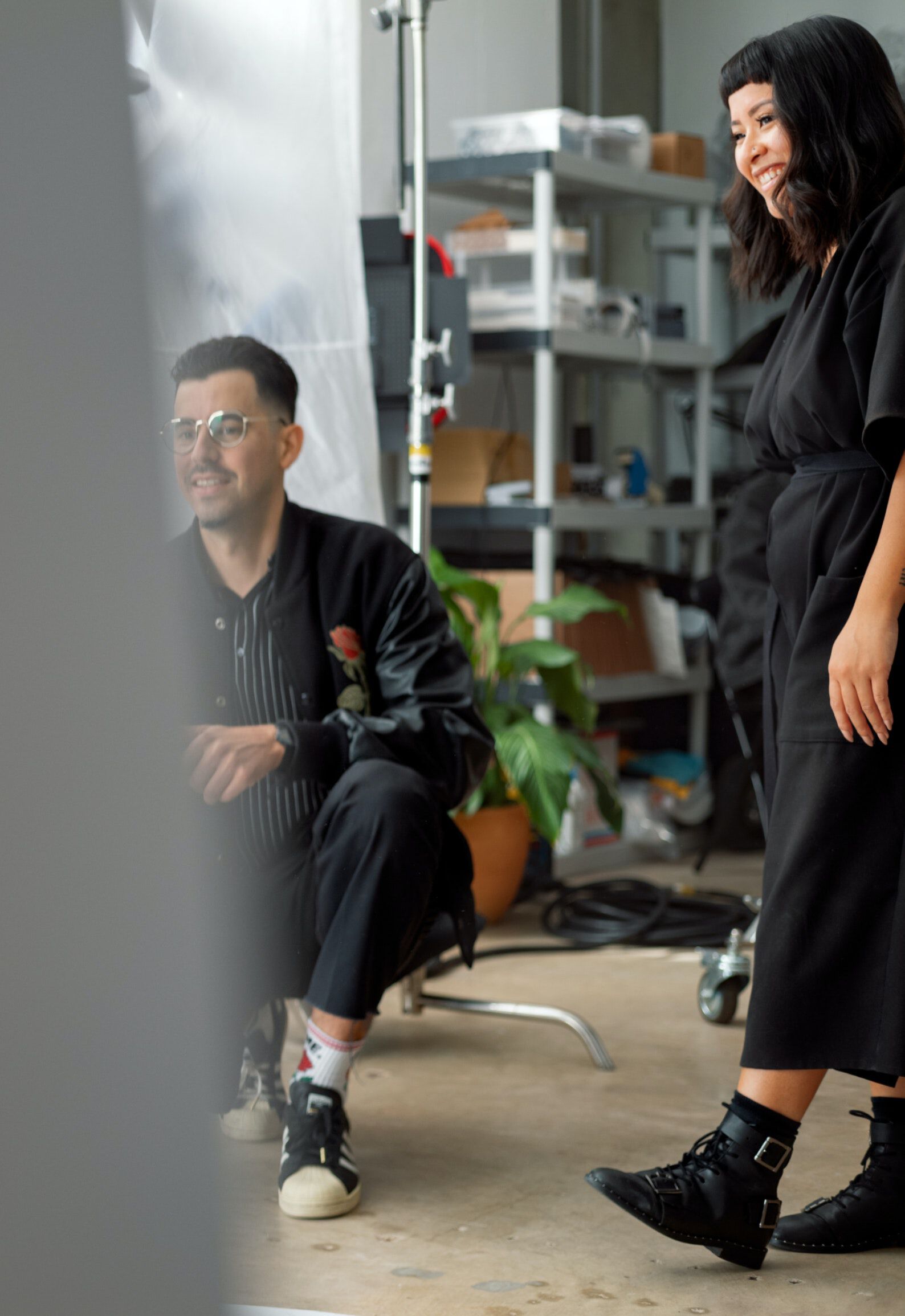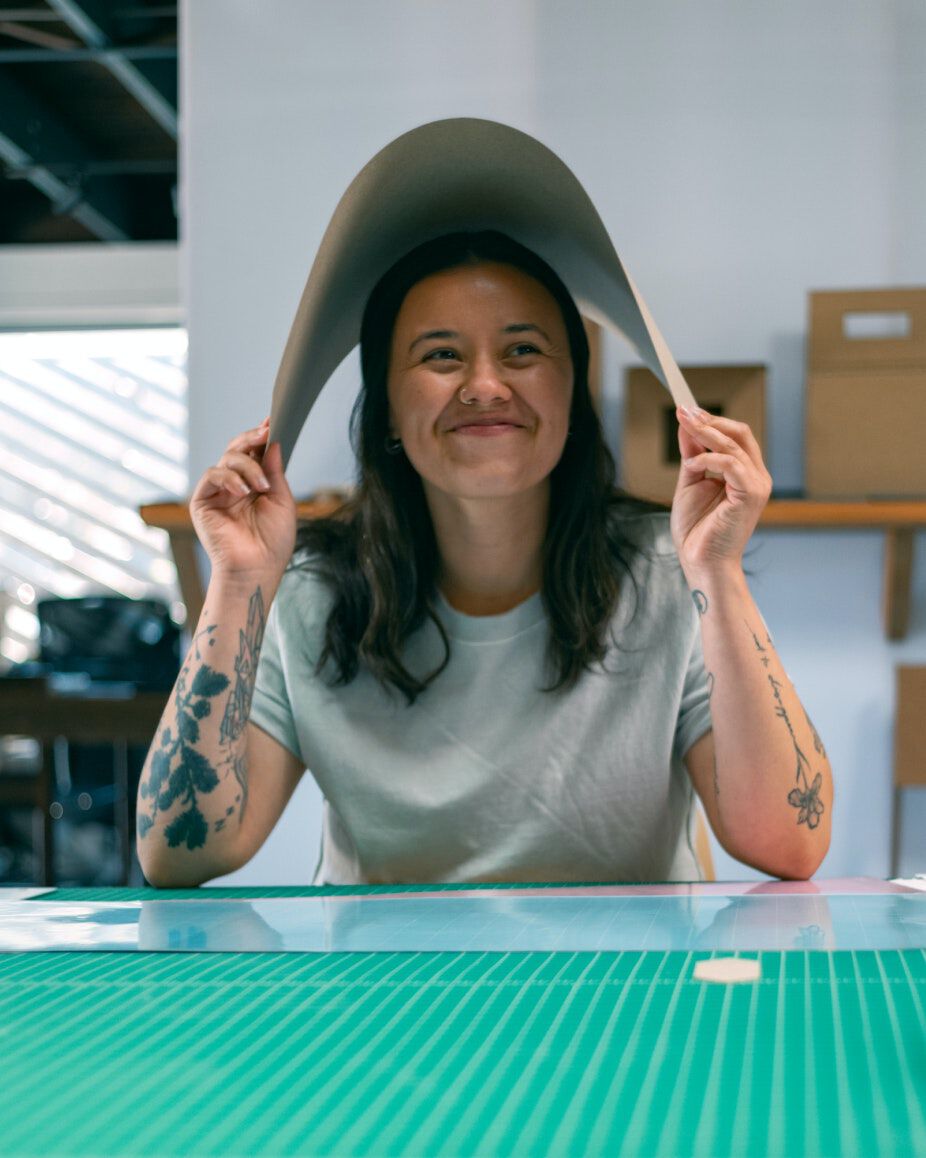 See what our members are making.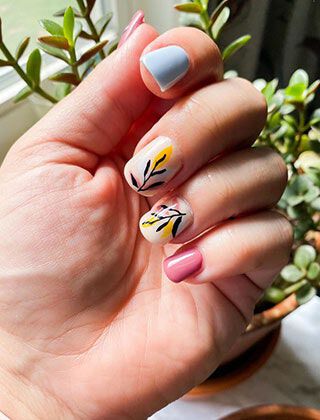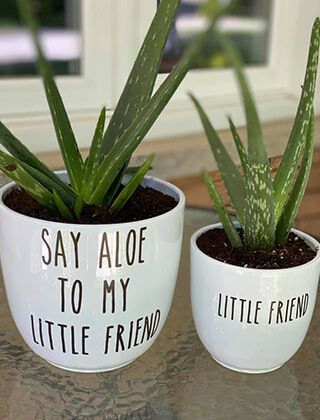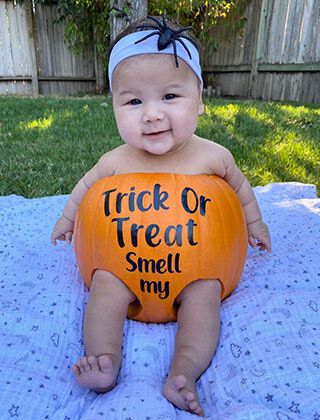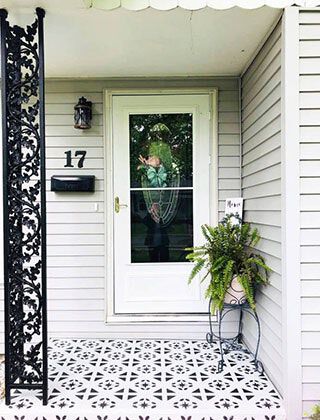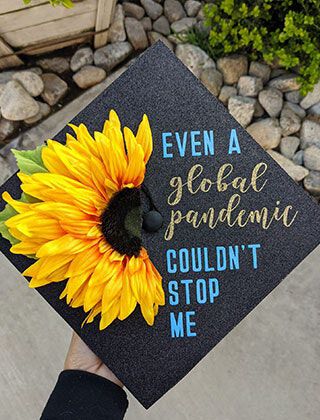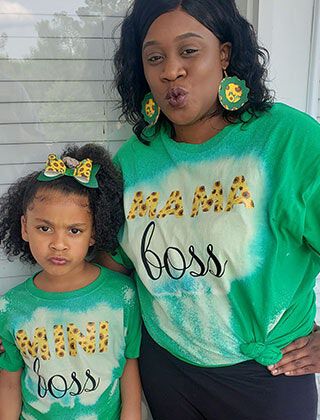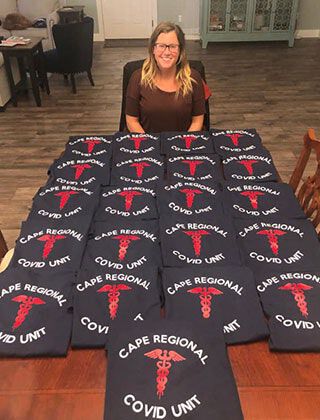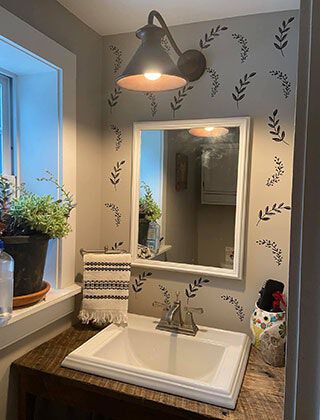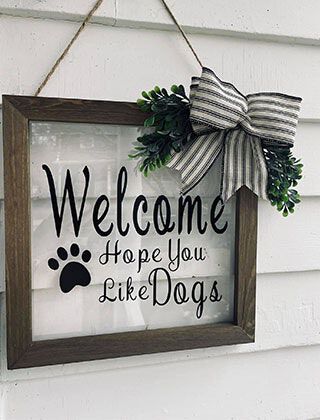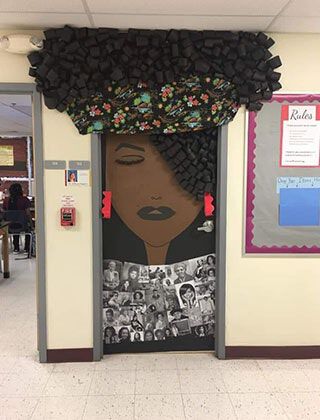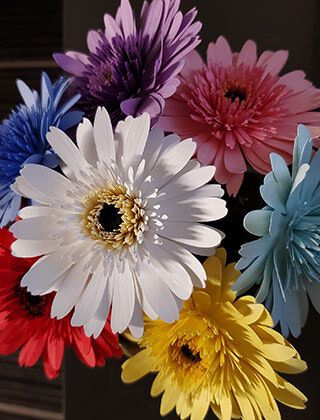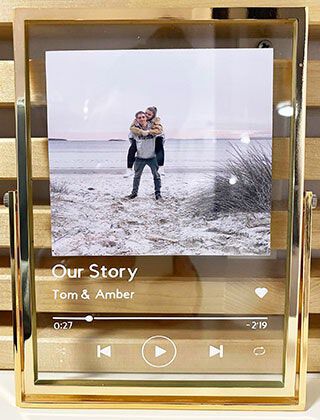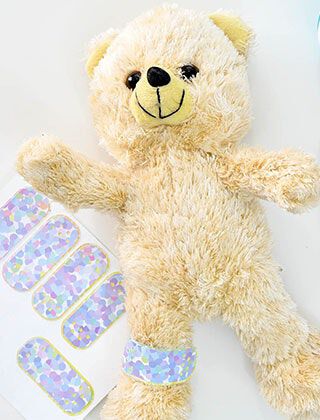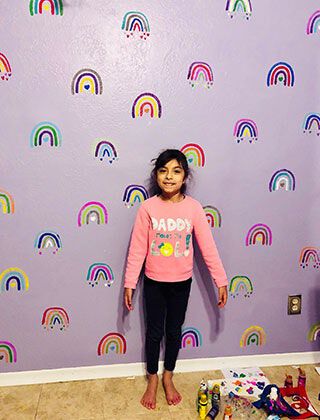 Kendra Liliuokalani Michel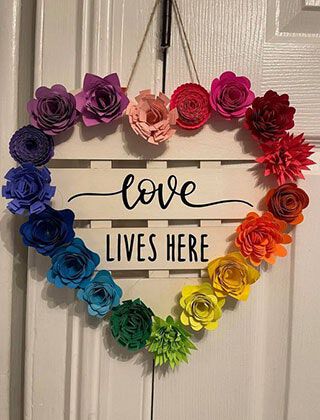 Joan-Marie Elser McCasland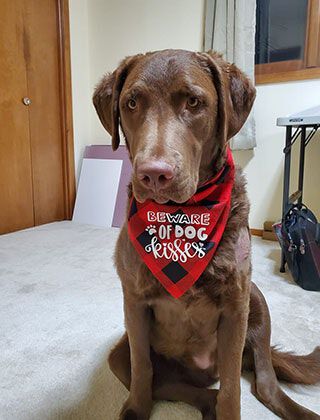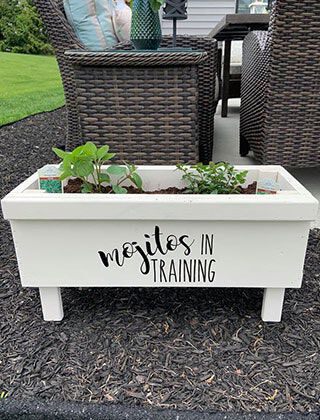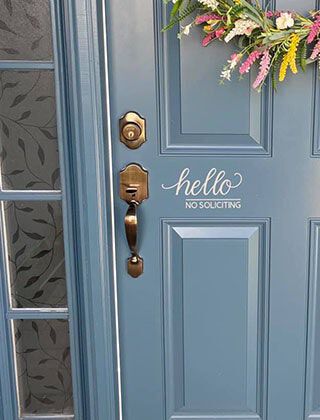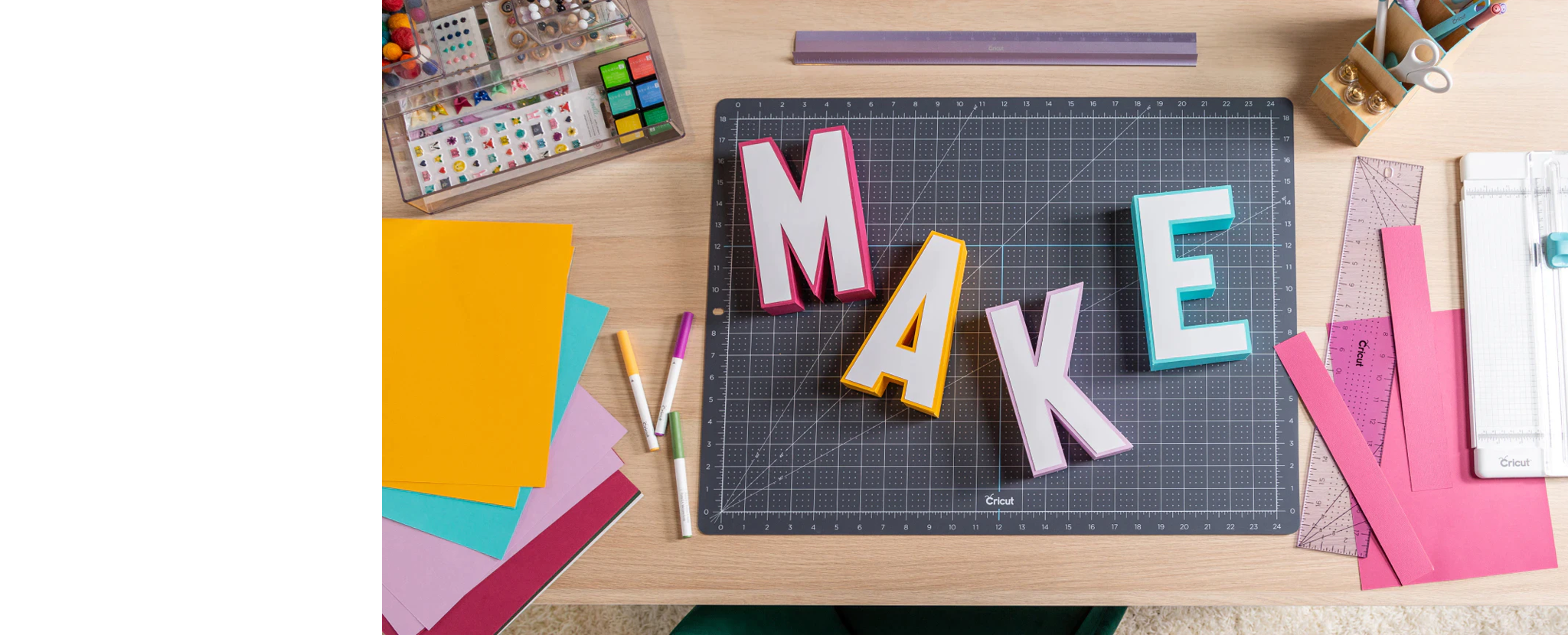 Connect with us and other amazing Cricut members. Tag us on TikTok, Instagram, Facebook & Pinterest with #cricutmade.