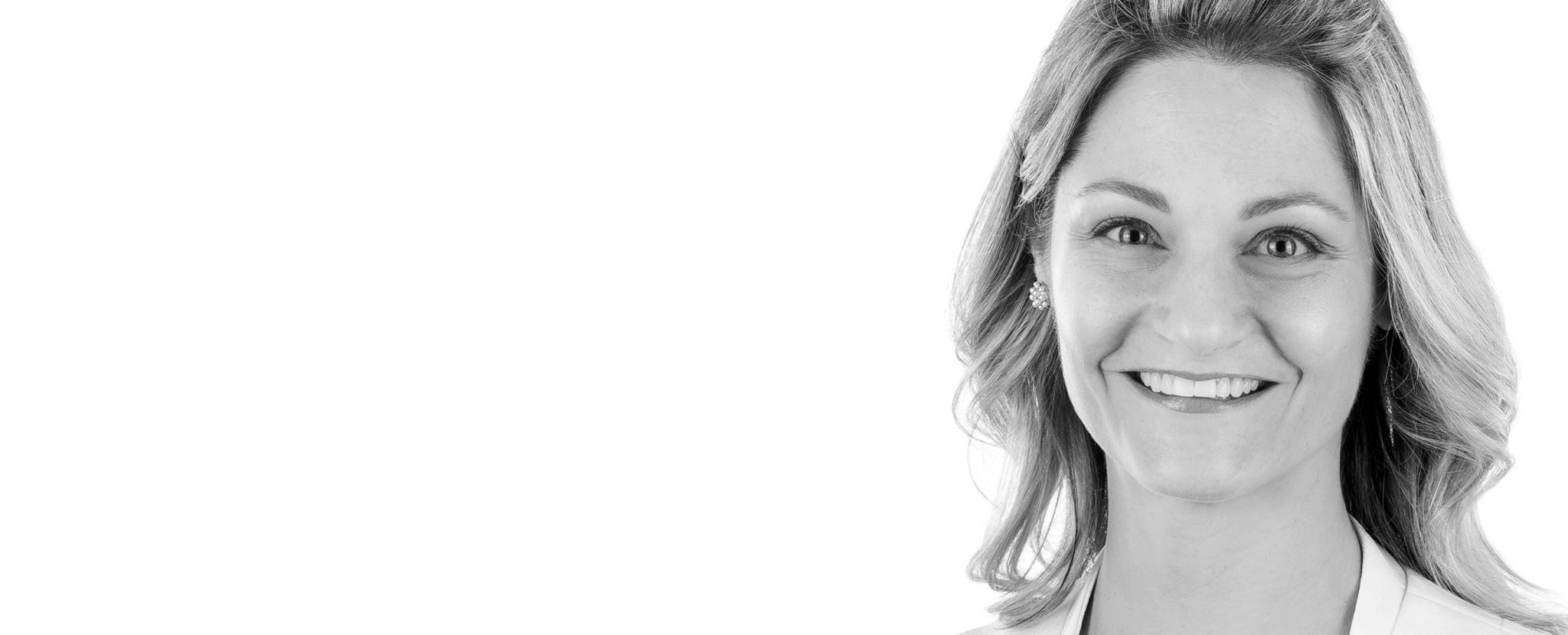 Noelle Sieradzki is Vice President of Materials at Cricut.
Noelle's passion for innovation and customer-centric thinking, as well as her track record for building talented teams, brought her to Cricut in 2022.
Before Cricut, Noelle spent 18 years working at Avery Dennison. She started there in 2002 and spent six years in purchasing then held various leadership roles in operations and quality. She then became Vice President of R&D where she accelerated revenue and enhanced profitability for Avery Dennison's materials business. Noelle went on to lead a commercial and sales team for their retail branding business. Most recently, she followed her entrepreneurial spirit and led the acquisition efforts for Promise33. Prior to working at Avery Dennison, Noelle worked at General Electric solving operational challenges in the semiconductor industry.
Noelle holds a BS degree in Chemical Engineering from Cleveland State University and an Executive MBA from Case Western Reserve University.