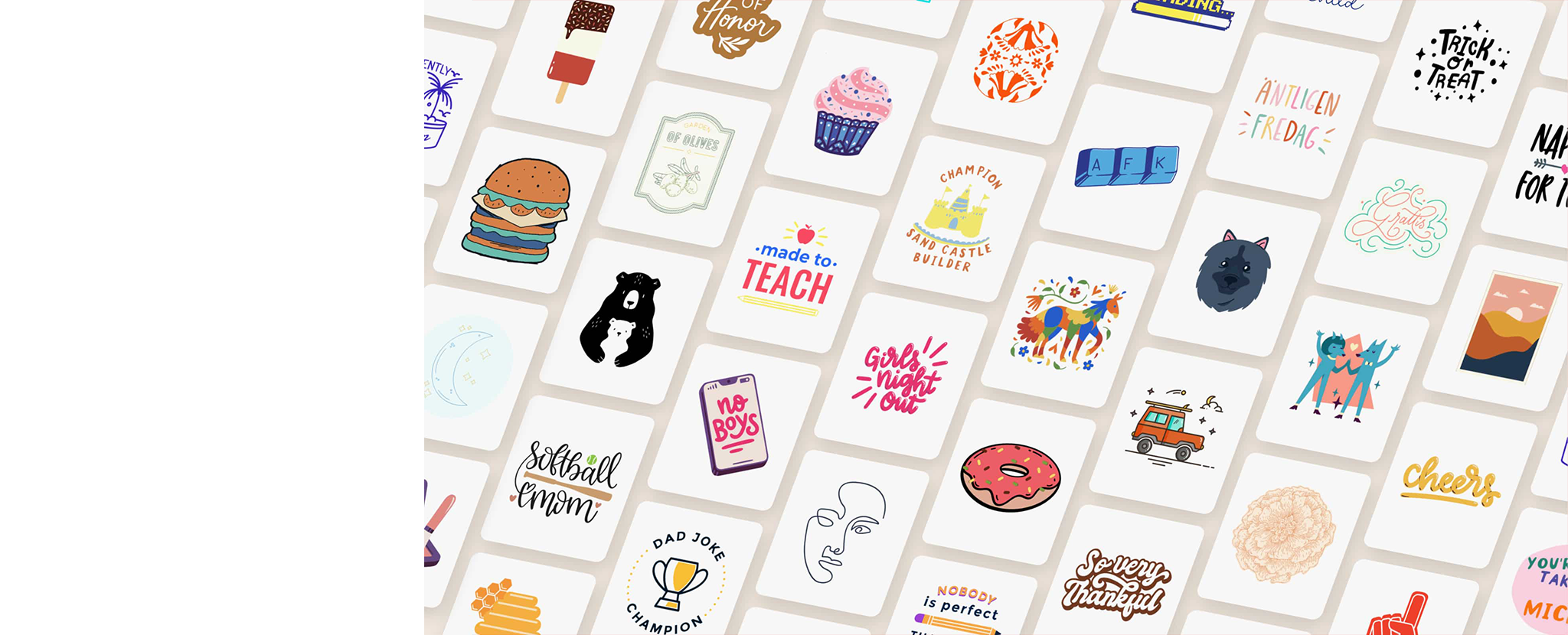 Save £10 with a Cricut Access™ subscription.*
Every 3 months, get a £l0 coupon includes free shipping for cricut.com purchases, plus 10% of everyday savings.
Maximize your making with: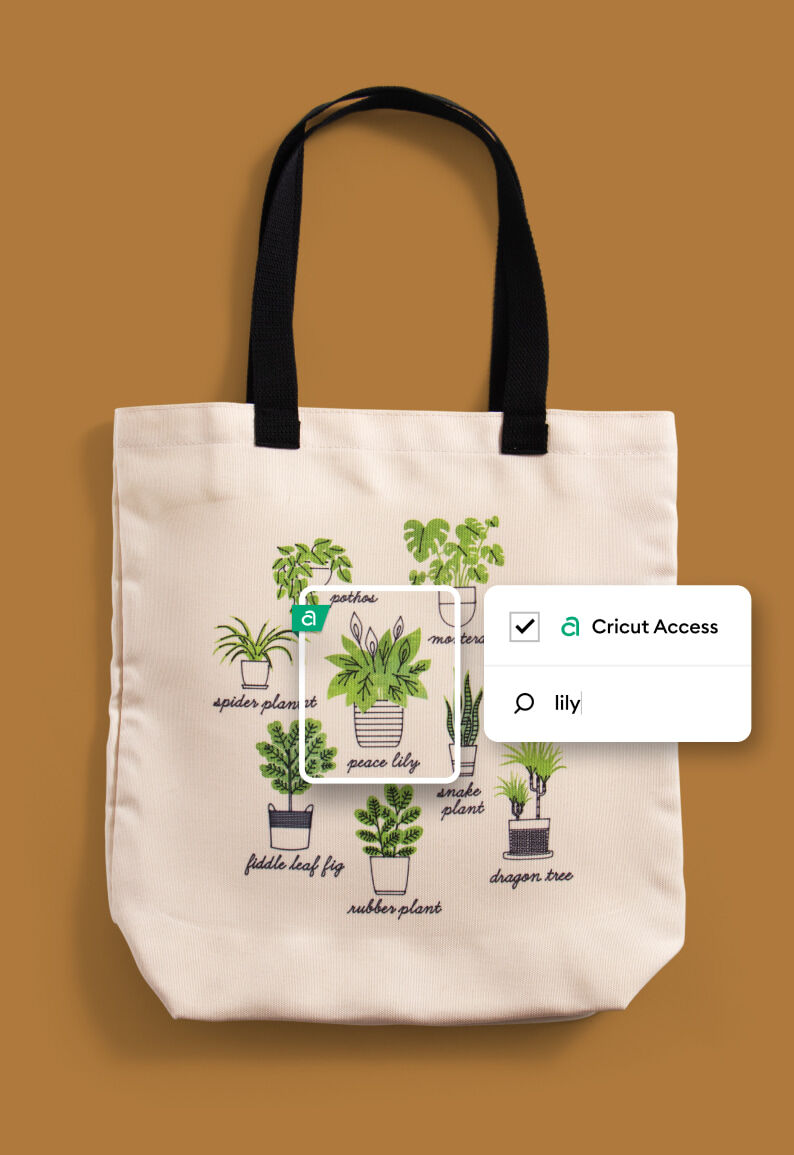 Find all the images you need in an ever-growing library.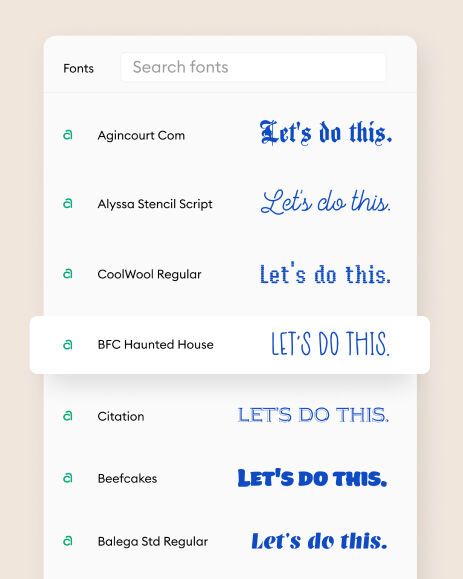 Use professionally designed fonts for cutting & writing.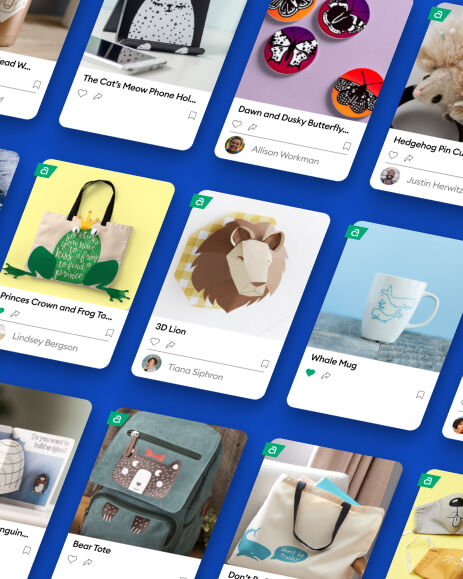 1,000+ Customizable Projects
Make pro-looking projects for every reason & season.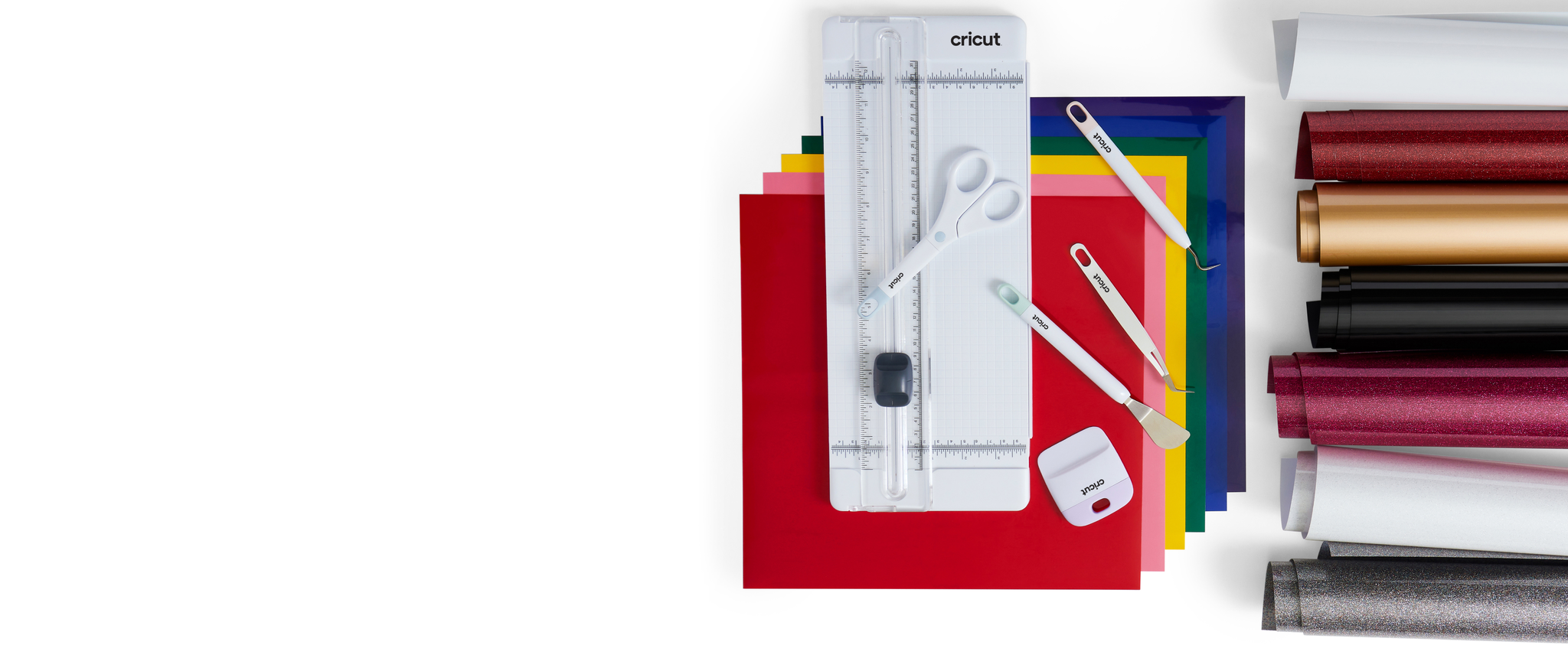 Score 10% off cricut.com purchases + exclusive sales on cricut.com.¹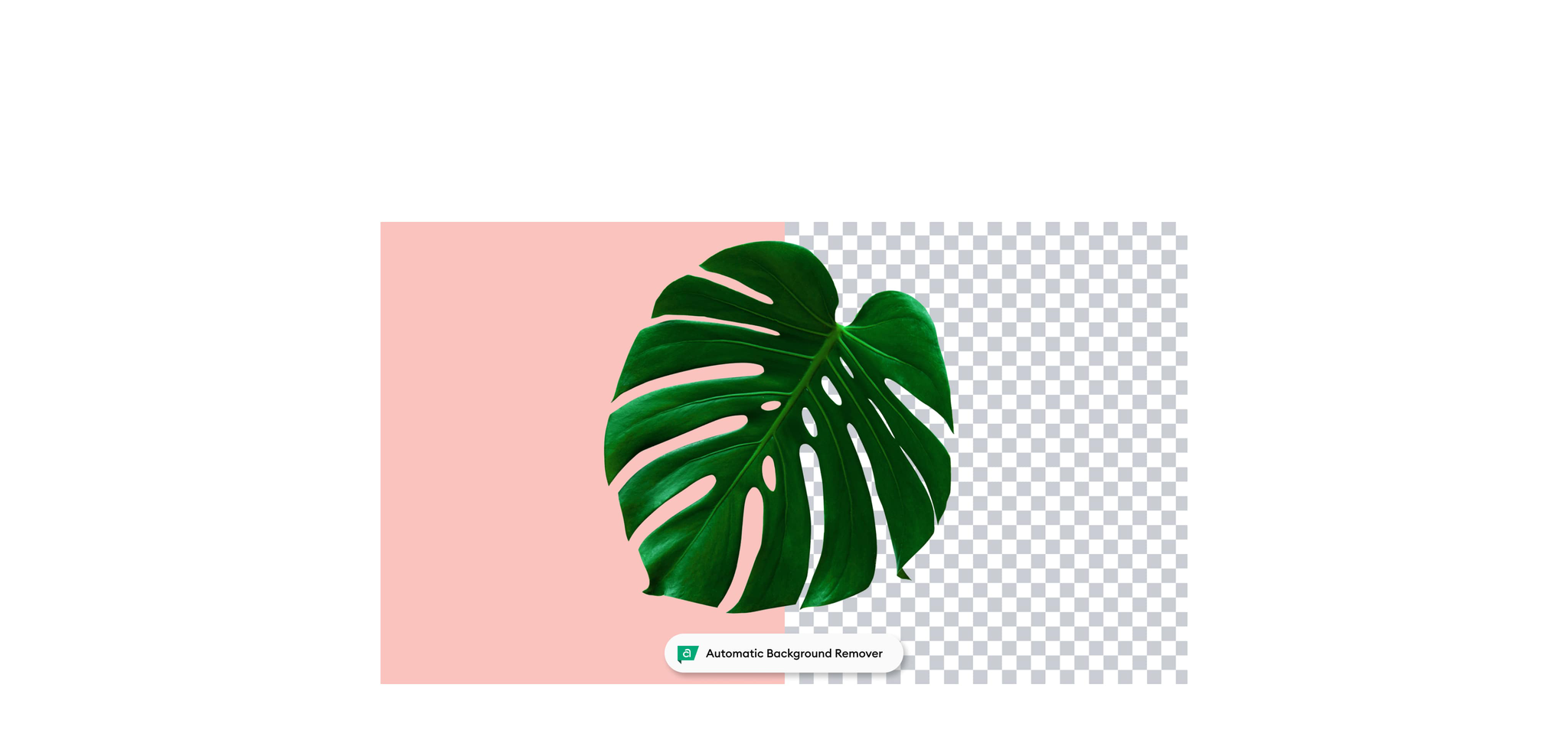 Exclusive features, just for you.
Experience design superpowers with subscriber-only features like Automatic Background Remover & more.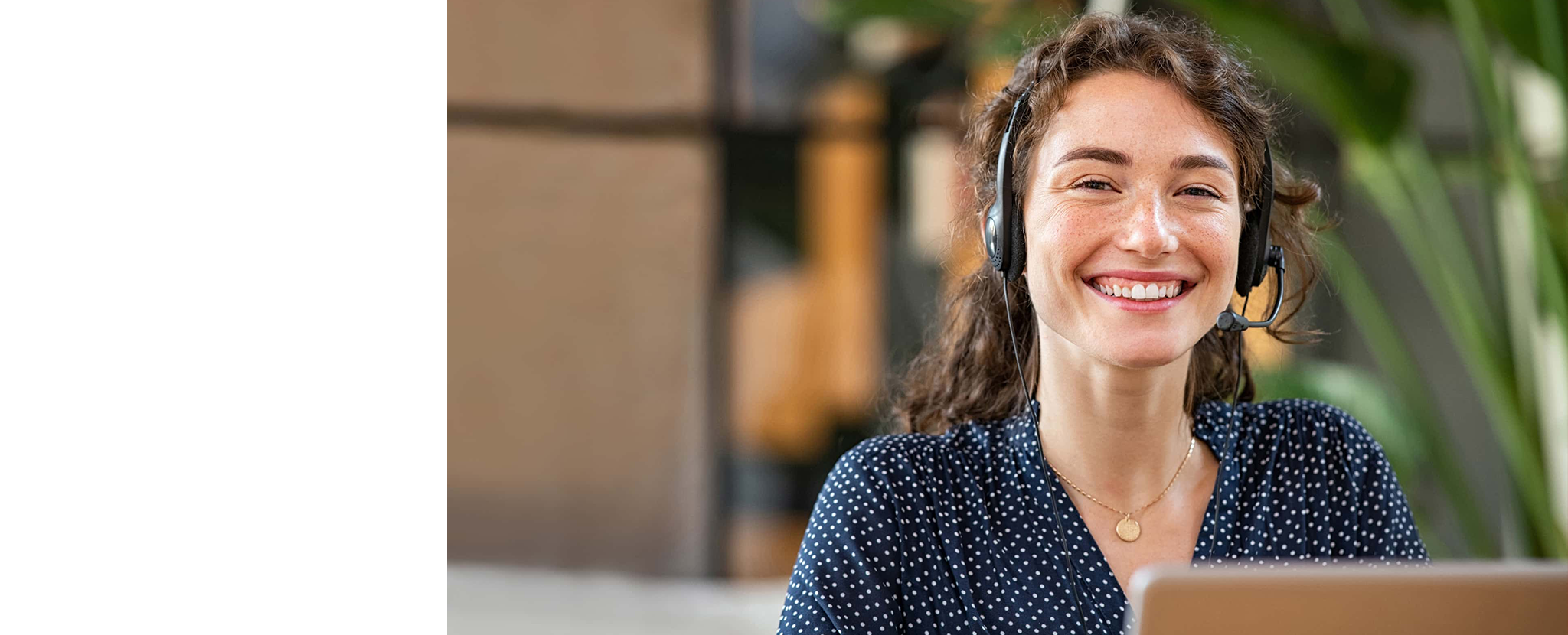 Need help? Jump the queue to chat with a friendly human during Member Care hours.
See what our subscribers say.
"I've been a Cricut user for over 5 years and I get the subscription every year!! I use it A LOT more than I thought I would and love that they're adding new content all the time!!"
"This subscription has so much content. I use it almost daily and I love it."
"Cricut is always adding new content in all categories: fonts, images, and ready-to-make projects! And then you get discounts (Premium) on everything you buy, it pays for itself really quickly. Thanks, Cricut!!"
Become a Cricut Access Member
Free
Included with your Cricut account
Design Perks
1,000+ images
15+ fonts
A-la-carte digital purchases
250+ ready-to-make projects
Up to 5 collections
Design Perks
Unlimited use of 250,000+ images

Unlimited use of 700+ fonts

10% off licensed images2

1,000s of ready-to-make projects

Unlimited collections3
Savings Benefits
£10 coupon for cricut.com every 3 months (includes free shipping)4

10% off cricut.com purchases, including machines (up to £50 savings per item)1
per year
Save £18.00 (£5.99/mo)
FAQs
What do I get with my Cricut Access subscription?
With a Cricut Access subscription, you get unlimited use of a growing library of beautiful fonts, images & projects in Design Space®. In addition, you get exclusive savings when you shop Cricut products on cricut.com. From time to time, you'll also notice subscriber-only features that help simplify your design process.
Can I purchase Cricut Access if I'm located outside of the U.S.?
At this time, members in the U.S., Canada, U.K., Germany, France, and Ireland may purchase their subscription to Cricut Access on cricut.com, or in the Design Space for Desktop, iOS, and Android apps.
Members in Austrapa and Eurozone can purchase their plan through Design Space for Desktop, iOS, and Android apps.
All other members may purchase their subscription through the Design Space app for iOS or Android only.
Cricut Access subscriptions automatically renew at £7.49 monthly or £71.88 yearly (excl. taxes) until canceled. Cancel at any time. No cash value. Cricut reserves the right to cancel or limit any promotions in its sole discretion at any time. Void where prohibited.
10% discount applies to cricut.com purchases, including machines (up to £50 savings per item). Terms and conditions apply. Subject to Cricut Access Policy.

Discount applies to all licensed digital content on cricut.com and Cricut Design Space® apps. Certain restrictions may apply, see checkout for details.

Currently available on Design Space® for Desktop only, not compatible with mobile app

Valid only for select countries where a Cricut.com shop site exists. Must be signed in as a valid paying Cricut Access subscriber to be eligible for this discount (not eligible to Cricut Access Trial members). Discount savings and code available only in cart, and discount can be applied only to purchases of Materials, Tools & Accessories, and select materials bundles; excludes machines, heat presses, lighting, machine/heat press bundles, and digital purchases (e.g., Cricut Access, Design Space® purchase, etc.). Valid for one-time use only — if purchase does not exceed discount, no refunds, credits, or rollovers. Discount can be combined with your applicable Cricut Access discount, sales, and promos, but cannot be combined with any other coupons. Discount not transferable.