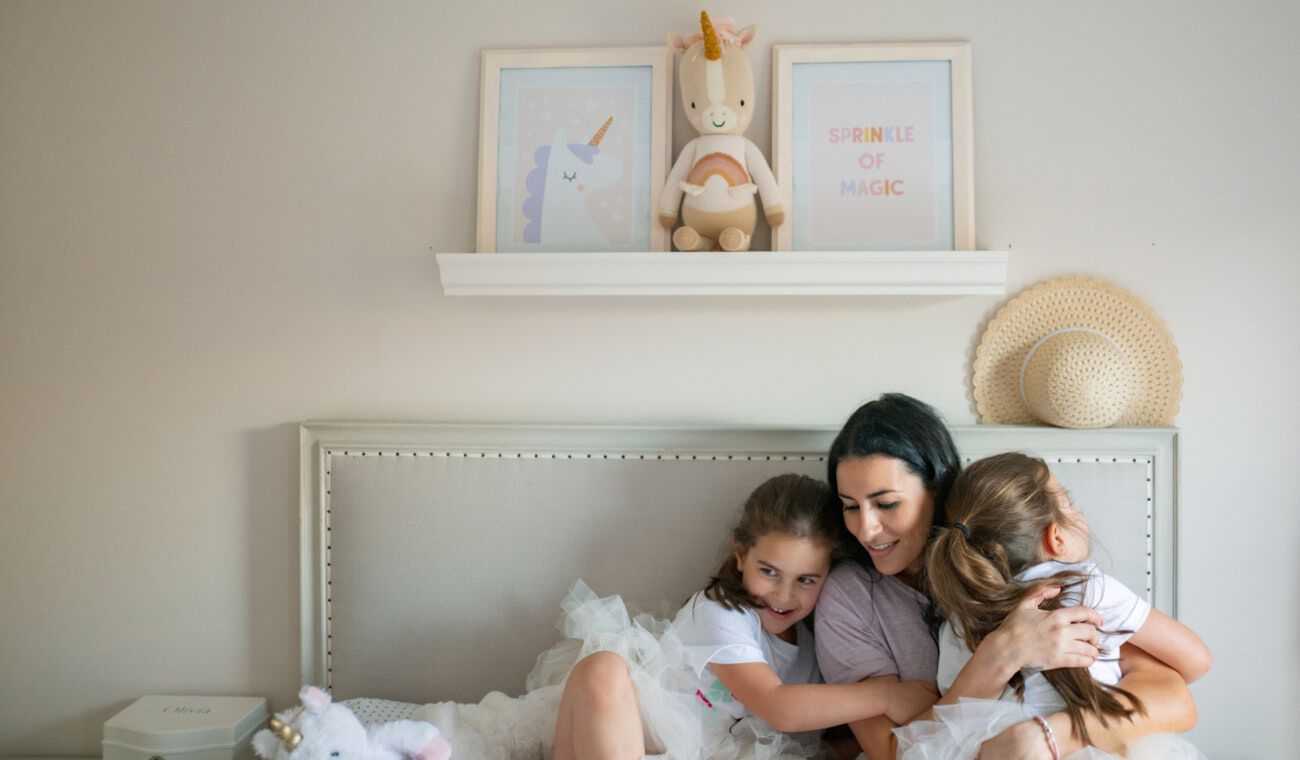 Meet Mimi Markopoulos, a mom and DIY enthusiast who found her creative outlet through the art of crafting at home.
Crafting means a lot to me. First of all, it's time for me to meditate. It gives me time to think. It gives me time to be creative. It's just kind of been a great outlet for me. It gives me another purpose. It makes me feel good.
What prompted you to get your Cricut machine?
Two years ago, I was looking for a creative outlet. Outside of being a mom, which is the most important thing in my life. I was never into art, I never created anything. I didn't start making until I got my Cricut machine. It empowered me because it gave me so many different options of things to make. So whether it's a T-shirt, or a cool sign, or personalized cups. Prior, I used to go on Etsy and buy everything. Now I can make it.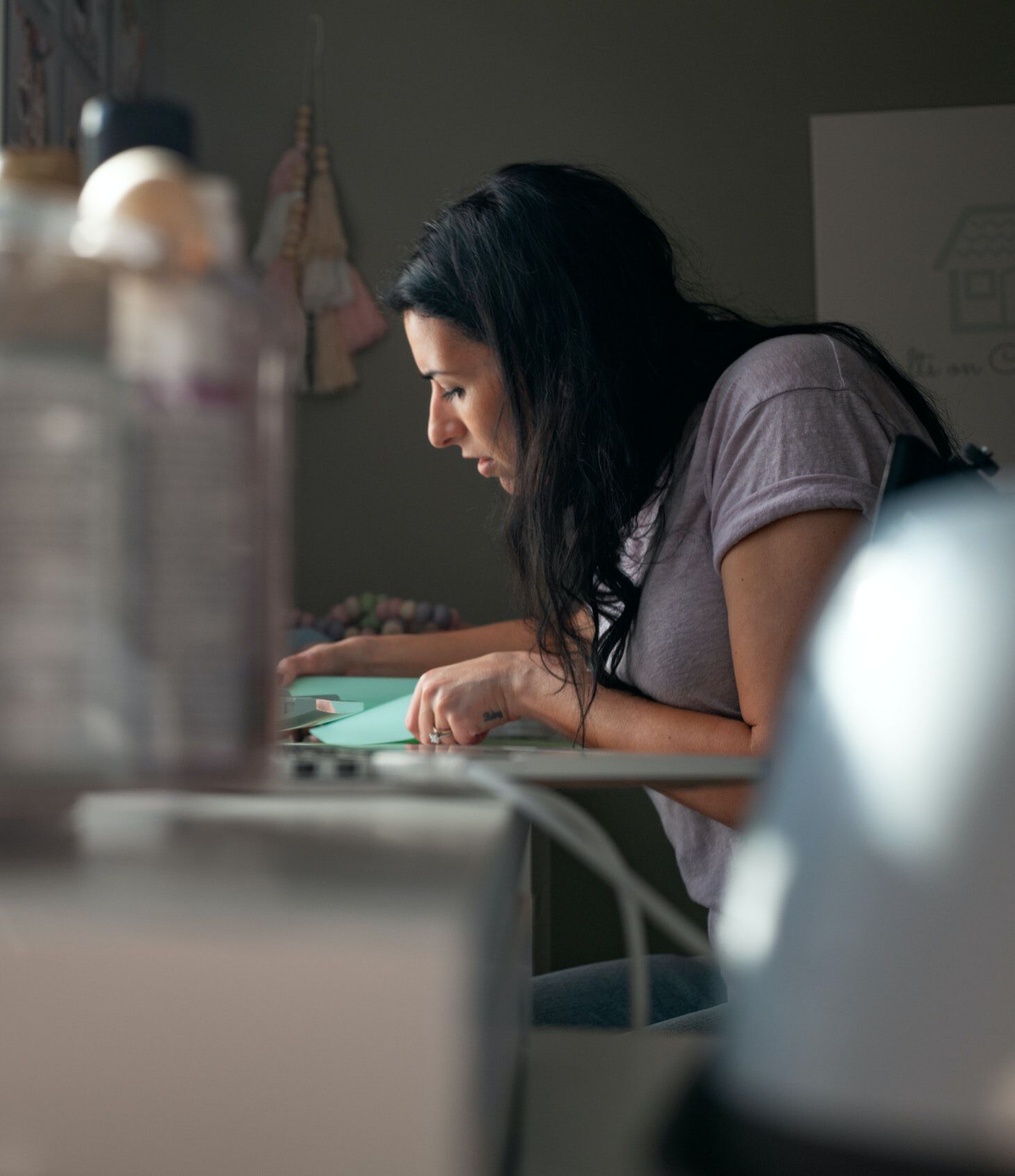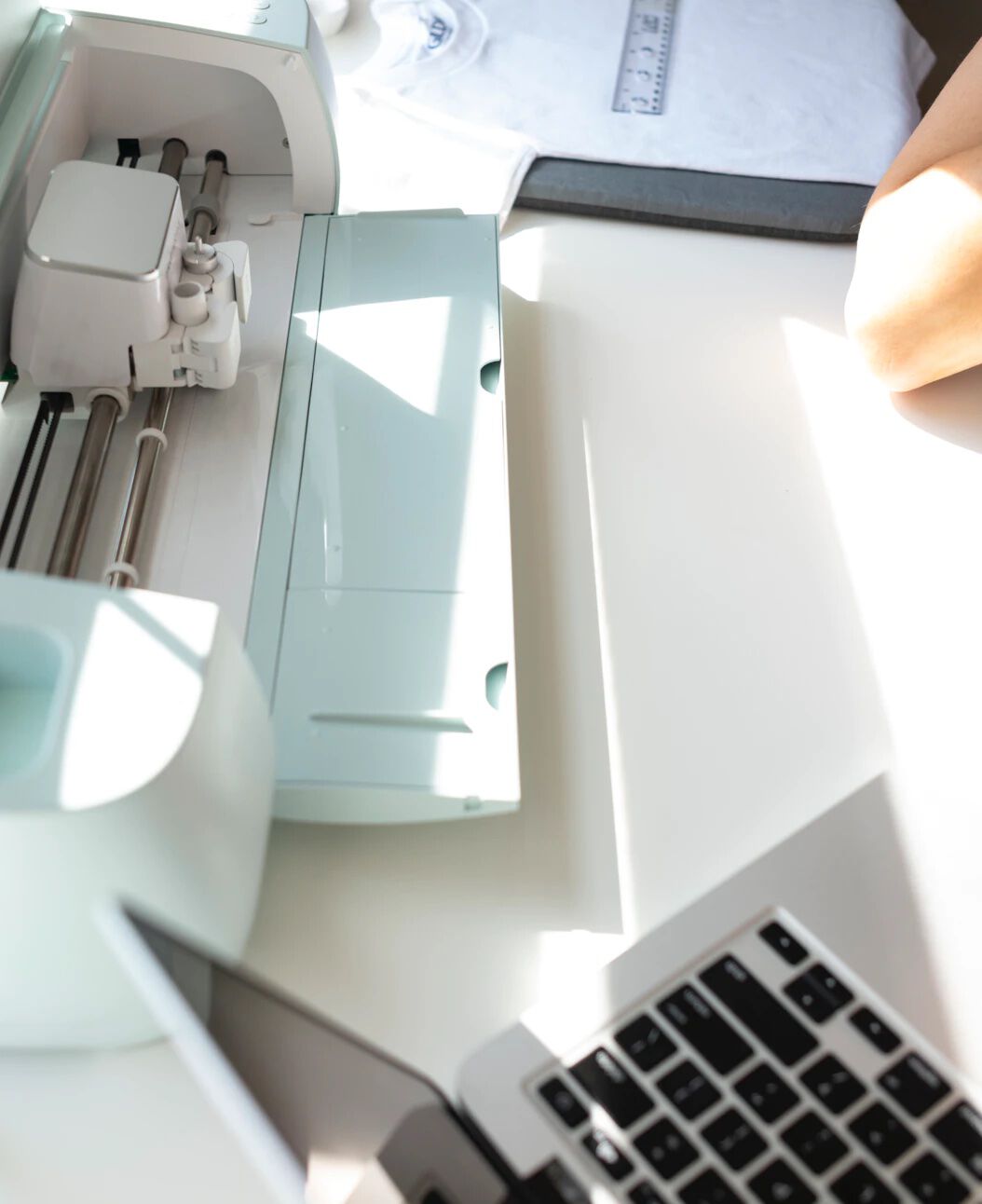 Have your daughters taken up crafting?
The girls absolutely love crafting. Whenever I craft, they're here with me, working with me. If I tell them we're going to craft, they get so excited because it's our special bonding time. It's so fun to be able to create together, and I want them to continue that creativity throughout their life
I don't like to make a big deal out of my birthday, but my kids love birthdays, especially mine. This year they helped me decorate the balloons, and they helped me with the cake toppers.
I think the best gift you can give someone is something handmade, handcrafted with love… as corny as that sounds, it's true.
Do you think everyone is born creative?
I think everyone has creativity in them. I just think they need something to help them get started. And so that's what helped me, is my Cricut machine. It has endless possibilities, and you can literally make anything you want with it. I cannot imagine my life without it.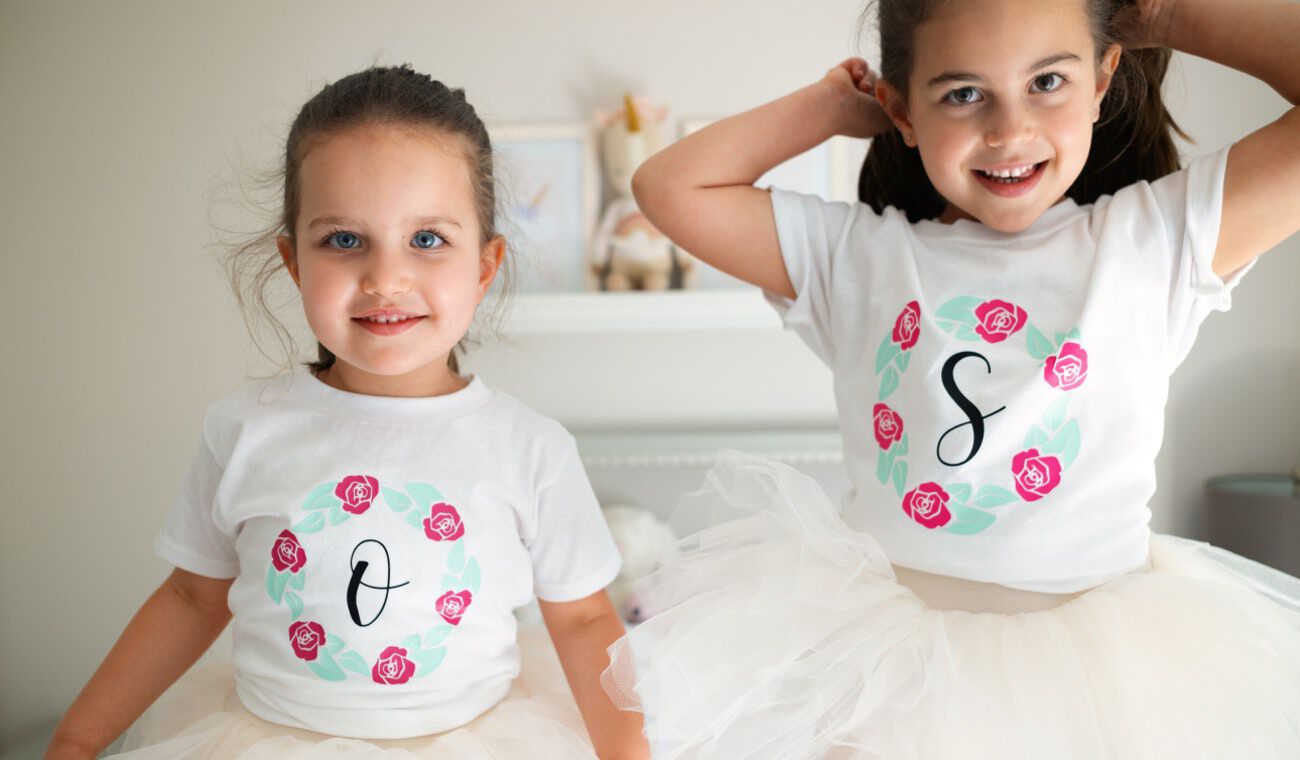 What would life be like if you didn't have crafting anymore?
It'd be sad. I'd be lost. I craft every day. I create every day, so I cannot imagine my life without it.
What is the Cricut Community like?
It is huge. I mean millions of people are involved in the community, and I think we all find each other through hashtags and stuff like that. The biggest thing is learning because you get to see what other people make and it's motivating. I'm like, "I want to make that," or "That's so cool, I never would've thought of that."
Once a month I get together with other Cricut makers, or Cricut creators, and we each do a craft, and we share it. I think it brings the community together, and it's fun to see what other people create. People from all over the world, and we connect over literally creating with Cricut machines, so it's really cool.