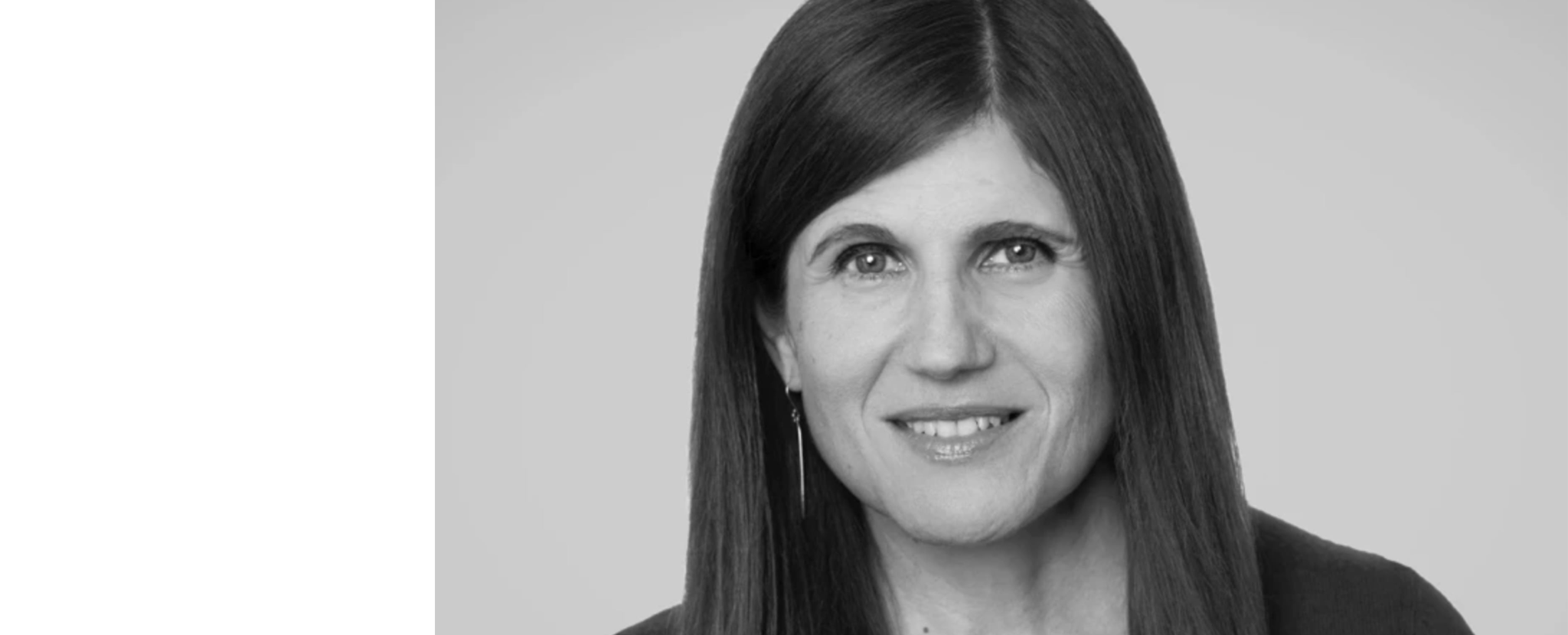 Gitta Salomon is Vice President of User Experience at Cricut.
She is a pioneer in the UX field, bringing 30 years of user-centered, design thinking methodologies to the team. Prior to joining Cricut, she served as principal at Swim – a San Francisco-based consultancy she founded in 1996 – working with a range of clients in the consumer, enterprise, aviation, and medical sectors. Gitta consulted with small startups and Fortune 500 companies like GoPro, Gap, Metromile, Neuropace, Boeing, and Nike. Prior to Swim, she served as director of interaction design at IDEO, a worldwide product design consultancy, and led a team within the Human Interface Group at Apple, focusing on innovating user interfaces. While at Apple, Gitta published and presented a number of international conference papers and was granted several UX patents.
She has brought innovation to the classroom by teaching at San Francisco State University, the University of San Francisco, and the Royal College of Art in London.
Gitta holds a MS degree from Massachusetts Institute of Technology and a BS degree in Mathematics from University of California, Los Angeles.