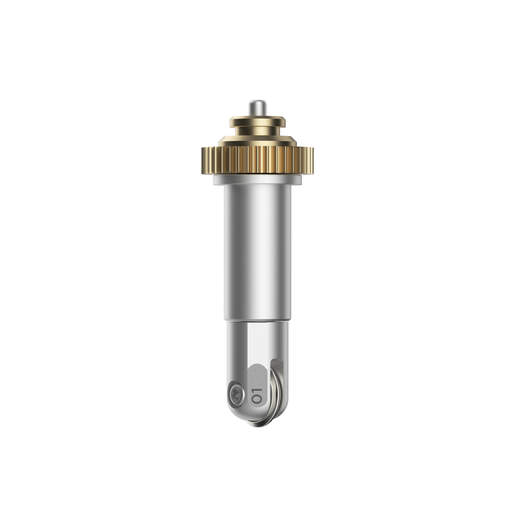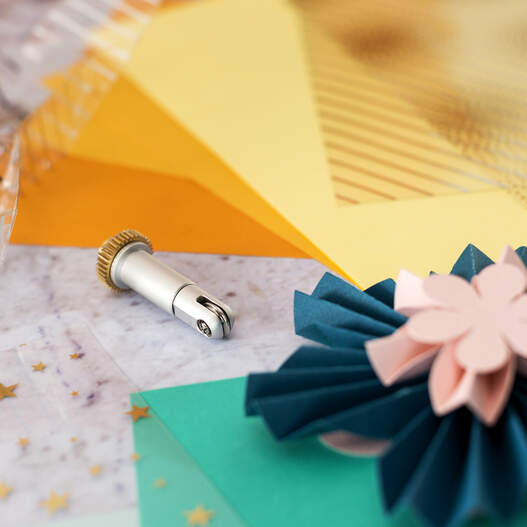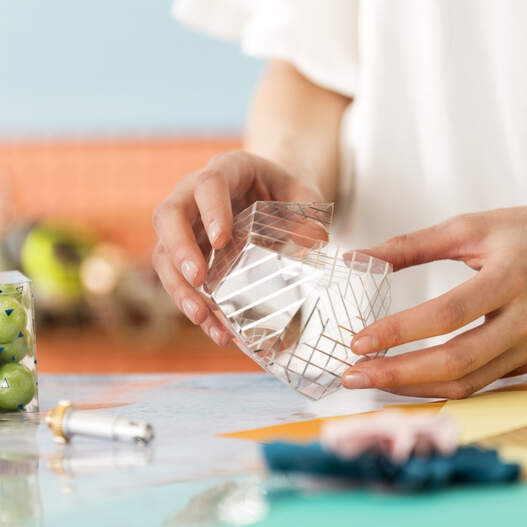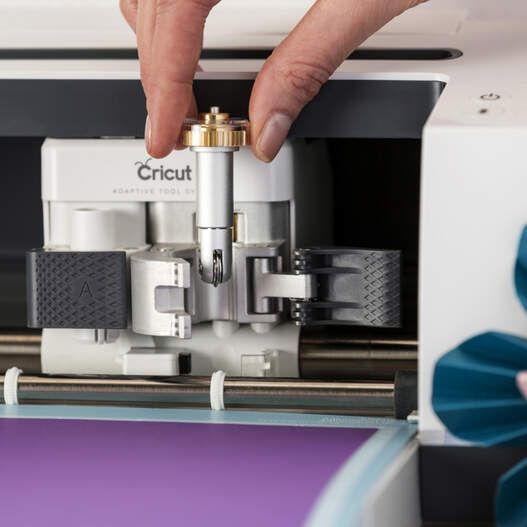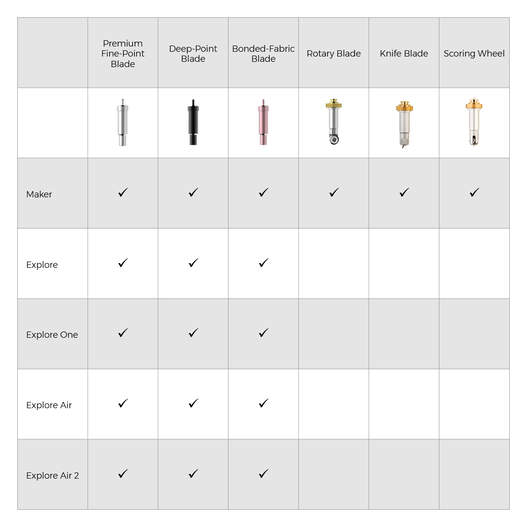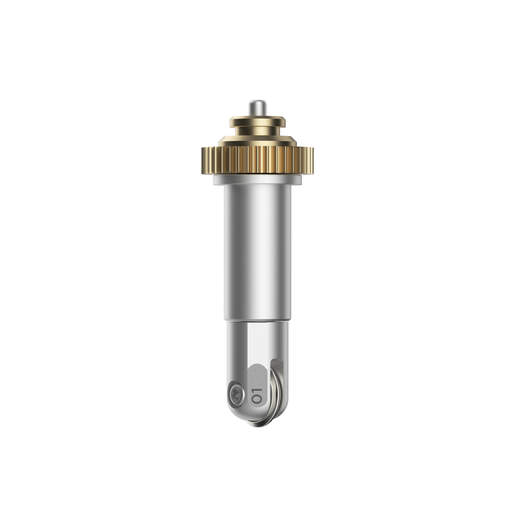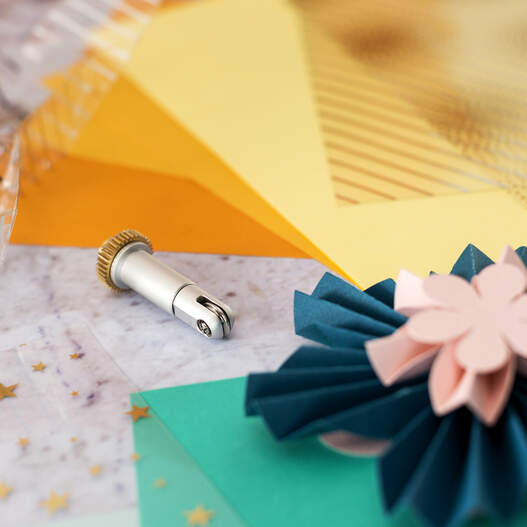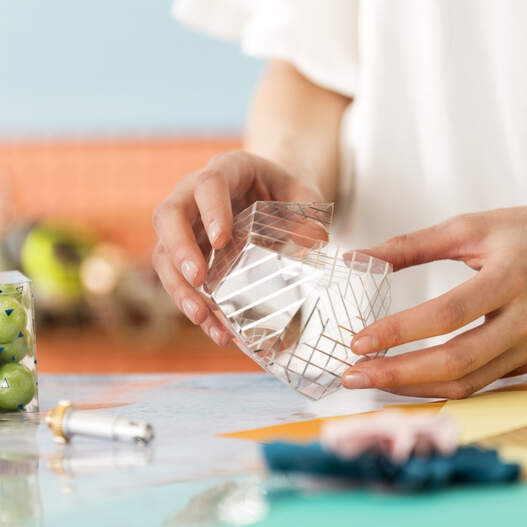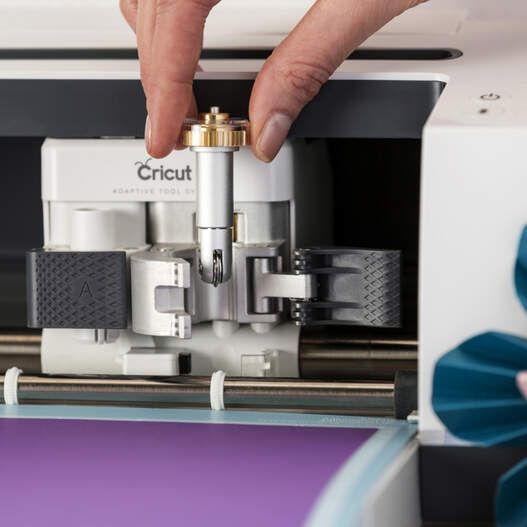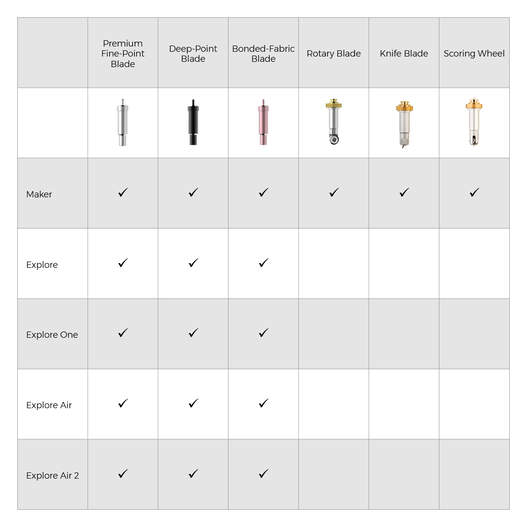 Scoring Wheel Tip + Drive Housing
Your must-have tool to get extra-deep score lines and a flawless finish on everyday crafting materials such as paper and cardstock.

Break creative barriers and make more than ever before with the Cricut Scoring Wheel. From flawlessly finished tags, cards, and gift boxes to jaw-dropping wearable art, 3D home decor, structures, and more, you'll bring pro-level precision to every possible crease-and-fold project. Get crisp creases in one pass. Make perfect, effortless folds. Rejoice in that flawless finish. With up to 10X more pressure than the Scoring Stylus, the patented wheel design takes on basic materials with ease. Includes the Scoring Wheel Tip and QuickSwap™ Drive Housing. Use with Cricut Maker™ machines only.



Cricut Maker
Cricut Maker 3