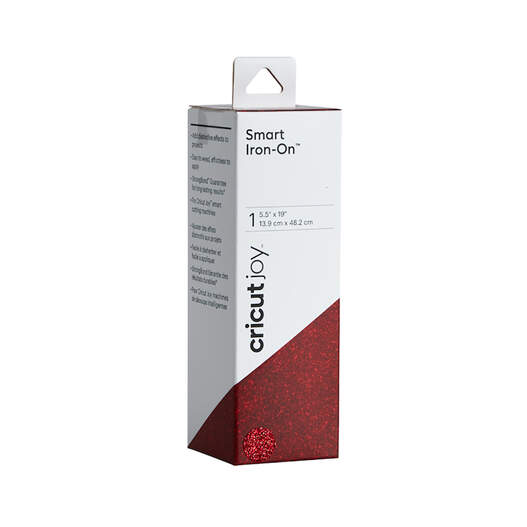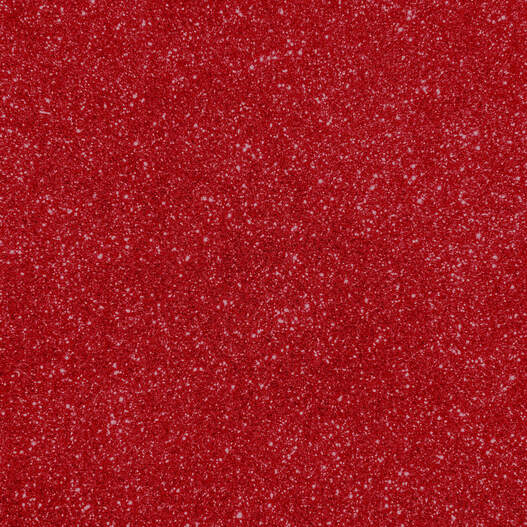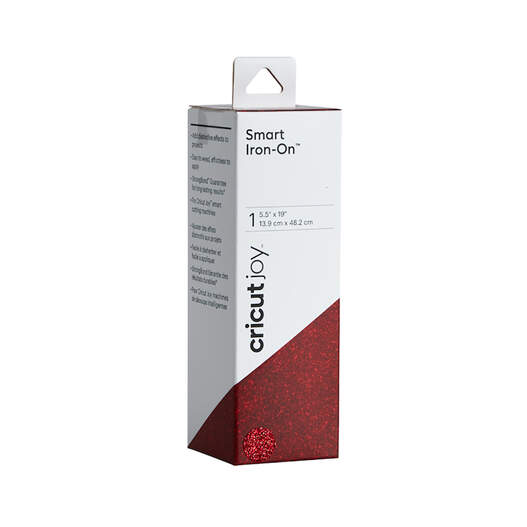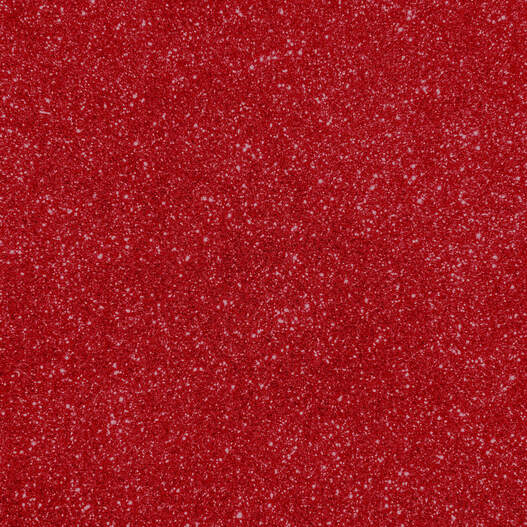 Cricut Joy™ Smart Iron-On™ Glitzer, Rot
Nichts lässt dein Outfit oder deine Einrichtung so toll aussehen wie Smart Glitzerfolie zum Aufbügeln! Dieses clevere Bastelmaterial funktioniert ohne Schneidematte, damit du einfach laden und loslegen kannst. Es war noch nie so einfach, ein T-Shirt, eine Jeansjacke oder einen Rucksack ein wenig zu personalisieren. Smart Iron-On works fabulously on a wide variety of materials and outlasts 50+ washes!* For use with Cricut Joy. Zur mühelosen Anwendung Cricut EasyPress® verwenden. Oder mit einem Bügeleisen auftragen.
Pflegehinweise
Nach dem Aufbringen 24 Stunden lang nicht waschen.
Linksseitig waschen und trocknen.
Nicht bleichen.
Kleidungsstück nur auf der Rückseite bügeln.
1 Rolle, 5,5" x 19" (13,9 cm x 48,2 cm)
Automatischer Einzug für kontinuierliche Schnitte ohne Schneidematte
Outlasts 50+ washes!*
Für Cricut Joy™
Lässt sich gut schneiden und einfach abziehen.
Für außergewöhnliche Muster und Projekte bis zu 3 Farben übereinander auftragen.
StrongBond™-Garantie für dauerhaftes Haften.
*Unsere StrongBond™-Garantie gewährleistet, dass das Bügelmaterial beim Befolgen der Anweisungen absolut zufriedenstellend haftet. Wenn nicht, ersetzen wir es kostenlos.