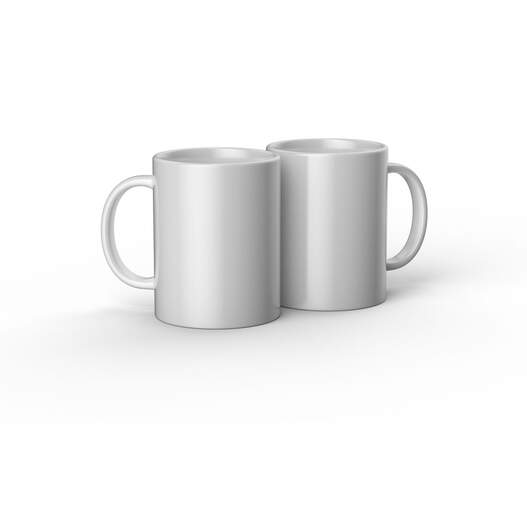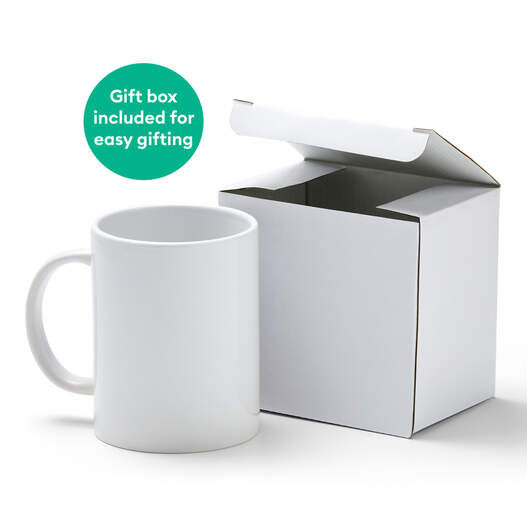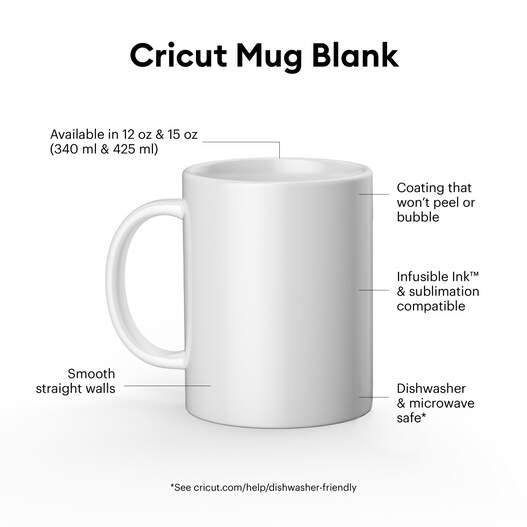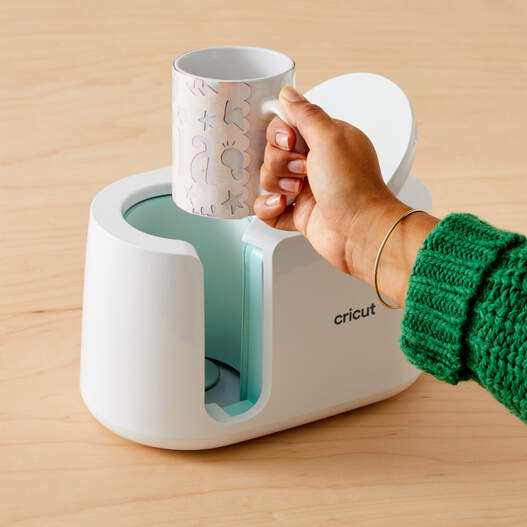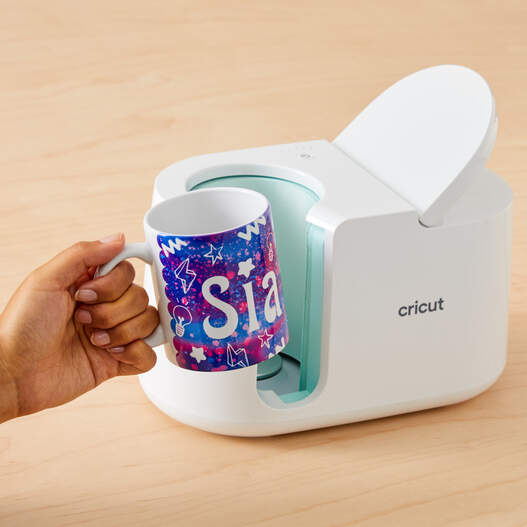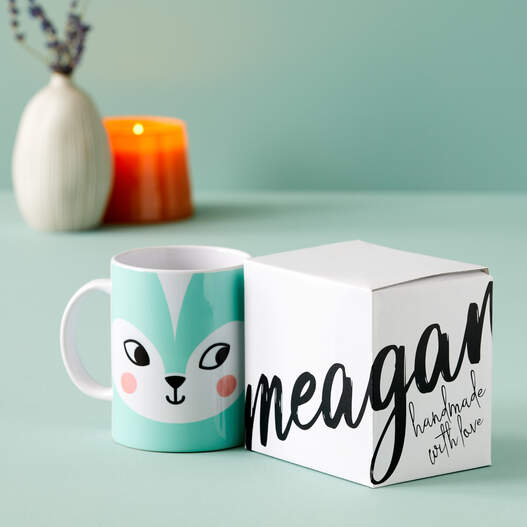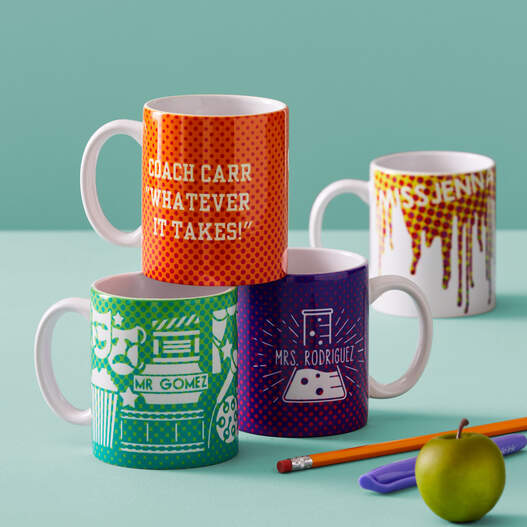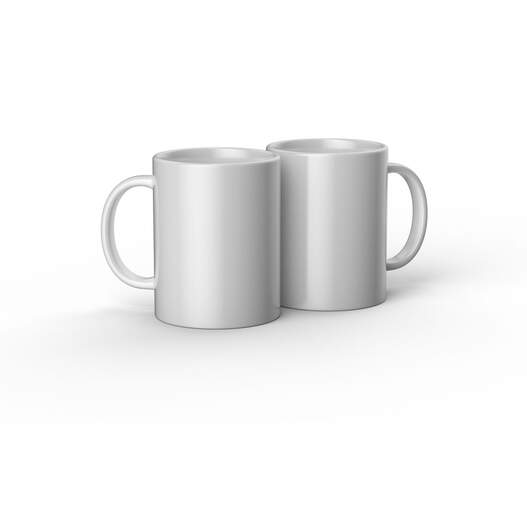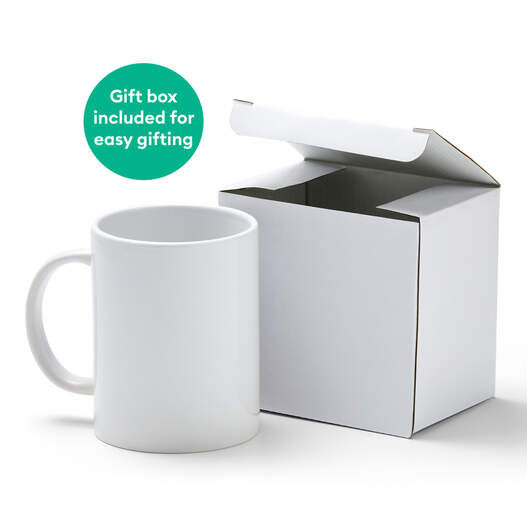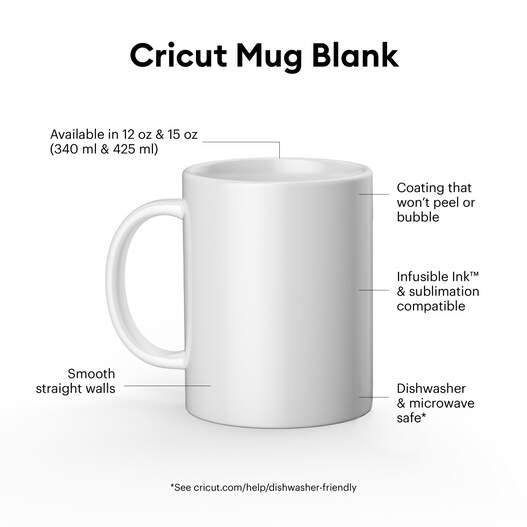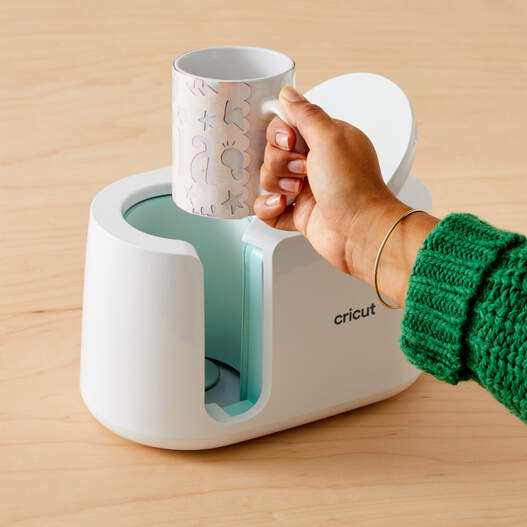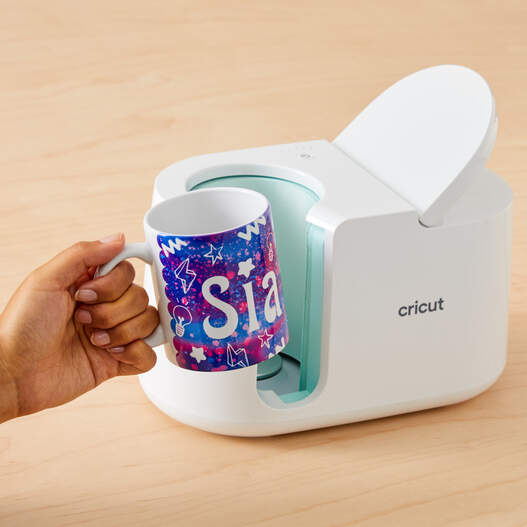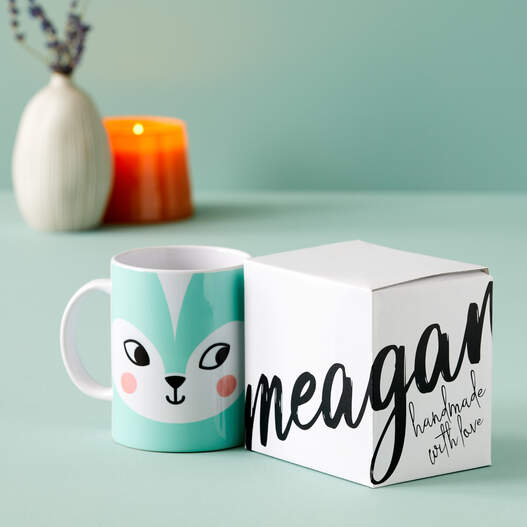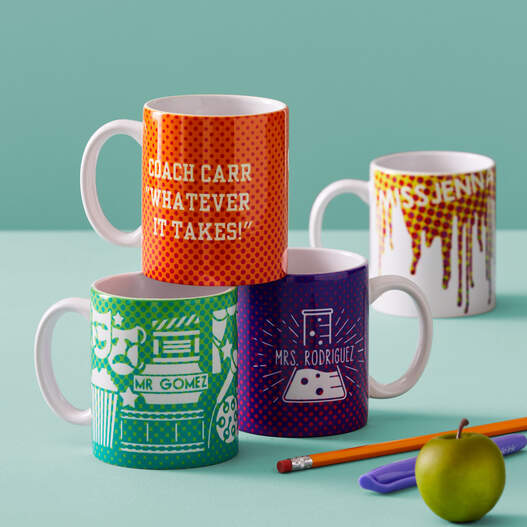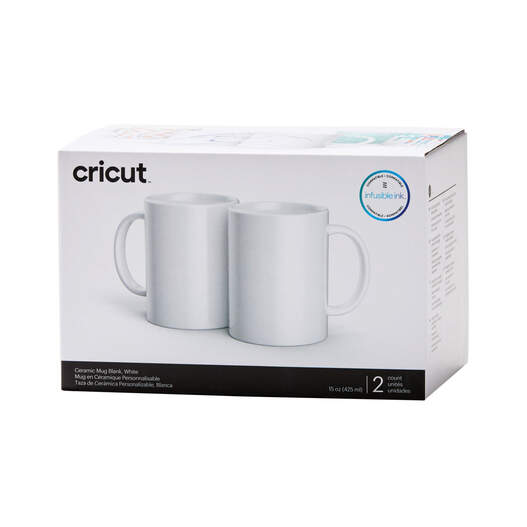 Keramikbecher-Rohling, Weiß – 425 ml/15 oz. (2 Stück)
Profi-Tassen in Minutenschnelle. Dieses Set enthält 2 hochwertige Becherrohlinge und 2 einsatzbereite Schachteln. Mit einer glatten Keramikoberfläche und geraden Wänden lassen sich jedes Mal makellose Transfers erreichen. Verwende die Cricut Mug Press und Infusible Ink um Dinge mit einem Namen, Logo, Insiderwitz oder Lieblingszitat zu personalisieren. Im Gegensatz zum Aufbügeln oder Vinyl-Auftrag, bei denen das Kunstwerk mit Kleber auf einem Grundmaterial aufgetragen wird, wird die Infusible Ink Wärmetransferfolie eins mit der Tasse. The results are permanent, seamlessly smooth – and dishwasher & microwave safe.* Carefully follow instructions at cricut.com/make-mugs.
WARNUNG: Nach der Wärmeübertragung extrem heiß. Nur für die Verwendung durch Erwachsene.
*Siehe cricut.com/help/dishwasher-friendly
2 Infusible Ink™-kompatible Becherrohlinge, 425 ml in Weiß – * kompatibel mit Sublimation
Glatte, gerade Wände für perfekte Übertragungen
Spülmaschinen- und Mikrowellenfest*
Enthält sofort einsatzbereite Geschenkboxen für jeden Anlass.
Zur Verwendung mit der Cricut Mug Press™ und Infusible Ink™-Produkten (separat erhältlich).
Das könnte dir auch gefallen