Hier findest du die Neuheiten für das Frühjahr 2022.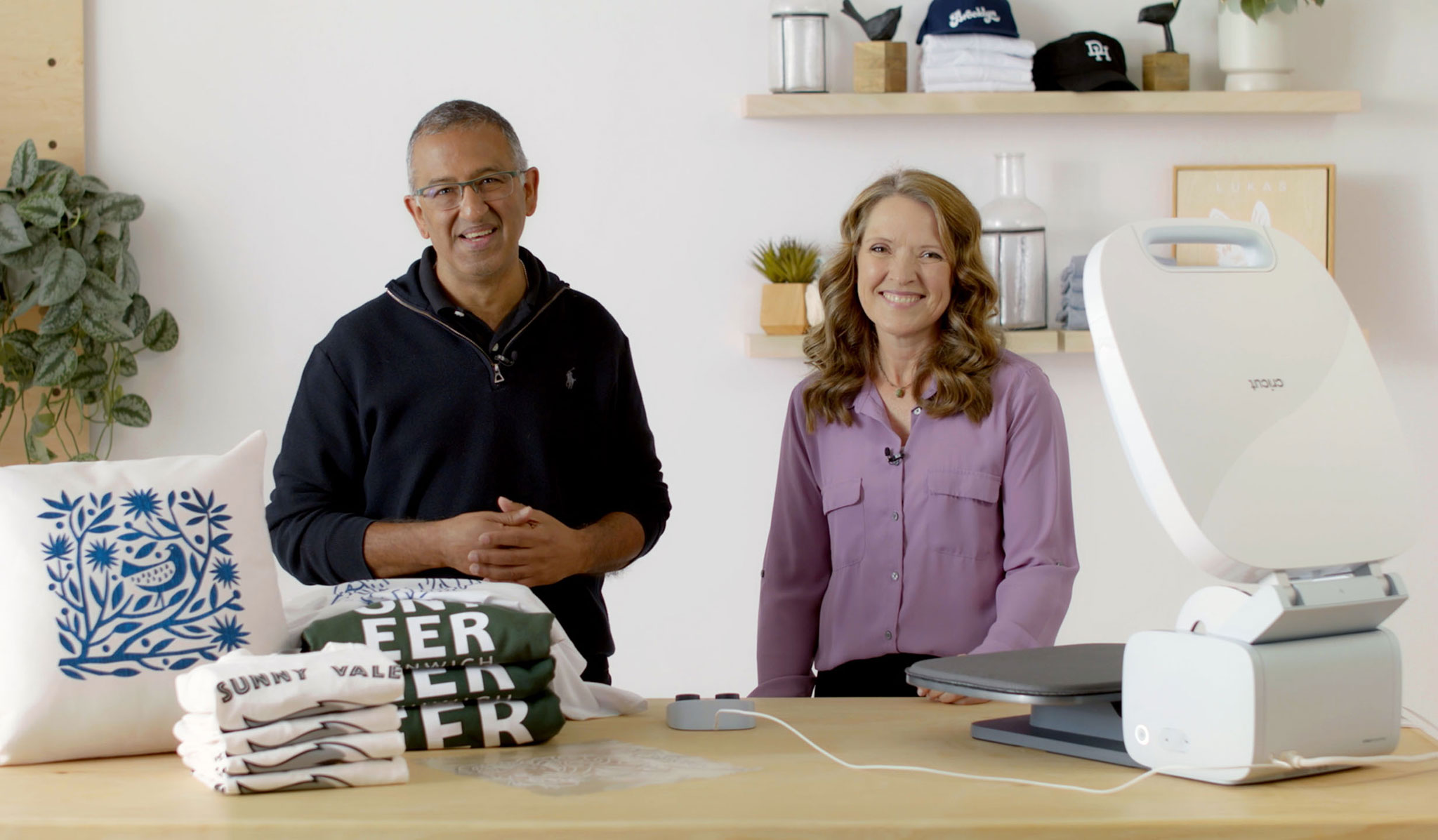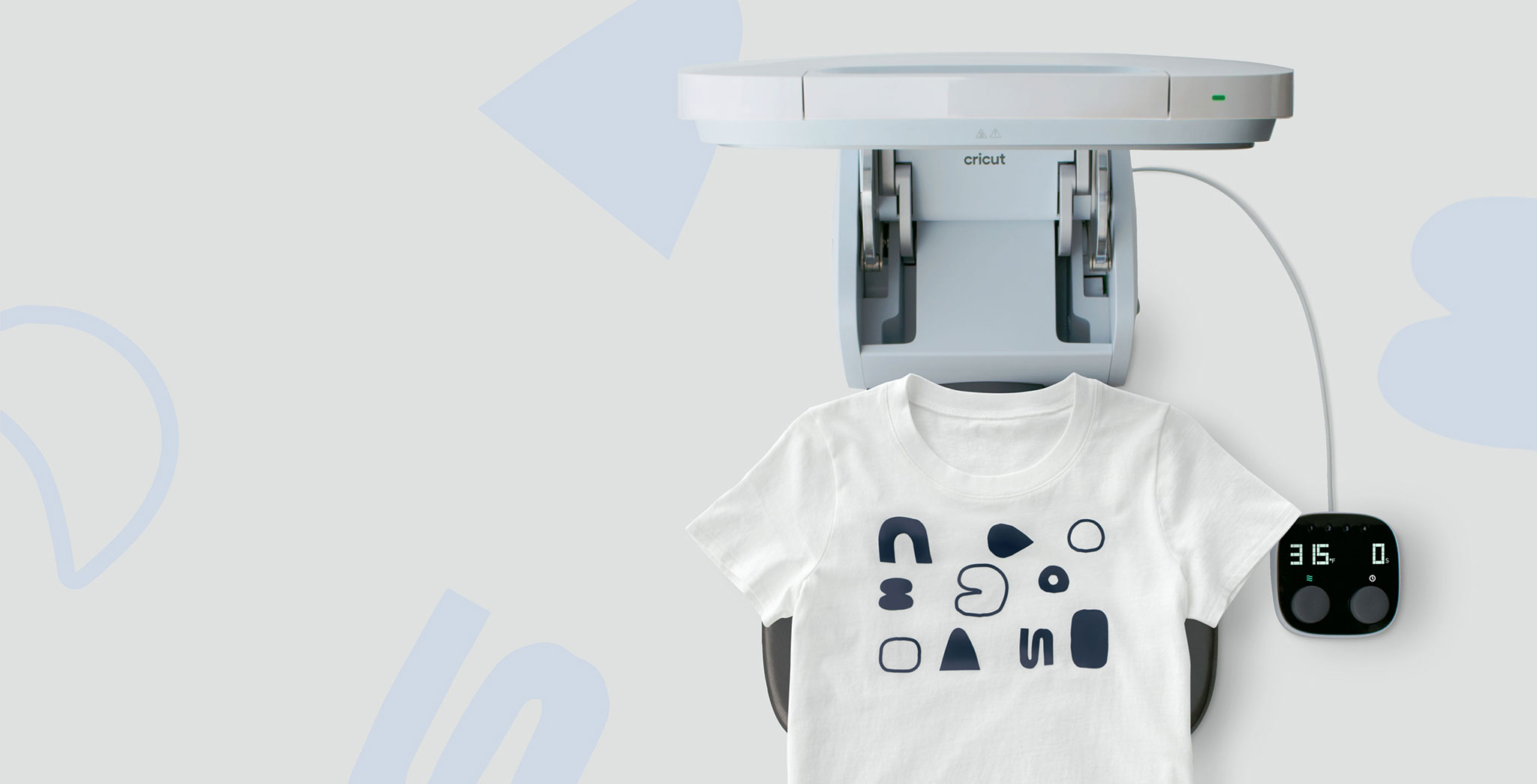 Unsere fortschrittlichste Heizpresse aller Zeiten.
Cricut Autopress™ vereinfacht Wärmeübertragungen mit Zero-Effort™-Betrieb.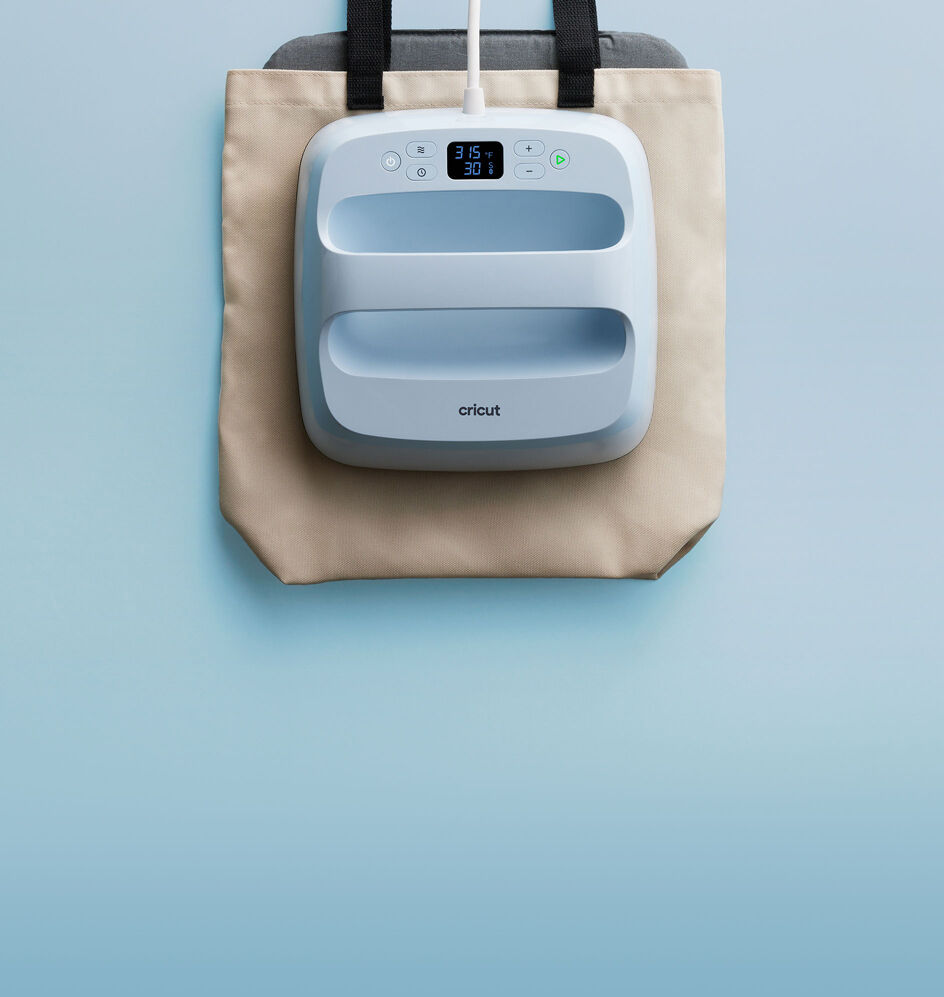 Auf die Plätze, fertig, an die Heizpressen!
Cricut EasyPress® 3 bietet die Geschwindigkeit einer Transferpresse, den Komfort eines Bügeleisens und die Genialität der Cricut-Heat™-App.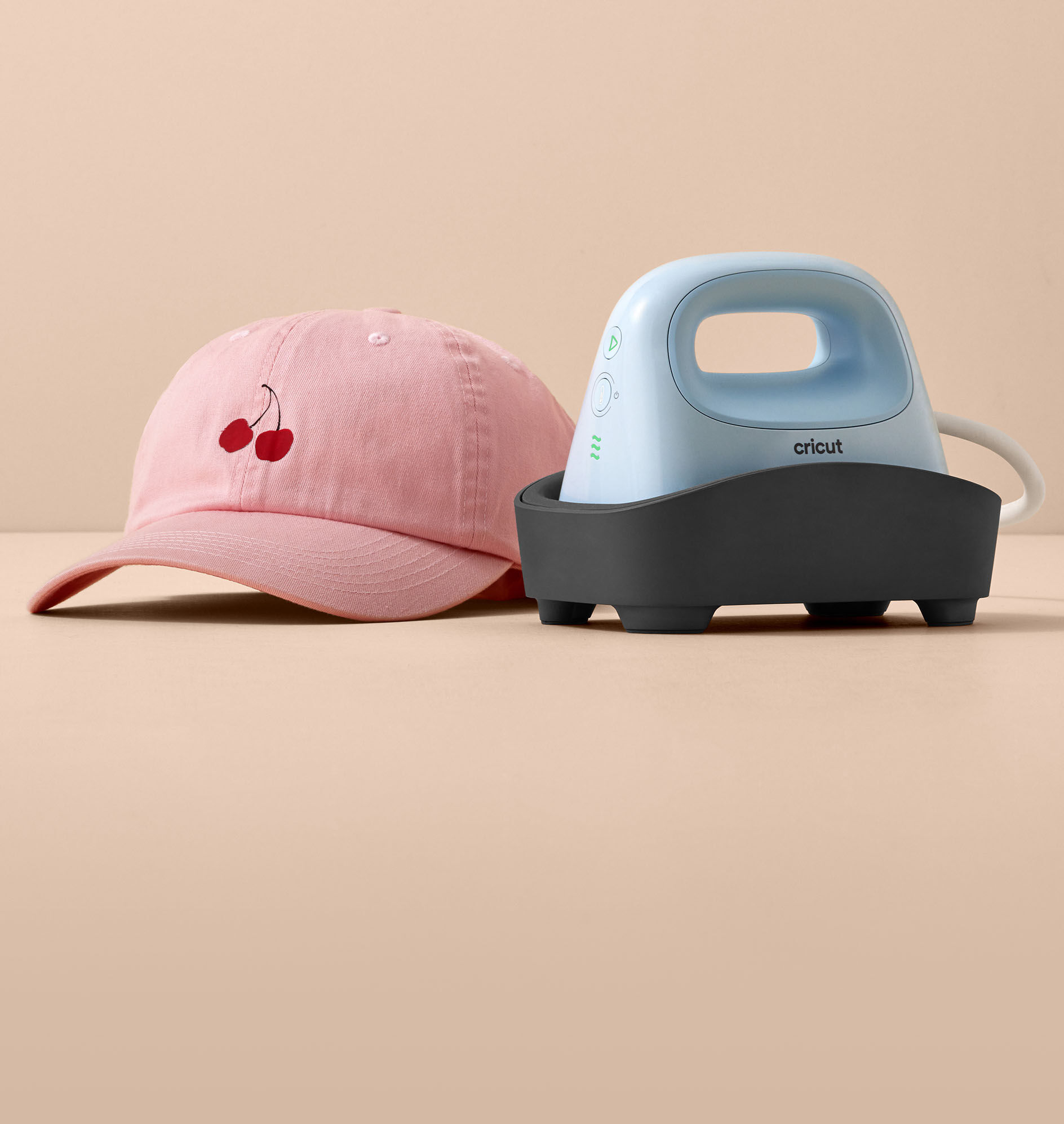 Mache dir deine eigenen professionellen Mützen und Kappen ganz einfach zu Hause.
Cricut Hat Press™ ist mit einer gebogenen Heizplatte für gleichmäßige Wärmeübertragung auf Mützen und Kappen ausgestattet.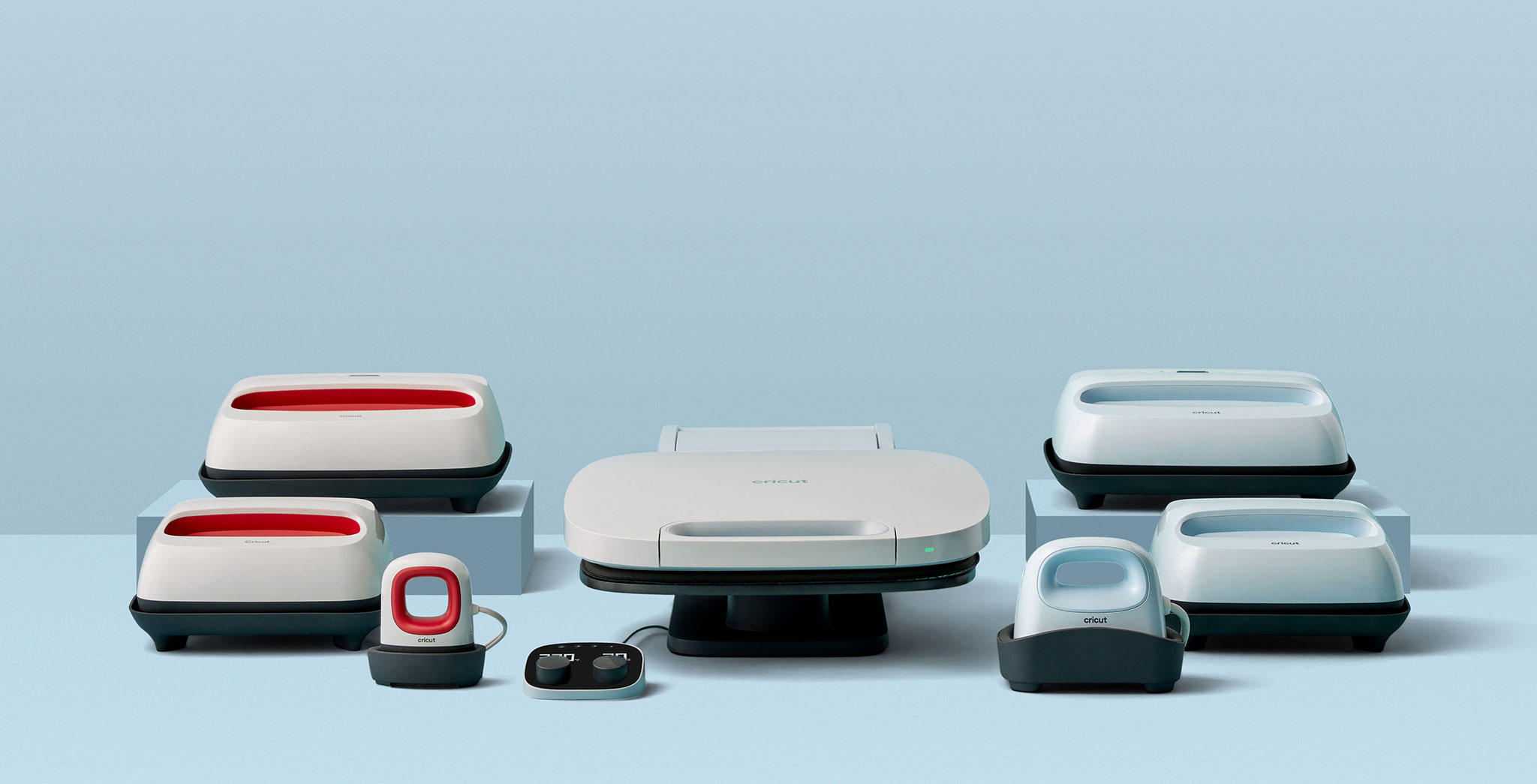 Neu in der Transferpressenfamilie.
Von Bannern und Decken bis hin zu Kuscheltieren und Baseballmützen, unsere Heizpressen machen den besten Eindruck.
Wann werden diese Heizpressprodukte verfügbar sein?
Um herauszufinden, wann Cricut Autopress in deiner Nähe verfügbar sein wird, klicke hier.
Cricut EasyPress 3 wird in den USA am 13. März erhältlich sein.
Cricut Hat Press wird in den USA am 13. März erhältlich sein.
Kann ich diese Produkte außerhalb der USA erstehen? Wenn ja, wo?
Ja! Um sie in deinem Land oder deiner Region zu finden, klicke hier.
Welche neue Transferpresse von Cricut ist die richtige für mich?
Wir lieben sie alle! Aber bei so vielen Auswahlmöglichkeiten wissen wir, dass es schwierig sein kann, sich zu entscheiden. Deshalb haben wir diese praktische Vergleichstabelle erstellt.
Cricut®, Cricut Autopress™, Cricut EasyPress®, Cricut Hat Press™, Cricut Heat™ and Infusible Ink™ are registered or applied-for trademarks of Cricut, Inc. in the U.S. and other countries.