Die ultimative Schneidemaschine.

Cricut Maker® ist die leistungsstärkste und smarteste Schneidemaschine, die wir je gebaut haben – für jede kreative Arbeit und jeden kreativen Kopf.
Funktioniert mit über 300 Materialien¹
13 Werkzeuge₂
2 x schneller₃
10 x leistungsstärker₄
Kompatibel mit Smart Materials™
Mit Cricut Maker™ 3 geschaffen.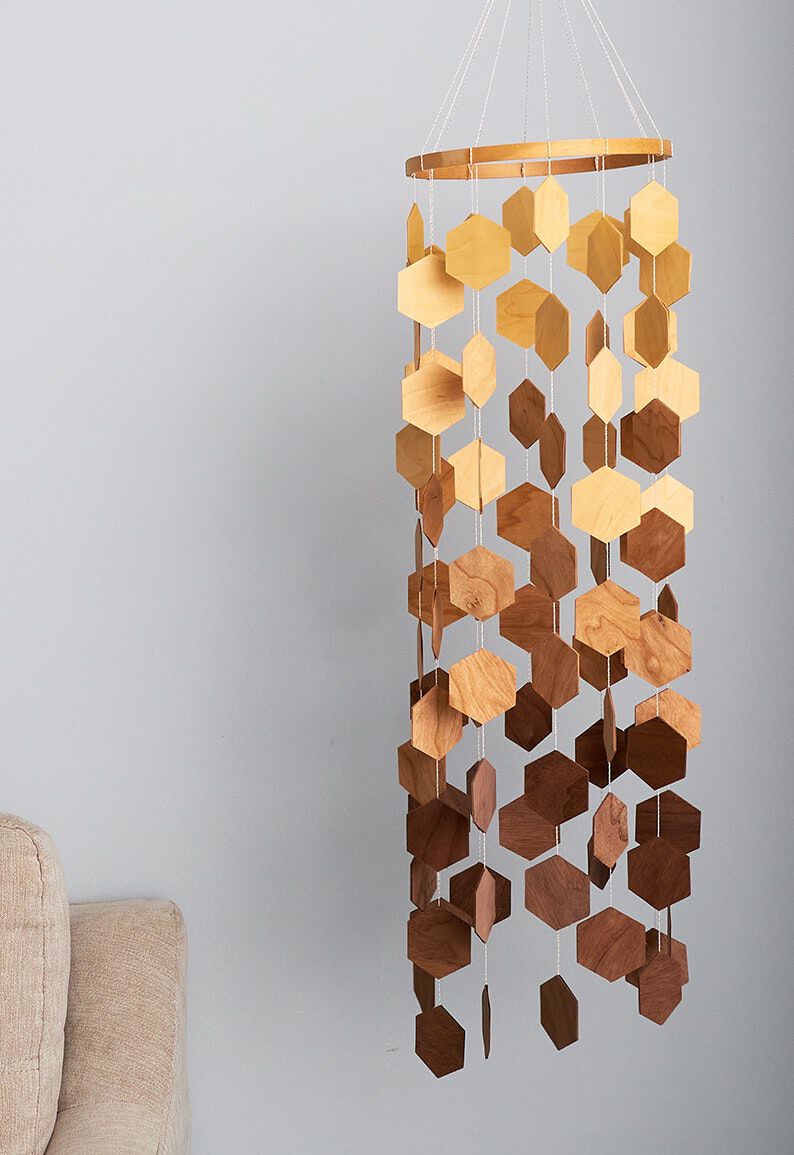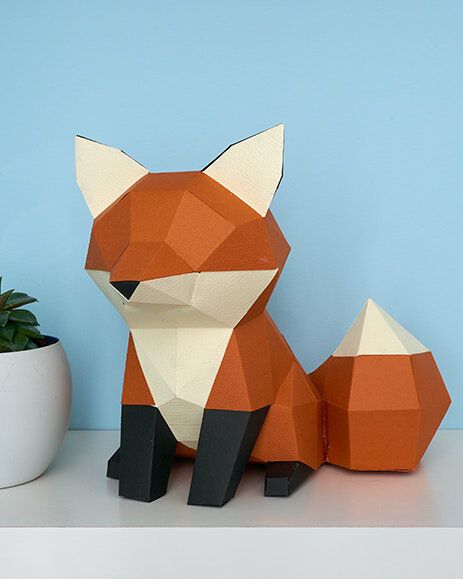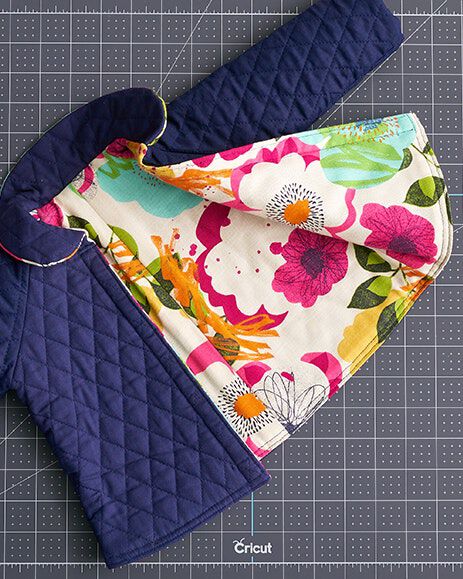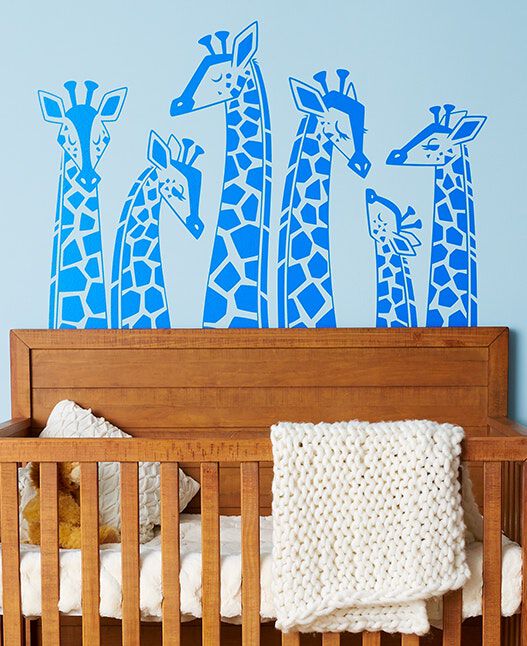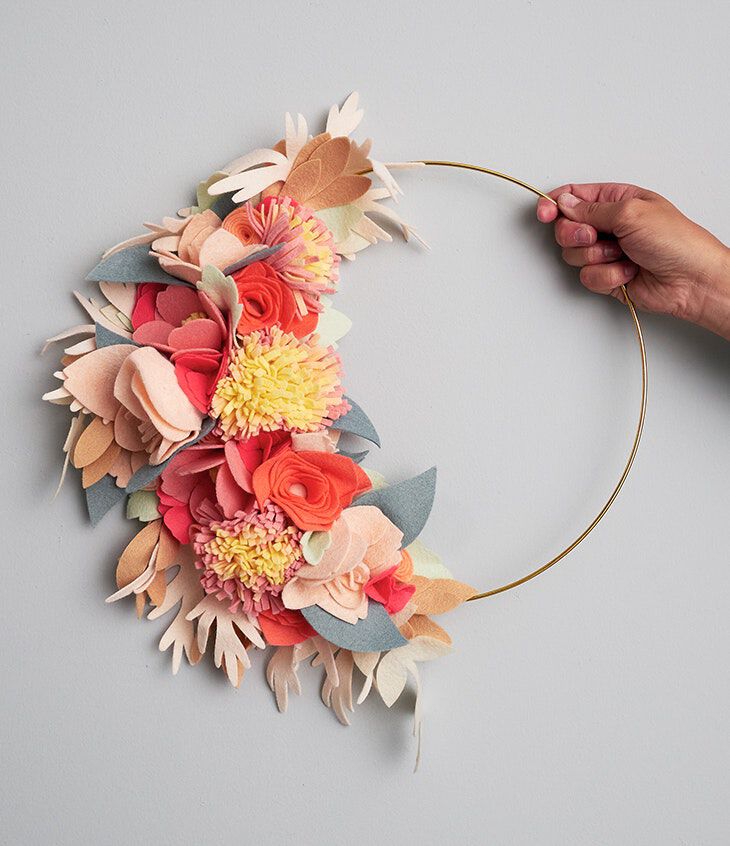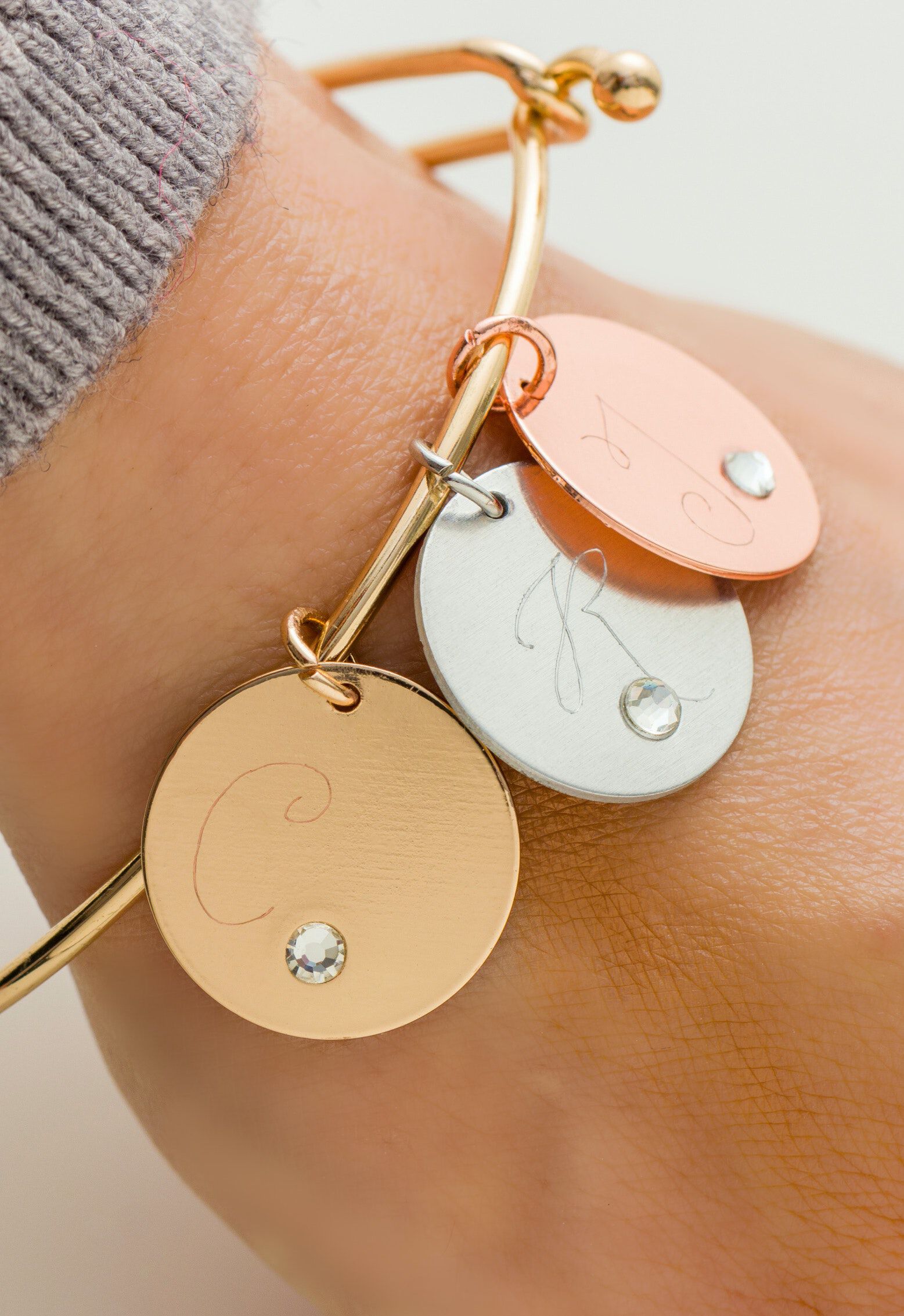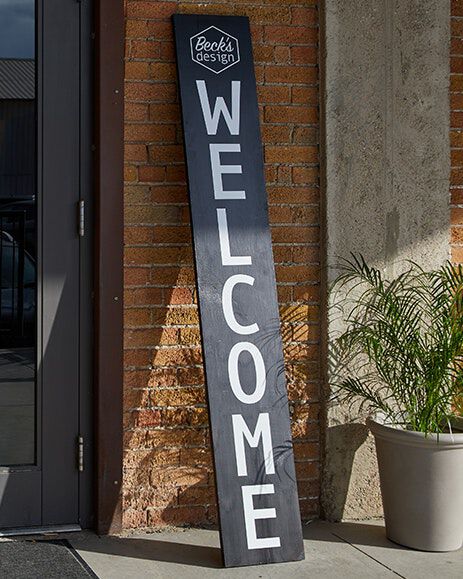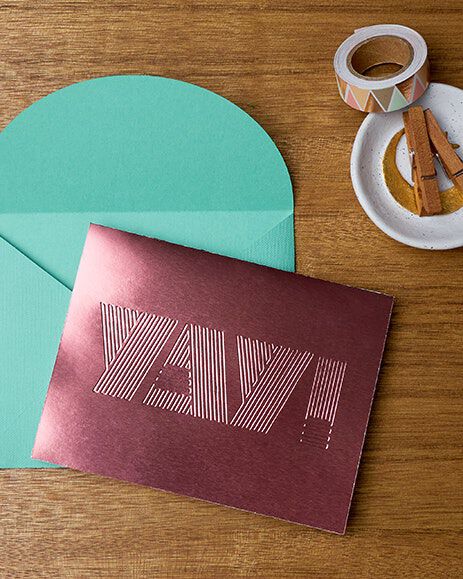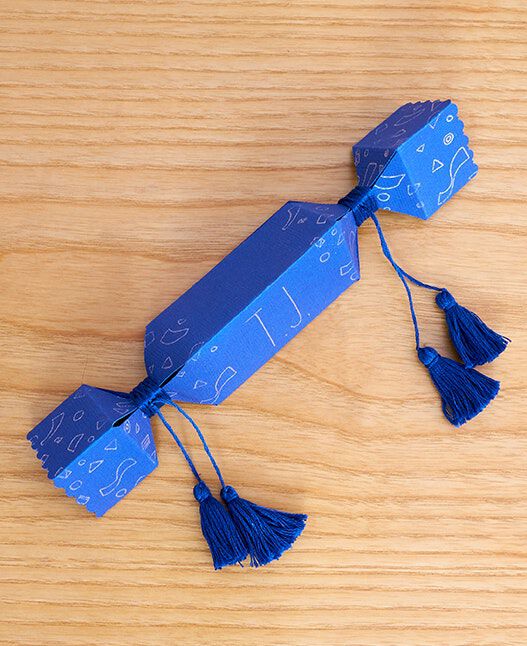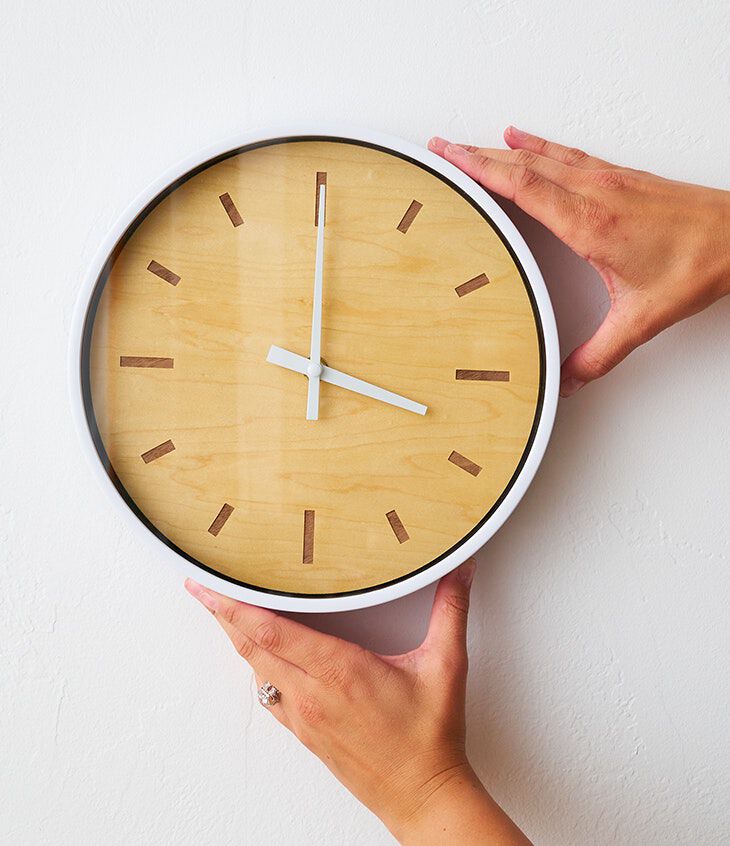 Mehr Materialien.
Mehr Spaß.
Cricut Maker 3 schneidet schnell und präzise durch mehr als 300 Materialien, von den empfindlichsten Papier- und Stoffsorten bis zu härteren Werkstoffen, zum Beispiel Passepartoutkarton, Leder und Balsaholz.
More tools. More magic.
Cricut Maker offers the widest range of tools for cutting, scoring, writing & adding decorative effects.

Messerklinge
Schneidet dickere und dichtere Materialien bis zu einer Stärke von 2,4 mm, wie Spanplatten, Balsaholz & bearbeitetes Leder. ⁵
weitere Infos

Schneideroller-Klinge
Gleitet schnell und präzise durch Baumwolle, Fleece, Denim & mehr – ganz ohne Trägermaterial.
weitere Infos

Feinschnittklinge
Mit dieser Klinge schneidest du komplizierte Formen perfekt in Materialien wie Karton, Vinyl, aufbügelbare Folie, Plakatwand & mehr.
weitere Infos

Stifte & Marker
So veredelst du deine Projekte mit schönen Texten und fein gezeichneten Formen. Erhältlich in unzähligen Farben, Strichstärken & Effekten.
weitere Infos
Folientransferwerkzeug
Verschönere deine Einladungen, Geschenkboxen, Karten & mehr mit einem professionellen Folienschnitt. Enthält austauschbare feine, mittlere & dicke Spitzen.
weitere Infos

Wellenklinge
Verleiht Kreationen aus aufbügelbarer Folie, Vinyl, Papier und Karton eine hübsche, perfekt proportionierte Wellenkante.
weitere Infos

Tiefprägungsspitze
Erzeugt einen fantastischen Prägeeffekt auf Folienplakatkarton, beschichtetem Papier, Glanzpapier, Folienkarton, Lindenholz & mehr.
weitere Infos

Gravierspitze
Graviert personalisierte Texte, Monogramme, Schnörkel & Verzierungen in Metall, Leder, Kunststoff und weiteren Materialien.
weitere Infos

Falzräder
Erzeugen gestochen scharfe Falzlinien in Materialien wie Karton, Acetat, Posterwand & leichter Pappe.
weitere Infos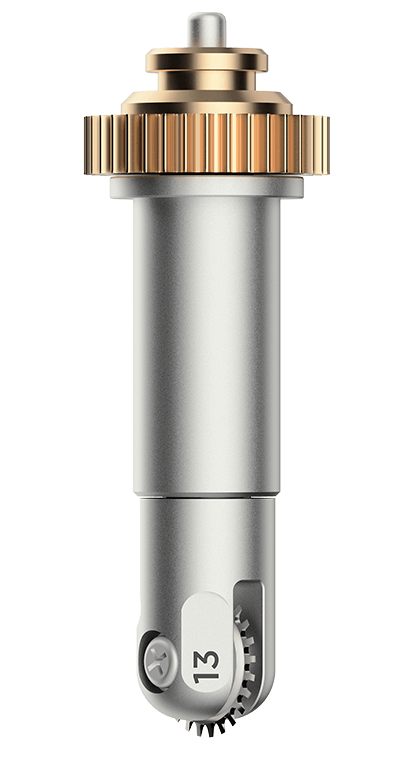 Perforationswerkzeuge
Erzeugen gleichmäßige, fein perforierte Linien für perfekte Abrisse und leichtes Abziehen, auch bei geschwungenen Formen.
weitere Infos

Tiefschnittklinge
Die steil abgewinkelte Klinge schneidet problemlos durch die meisten Materialien bis zu einer Stärke von 1,5 mm, einschließlich Posterwand, dicker Karton & mehr.
weitere Infos

Klinge für verstärkte Stoffe
Schneidet mühelos durch Verbundgewebe und Filz und legt wunderschön detaillierte Designs frei.
weitere Infos
Atemberaubende Geschwindigkeit.
Der Cricut Maker™ 3 ist doppelt so schnell wie sein Vorgängermodell und erzeugt komplizierte Schnitte und Effekte in professionellem Stil, ohne dabei Präzision oder Details zu verlieren.
Keine Matte. Denk groß.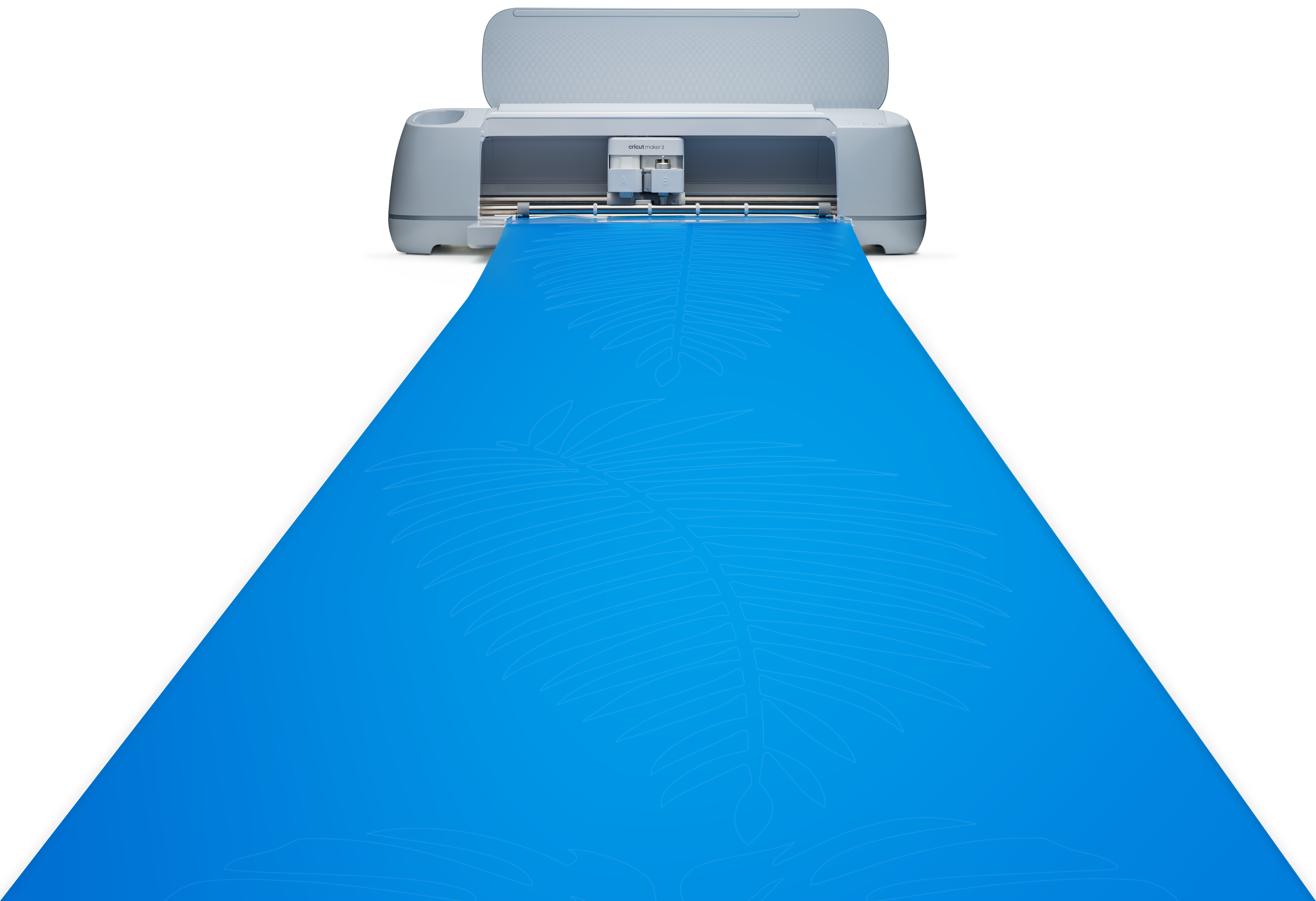 Smart Materials™ funktionieren ohne Schneidematte. Lege dein Material in die Schneidemaschine und mache Schnitte bis zu 3,66 m Länge.
Alle deine Projekte an einem Ort.
Design Space™ ist eine kostenlose App, die du mit jeder Cricut Schneidemaschine nutzen kannst. Lade dein eigenes Kunstwerk hoch oder lass dich gegen eine geringe monatliche Gebühr inspirieren. Du erhältst unbegrenzten Zugriff auf über 150.000⁶ Bilder, Schriftarten und professionell gestaltete Projekte.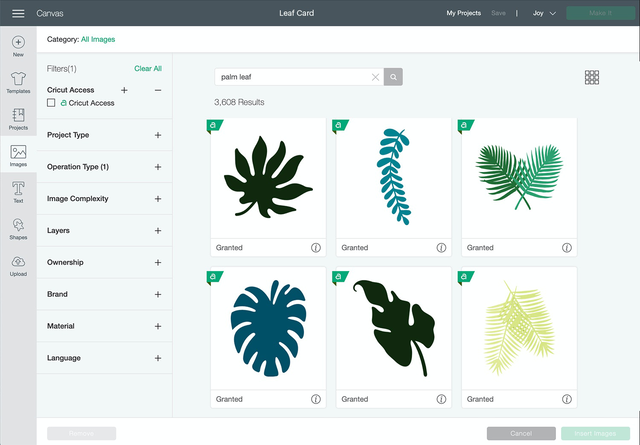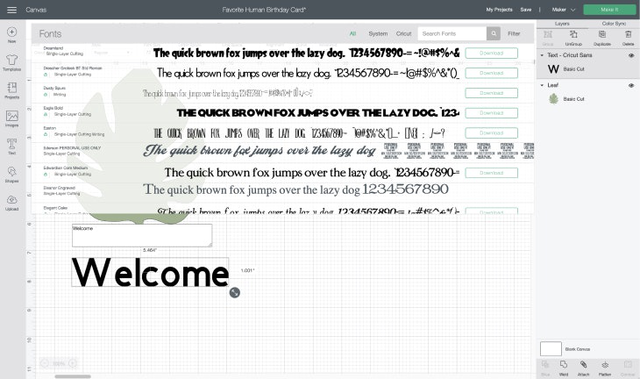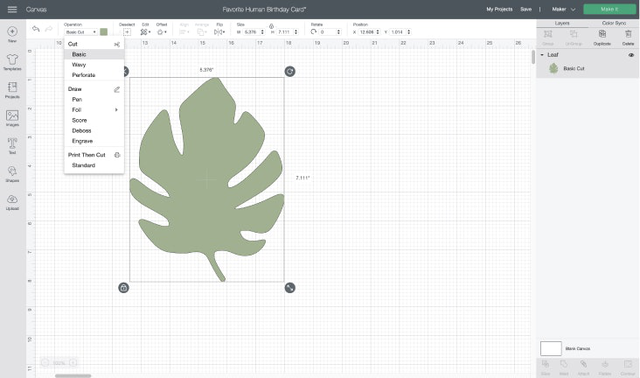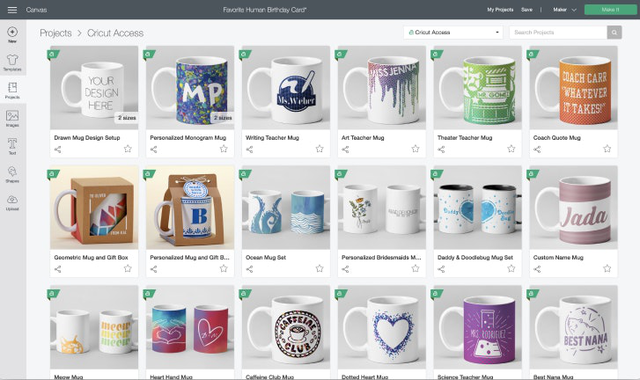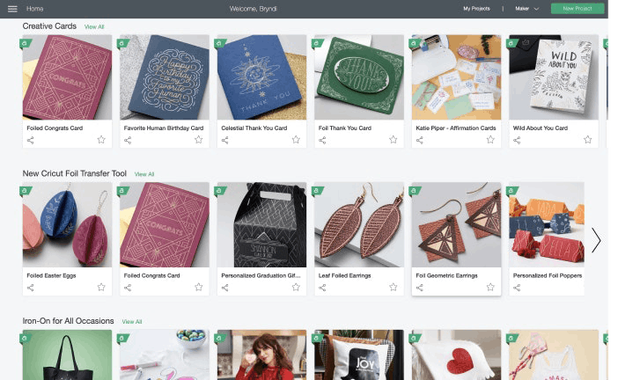 Design Space for Windows® and Mac® computers and iOS and Android™ devices.
3 einfache Schritte. Unendlich viele Möglichkeiten.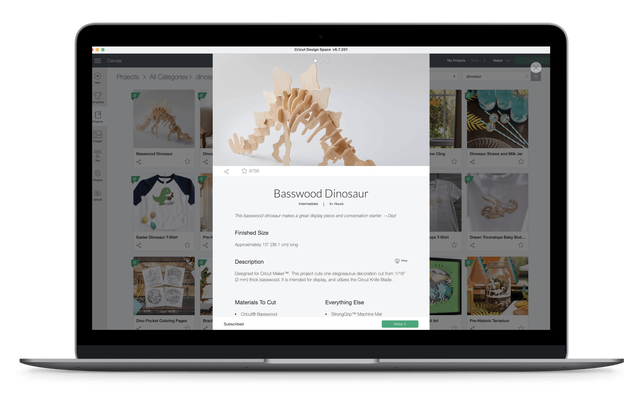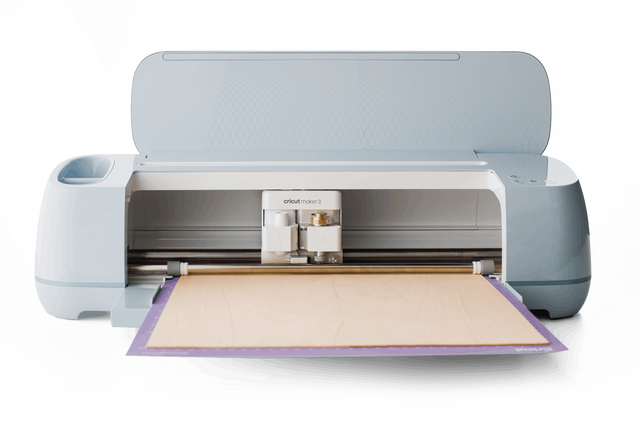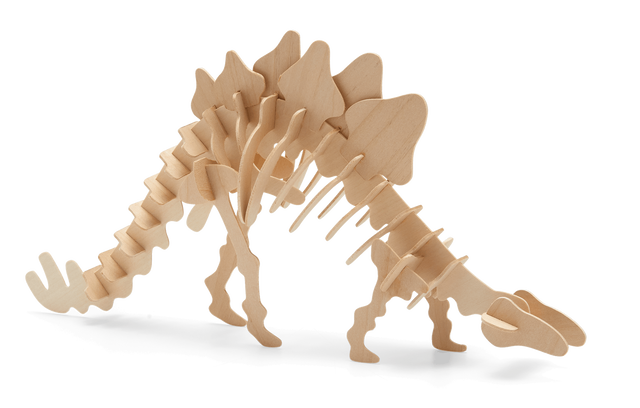 Gestalten.
Beginne bei Null oder hol dir mit Tausenden von fertigen Projektideen einen Vorsprung.
Klicken.
Passe dein Projekt nach Belieben an, klicke auf "Herstellen" und folge den Anweisungen am Bildschirm.
Bewundern.
Stelle alles zusammen, sorge für den letzten Schliff & genieße das Ergebnis.
Wir haben an alles gedacht.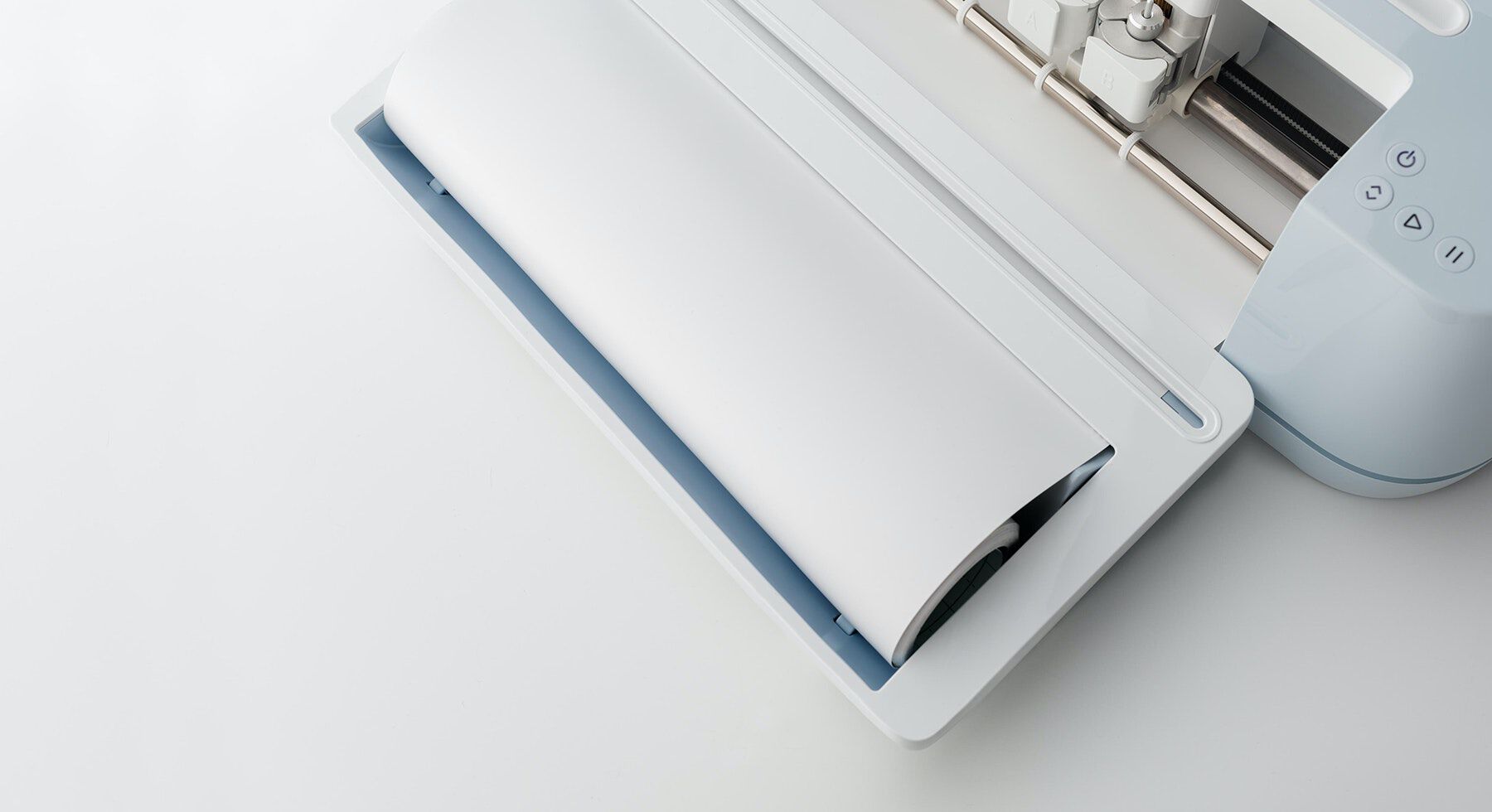 Mit dem Rollenhalter (separat erhältlich) bleibt jedes Material sicher an seinem Platz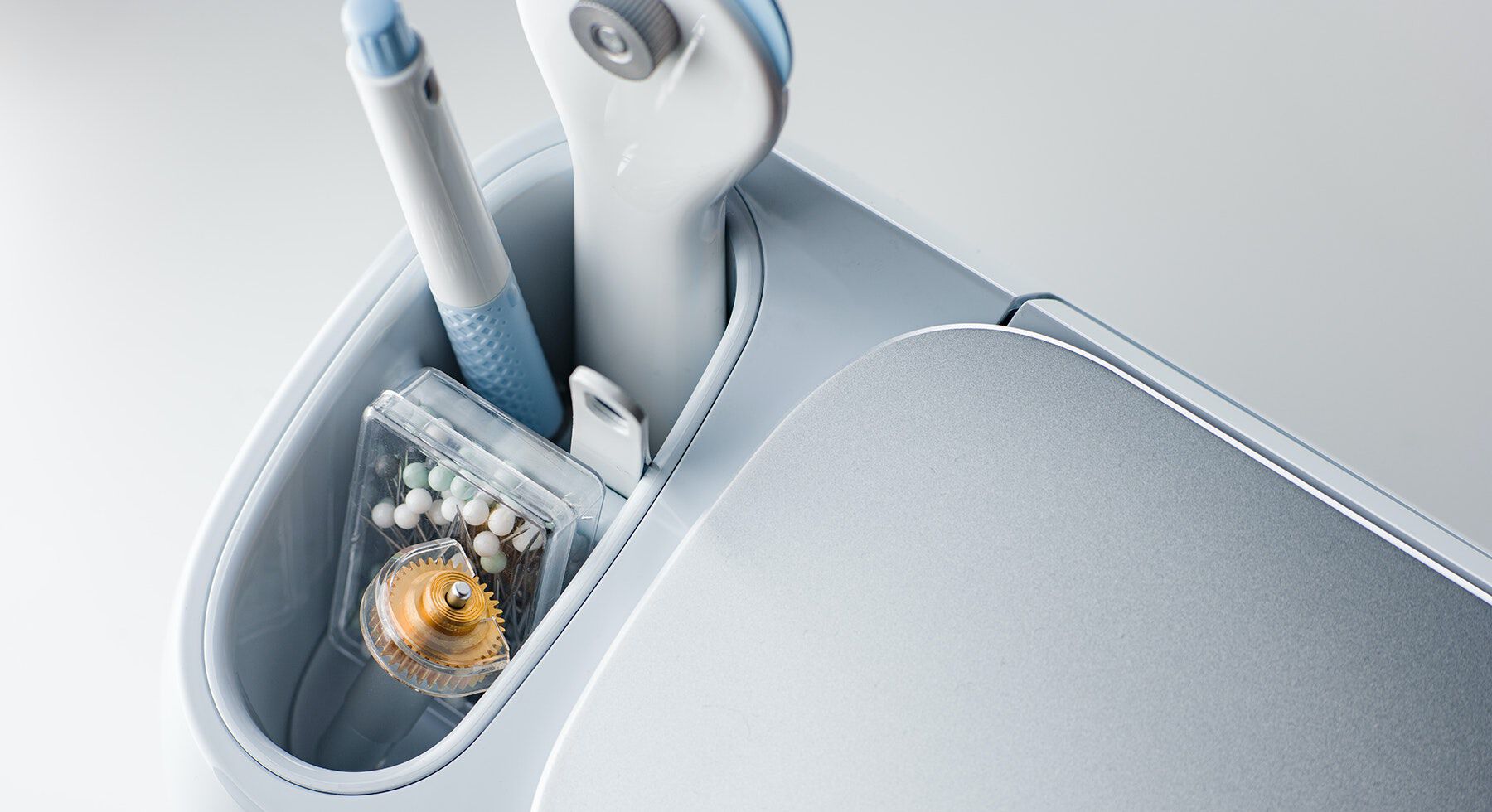 Dank der Ablage hältst du Ordnung bei deinen Werkzeugen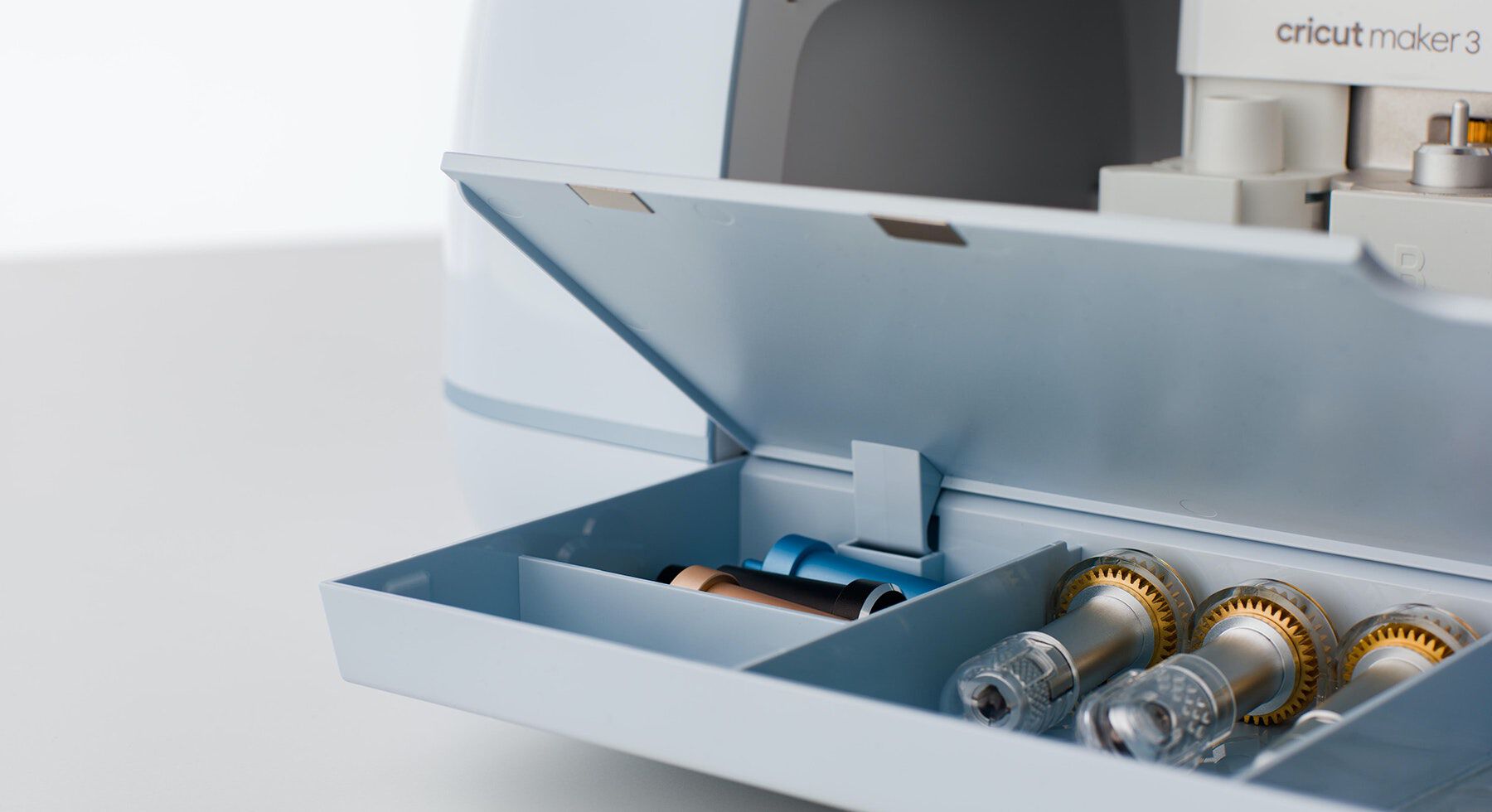 In der Tür bewahrst du Ersatzspitzen sicher auf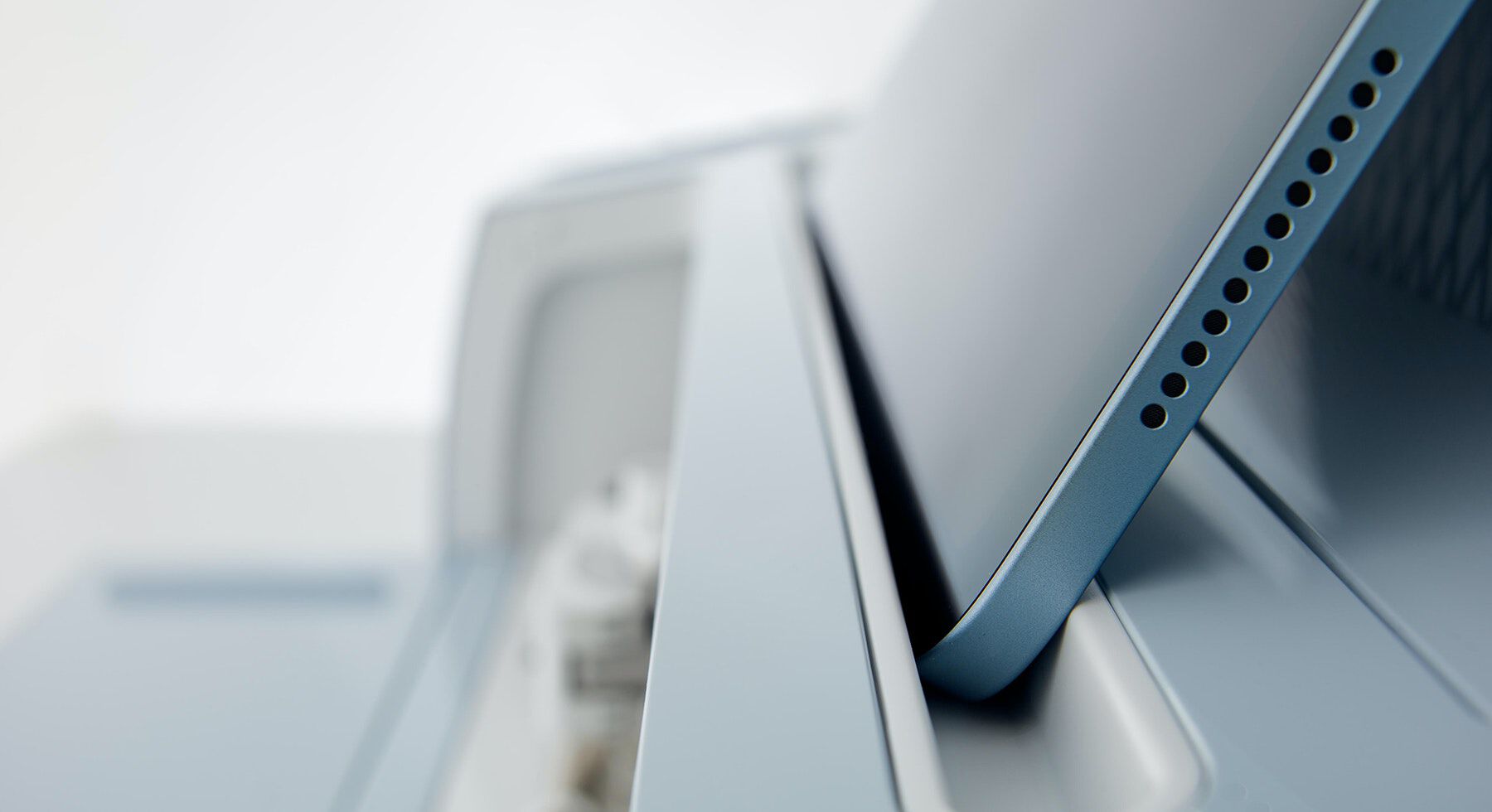 Die Andockstation hält dein Tablet oder Smartphone fest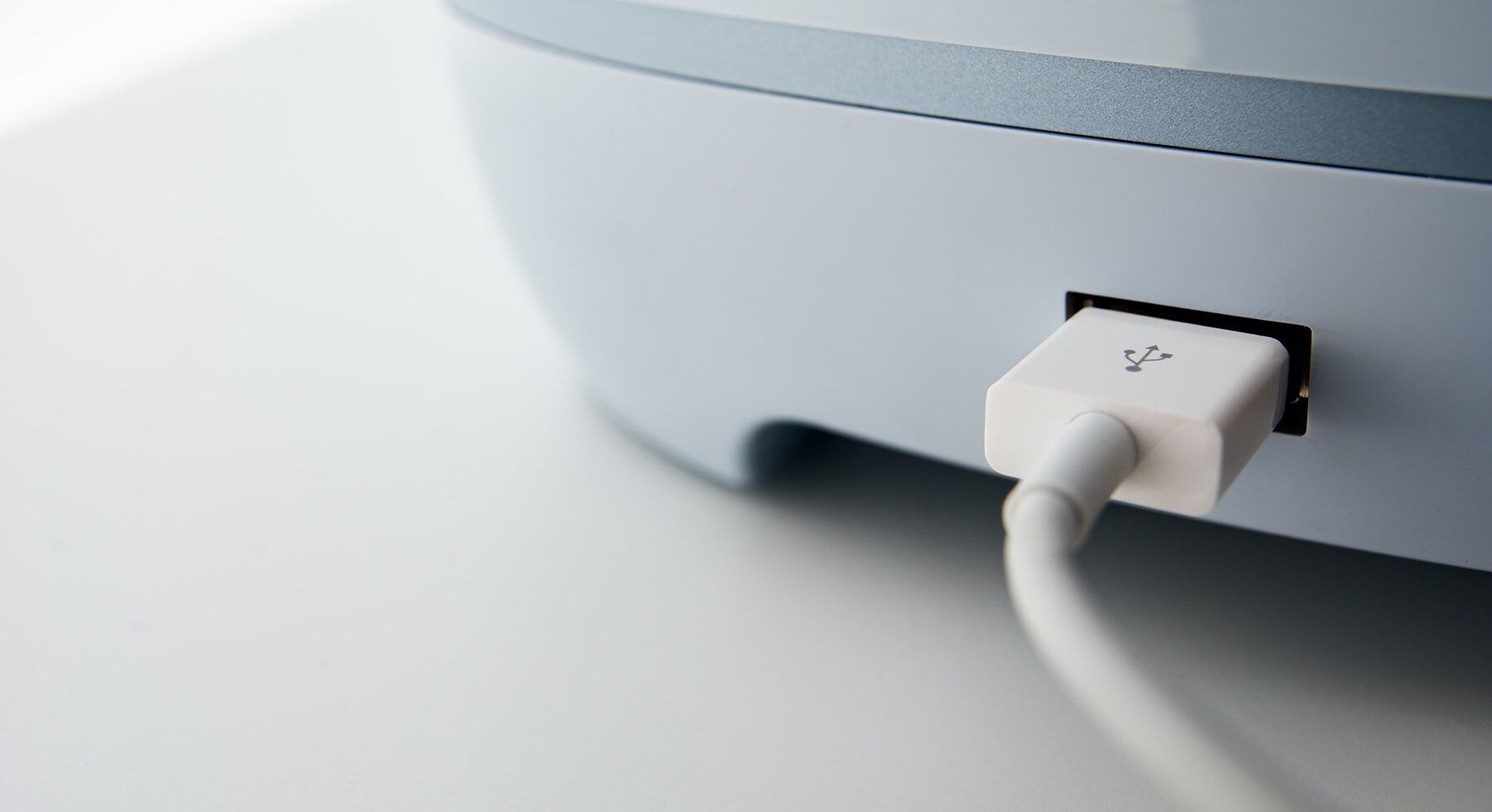 Mit dem USB-Anschluss geht deinem Gerät nie der Akku aus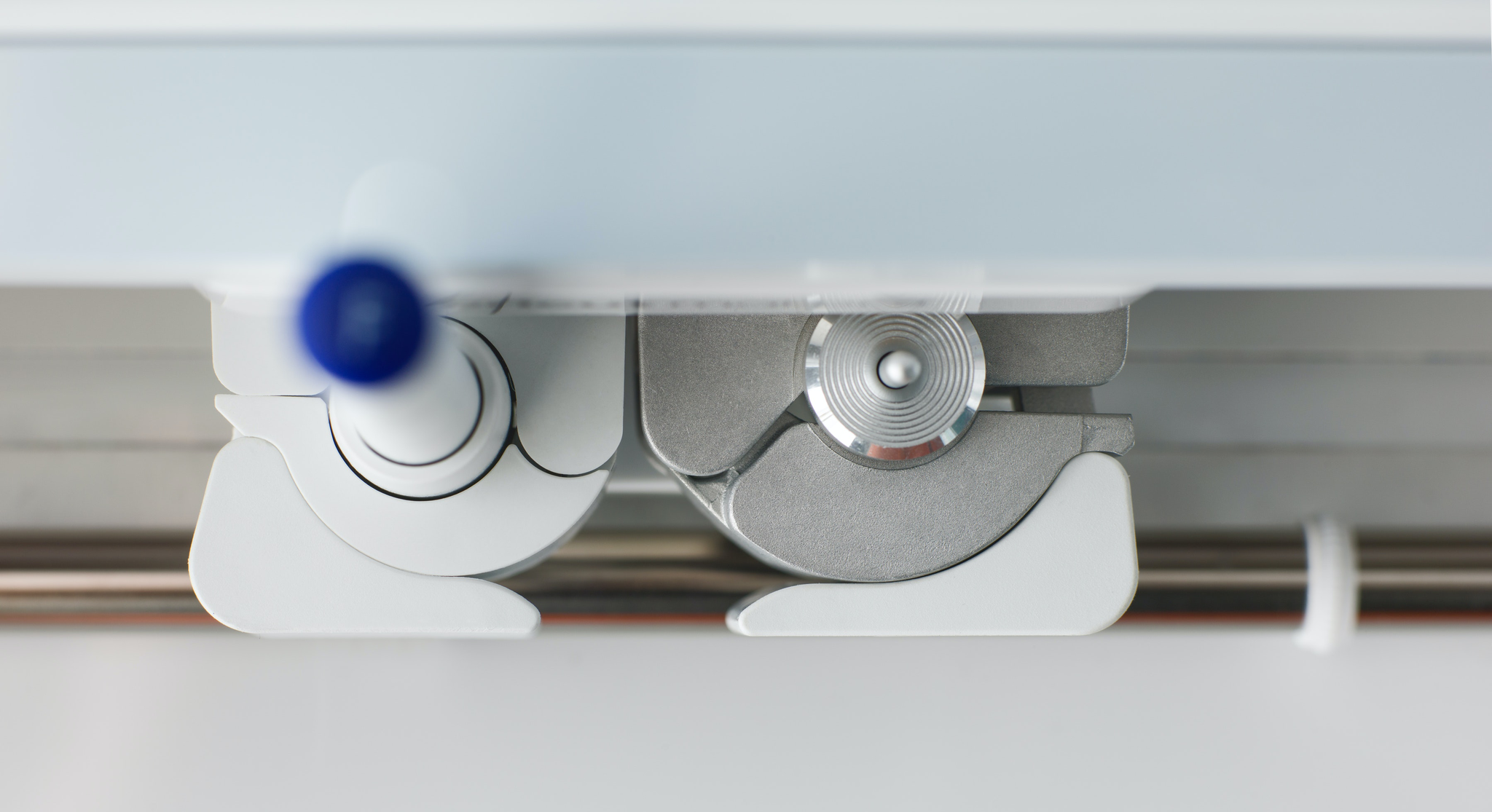 2 Werkzeugklemmen, damit du gleichzeitig schreiben & schneiden kannst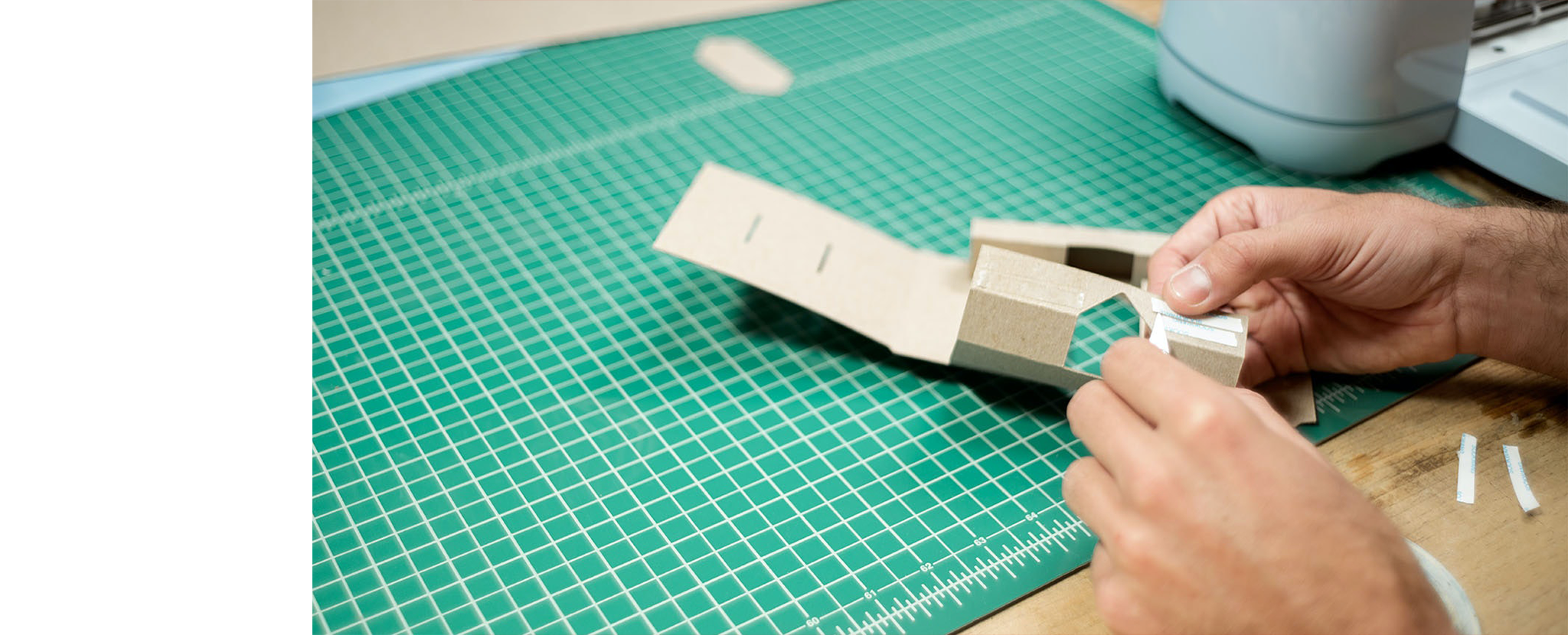 Echte Menschen. Echte Geschichten.
Triff Mitglieder unserer Community, hör dir ihre Geschichten an und sieh selbst, was sie mit Cricut schaffen.
¹ Informationen zu kompatiblen Materialien und Smart Materials™ findest du auf cricut.com/materials
² Zusätzliche Werkzeuge sind separat erhältlich. Informationen zu kompatiblen Werkzeugen findest du auf cricut.com/blades
³ Beim Schneiden von Cricut Smart Materials™ im Vergleich zu Cricut Explore Air™ 2 im Schnellmodus.
⁴ Im Vergleich zum vorherigen Modell des Cricut Explore®.
⁵ Maximale Schnitttiefe und Schnittradius variieren je nach Material.
⁶ Die Verfügbarkeit variiert je nach Wahl der Cricut Maschine im Design Space™. Einige Bilder sind nur für bestimmte Cricut Projekte verfügbar.
*iOS ist eine Marke oder eingetragene Marke von Cisco in den Vereinigten Staaten und anderen Ländern. Android ist eine Handelsmarke von Google Inc. Windows® ist eine eingetragene Marke der Microsoft Corporation in den Vereinigten Staaten und/oder anderen Ländern. Apple ist eine eingetragene Handelsmarke der Apple Inc. in den Vereinigten Staaten und anderen Ländern. Die Bluetooth®-Wortmarke und -Logos sind eingetragene Marken von Bluetooth SIG, Inc. und die Verwendung dieser Marken durch Alpine Electronics, Inc. erfolgt unter Lizenz.