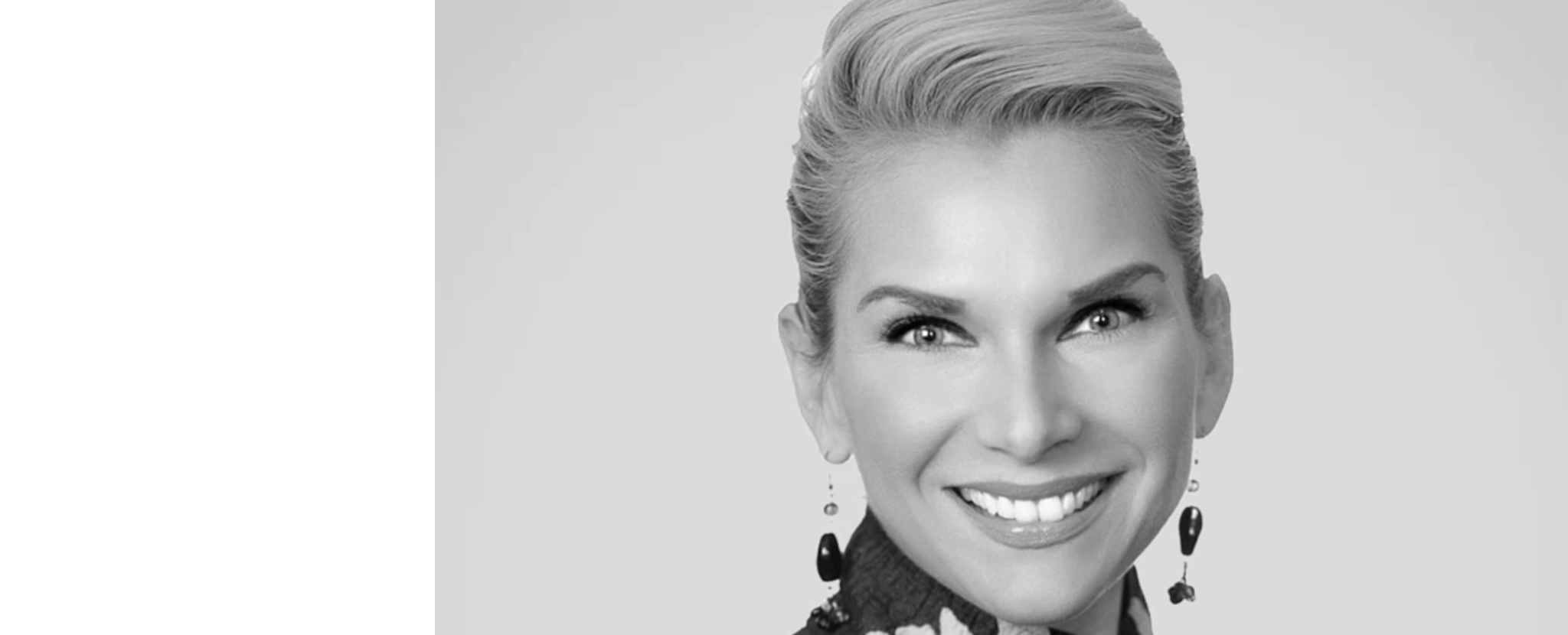 Rachelle Dever is Vice President of Member Care at Cricut.
Rachelle brings over 20 years of customer care experience to Cricut, leading the global care center, creating the customer journey, and bringing it to life. She is an award-winning leader who thrives at creating customer experience strategies to drive change, improve brand loyalty, and grow revenue.
Prior to joining Cricut, she served as VP of customer and brand experience for Signature Flight Support, the world's largest FBO. She led the creation and implementation of the company's first CX strategy, uniform program, and brand standards. Under her leadership, the program improved customer response time to 100%, and the CX for the Uber Copter initiative was created. She has also served as global guest and brand experience director at Holiday Inn and head of global guest experience at Popeyes Louisiana Kitchen for over 13 years. During her tenure, she implemented a CX roadmap that improved overall satisfaction by 14%. She has been awarded "Top Partner Insight" by SMG, "CEO's Servant Leader of the Year" by Cheryl Bachelder, and was named "Salesperson of the Year" in 2003.
She is an industry Keynote Speaker for Frost and Sullivan, CCW, CCE, GWCCA, Argyle, and more. She serves on Officium Lab's Advisory Board, the Argyle Leadership Advisory Board, and is a founding member of Popeyes Women's Leadership Forum.
Rachelle holds a BA degree in English from Reinhardt University in North Georgia.