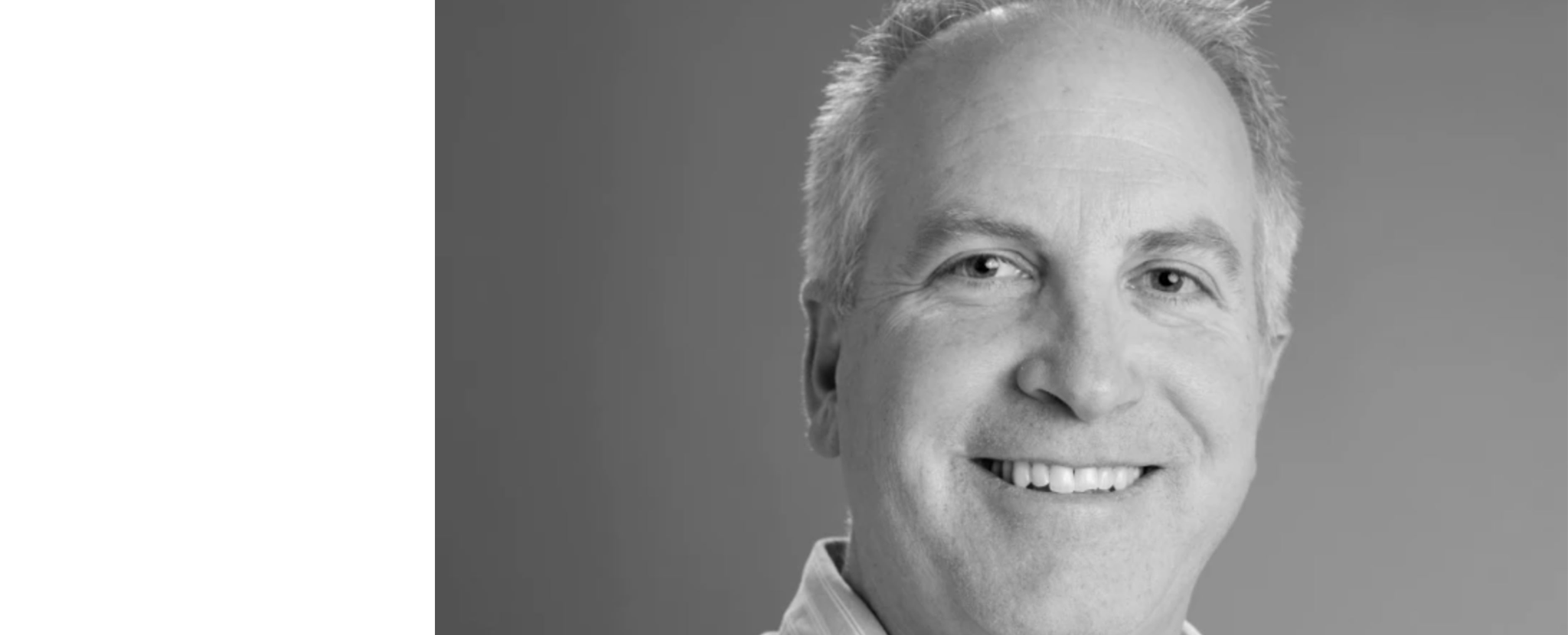 Jeremy Crystal is Vice President of Hardware Engineering at Cricut.
A proven leader in product development, Jeremy loves bringing teams together to solve complex problems. He believes that the collaborative and innovative environment at Cricut contributes to product success. For over 11 years, he has brought his passion for automation to the hardware engineering team, putting industry-leading products into the hands of crafters around the globe.
Prior to joining Cricut, he served 12 years at Hewlett-Packard as an engineer and project manager for the inkjet division where he developed precision and high-speed automation equipment. Before working on consumer products, he started his career developing and upgrading automated systems in various industries.
Jeremy holds a MS degree in Mechanical Engineering from Washington State University, a BS degree in Mechanical Engineering from Brigham Young University, and is a co-inventor on 12 United States and International patents.