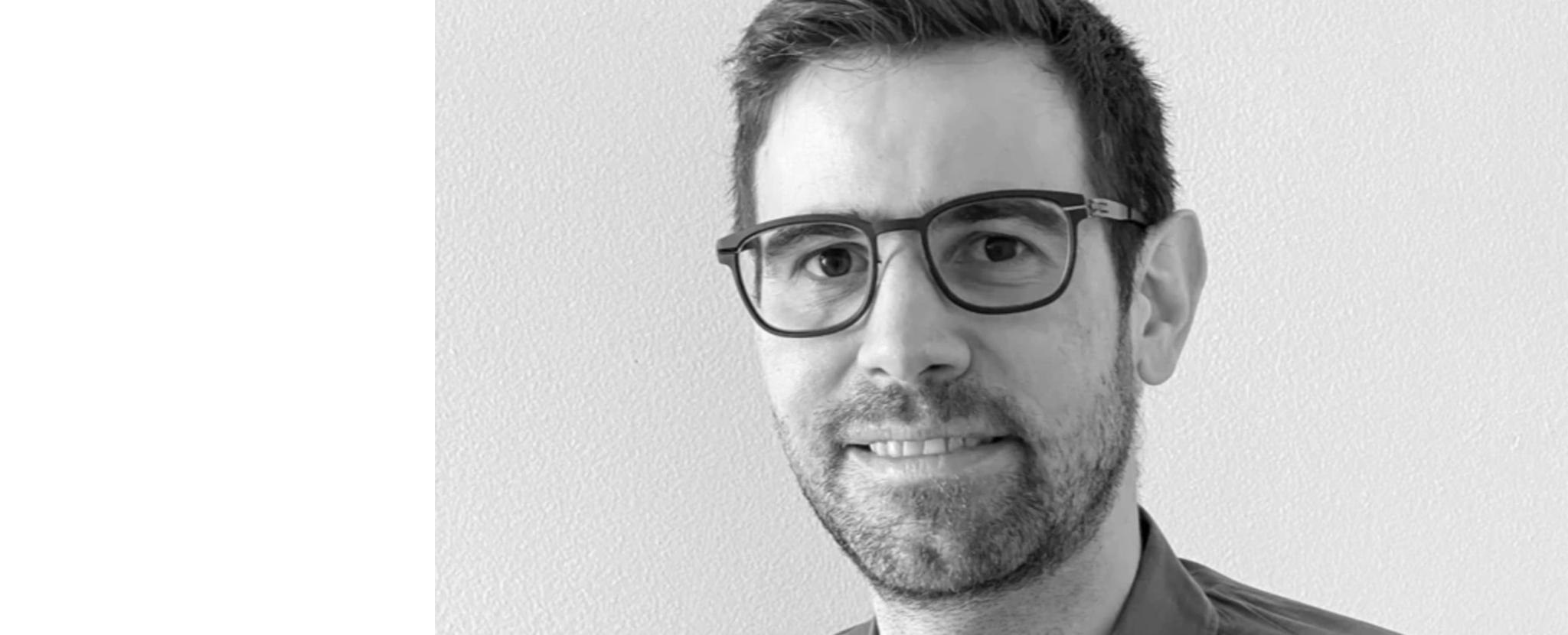 EVP Direct-to-Consumer & Consumables
Ariel Fischer is Executive Vice President of Direct-to-Consumer and Consumable businesses at Cricut.
For the past 20 years, Ariel has been driving innovation in consumer technologies, specializing in creating new product categories from the ground up, establishing brand relevance in new markets, and delivering award-winning experiences to millions of consumers around the globe. He's worked in the United States, Europe, and Asia.
He joined Cricut to drive growth within e-commerce, digital marketing, subscription, and consumable departments. Before joining Cricut, Ariel served five years as general manager at Dolby Labs, leading the Consumer Products Group, where he brought the company's first branded consumer electronics and mobile apps to market. Prior to Dolby, he spent 8 years at Logitech influencing various areas of business from corporate strategy to business development, product management, and general management. He began his career at a Digital TV software startup.
Ariel holds MS and BS degrees in Communication Systems Engineering from the Swiss Federal Institute of Technology and French Graduate school, Eurecom.