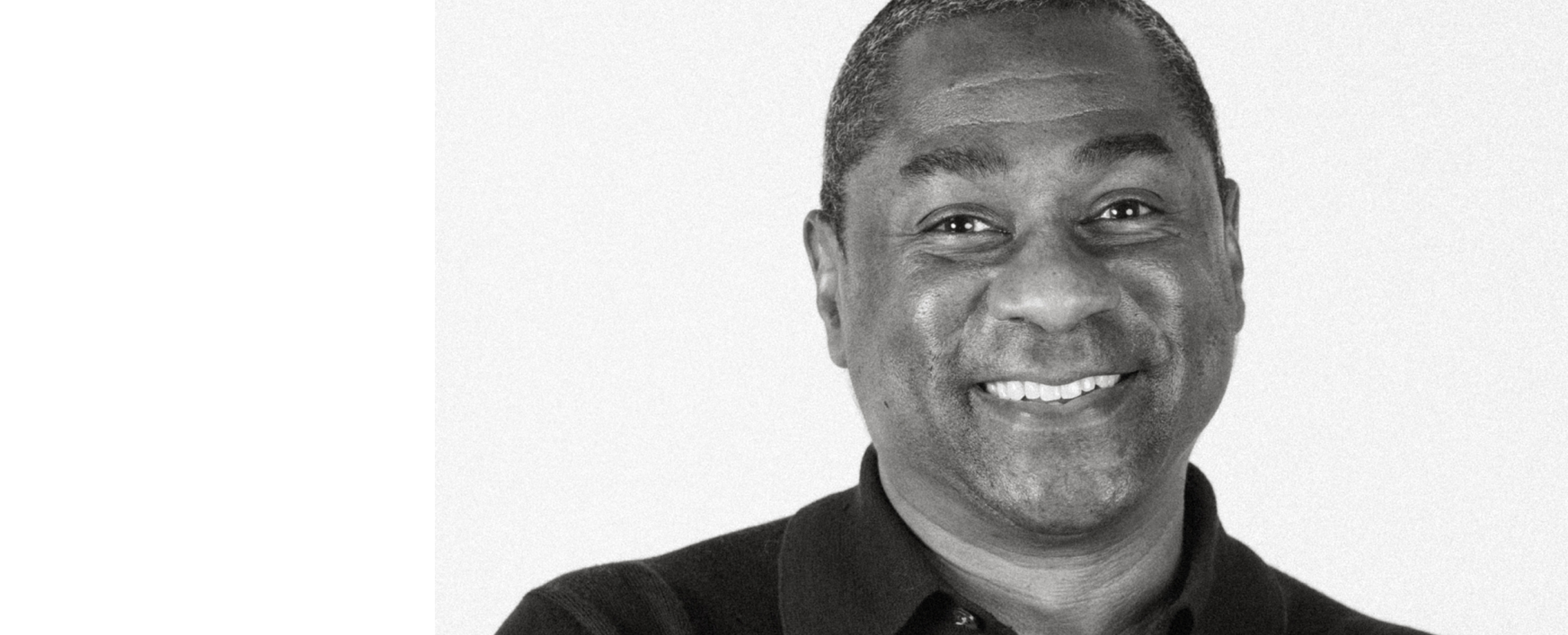 VP Channel Marketing & Business Development, Americas
Vincent Young is Vice President of Channel Marketing & Business Development, Americas at Cricut.
For the past 28 years, Vincent has been a growth catalyst for both early-stage and Fortune 500 companies in the technology, imaging, and packaged goods industries. Before joining Cricut, Vincent directed the consumer products business at Seagate Technology (Americas), where his teams delivered record-high growth in market share and revenue. Prior to Seagate, Vincent served as Chief Marketing Officer at Promethean, leading global marketing efforts including product marketing, corporate marketing, and regional/field marketing. He has also held various marketing & sales leadership positions at Lexmark, Kodak, and Coca-Cola.
Vincent holds a BA degree in Sociology from Emory University and MBA degree from Southern Methodist University, Edwin L. Cox School of Business.