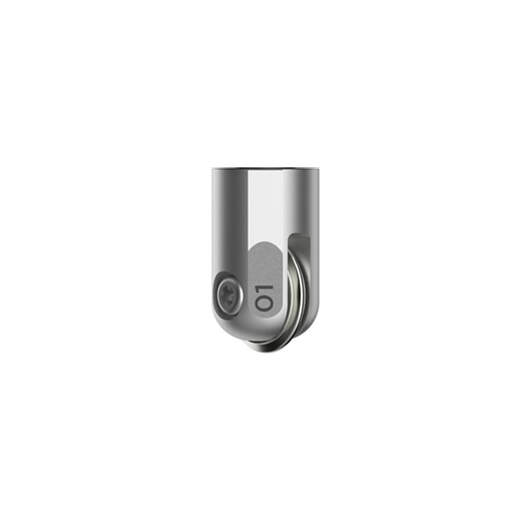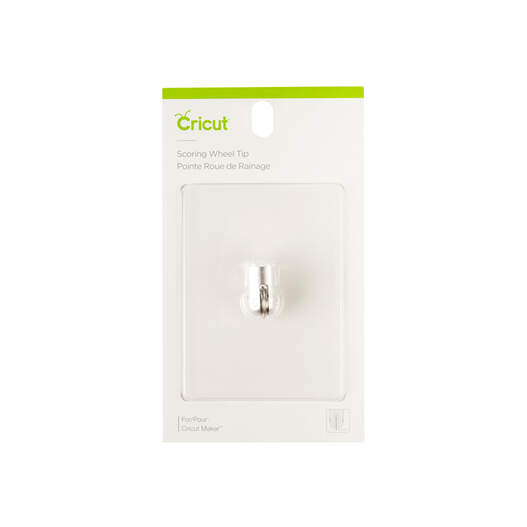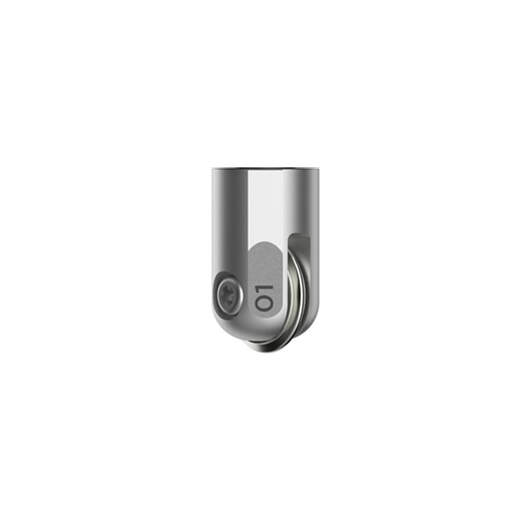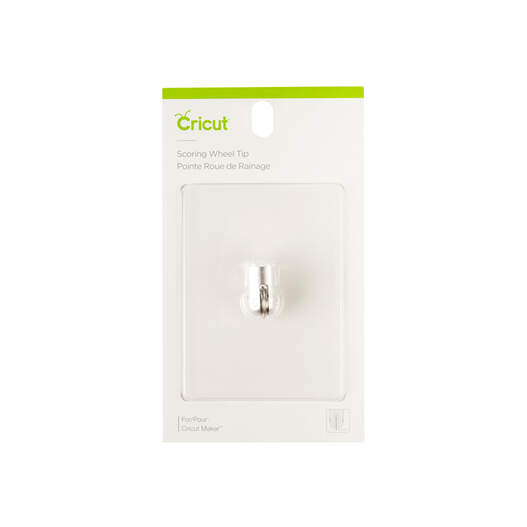 Single Scoring Wheel
Easily snap the Single Scoring Wheel onto the QuickSwap Housing (sold separately) to break creative barriers and get extra-deep score lines. From flawlessly finished tags, cards, and gift boxes to jaw-dropping wearable art, 3D home decor, structures, and more, you'll bring pro-level precision to every possible crease-and-fold project. Get crisp creases in one pass. Make perfect, effortless folds. Rejoice in that flawless finish. With up to 10X more pressure than the Scoring Stylus, the patented wheel design takes on basic materials with ease. For use with Cricut Maker machines only.
Expand your collection of Cricut Maker tools with a variety of QuickSwap tips. Just swap out Single or Double Scoring Wheel with any other QuickSwap tip, including Engraving Tip, Debossing Tip, Perforation Blade, and Wavy Blade – with more on the way.
1 Single Scoring Wheel Replacement Tip
Creates extra-deep score lines for perfect folds and a flawless finish
For Cricut Maker® machines only
Requires QuickSwap™ Housing (sold separately)