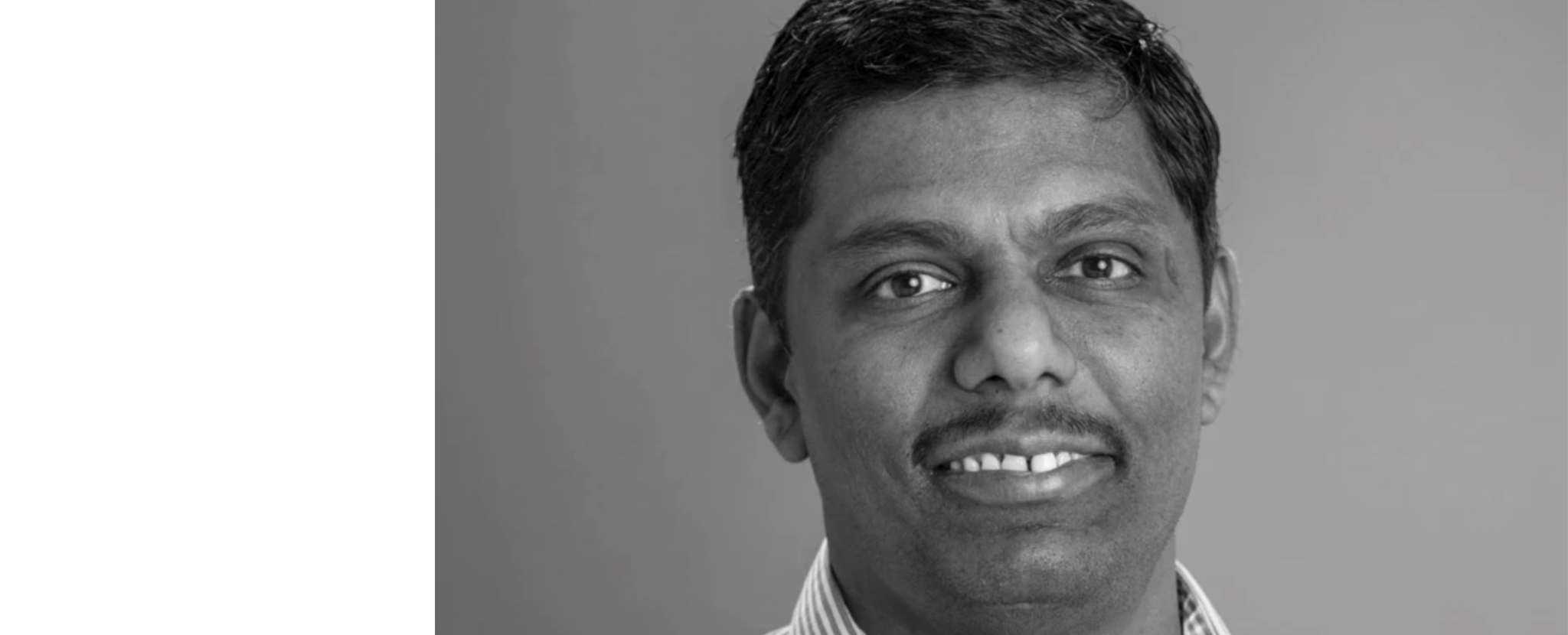 Sriram Alagappa is Vice President of Software Engineering at Cricut.
Sriram is first and foremost a software engineer who loves coding, architecture, and is very passionate about building highly-scalable systems. Bringing over 22 years of experience, he helped build a world-class software engineering department at Cricut. His team of over 100 engineers built the Design Space® platform for desktop and mobile along with the subscription, content, e-commerce, data, and community platforms. Sriram led his team in implementing site reliability engineering practices, and modernized Cricut infrastructure by migrating to the cloud.
Prior to joining the team, he worked at Logitech, World Bank, Cognizant, and Oracle holding a number of critical roles from architect to account manager. He has experience working in several technologies such as CAD, product lifecycle management, content management systems, and consumer electronic systems.
Sriram holds a MS degree in Computer Science.