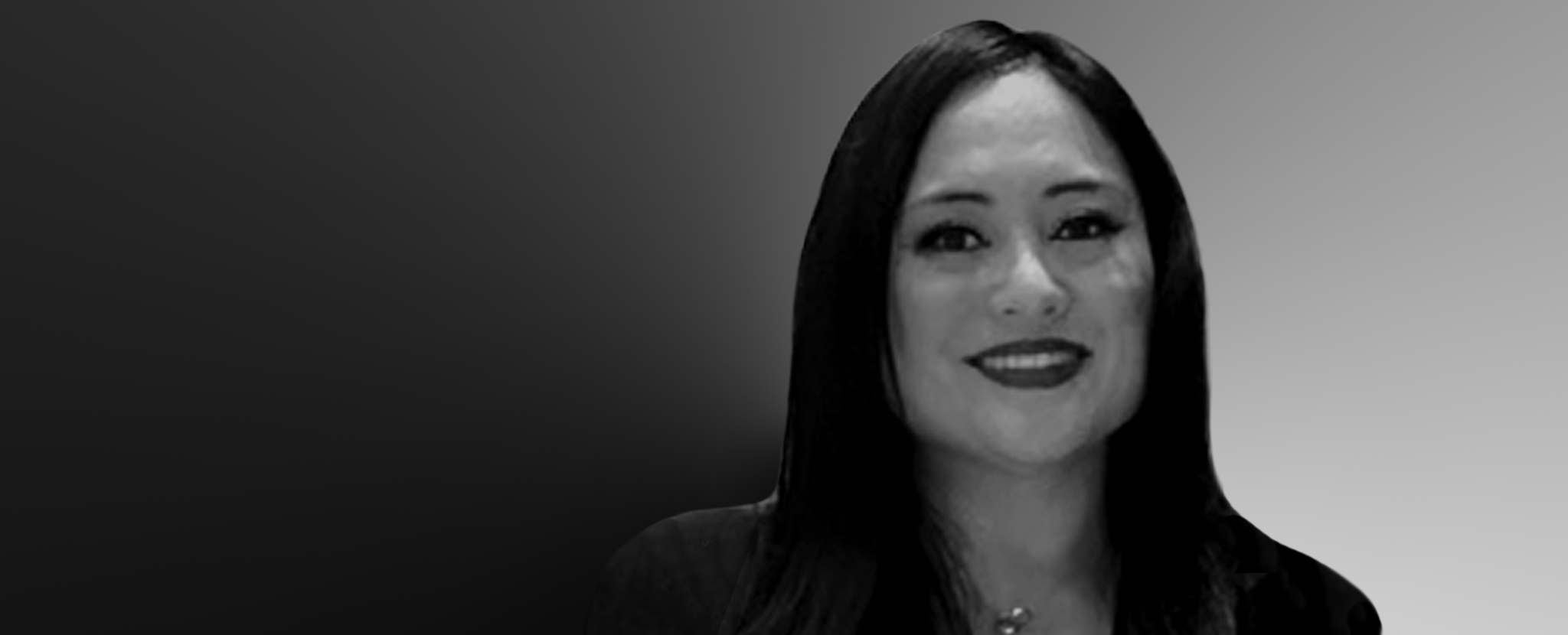 VP Brand Marketing & Integrated Communications
Kriselle Laran is Vice President of Brand Marketing and Integrated Communications at Cricut. She leads programs and teams designed to drive awareness through PR, editorial, social, influencer, and brand marketing.
With over 20 years of experience, Kriselle developed a reputation for being a hands-on leader and successful collaborator. Prior to joining Cricut, Kriselle led all communications at Neato Robotics in addition to brand, creative, and e-commerce initiatives for the global company. Kriselle also served as a senior vice president at Zeno Group, a Daniel J. Edelman company, driving global marketing and U.S. digital campaigns for clients like Align Technology, Allstate, Hologic, Kia, and Netflix. As the founder and managing partner at Bullfrog Media, a full-service marketing agency, Kriselle consulted for clients like Jabra and Xerox PARC. She also worked with the County of San Mateo, where she produced an Emmy-nominated broadcast entitled "Anatomy of Election '08," giving viewers a behind-the-scenes look at the voting process, including distribution, counting, and publishing of the historic Presidential Election results in 2008.
Kriselle holds a BA degree in Business Administration with an emphasis in Marketing from Notre Dame de Namur University.