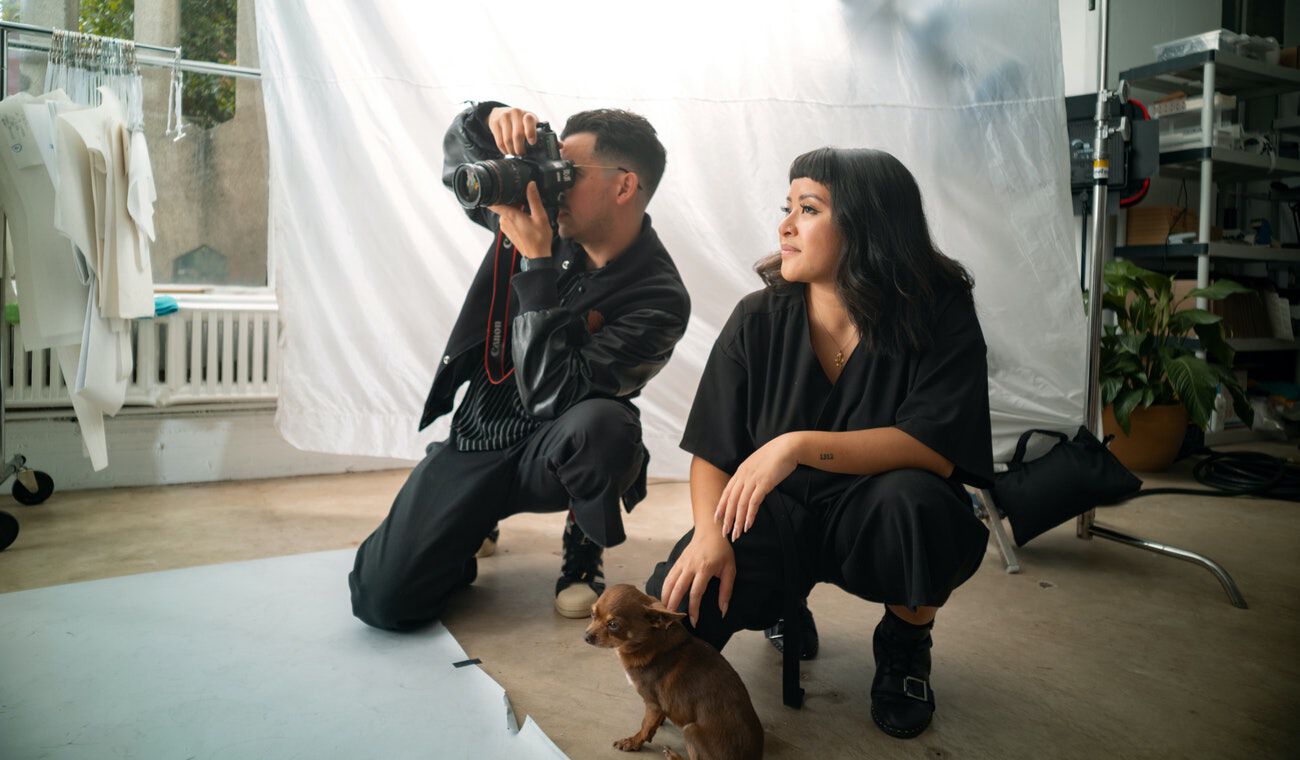 Meet Reina Acab & Anthony Sosa, founders of même. – a custom clothing store that fosters creativity in children through the power of choice.
We're a clothing company that wants to do things that we believe clothing companies should be doing. The overall mission of putting something into the world that they can choose or see themselves in is something that makes me really happy. I want kids to feel comfortable in what they wear, but also feel super confident and empowered to do anything they want to do. I want them to be like, "Who do I want to tell the world I am today?" And clothing does that.
How do you think Cricut will fit into your work?
Being able to have things cut and to play with ideas and shapes with clothing design-wise, it's going to be really nice. As far as elevating what we do for our customers by personalizing things for gifts or birthdays, it's going to be a game changer for us, because we get a lot of clientele that wants to ship directly from us to whomever they're gifting. They go that extra step and make it more personable and do that for a customer. I feel like it's going to be a little bit different from what other people can provide.
Cricut is really great for us, because it allows us to ultimately streamline the process and create samples that we love to see on hand in real time, especially because we're making a lot of this stuff in-house.
I like that we can get a little flexible with how we create designs as well, because Design Space is great, but if we need more complexities or different styles, or we want to create custom one-off things, we can bring it in there and manipulate it.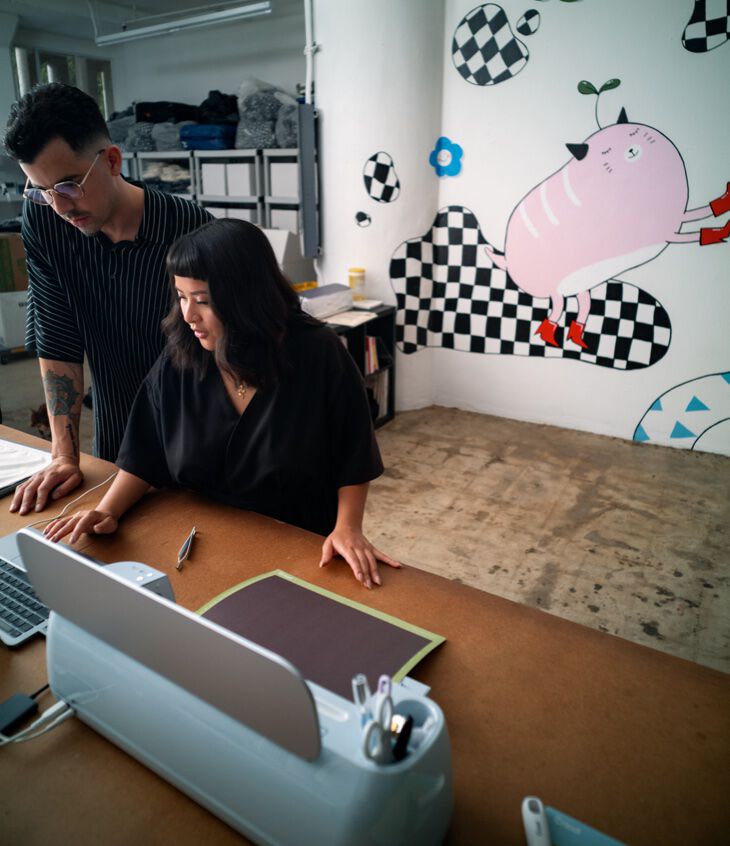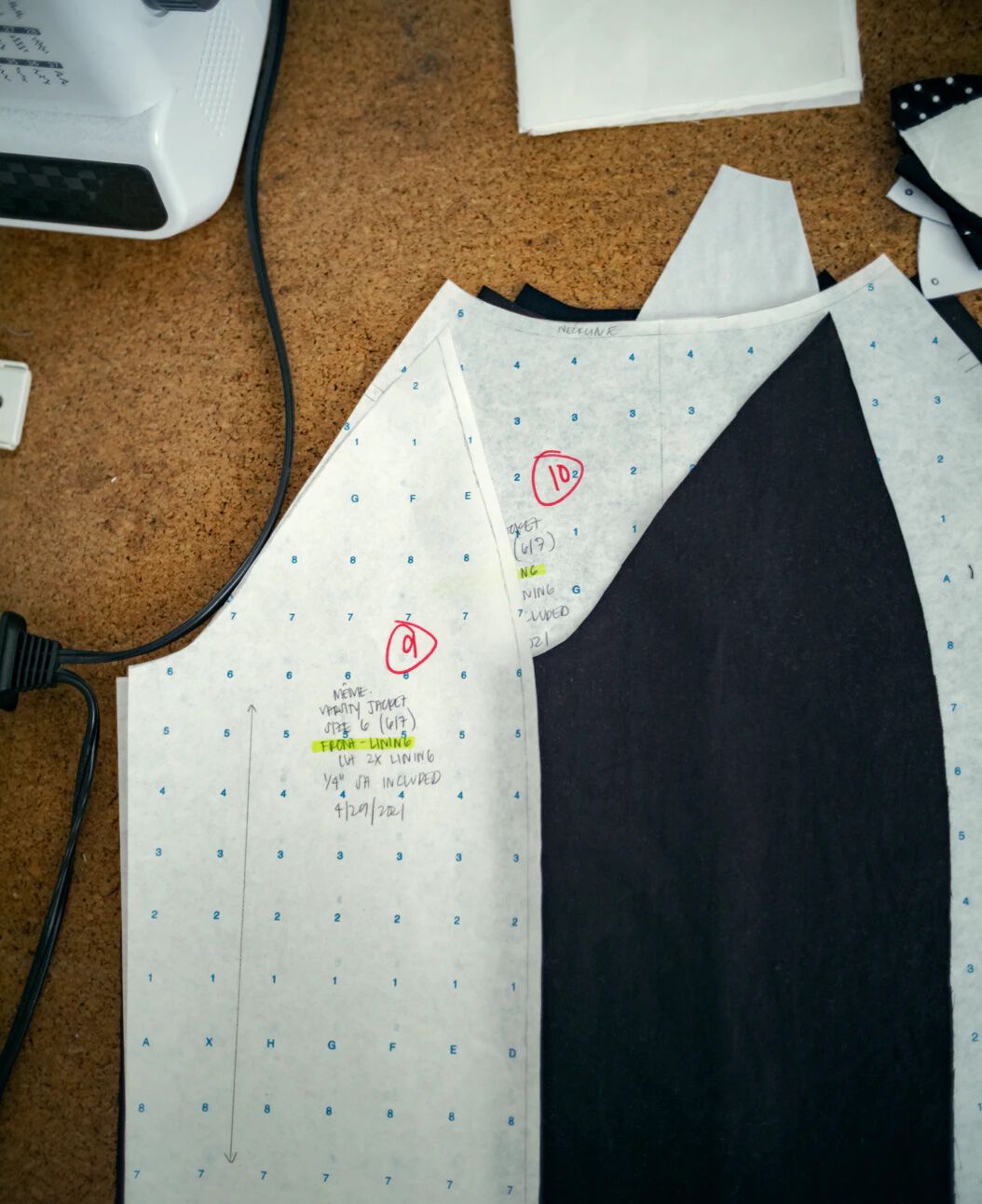 How has using Cricut helped you?
I enjoy this because we do all of our own prints now. It's so different to print out an illustration versus just applying it to something, to really see how it is before you bring it to market or even being able to tweak it. It's being able to see it in real life that makes this so much better.
We really enjoy creating this world that kids can find a space in that's not just the product, but the idea of positive identity development and empowering children.
Cricut helped us realize what we had. A lot of this fabric is stuff that we still have on hand, we're going to break it down and create all the patches and different cuts and ribs. Cricut's definitely going to be very useful in that sense.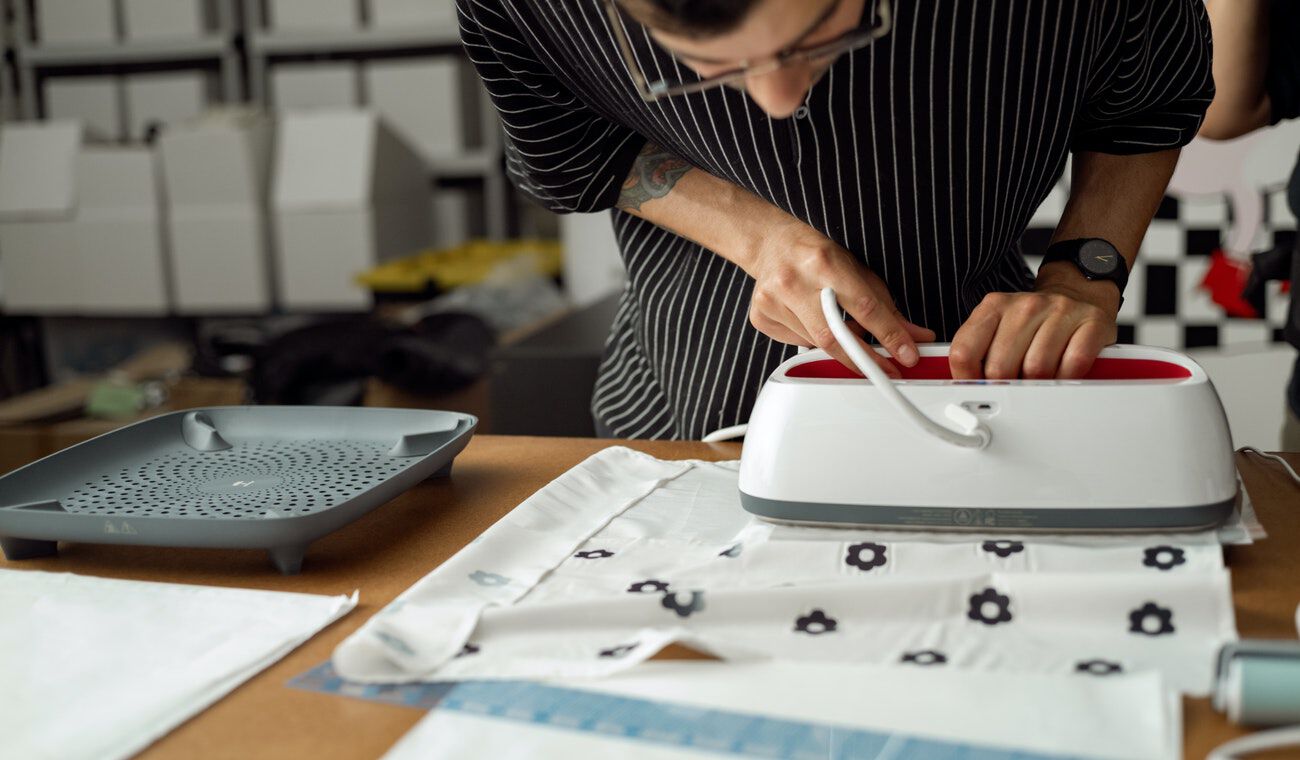 How are you continuing to evolve?
I would love to see Même evolve into an academy. I want to take the ideas of the workshops, doing them within our storefronts, and implementing a true hub and center for children to be free – kind of like Montessori-style, where they can work independently. If they want to dive into a different subject or explore another aspect of themselves, just try it out. I would love for kids to have the opportunity to do that. The vision is creating something that could ultimately unlock a child's mind in a way that may not have been achievable had they not had access to these resources.
How would you describe Cricut to an alien?
Cricut is a one-and-done type of machine. You can ultimately create whatever idea you have. It's a creative assistant you didn't know you needed.