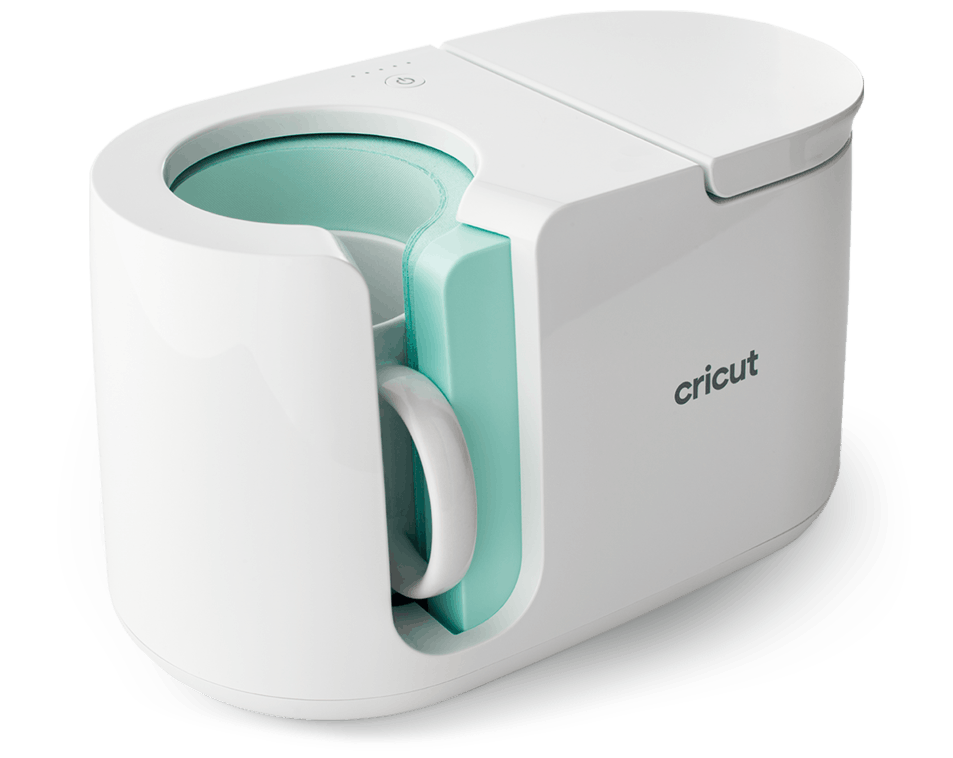 Meet Cricut Mug Press™. Now you can make a mug masterpiece at home for anyone - or anything.
Works with
Made with Cricut Mug Press.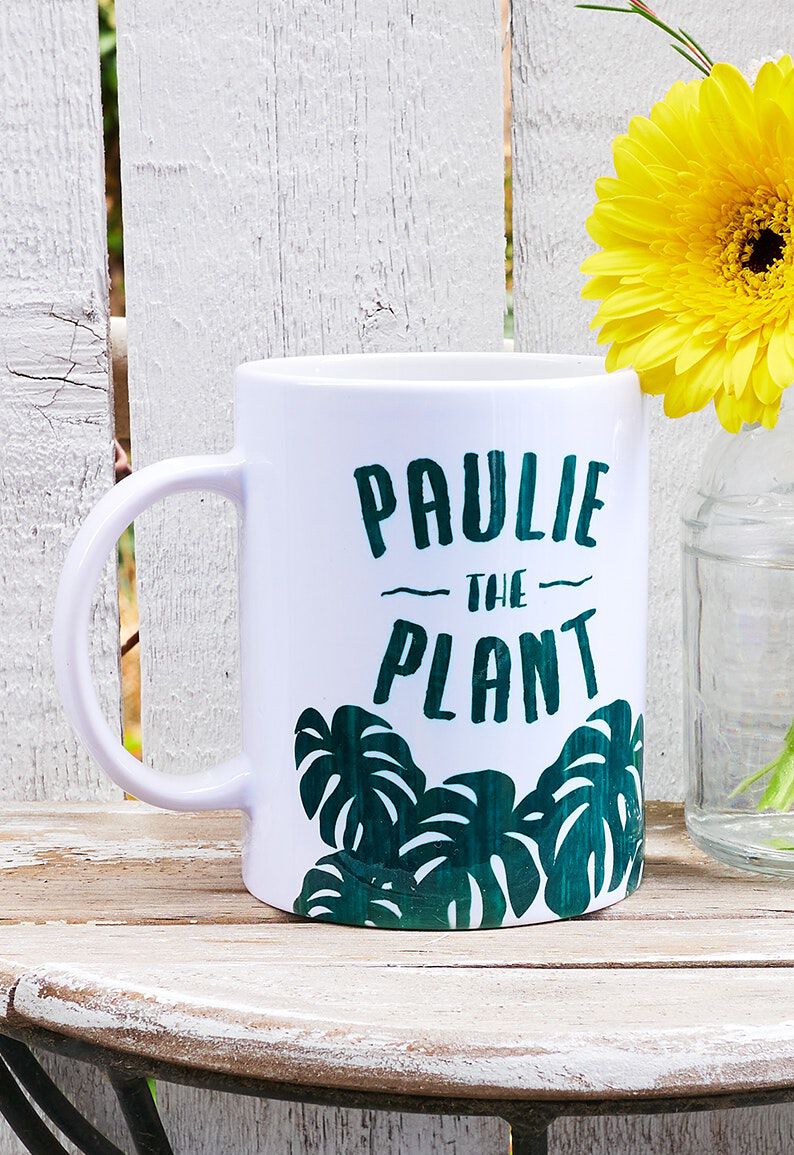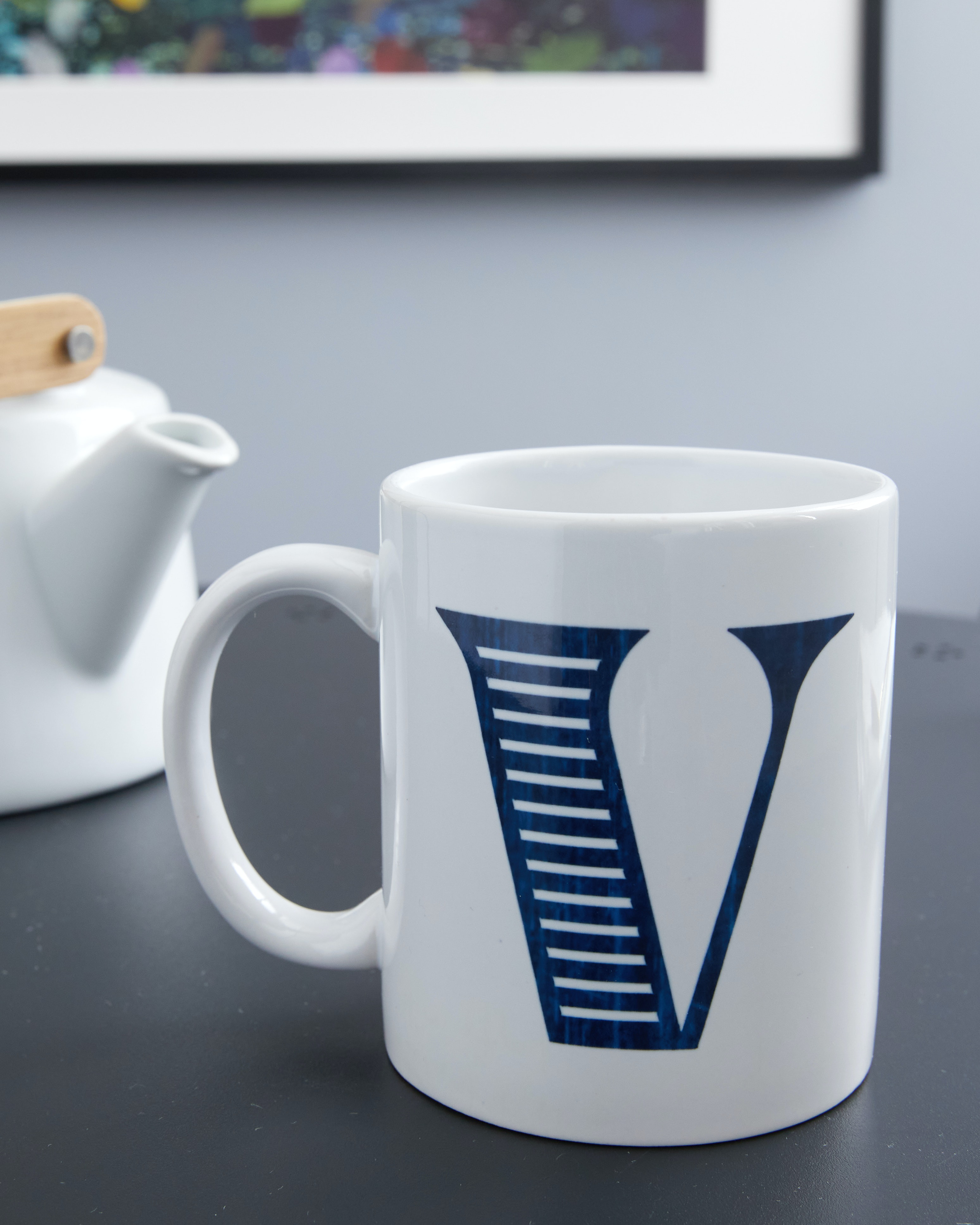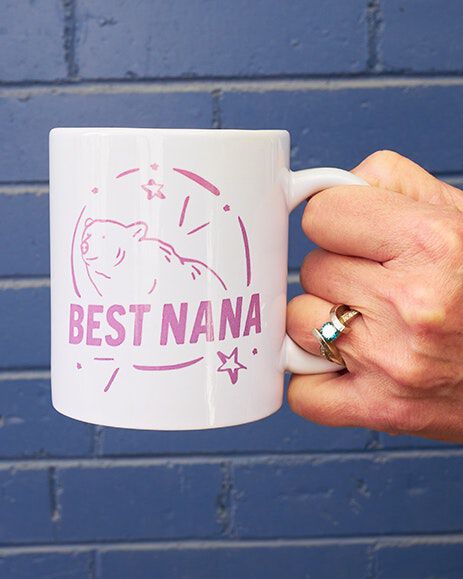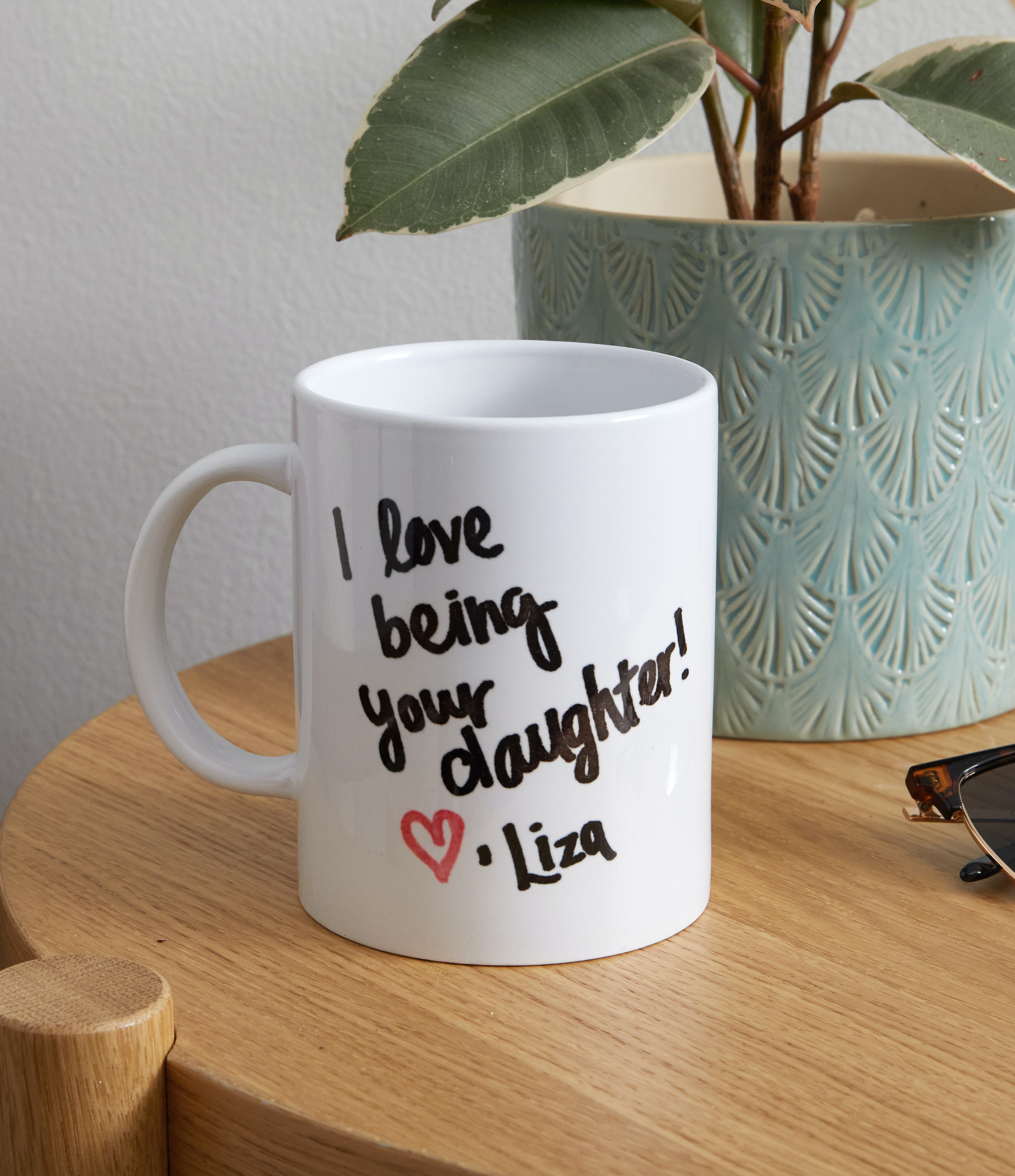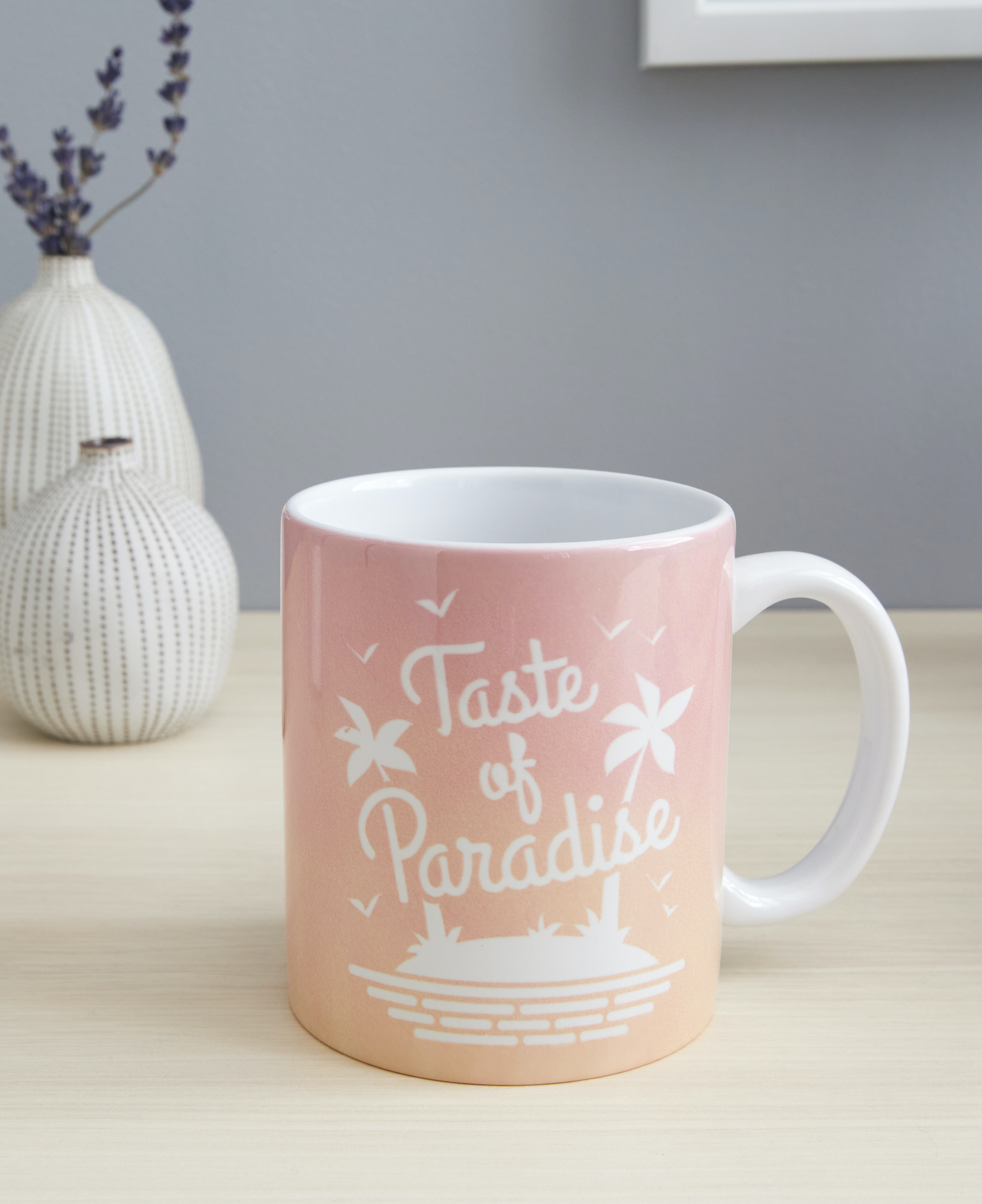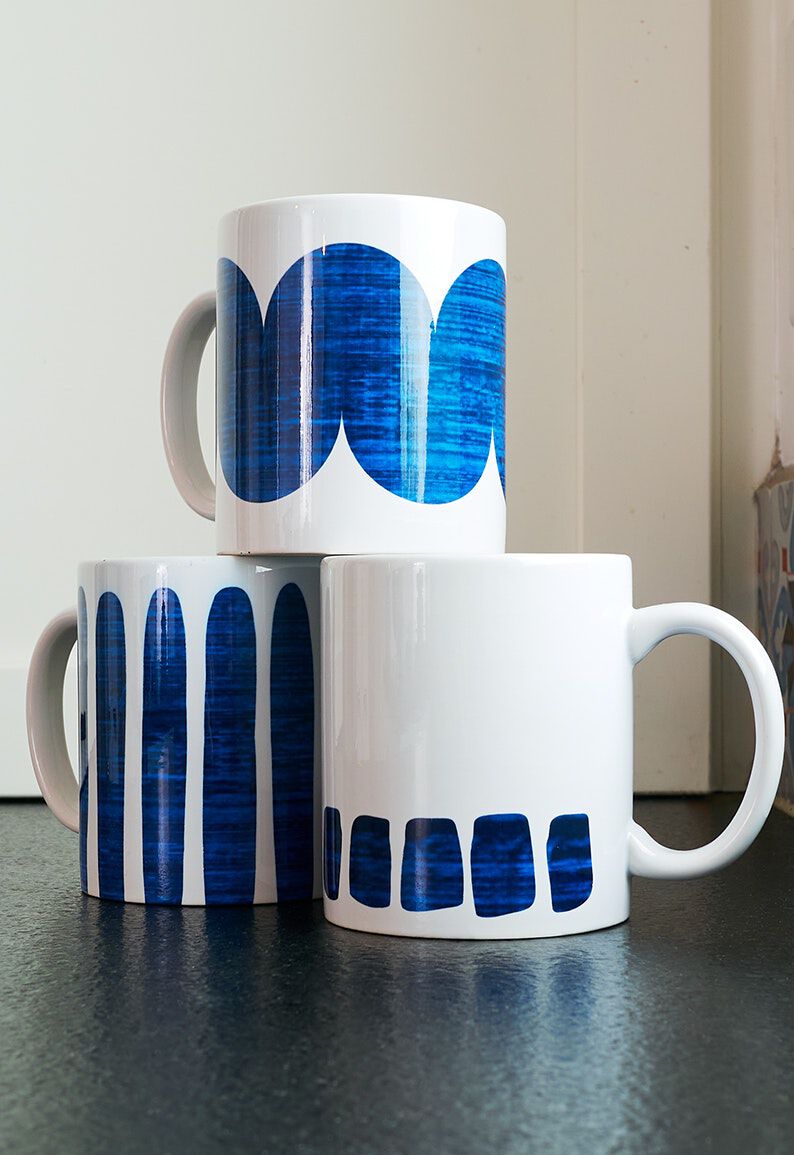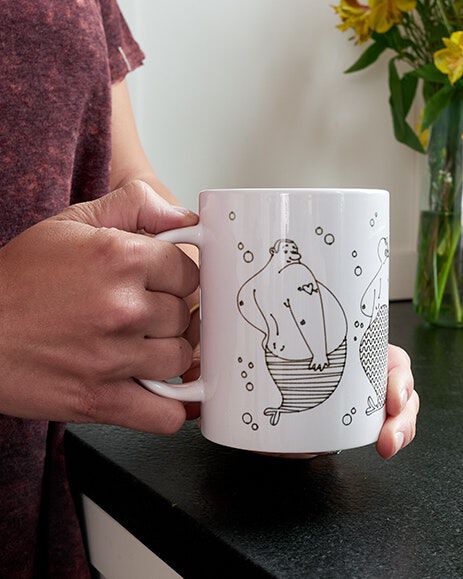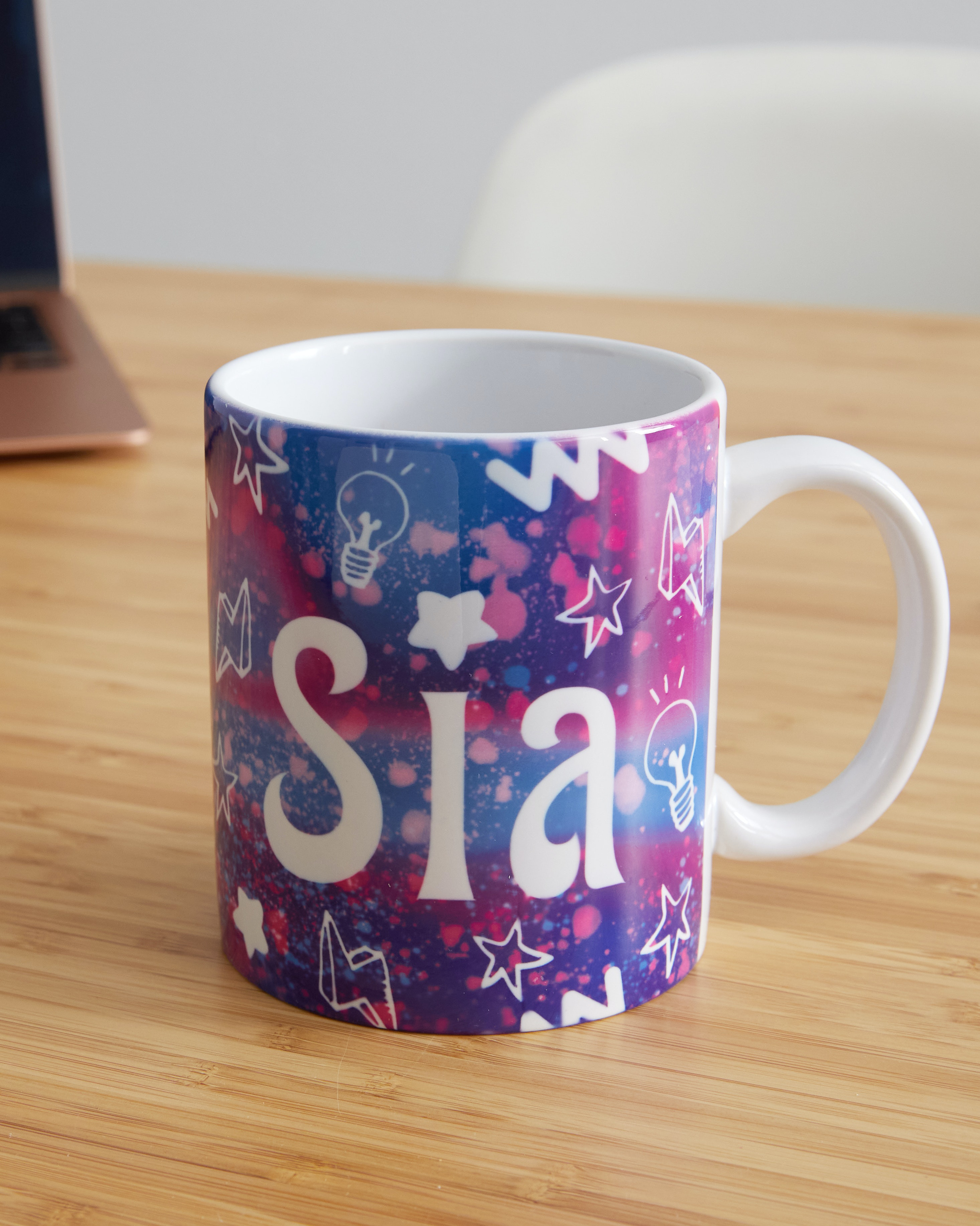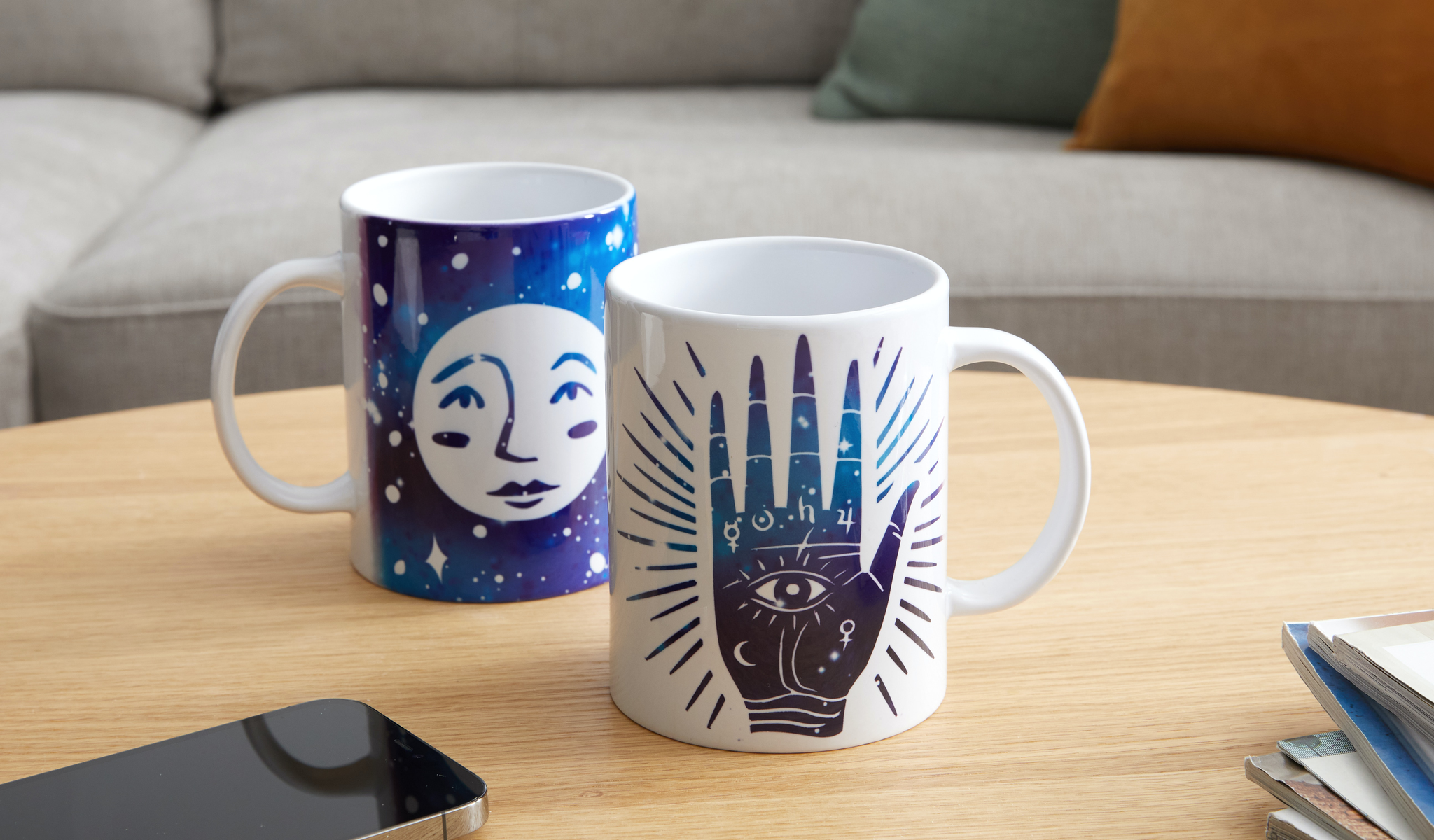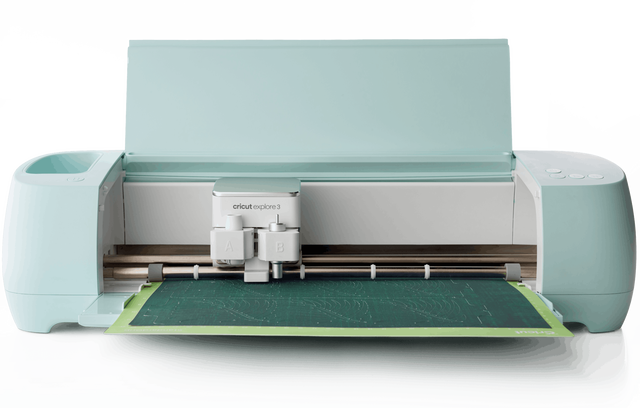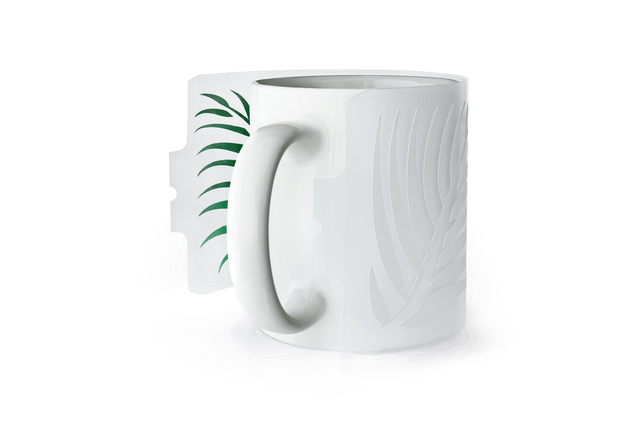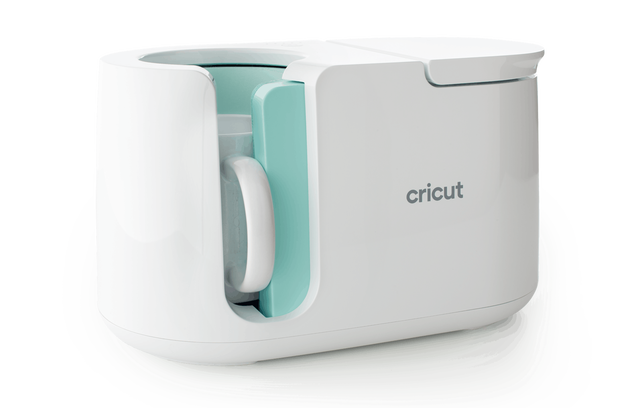 Design.
Create your design with Infusible Ink™ materials.
Attach.
Attach it to your compatible Cricut mug blank.
Press.
Insert the mug & let the press do the rest!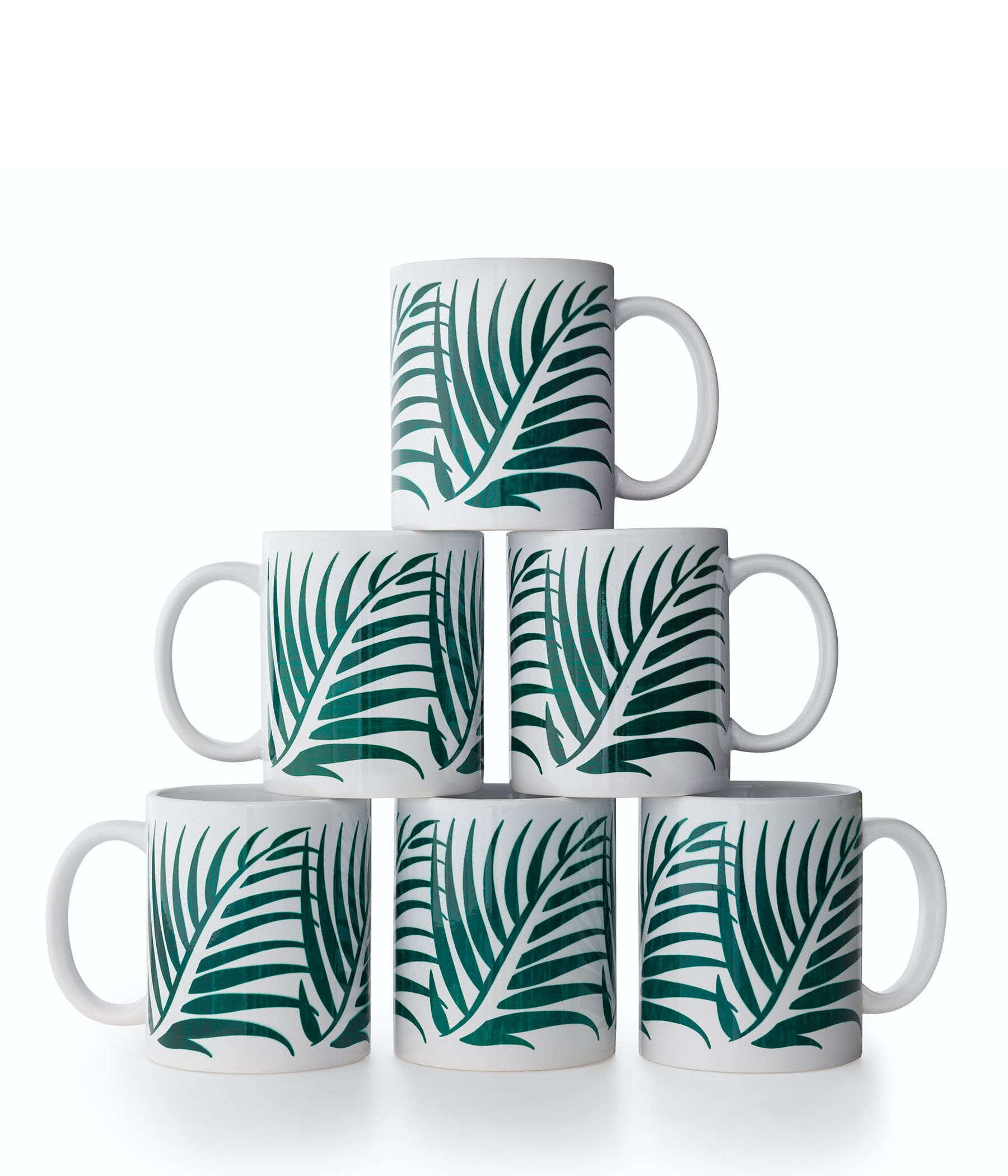 Great results. Stacked in your favor.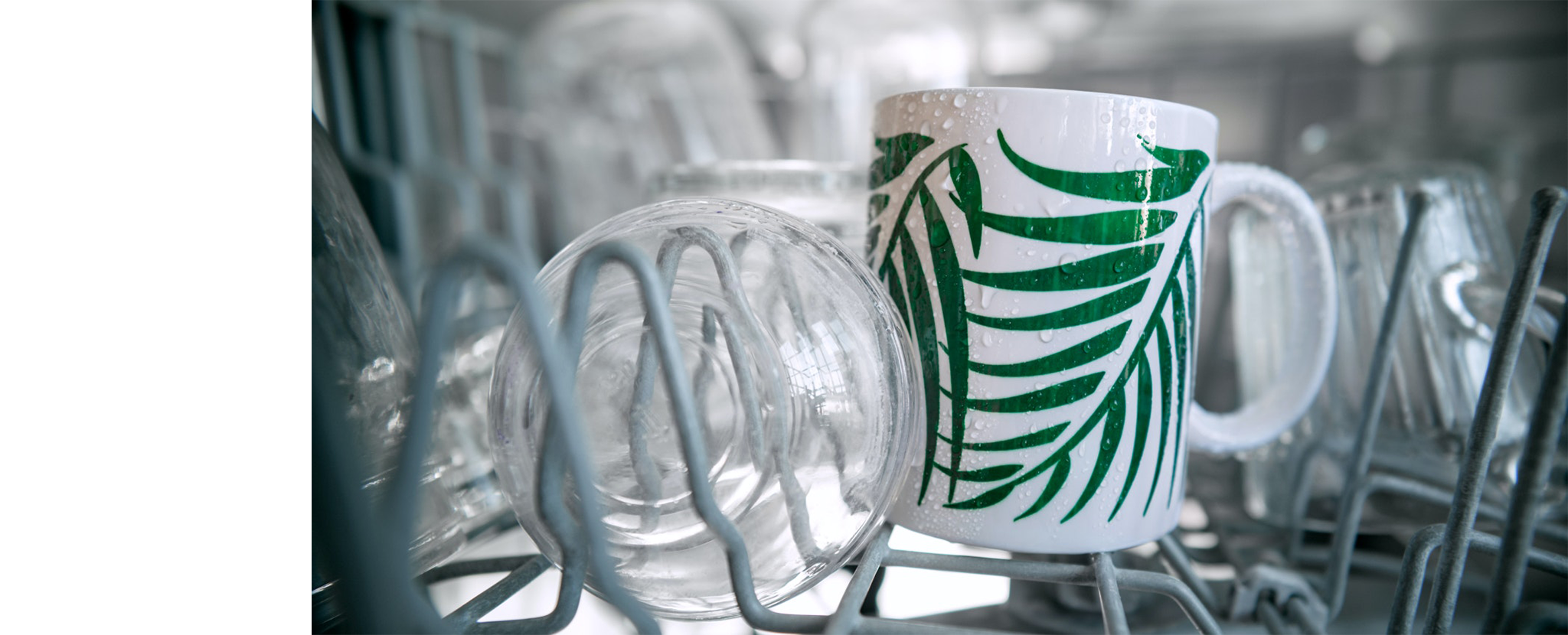 Life-proof transfers.
The innovative Infusible Ink™ system delivers seamlessly smooth, pro-quality transfers that become one with the mug – and last a lifetime.
Cool little details.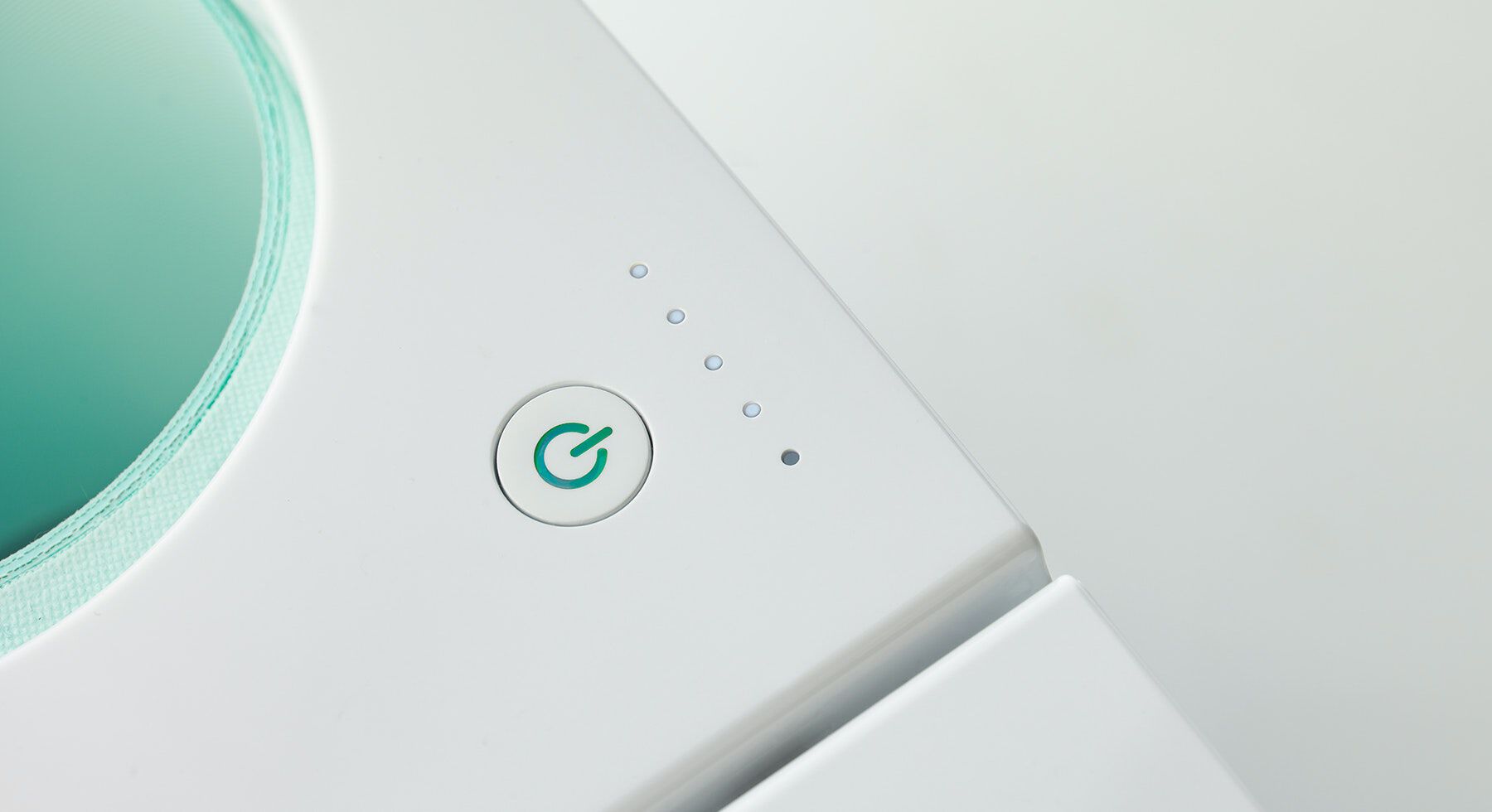 One-touch settings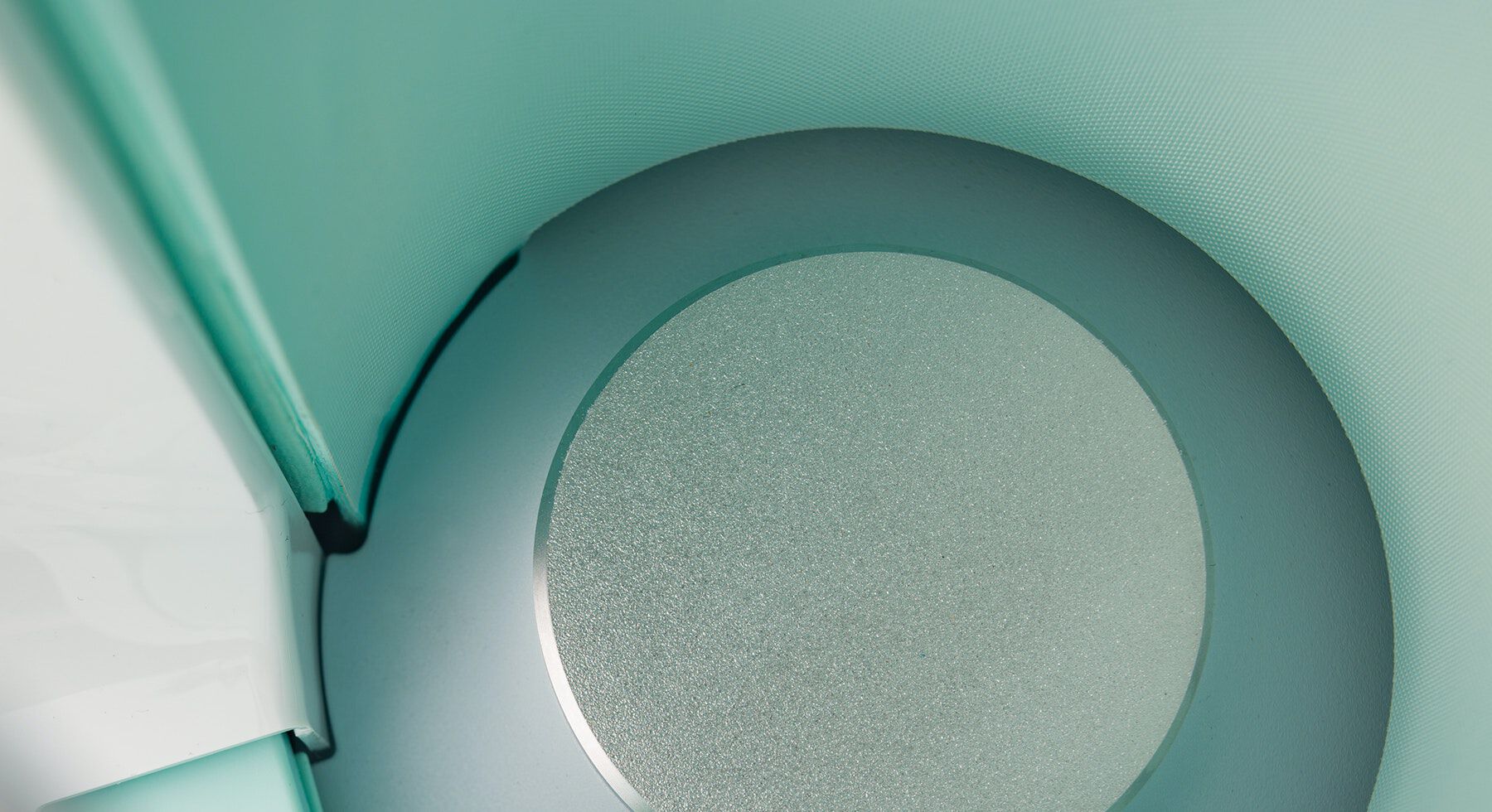 Patent-pending heat plate¹
Safety-conscious design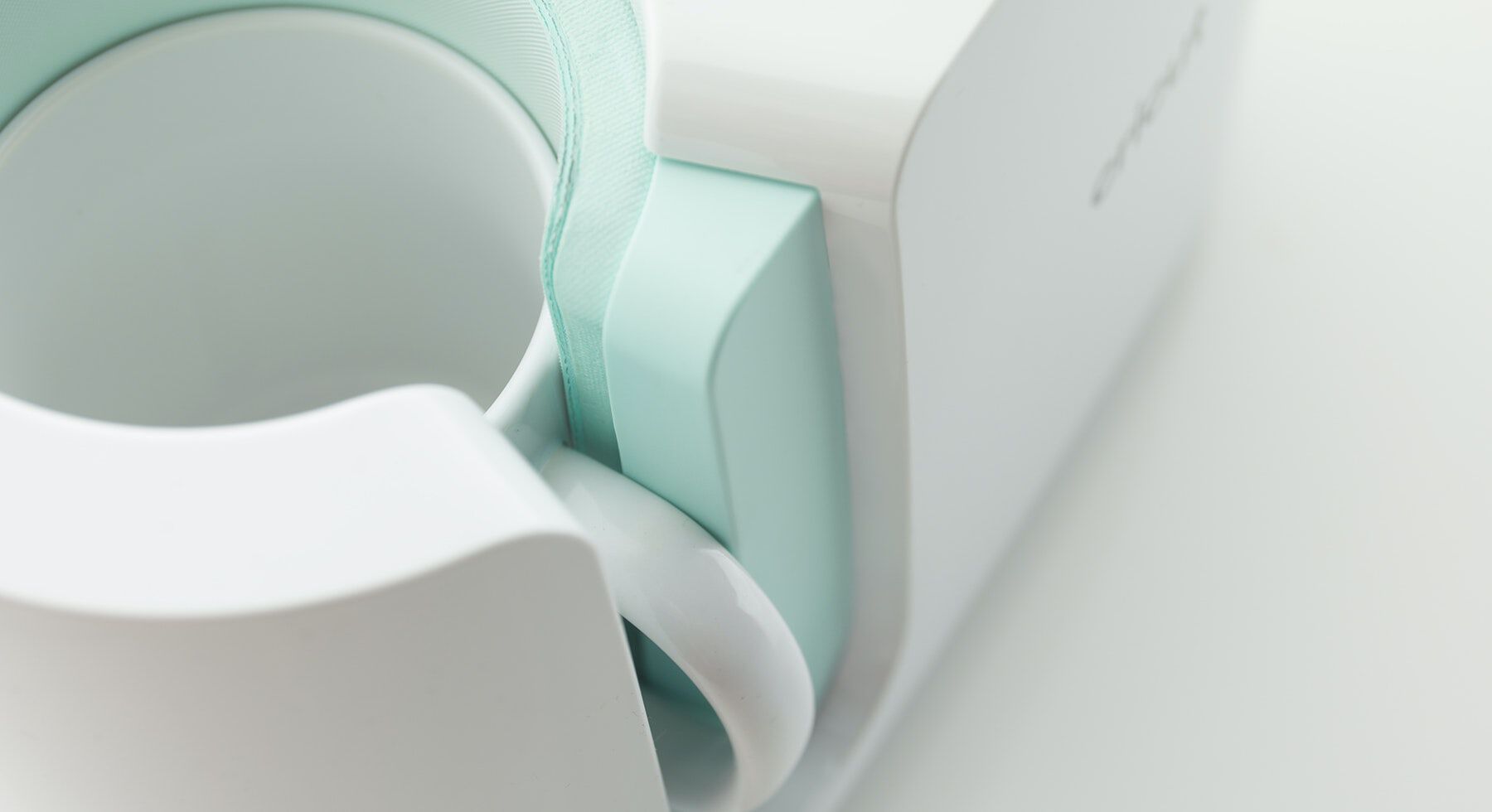 Fits 11–16 oz (350–450 ml) Infusible Ink™ compatible mugs²
Hot off the press.
You can almost feel the warm & fuzzies.
Cricut's Mug Press is built to create unique and memorable moments with friends and family.
Cricut's Mug Press is the newest item you'll want in your craft room.
Make the mugs of your dreams ... it's fun and easy to use, with delightful results.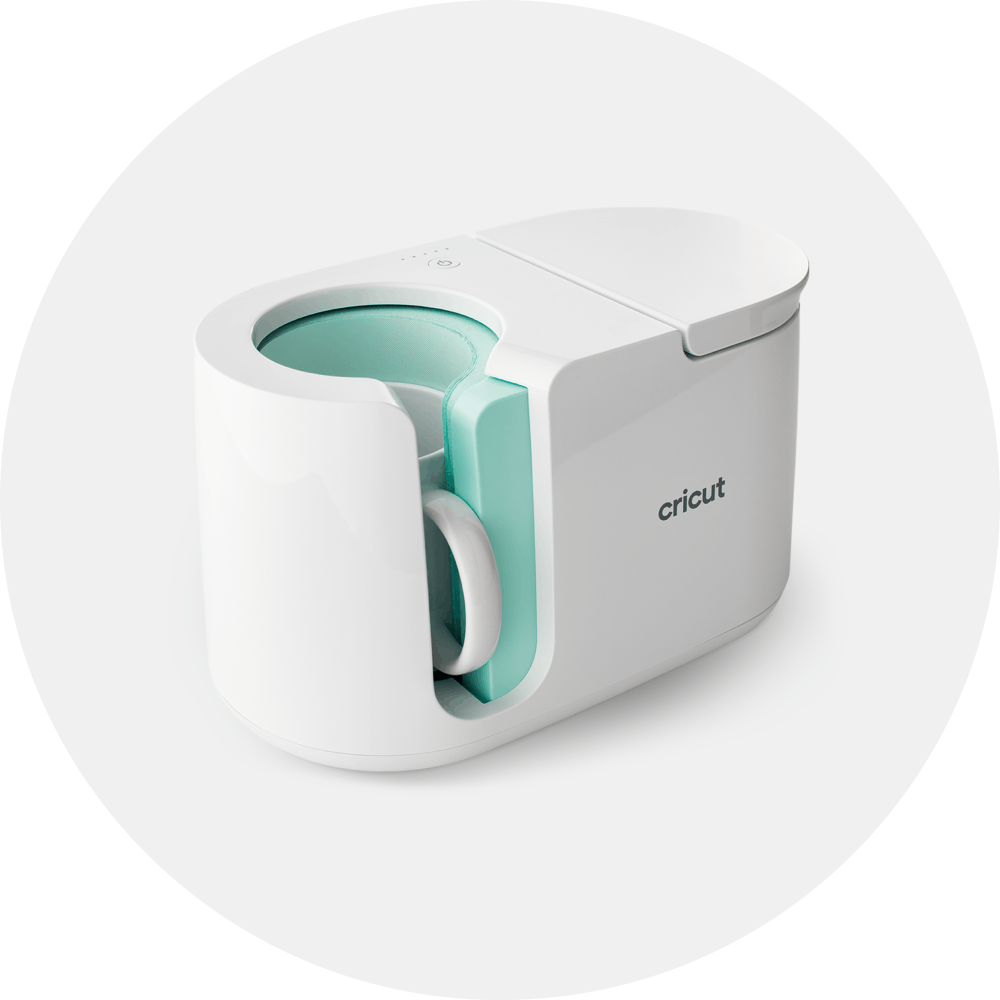 Cricut Mug Press
Get Cricut Mug Press, and start making pro-looking mugs in minutes. Results are dishwasher and microwave safe.
Shop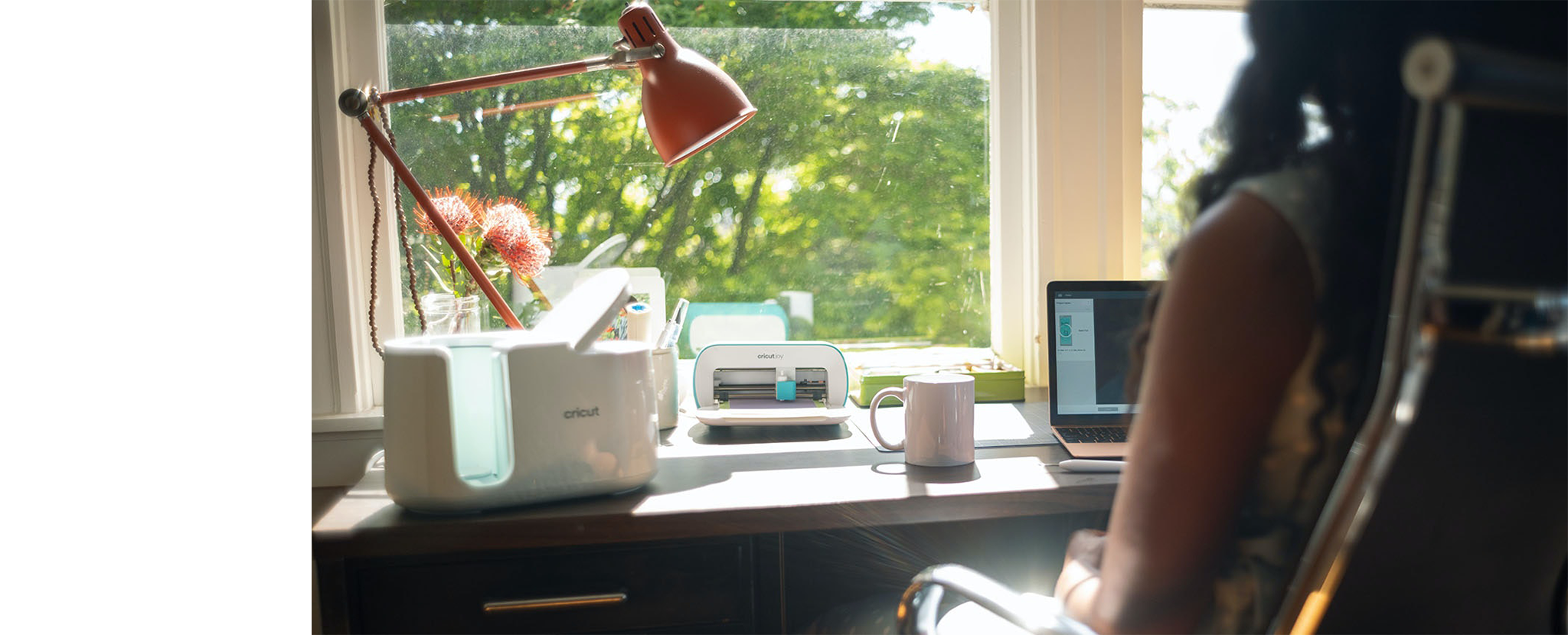 Real people. Real stories.
Meet members of our community, hear their stories, and see what they make possible with Cricut.
¹ Patents: cricut.com/patents
² For use with Infusible Ink compatible mugs, 11 - 16 oz (350 - 470 ml) straight wall only; 3.2 - 3.4 in (82 - 86 mm) diameter mugs. Mugs not included.