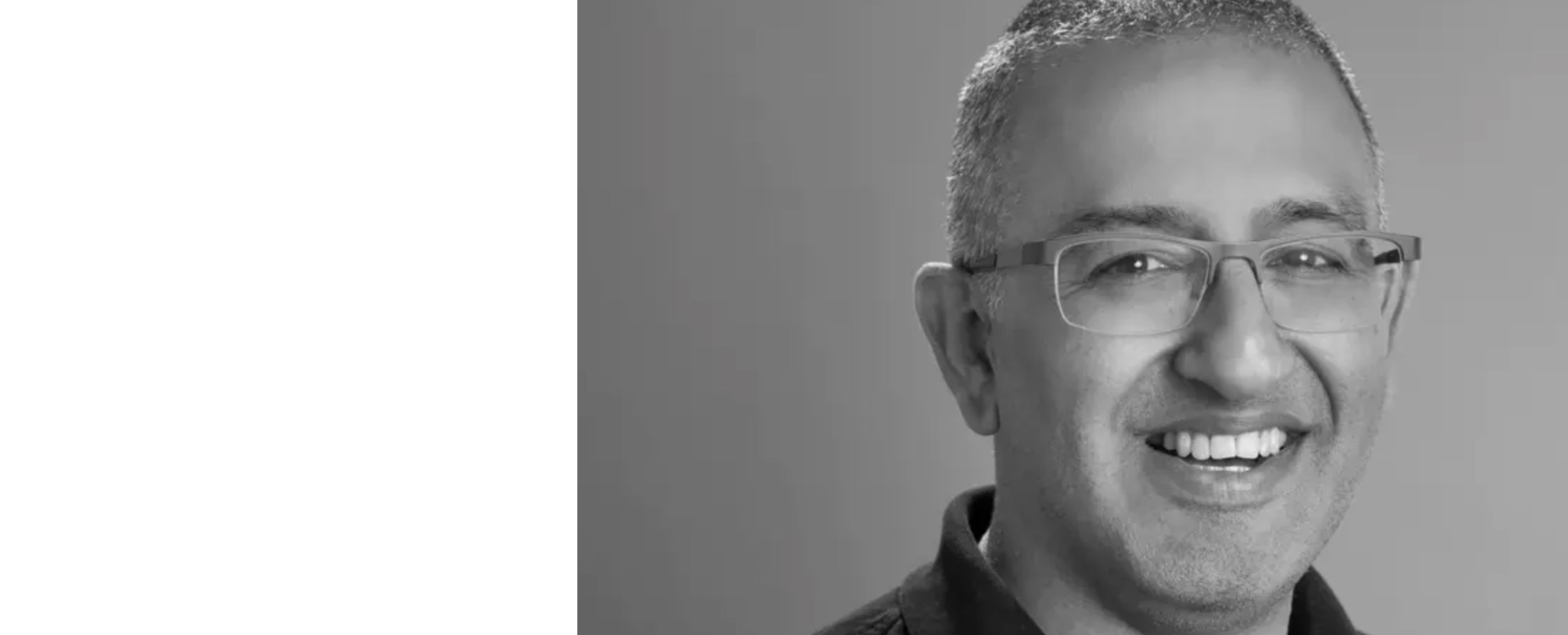 Ashish Arora is President and Chief Executive Officer of Cricut.
His ultimate goal is to help people lead creative lives by developing tools and products that make DIY projects a reality. With his passion rooted in building and scaling intuitive products and software for the masses, he aims to transform the way we all live and create.
Ashish joined Cricut in 2012, bringing over 20 years of experience in building transformational products in the consumer electronics and software industries. Previously he was general manager at Logitech, scaling several areas of business, from computer peripherals to digital home products. In 2011, he was named one of "25 Executives to Watch in Digital Entertainment" by Digital Media Wire, a reputable list of emerging leaders in the digital media and entertainment industry. Earlier in his career, he spent 8 years working for software and analytics-based companies in the financial sector.
Ashish holds an MBA degree from University of Kansas and a BS degree from Thapar Institute of Engineering and Technology.