15 personalized school supplies your kids need this year
The new school year is nearly upon us! My mom is a teacher and we often talk about the new challenges she and her students will be facing this school year. Of course, the main concern on everyone's mind is how to stay safe and heathy.
One of the things my mom found effective was how personalizing your children's belongings with a Cricut® machine can help keep them from getting mixed up with others. It's easy, too! So, I've rounded up some of my favorite personalization projects that are not only fun, but also functional for the back-to-school season below.
1. Water bottle
With many schools discouraging the use of water fountains a personalized water bottle is the perfect solution!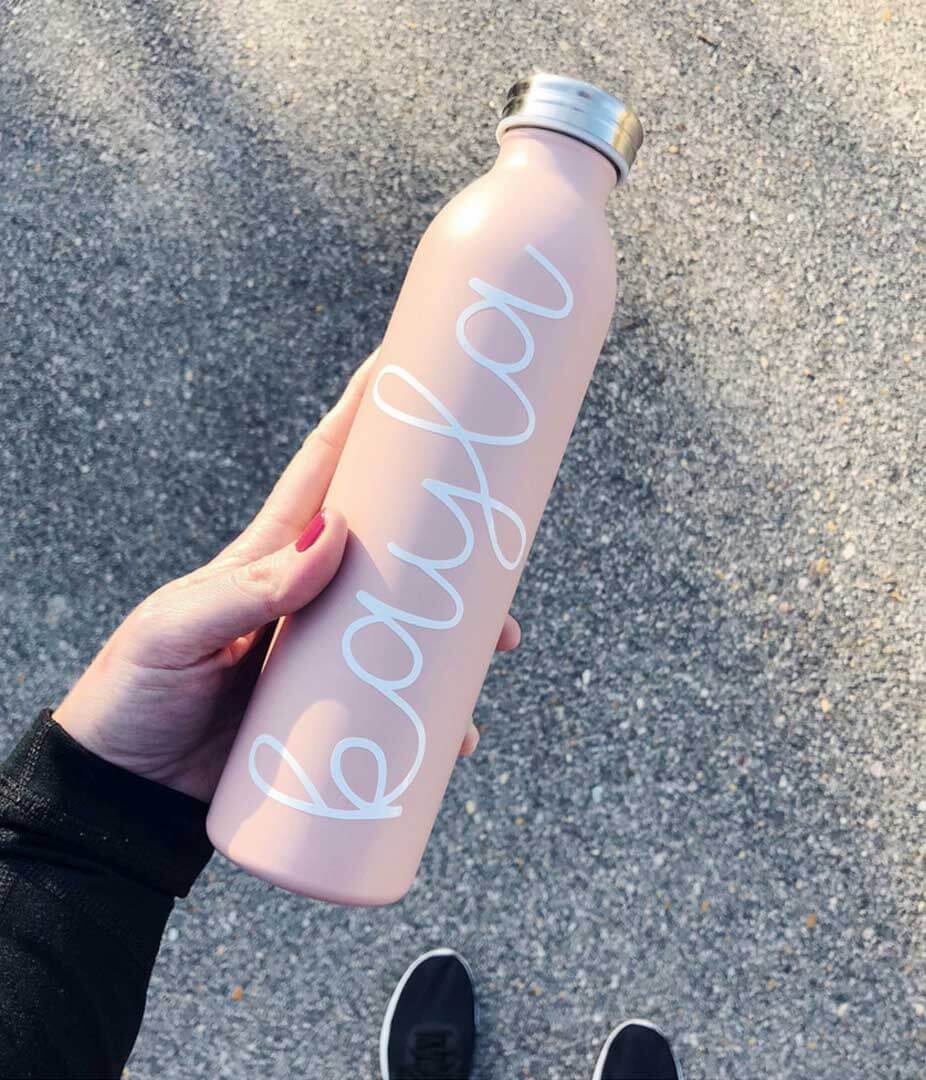 2. Backpack
Get your kiddos excited for the new school year by getting them involved in personalizing their backpacks.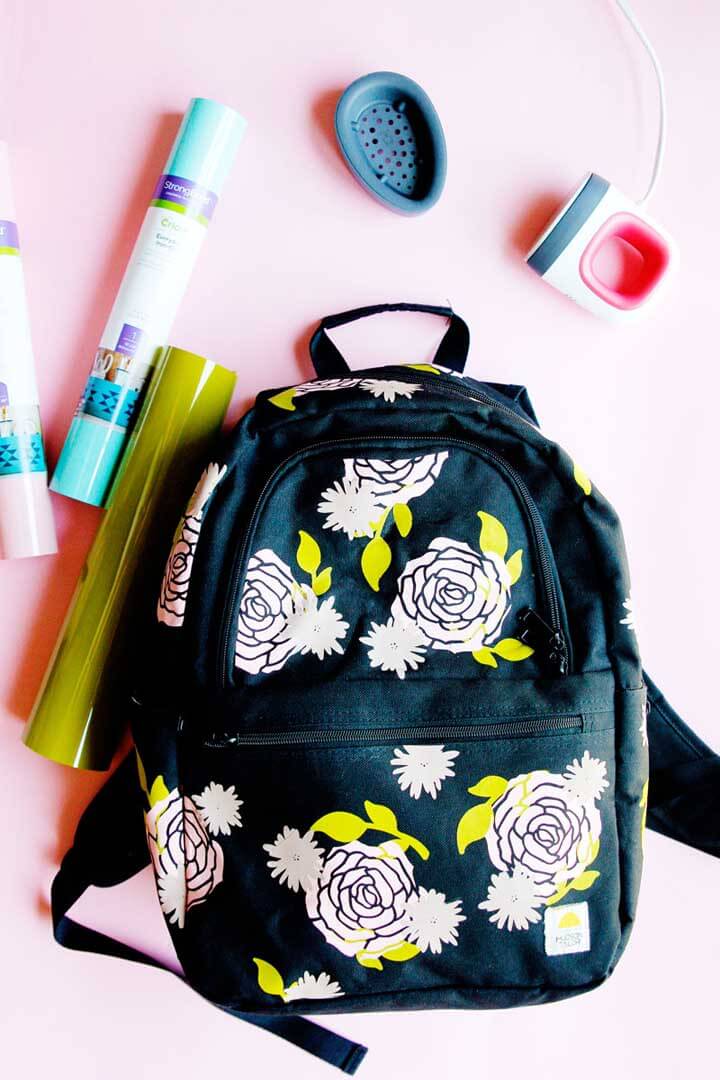 3. Pencil pouch
Keep everyone's supplies separate with a personalized pencil pouch.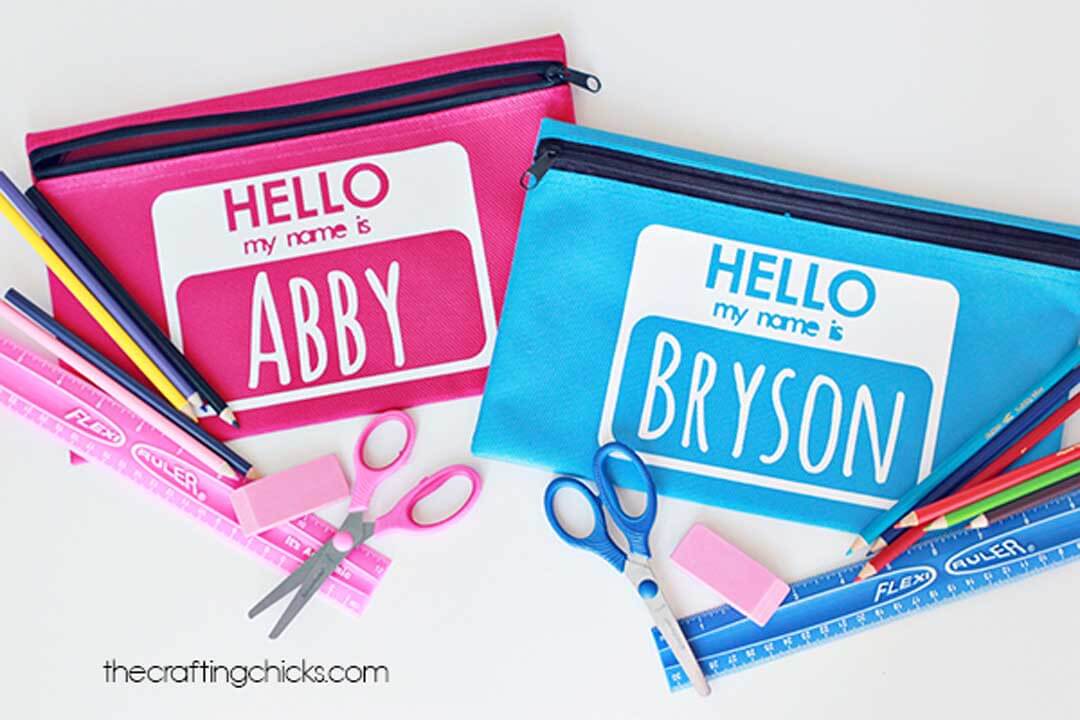 4. Face mask
Help your children keep track of their mask with a simple iron-on decal of their name or favorite animal!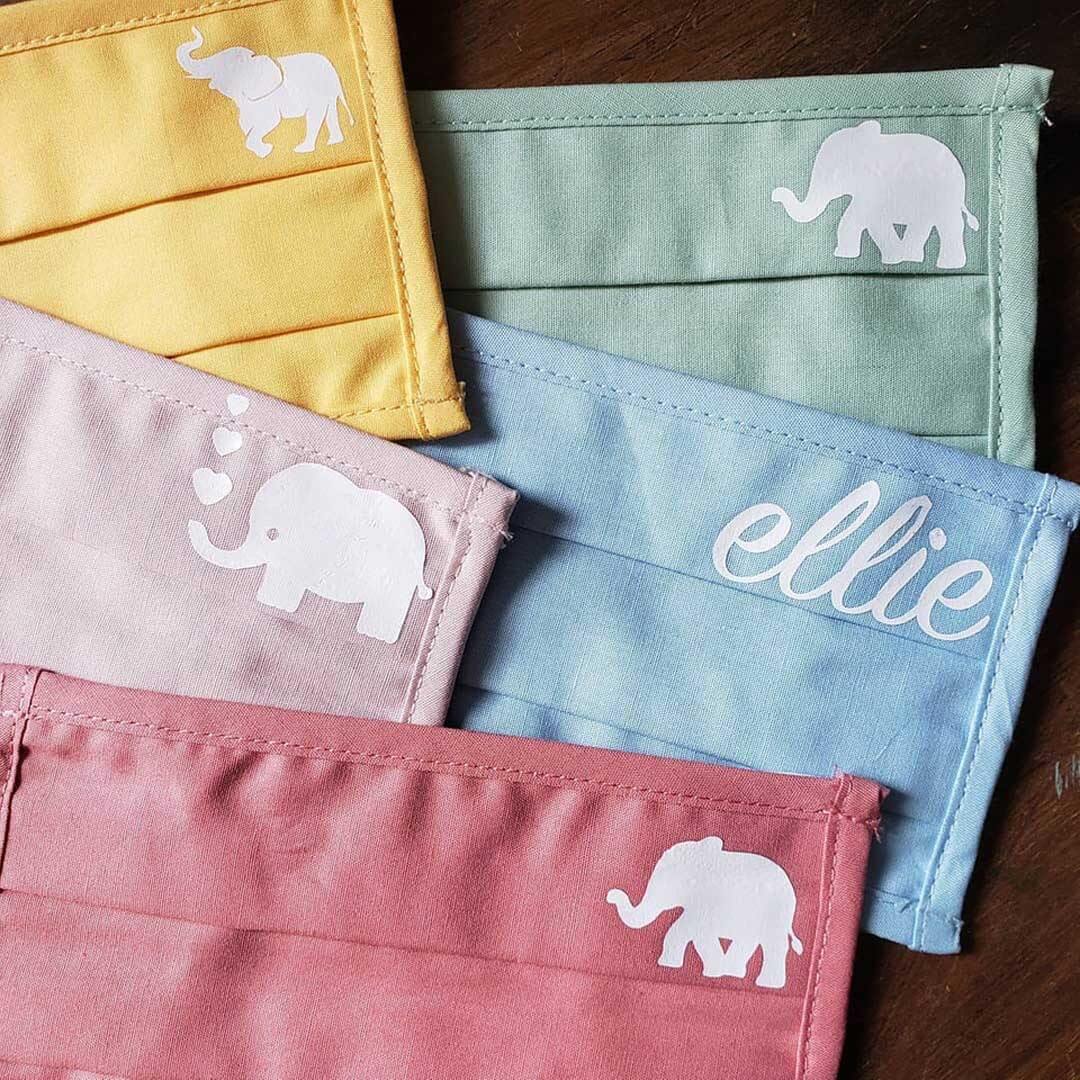 5. Mask holder
Turn a $1 earbud pouch from the dollar store into the perfect, personalized mask holder!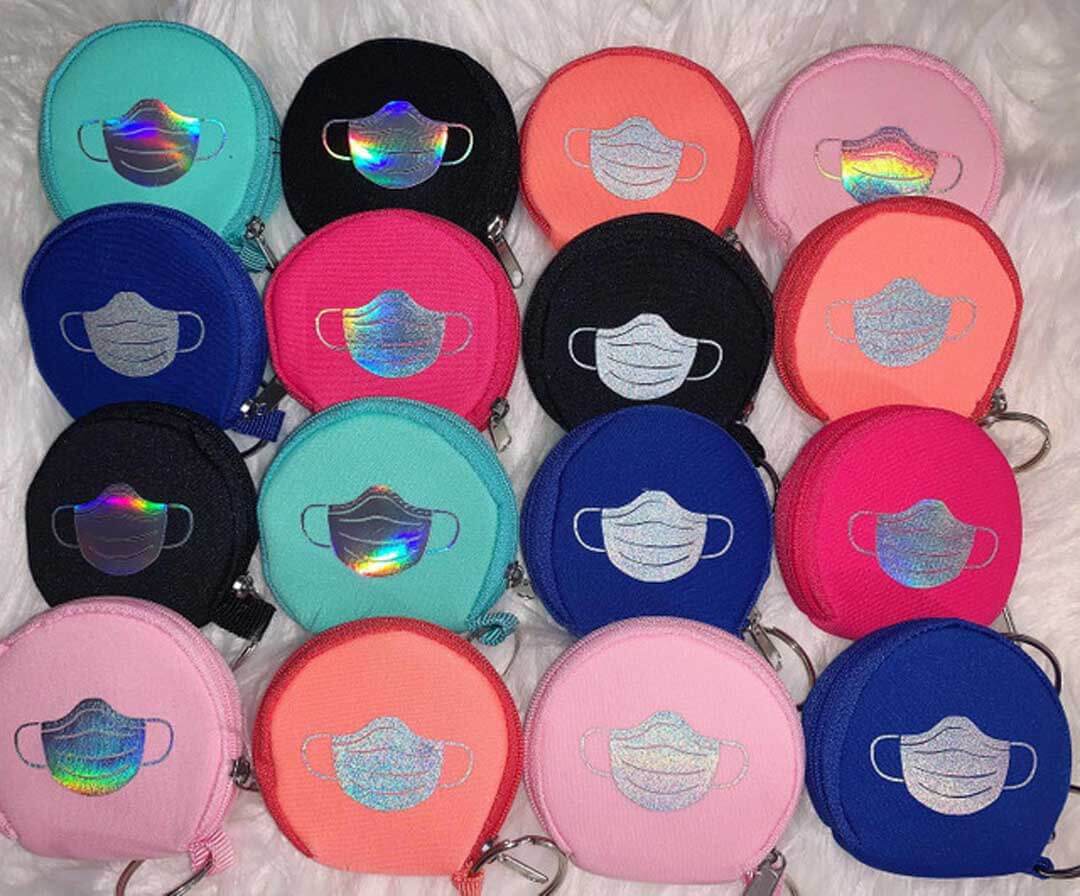 Never wonder which pen is yours again!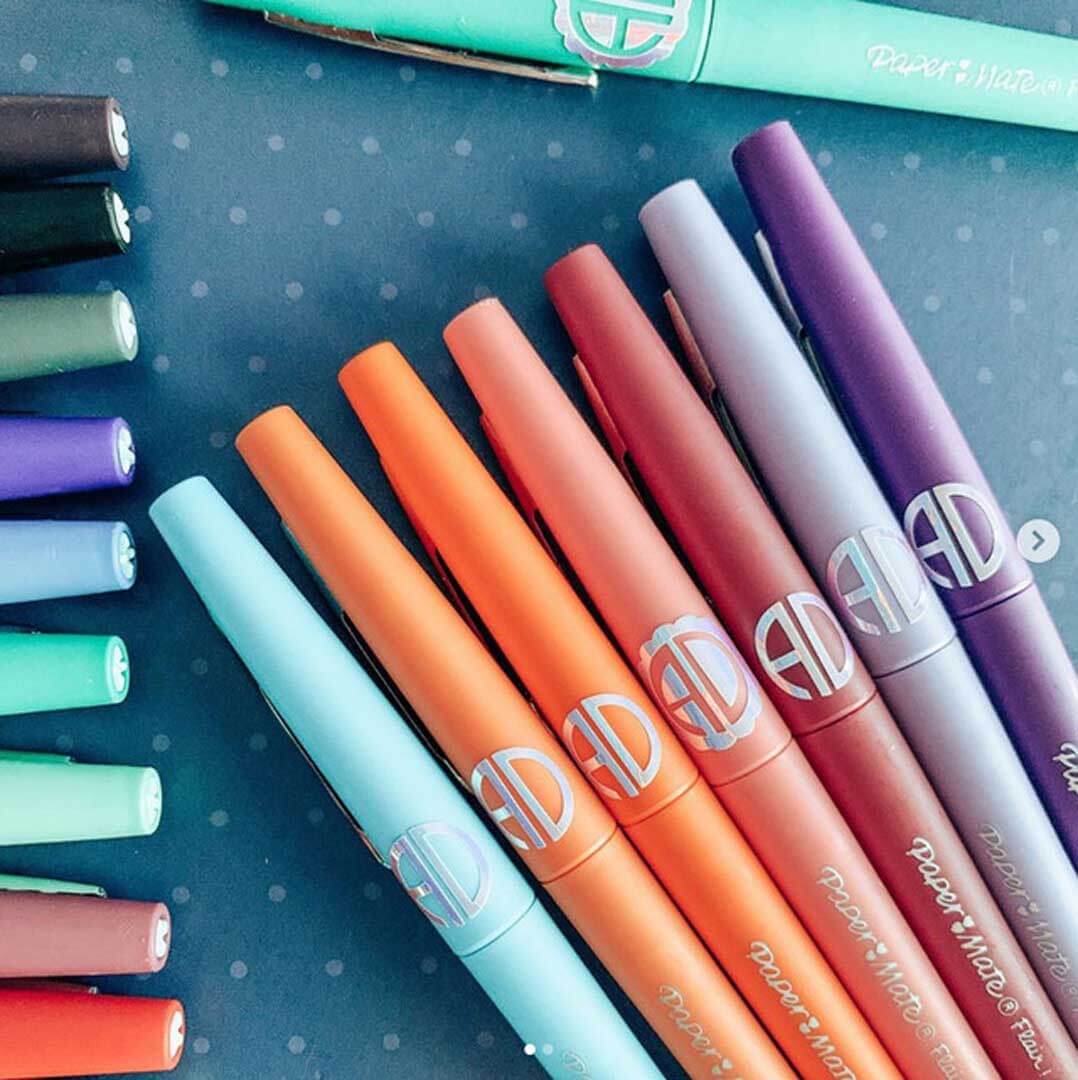 7. Lunchbox
Make grabbing the right lunch easy with a little iron-on.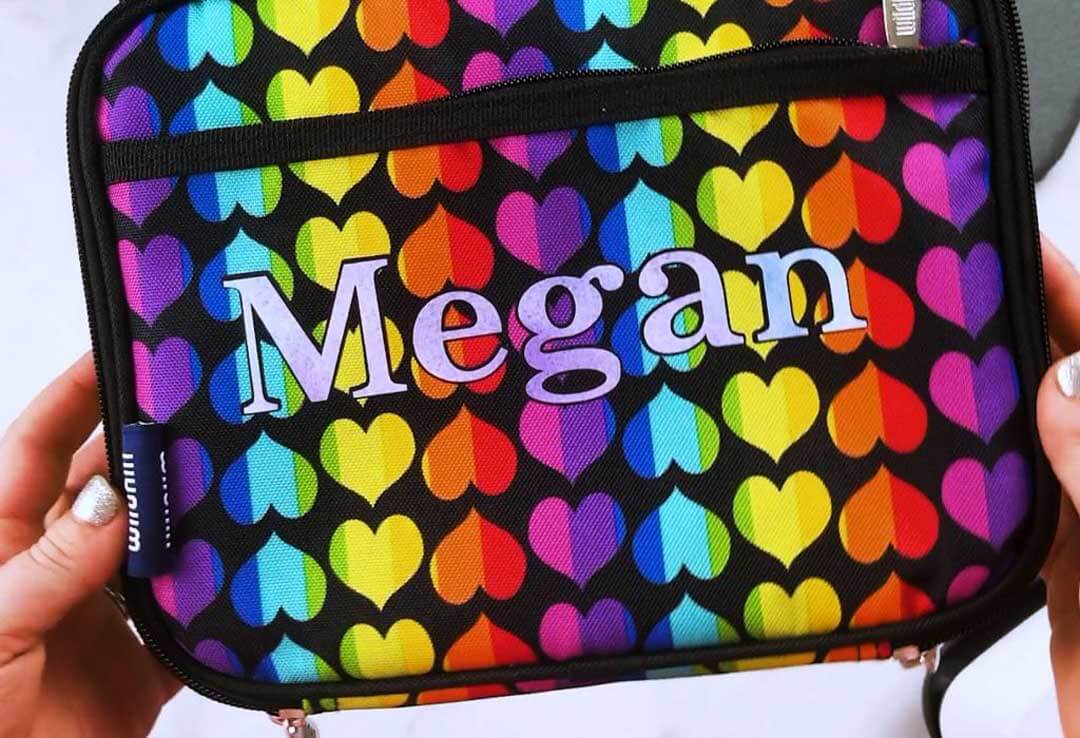 8. Bookmark
Nothing like a fresh, new, and personalized bookmark to start the school year off right.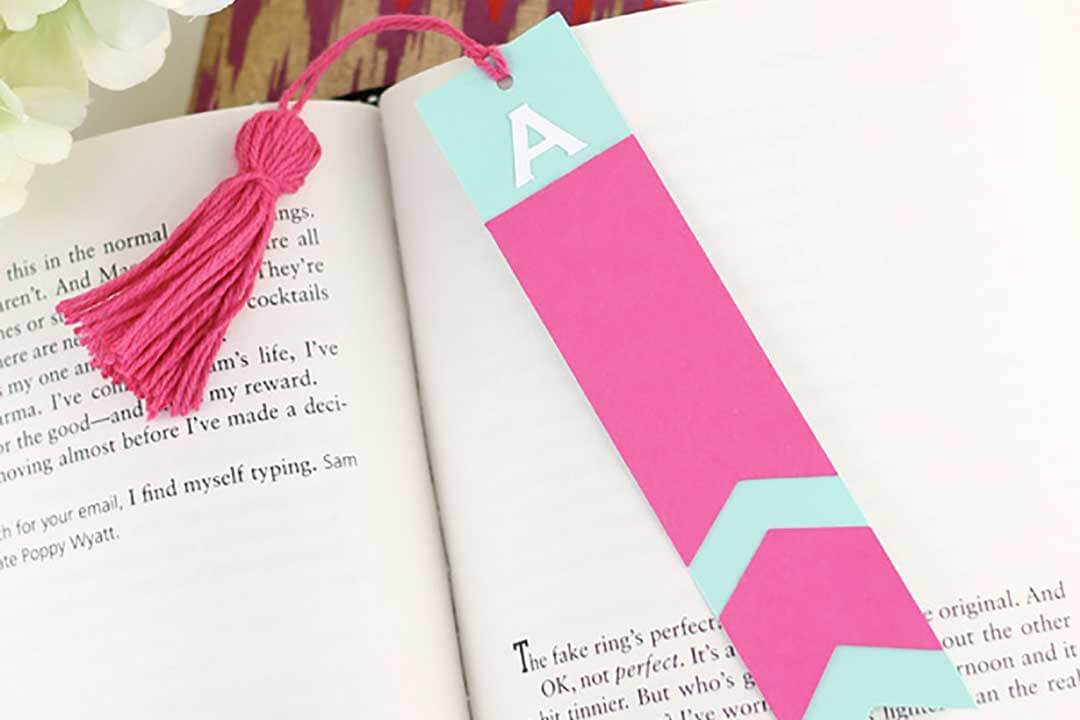 Add fun monograms, designs, and quotes to all of their binders, folders, and notebooks.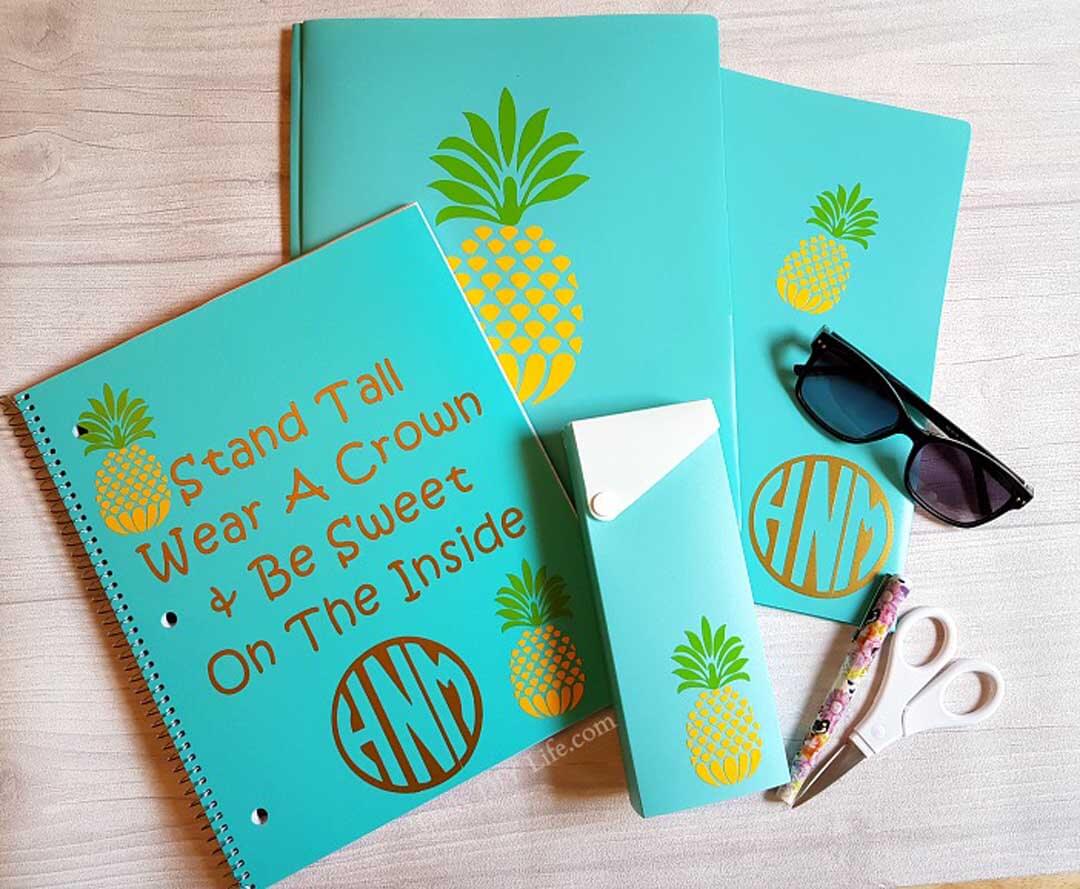 10. School-at-home cart
Get your dining room table back by giving your kids a cart to hold all of their school supplies.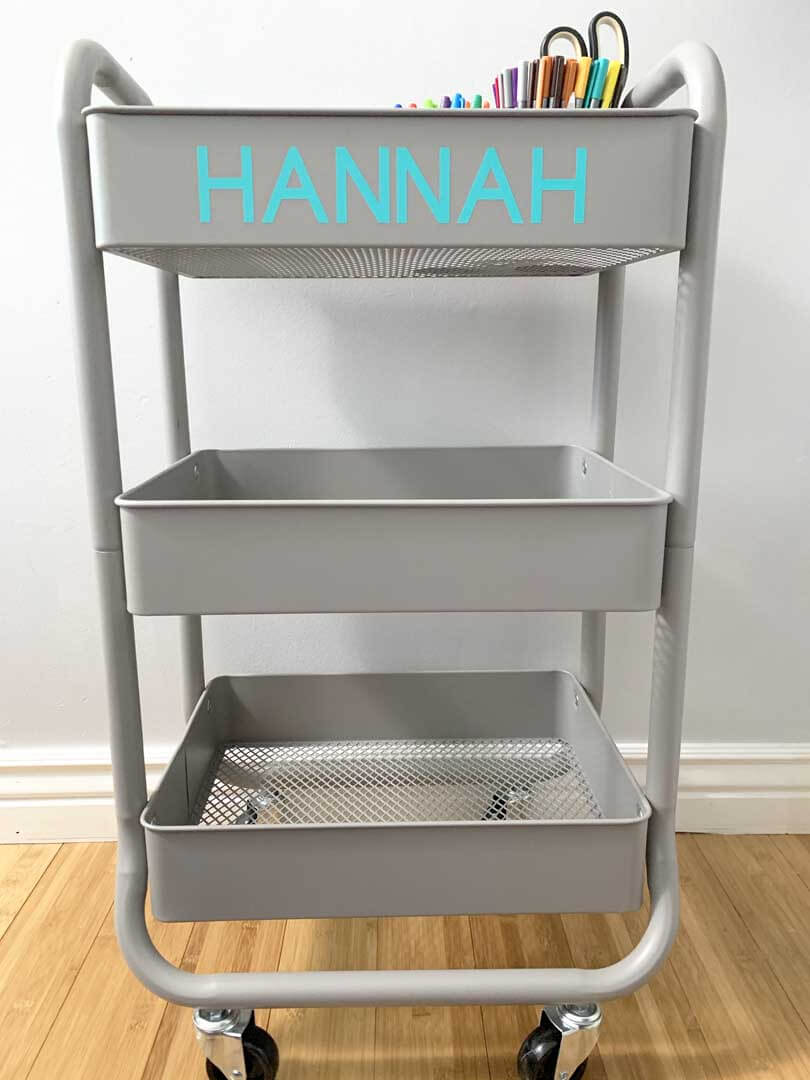 11. Clipboard
Make getting homework done anywhere easy with a fun clipboard!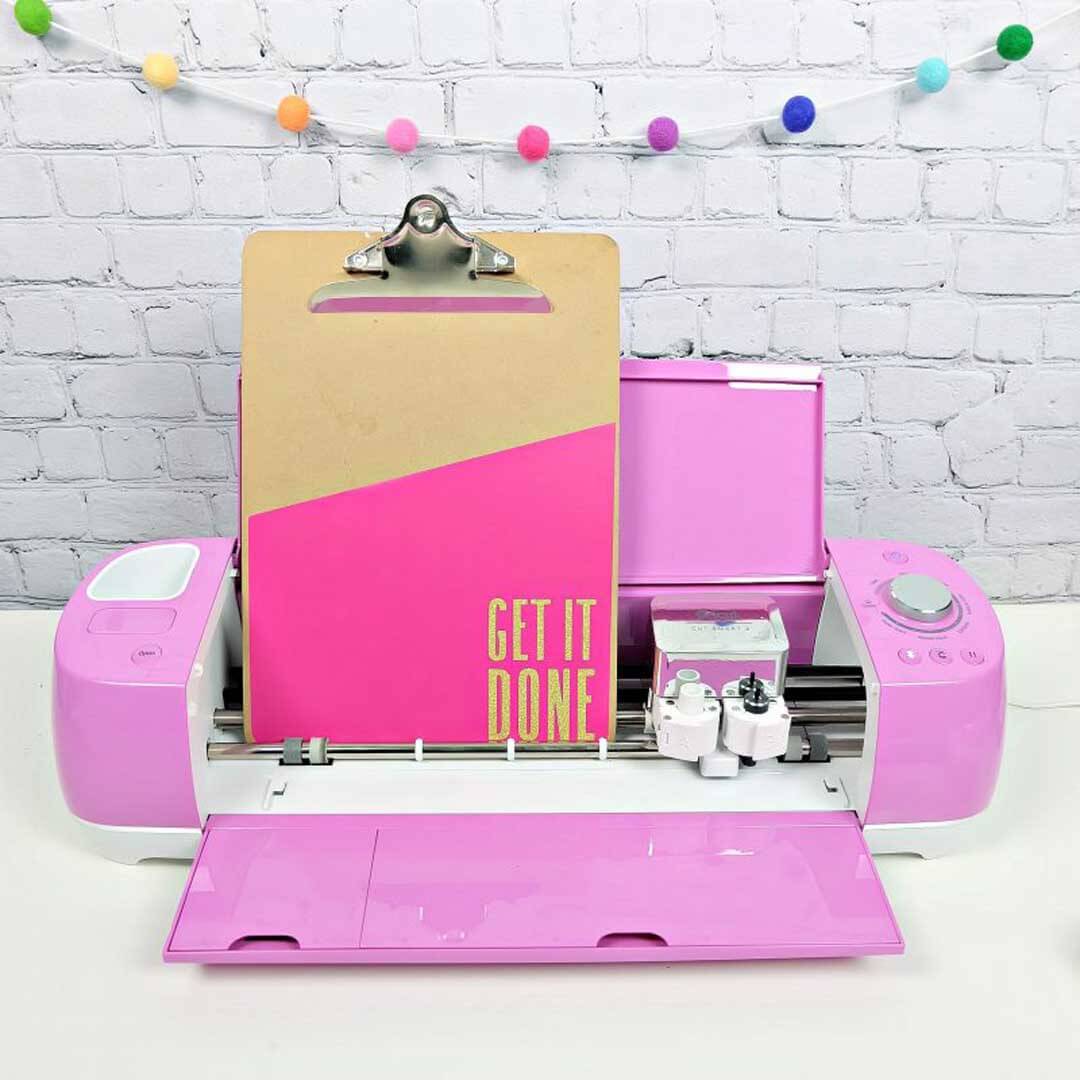 12. Personalized mask lanyard
The best way for your kids to keep their masks on them when they aren't actively using them! Perfect for lunch or grabbing a sip of water.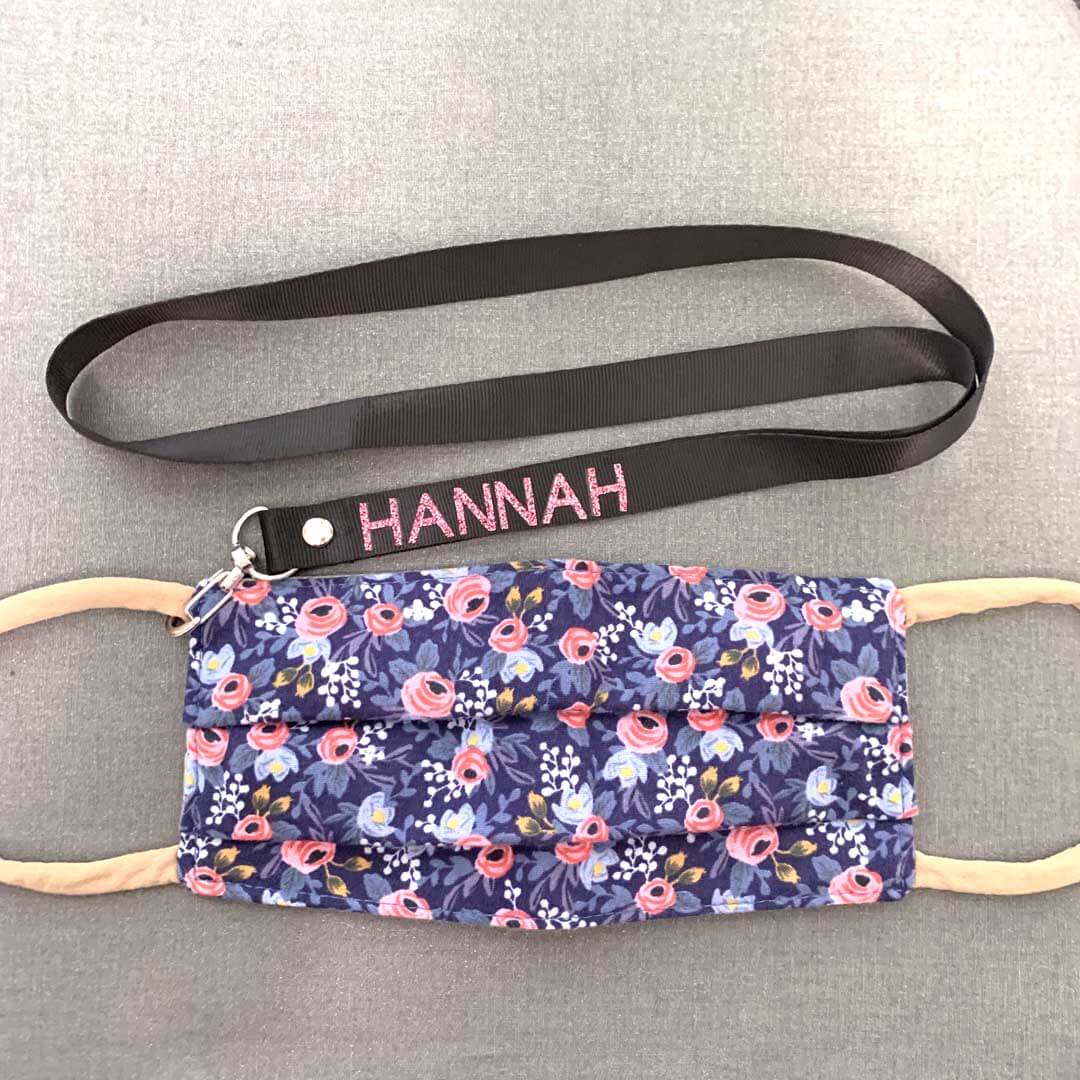 Is it even the first day of school if you don't have a fun shirt that says so?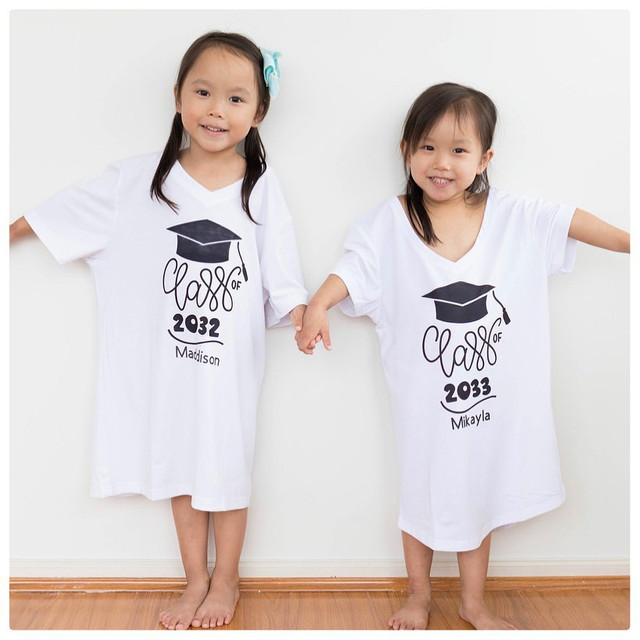 14. Phone case or calculator
Personalize their phone case or calculator to keep any accidental mix-ups from happening.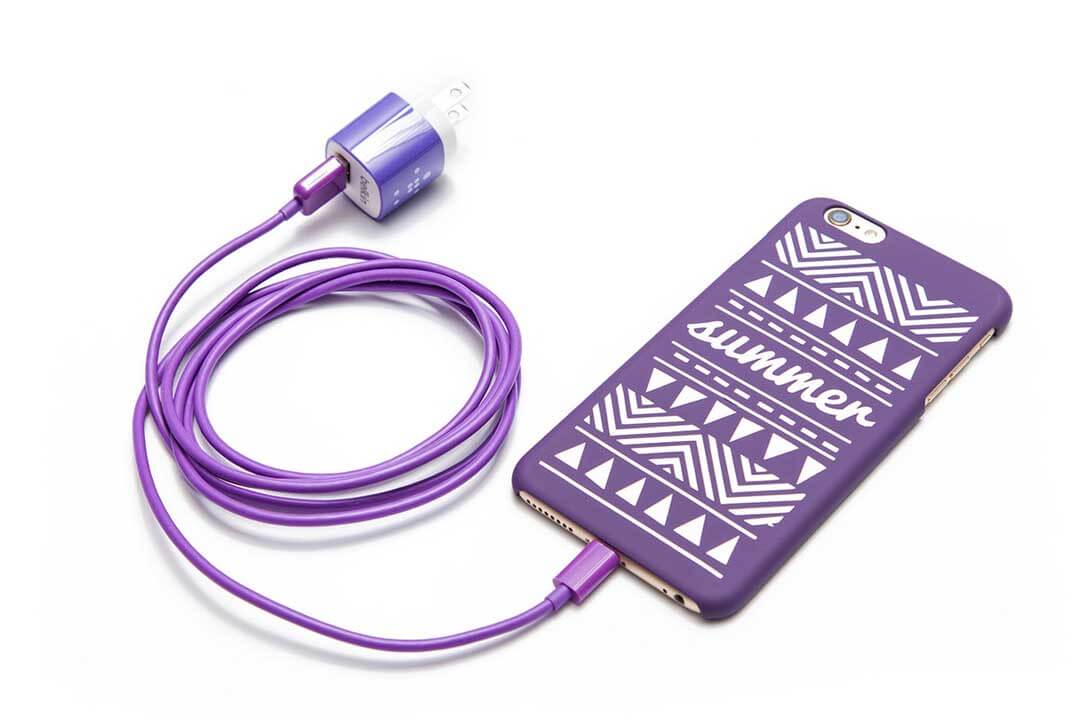 15. Stickers for everything else!
Send a sheet of personalized print then cut stickers to school with your kids so that they can quickly and easily label anything they may get from their teacher or the school that doesn't come home.