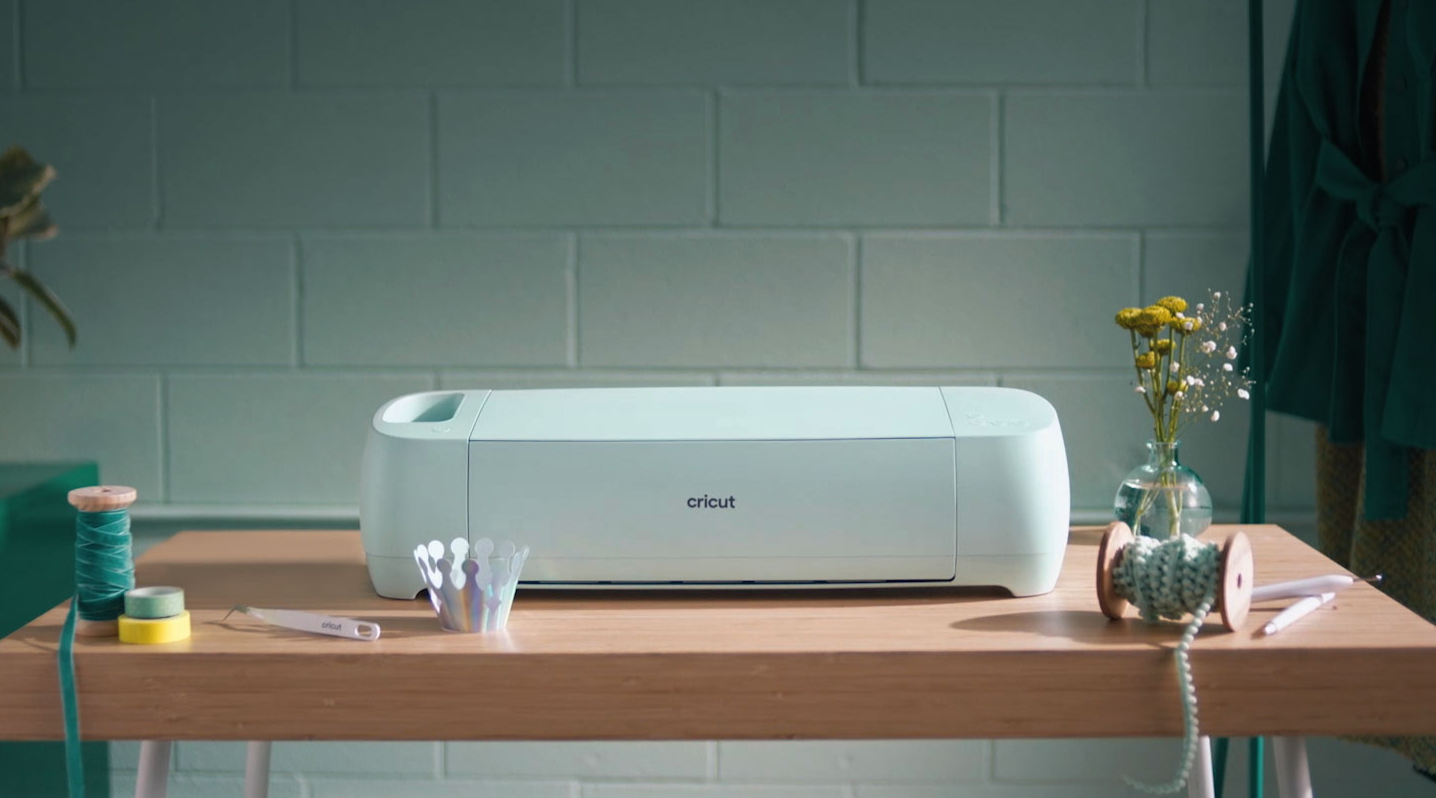 Let's Make.
What is Cricut?
Cricut® makes smart cutting machines that work with an easy-to-use app to help you design and personalize almost anything — custom cards, unique apparel, everyday items, and so much more.
Starting at $329.
Made with Cricut.
See what you can make possible with Cricut machines, tools, materials & accessories.
685164_What_is_Cricut_Page_Desktop_Carousel_NEW_3-2
685164_What_is_Cricut_Page_Desktop_Carousel_NEW_2
685164_What_is_Cricut_Page_Desktop_Carousel_NEW_1-2
685164_What_is_Cricut_Page_Desktop_Carousel_7_2x
685164_What_is_Cricut_Page_Desktop_Carousel_6_2x
685164_What_is_Cricut_Page_Desktop_Carousel_4_2x
685164_What_is_Cricut_Page_Desktop_Carousel_5_2x
685164_What_is_Cricut_Page_Desktop_Carousel_3_2x
685164_What_is_Cricut_Page_Desktop_Carousel_2_2x
685164_What_is_Cricut_Page_Desktop_Carousel_1_2x
Our most popular cutting machines.
Cricut Joy®
Our most compact machine for simple everyday projects.
Cricut Explore® 3
Full-featured cutting machine for popular craft projects.
Cricut Maker® 3
Our most powerful, versatile machine with unique capabilities.
This is video tabs. Use arrow keys on your keyboard for switch between videos.
Make with us.