Skip to instructions
Whether you were born with a green thumb or have worked hard to cultivate a blossoming backyard wonderland, you know the feeling of pride you get each time you manage to bring a plant back from the dead.
You've mastered low-light plants, plants that need tons of sun, and plants that seem to be the most finicky mix of in-between. Show a little pride in your plants with a patio full of personalized pots, planters, and garden accessories that make your little garden area feel like you!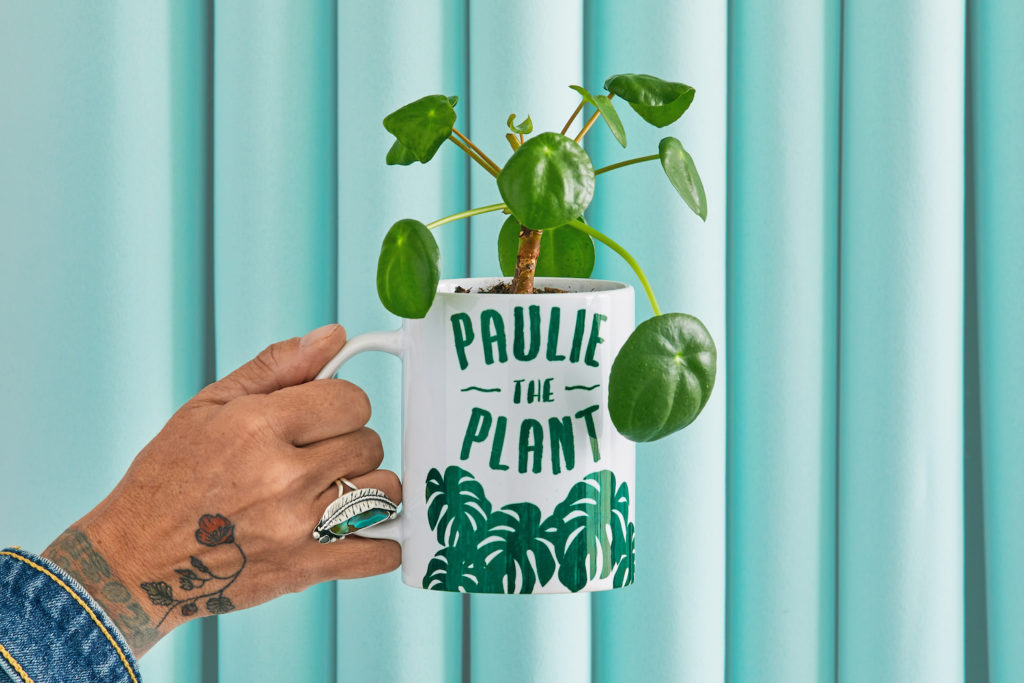 Mug-nificent
Customized mugs and teacups are a go-to for adding a little personality inside the home, so why not bring them outdoors to give your succulents a pretty and personalized home? Make sure to choose a mini succulent for this pint-sized planter, as larger succulents may outgrow their tiny mug homes. If you really want to take your gardening expertise to the next level, drill a small drainage hole in the bottom of the mug to prevent overwatering!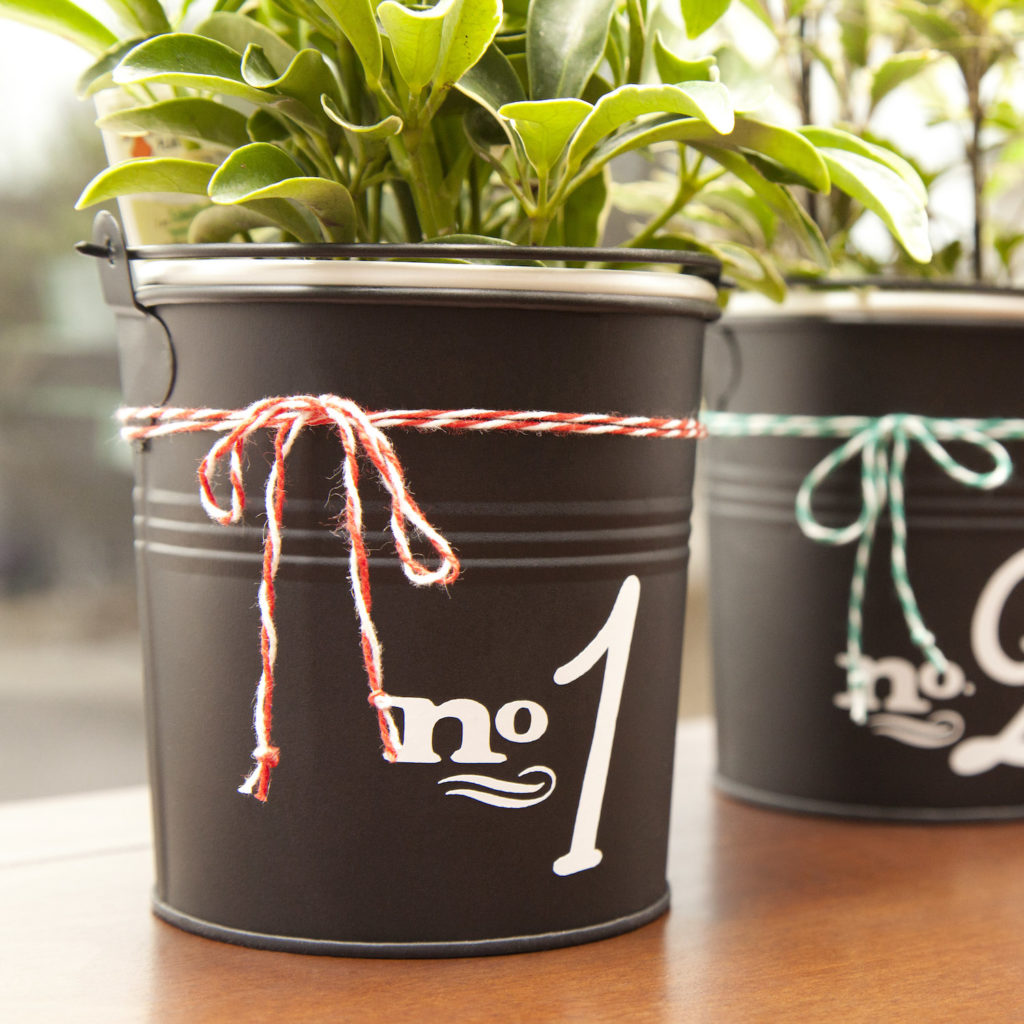 Easy as 1, 2, 3
If your patio is packed to the brim with plants, a numbering system might be the smart (and stylish) solution you need! These vinyl accents help keep your plants in order and add a cute touch when displayed on a windowsill or lined up on your porch. Plus, if you travel a lot and leave your plants under the watchful care of someone else, instructions are made easy since the planters serve as a key to which plant is which!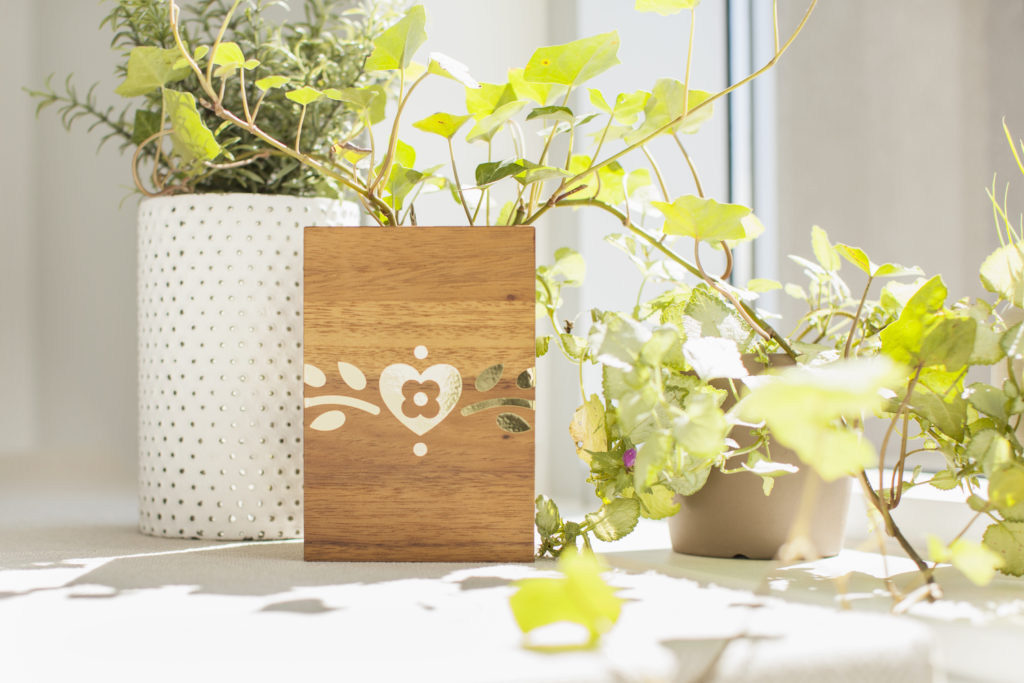 Out of the box
This foil floral planter is the perfect answer to an otherwise barren patio container garden. If your patio setup is wild with wooden planter boxes, this simple adhesive foil could be just the touch of personality and pride your outdoor space needs. If you're looking to add a little color to your patio garden, try this Moroccan tile design.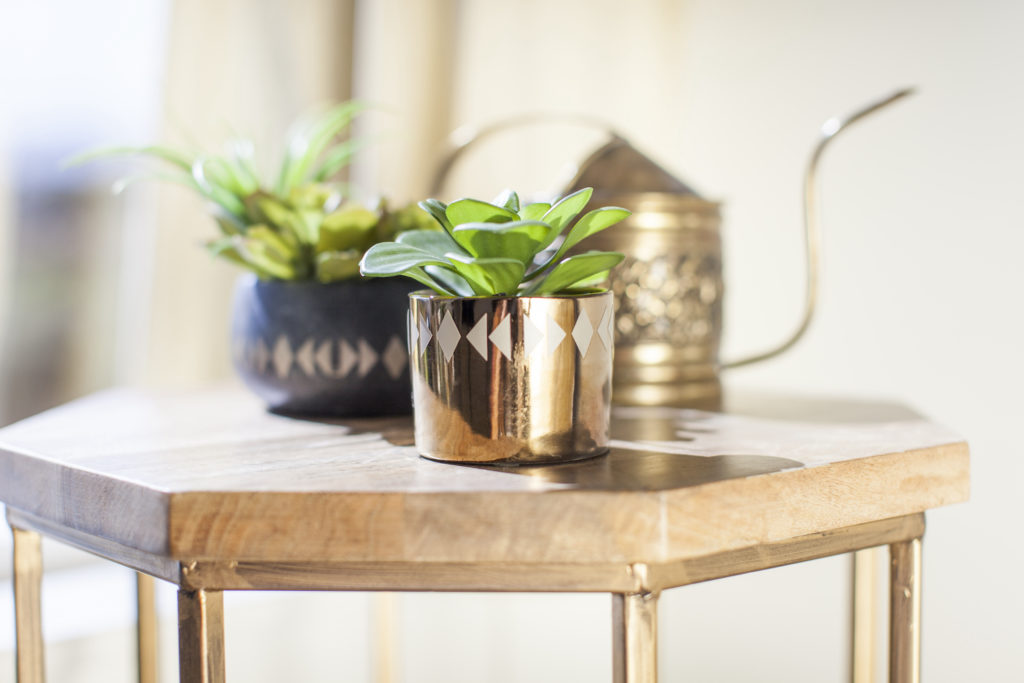 Modern in metallic
Adding a modern touch to your garden plants might be much easier than you think. These planters will take you less than 30 minutes to recreate at home and their metallic triangle and diamond designs can add intricate details to any of the accessories in your garden: planters, watering cans, or garden tools.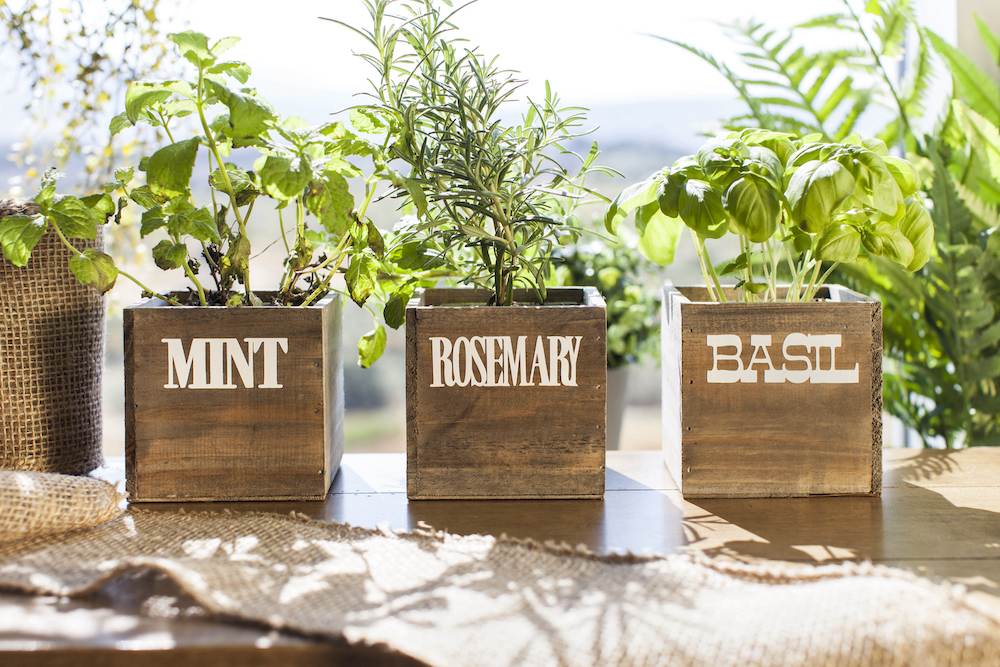 Mint to be
These herb boxes are the perfect match for any horticulturist looking to step up their garden-to-table game. Label your plants to help them thrive and ensure they get the proper care they need – but also give your patio a little extra curb appeal.
Have you become a personalization addict? There's nothing wrong with that! Check out five more things you can easily personalize in your home.
Search How-To
I want to make...