5 Galentine's Day DIY ideas for a virtual party
Valentine's Day may not be your cup of tea, but even if fancy chocolates and heart-shaped jewelry don't tickle your fancy, a night dedicated to celebrating you and your gal pals is sure to do the trick.
All you'll need is some creativity, the tiniest bit of elbow grease, and a group of your favorite gals. Here are 5 super easy, fun projects you can DIY for a virtual Galentine's Day soiree.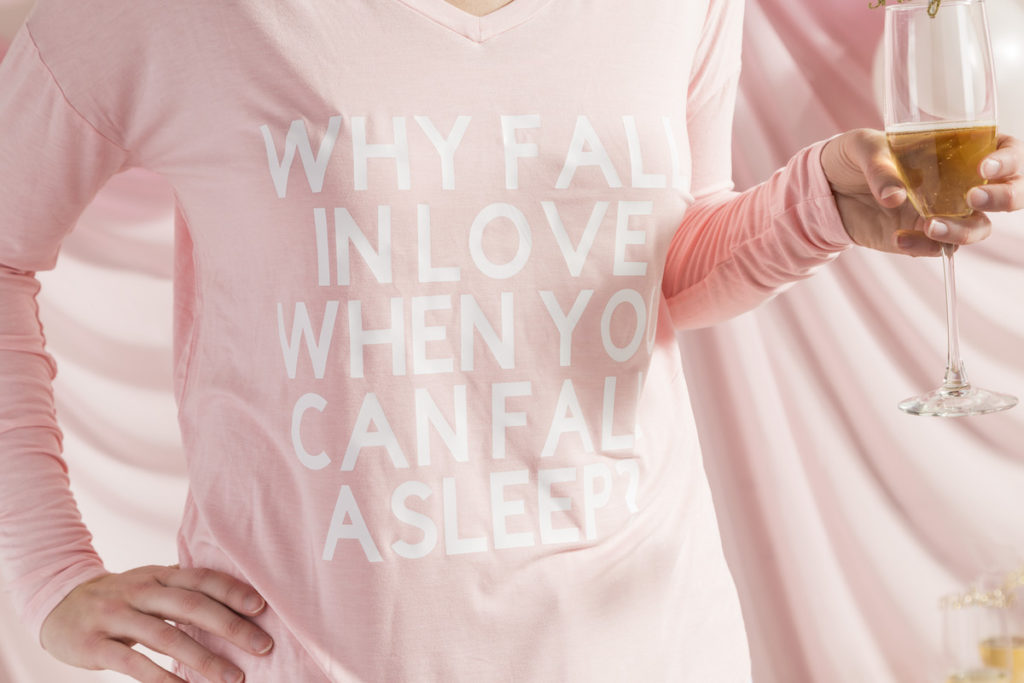 Make a sassy ensemble
Chances are, you've been spending more time in your sweatpants and loungewear than ever before, so why not switch it up for the night? Pick a cozy cotton t-shirt – light pink or red if you want to be festive – and make this easy iron-on project.
Wear it as your Galentine's uniform to impress your friends or make one for all of the girls as a Galentine's Day souvenir! To kick your Galentine's Day look up a notch, pair your new tee with a bold red lip – even the worst video call quality can't wash out a bright red pucker!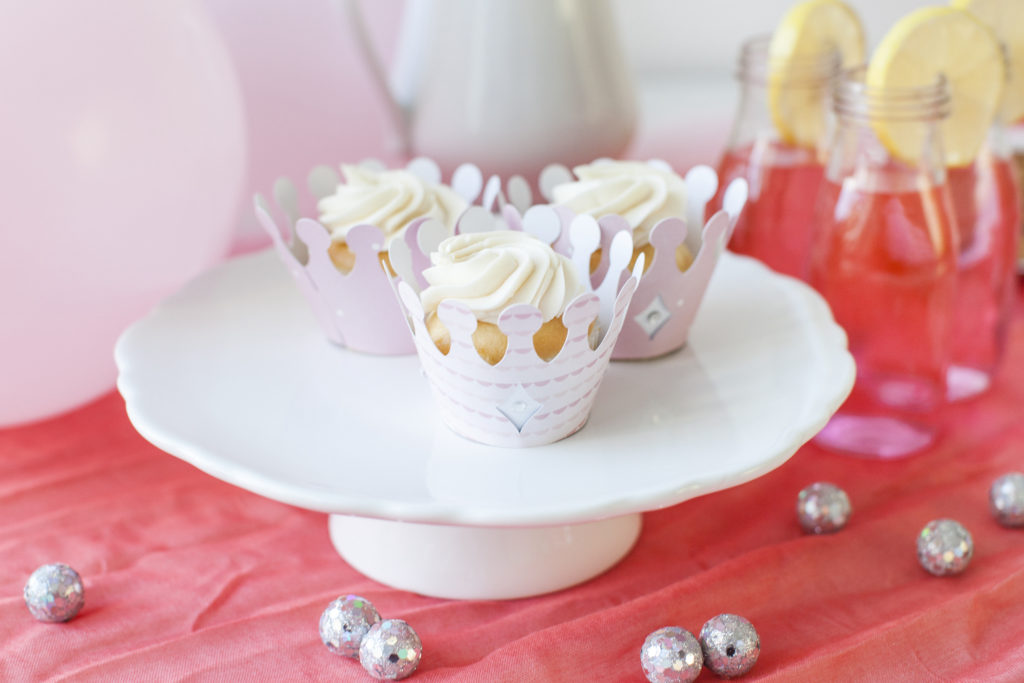 Plan the right menu
Just because your party is virtual doesn't mean you can skimp on party food. Plan on delivery for you and your friends from your favorite pizza joint or dessert shop. Since it wouldn't be a proper Galentine's Day without a little bubbly, make a signature cocktail recipe that everyone can make at home to sip on through the night.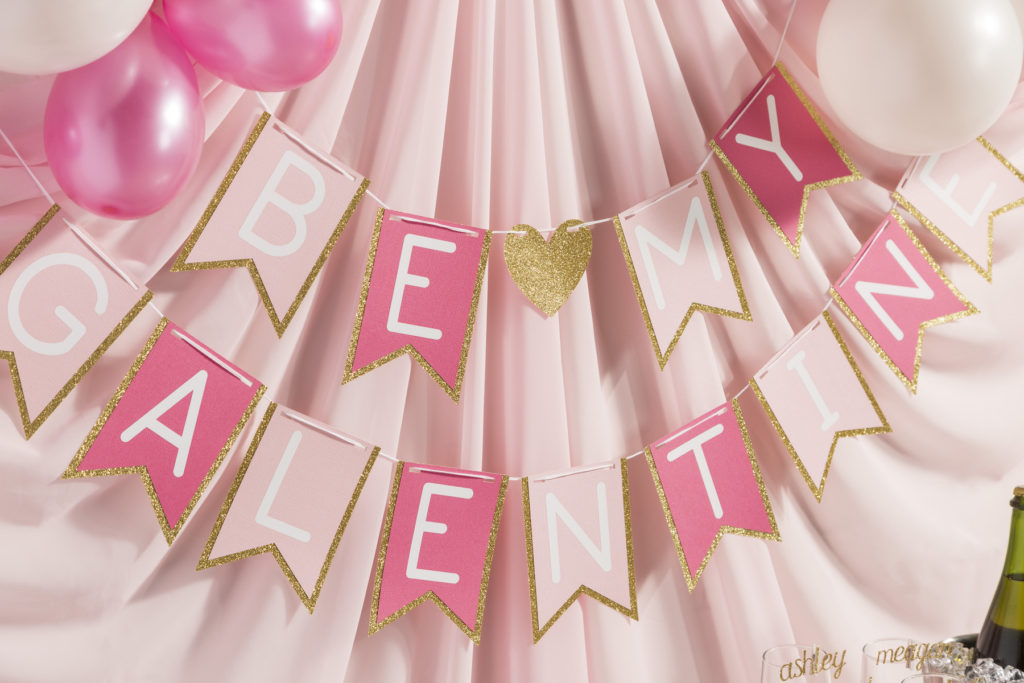 Turn your room into a party venue
There aren't many reasons to prefer a virtual party over getting to physically be with and hug your friends in person, but one silver lining is that you only have to clean and decorate one corner of your home! Consider this perk your consolation prize for not getting to have a big old bash with your ladies – feel free to shove all of your unfolded laundry, boxes from online shopping, and other clutter to the side, and deck out your virtual background with a pink or red sheet, balloons, and an easy DIY banner.
If you really want to set the mood, light a few candles donned with these festive heart candle wraps. Look at you – you're practically a professional party planner!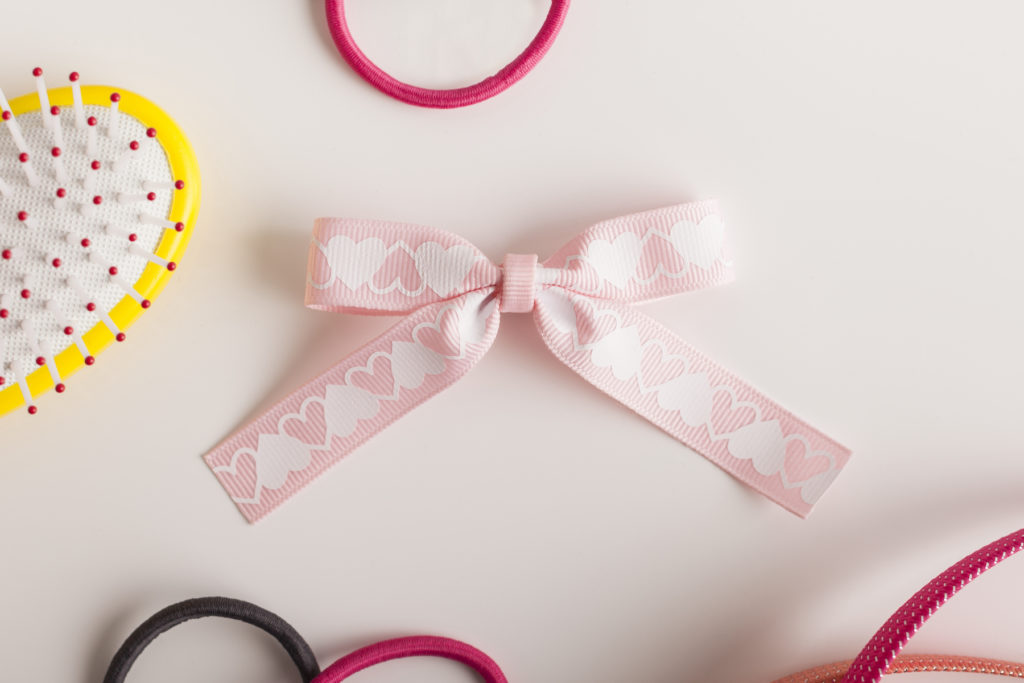 Host a virtual craft night
It's no secret that getting together is a little difficult right now, but one thing that never fails to bring a group closer is one common goal. You could always play a game to get the party started, but the most fun thing about crafting is that everyone will have something to keep from your Galentine's Day party.
These fun and festive ribbons make a great, girly hair accessory. Plan to wear them the next time you all get together!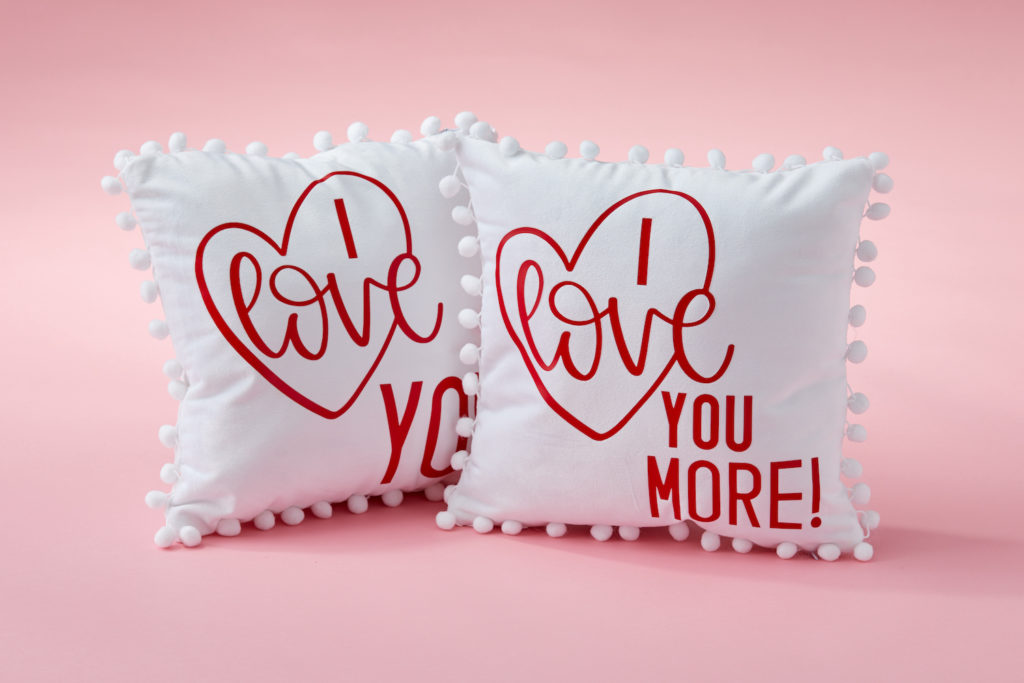 Stream a movie together online
Watchers, rejoice: if there's nothing you're missing more than viewing parties and going to the movies, this one's for you! Thanks to technology, there are plenty of ways to stream your favorite TV shows and movies with your loved ones – and still stay seated on your own couch! Add a little flair with movie-watching necessities.
Create a cozy space, pop some popcorn, and enjoy being "together" apart! To amp up the "Galentine's Day" of it all, pick your favorite romantic comedy to theme the night around – treats, décor, and a signature drink all based on your favorite couple from the big screen.
What are you doing for Galentine's Day this year?