Skip to instructions
Moms come in all shapes, sizes, colors and kinds. They have grandkids, foster kids, golden doodles, peace lilies, and baby bumps. They can also be that person you grew up with who feels like a bonus mom to you. Mother's Day is an opportunity to embrace, celebrate, and honor all the mother figures that have ever touched our lives and the lives of those we love.
At Cricut, we celebrate the many kinds of mothers out there every day of the year, but especially this month we want to inspire with all the projects you can make for the people in your life that you love.
30+ DIY Mother's Day gift ideas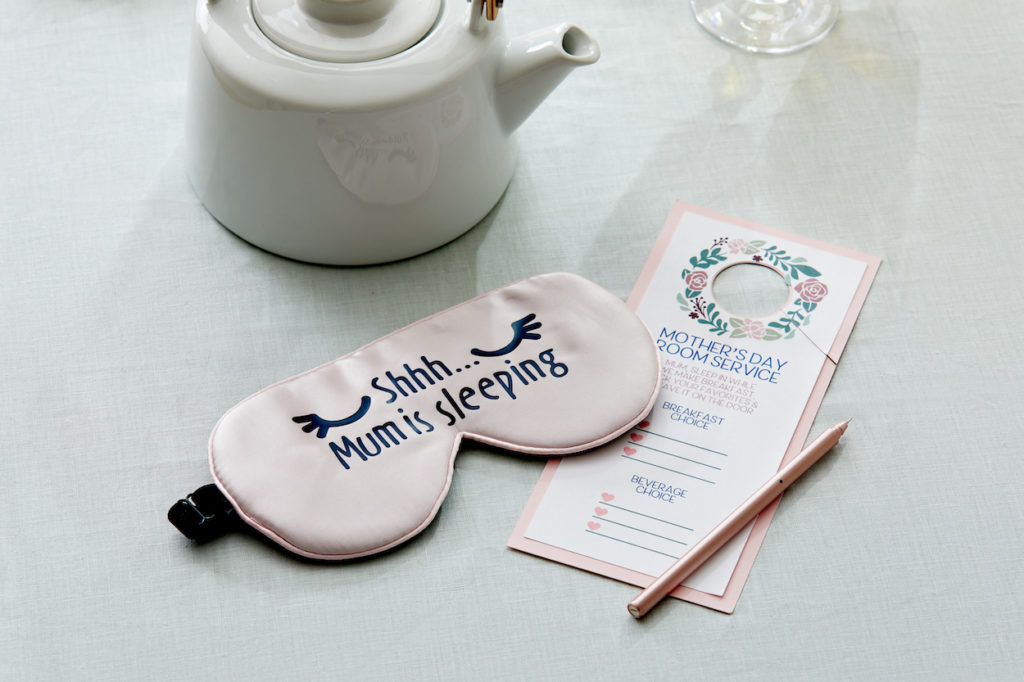 For the mom who needs a break
Every mom needs some time to relax. Treat the hard-working mom in your life to a little rest and relaxation with "room service" at home. Serve breakfast in bed and gift a personalized pajama set or eye mask so she can get beauty sleep whenever the mood strikes.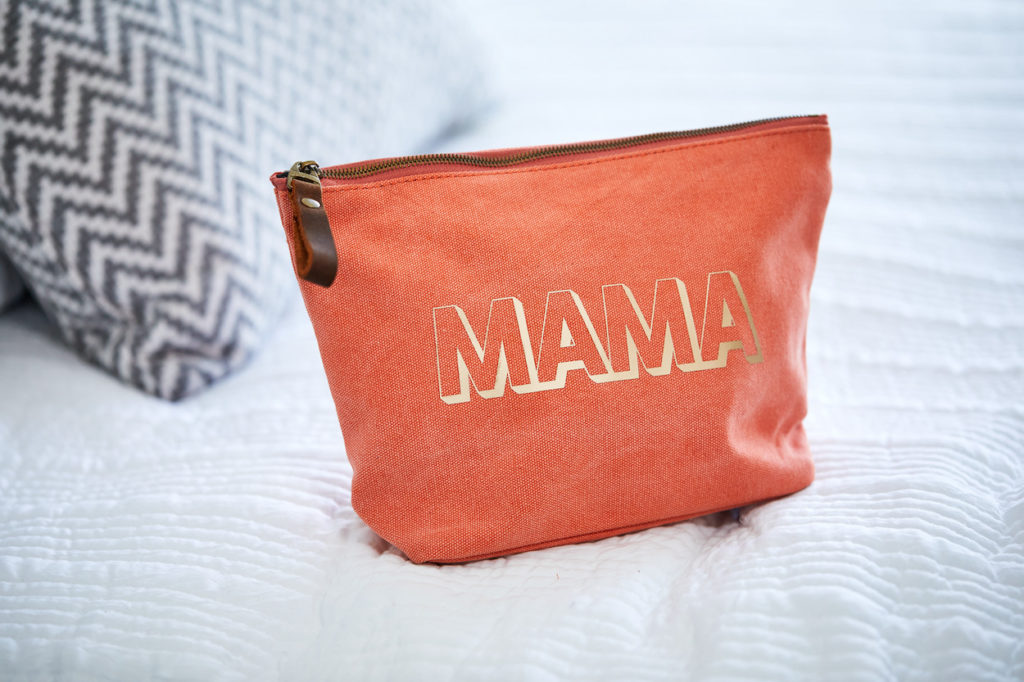 For the beauty lover
A little self-care is a universal pick-me-up, and this simple cosmetic bag is a great gift to pair with a new lipstick or moisturizer for a beauty obsessed mom.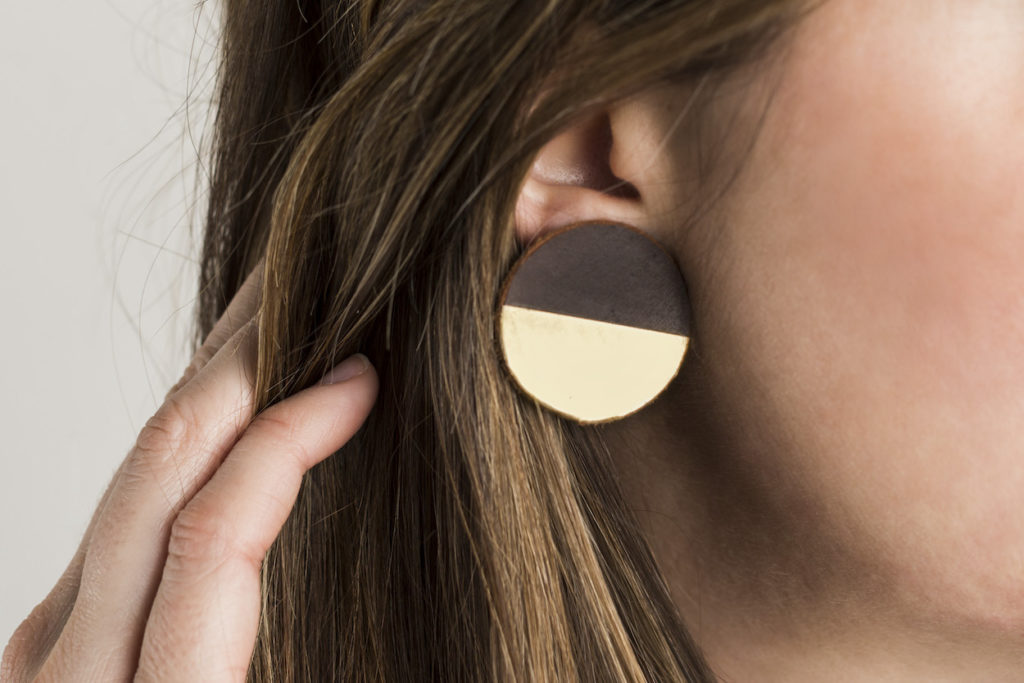 For the fashionista
Every time she tucks her hair behind her ear or someone compliments these gold statement earrings, she'll remember you and how much you care.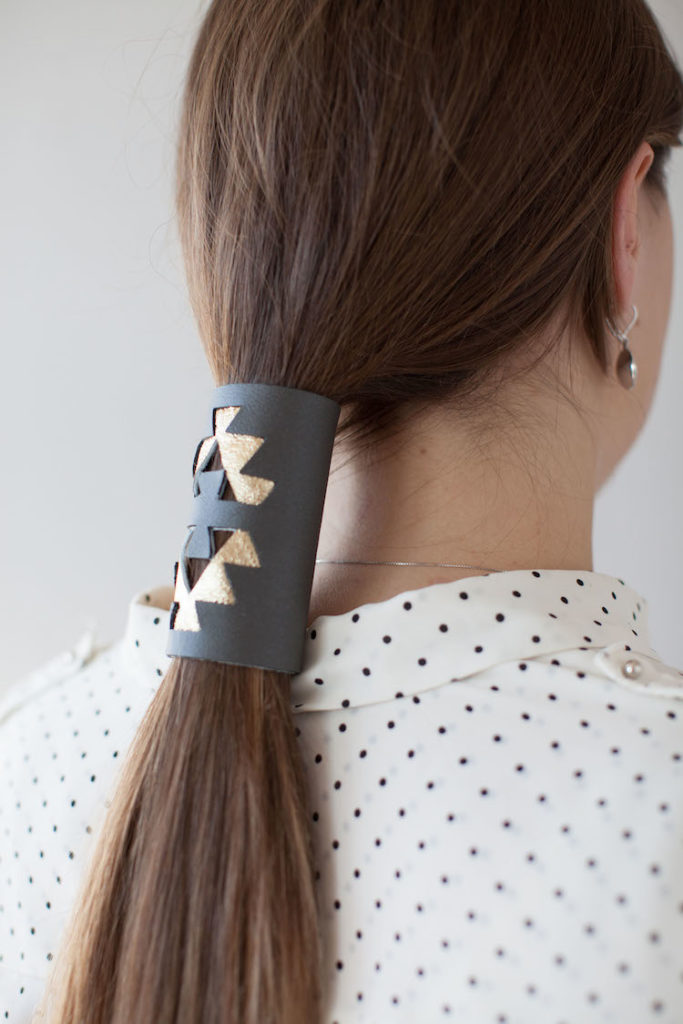 For the laid-back mom
If mom is a simple gal with a taste for a little drama, this leather hair wrap is the perfect gift. She'll love dressing up her ponytails with minimal effort.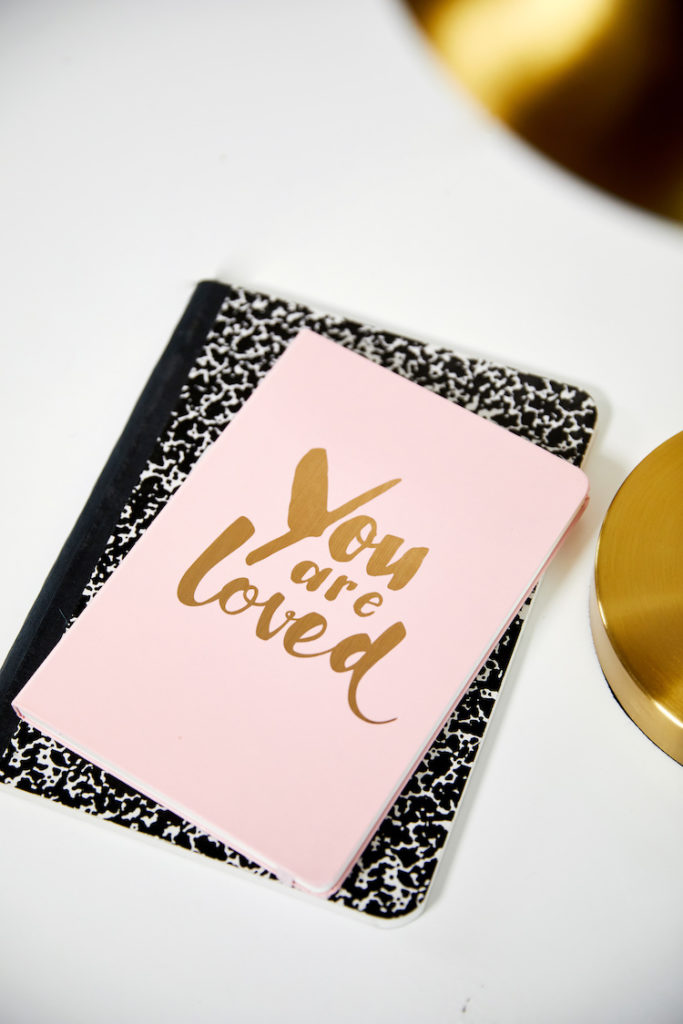 For the mom who appreciates handwritten notes
This tender message will remind mom how much you care every time she picks up a notebook to jot something down.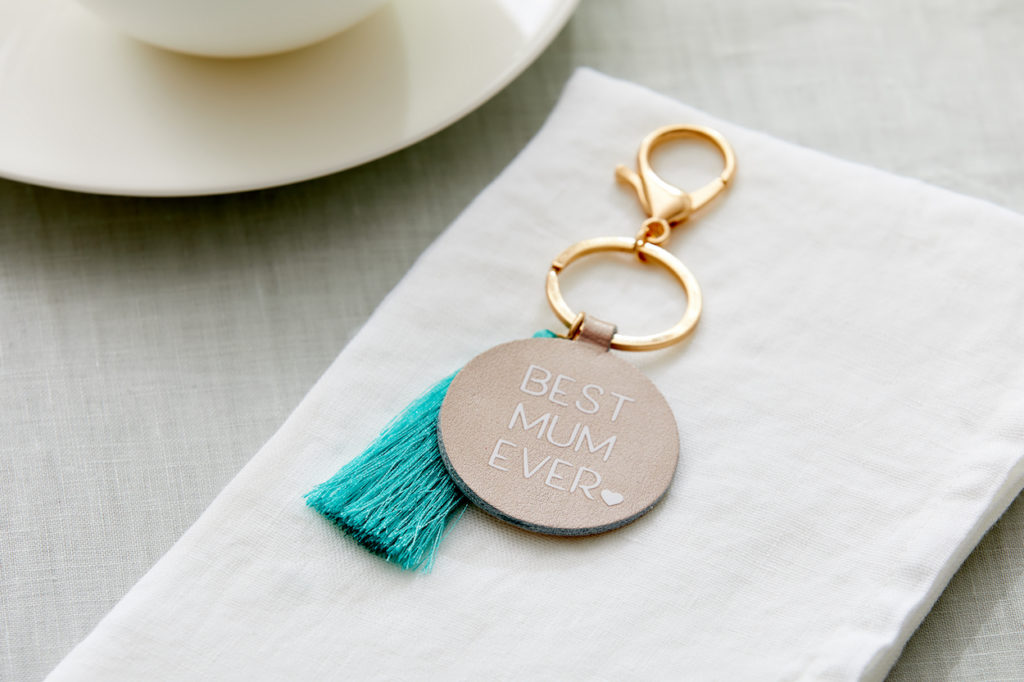 For the mom that seems to have everything
Some people seem impossible to find gifts for – but a keychain is an item that everyone will use. This leather keychain will be mom's favorite new accessory to attach to her keys, wallet, purse, or sunglasses case. And besides being stylish, the sentiment will always make her smile.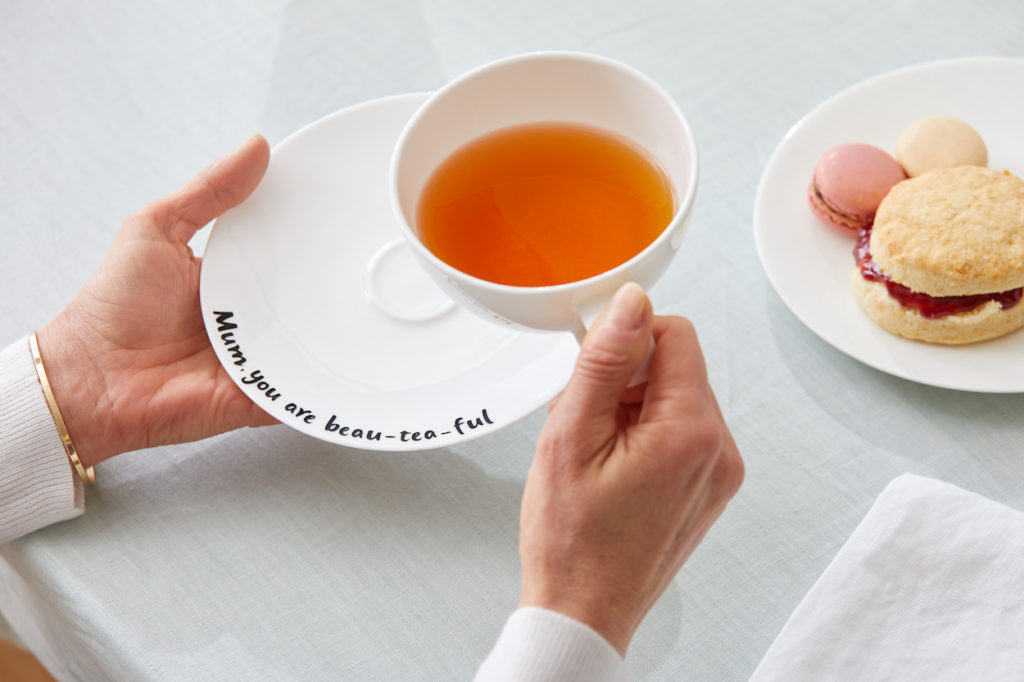 For the caffeinated mom
This sweet-as-can-be teacup saucer gives your mama her daily positive affirmation while driving her morning tea. Pair with this cute card for a Mother's Day gift that's perfectly on theme.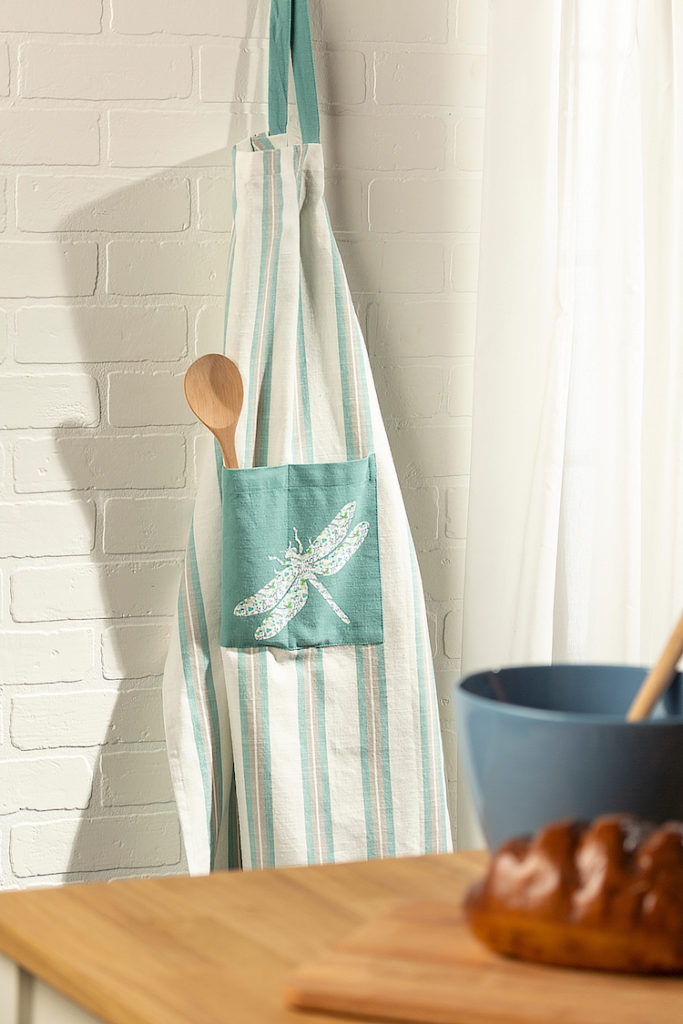 For the cook
This whimsical apron will bring joy to the mom who spends days experimenting in the kitchen – and you'll benefit when she perfects even more tasty recipes!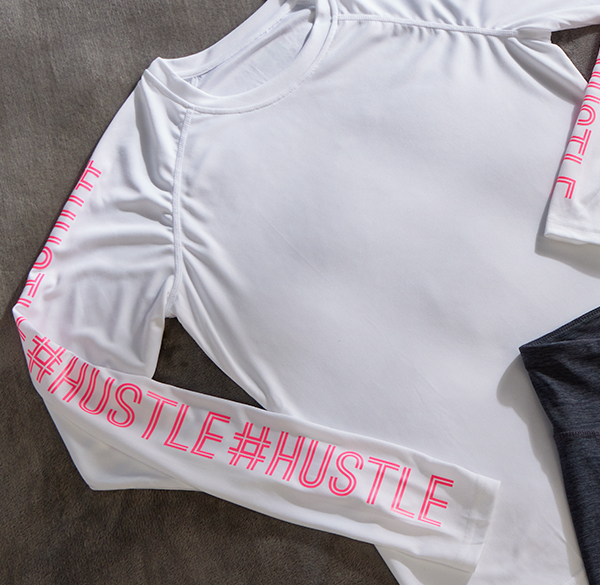 For the active mom
If yours is a mother that likes to get active, this gift is a perfect fit. This "hashtag hustle" workout shirt looks so cute, she won't even notice she's breaking a serious sweat on her morning walk.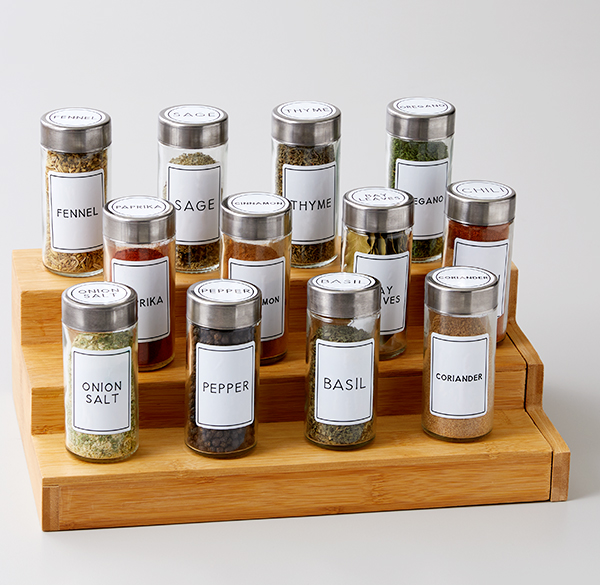 For the food lover
This practical gift is perfect for the mom in your life who loves to cook. All you'll need is these easy organization labels and some plain spice jars. Stick the labels on, organize the spices, and voila! Next time she wants to cook she'll think of all the wonderful spices you gave her.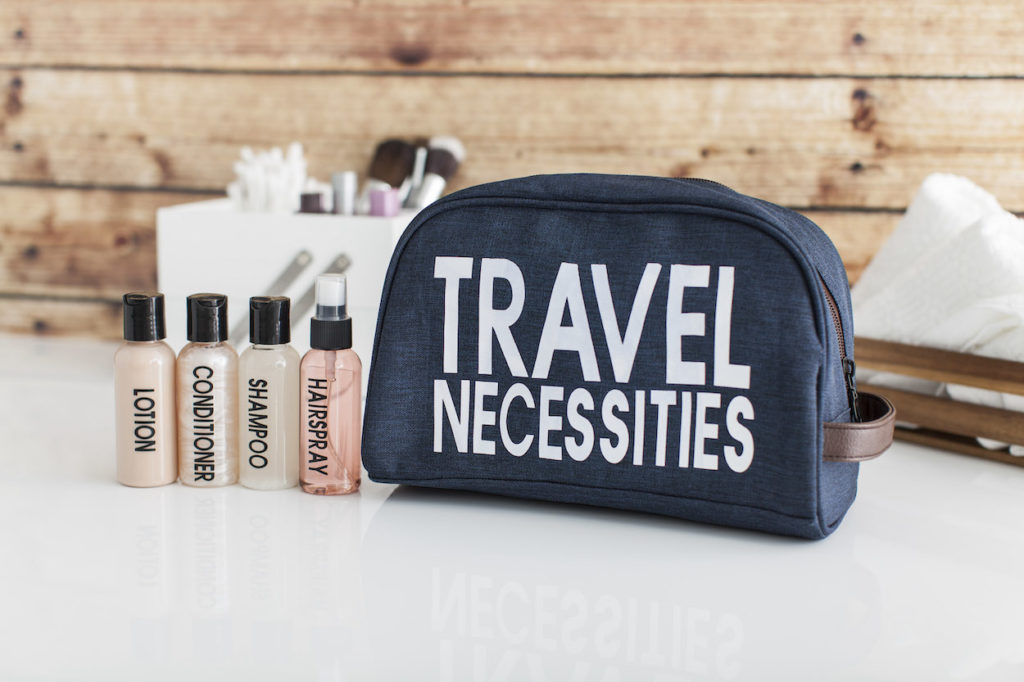 For the traveling mom
The teeny tiny bottles of travel-sized toiletries will delight the mom on-the-go who's always packing her suitcase at the last minute. Surprise mom with a thoroughly packed toiletry kit, so she can jet off to her next girls trip, to see her grandkids, or on whatever vacation she has planned next.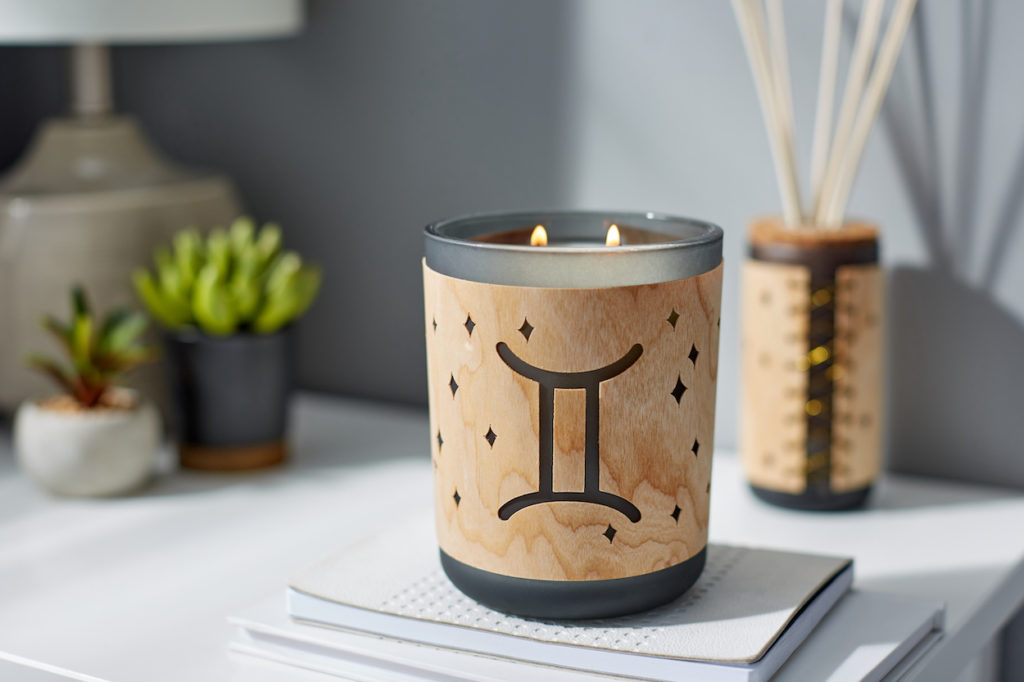 For the cozy home lover
She likes to light scented candles and cover her sofas with throw pillows to make her home feel super cozy. And she's never met a coffee table book she didn't like. This wood veneer votive wrap is the perfect gift that says, "I know you." Plus, personalized with her star sign, this quirky present will make mom feel appreciated and seen.
For the bubbly mom
Pair this fun wine bag or glass with mom's favorite bottle and a wine subscription to make sure mama is always taking the time to unwind.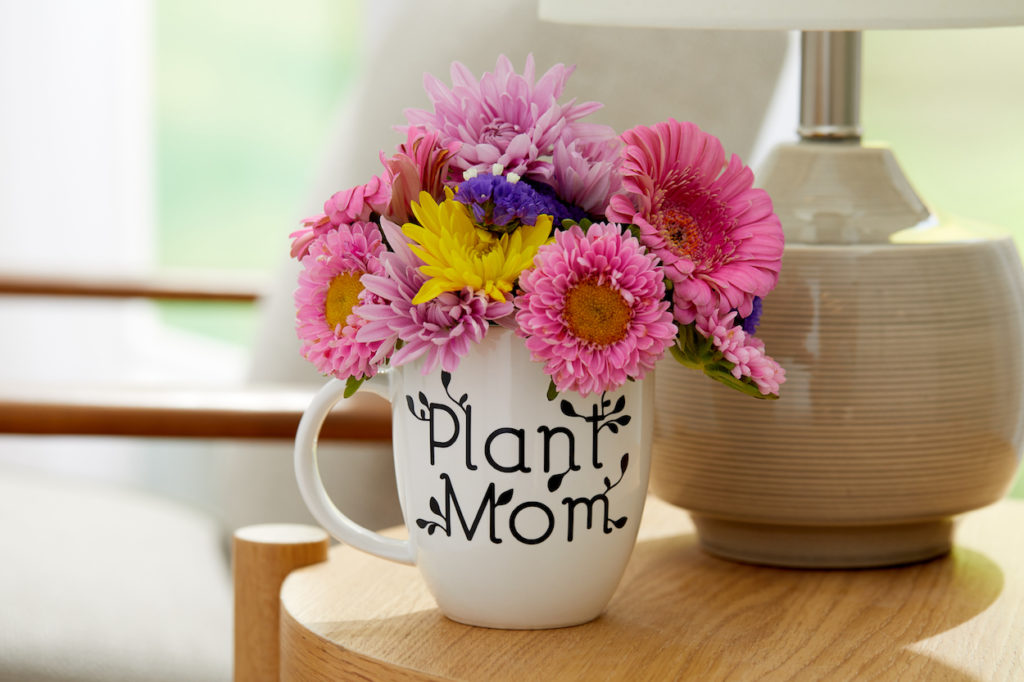 For the plant mom
Anyone can give a bouquet of flowers on Mother's Day. Amp up the traditional gift with this adorable "plant mom" mug! Whether she's a mom of children and plants, pets and plants, or just plants, the mom you gift with this multi-purpose mug will find plenty of uses for it, from drinking a cup of coffee in the morning to housing her new succulents.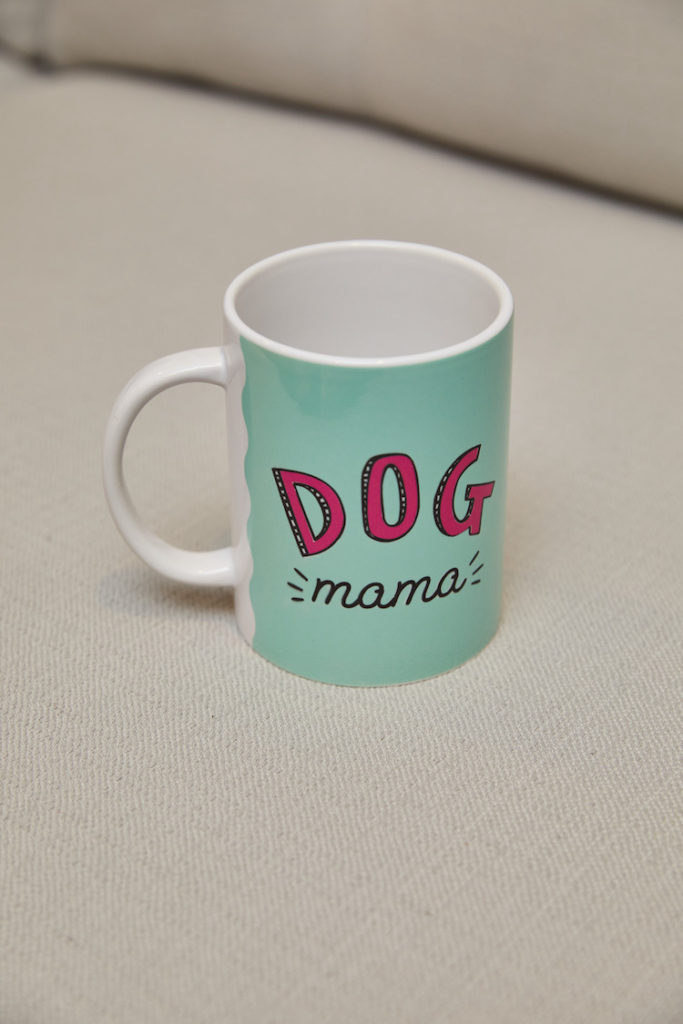 For the dog mom
For the mom that knows a thing or two about playing fetch, which bully sticks are best, and how to potty train a puppy, this "dog mama" mug is the ultimate Mother's Day gift.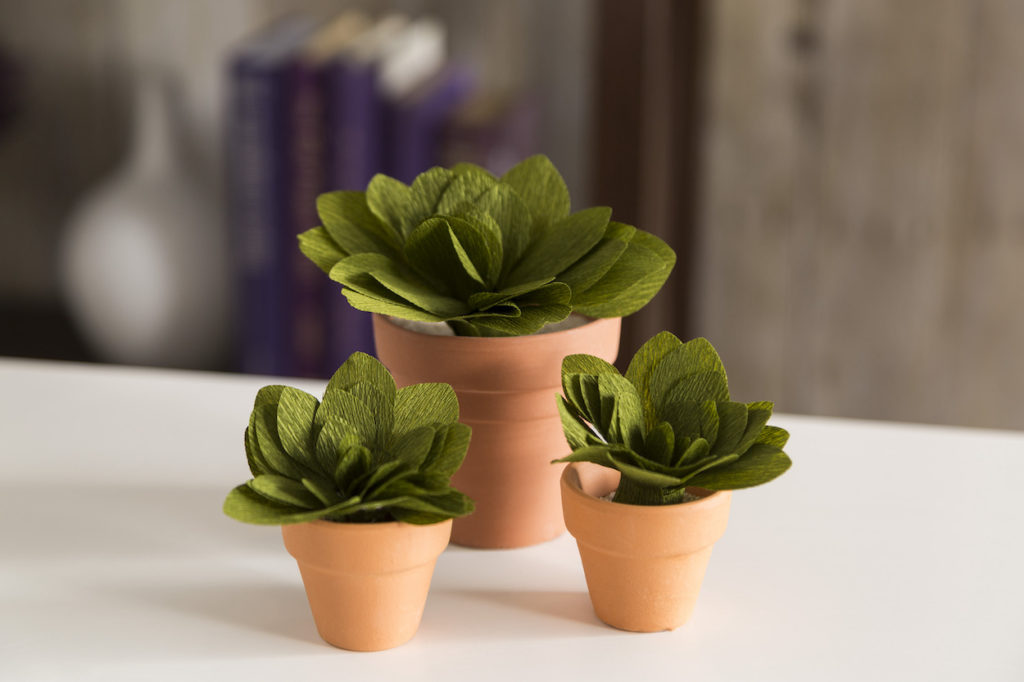 For the picky mom
If your giftee is a little choosy, give her something that is sure to make her smile. These paper plants are charming and sweet and will tell her you love her without obligating her to any sort of commitment – like keeping a living plant alive.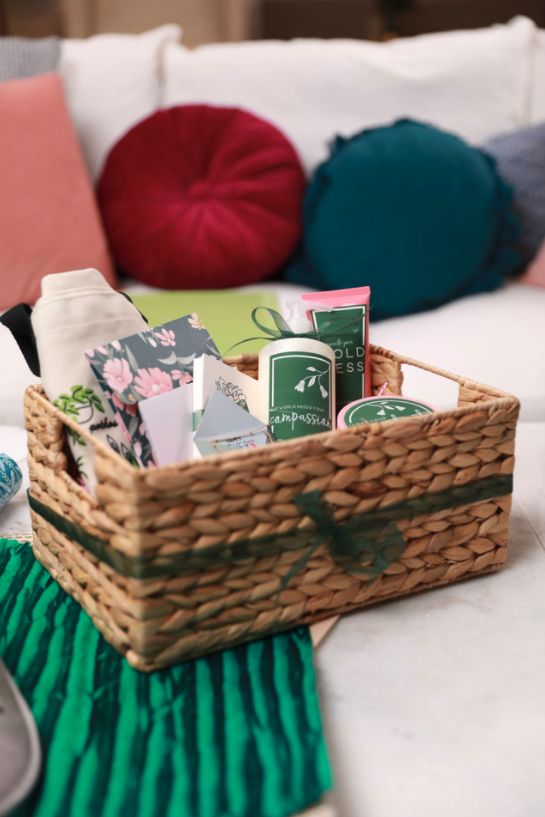 For any kind of mom
Mother's Day sometimes acts as a catch-all holiday for all the people that have played a significant role in your life. Even though it's important to appreciate all of them – and we know you do – it can be difficult to know exactly how to show that appreciation. This customizable gift basket of pampering essentials is a great way to show the people you love that you care. Include all their favorites or just the basics for a little self-care, like a body lotion and foot scrub.
For the dad that plays many roles
Remind the wonderful dad in your life that you appreciate him for wearing all the hats with a personalized gift.
For grandma
Chances are your grandma has been cheering you on since before you were born. Turn the tables and show her that you're her biggest fan this Mother's Day with this pretty-in-pink or one-of-a-kind tumbler!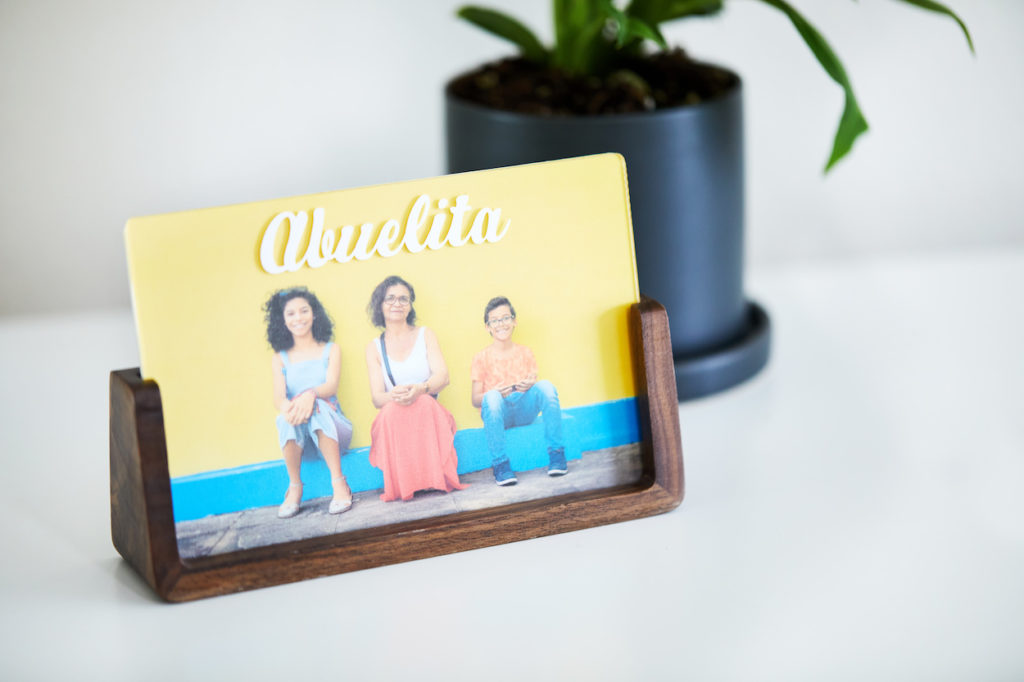 For your child's grandma
Grandma, Lola, Noni, Abuela – whatever your kids call her, she'll love this handmade gift that reminds her of her sweet grandkids.
For a foster mom
It doesn't always take the same genetics to make your mom your mom. If there's someone in your life that knows that like you do, this sweet and sentimental mug will act as a tender reminder.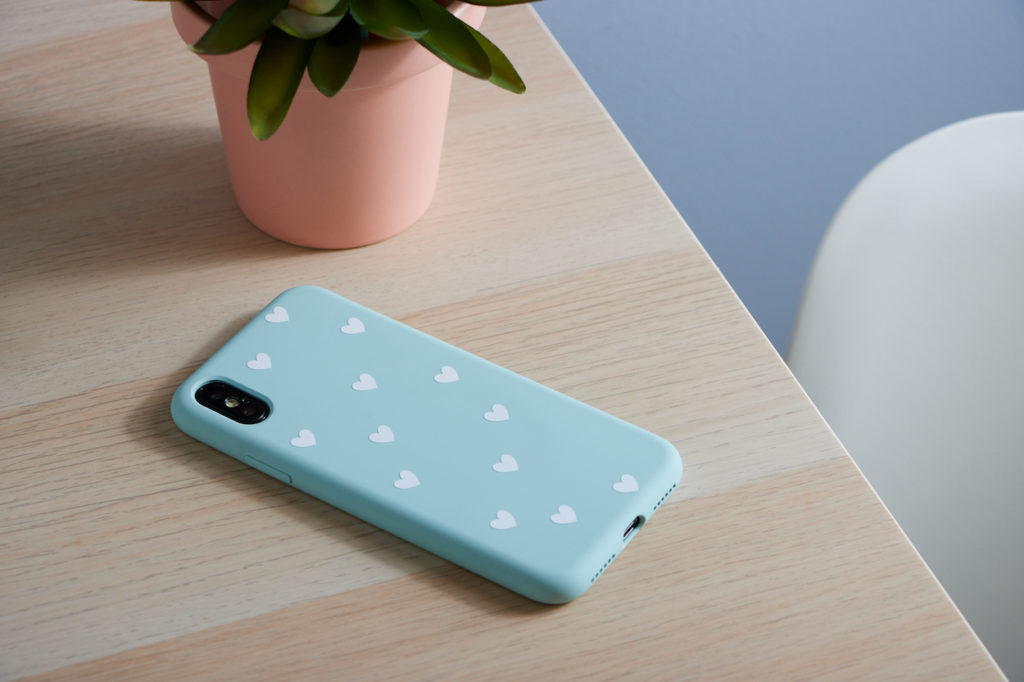 For a mom that's far away from
Every time she picks up her phone, these sweet vinyl hearts will make her think of you. And maybe they'll even remind her to call you for a chat!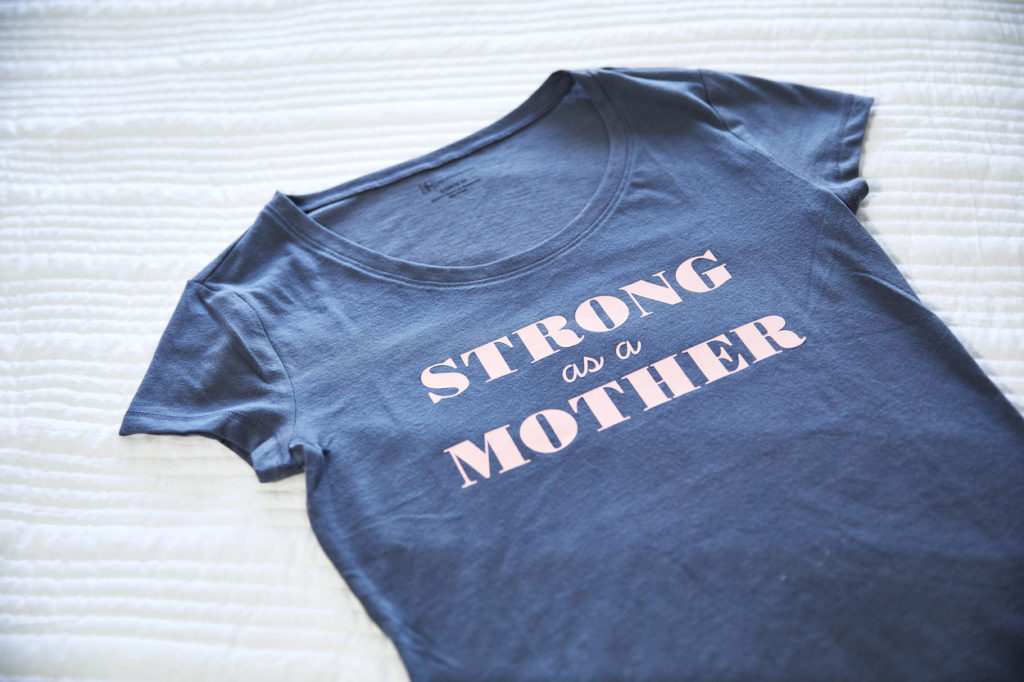 For the mom who's strong in every sense
Empowering, bold, and versatile, just like her – this DIY t-shirt is a great homage to the mom you want to honor this Mother's Day.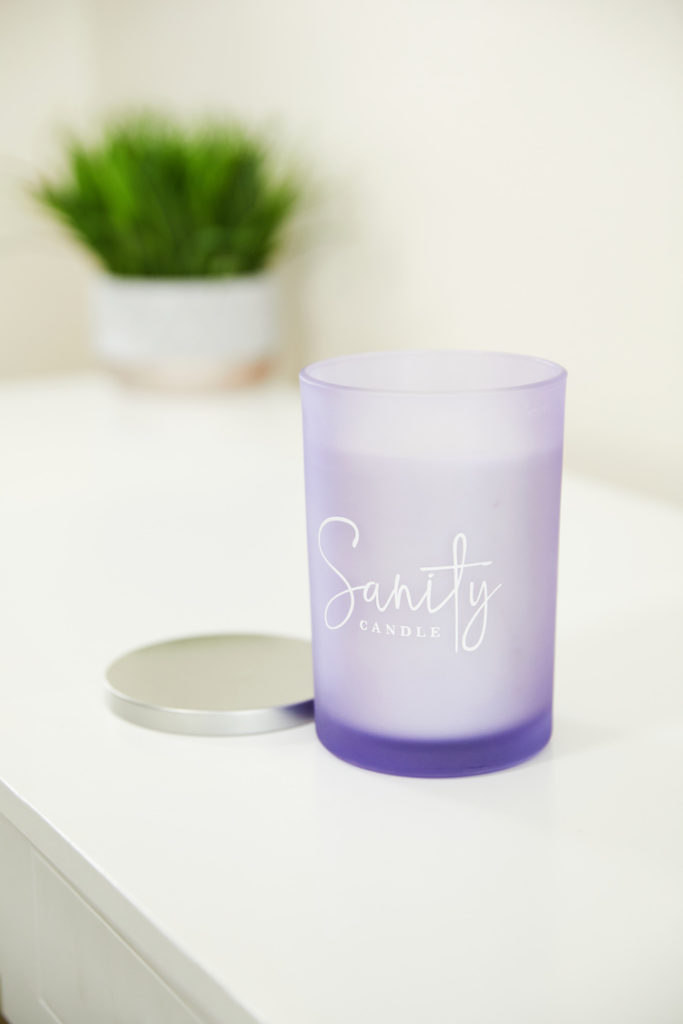 For the expectant mother
Gifting an expectant mother a relaxing candle or homemade bath bomb will certainly act as a welcome distraction from some of the stress and discomfort pregnancy brings.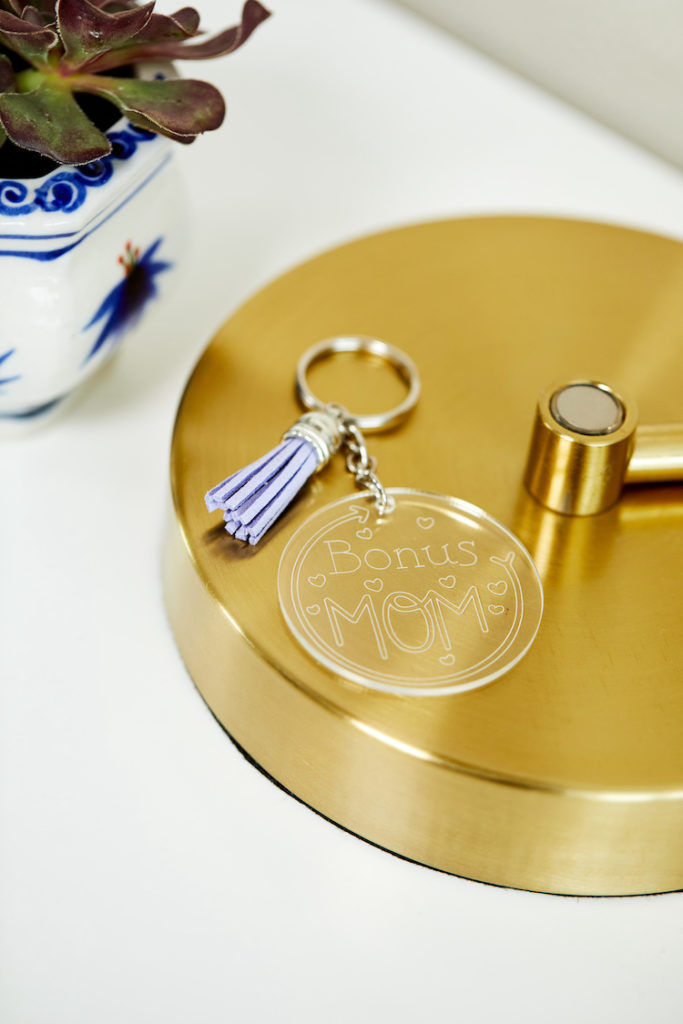 For a bonus mom
Some lucky people get to have more than one extraordinary mom – like an adoptive mother or stepmom. Whoever your bonus mom is, make her feel extra special with a gift that reminds her you love her every day.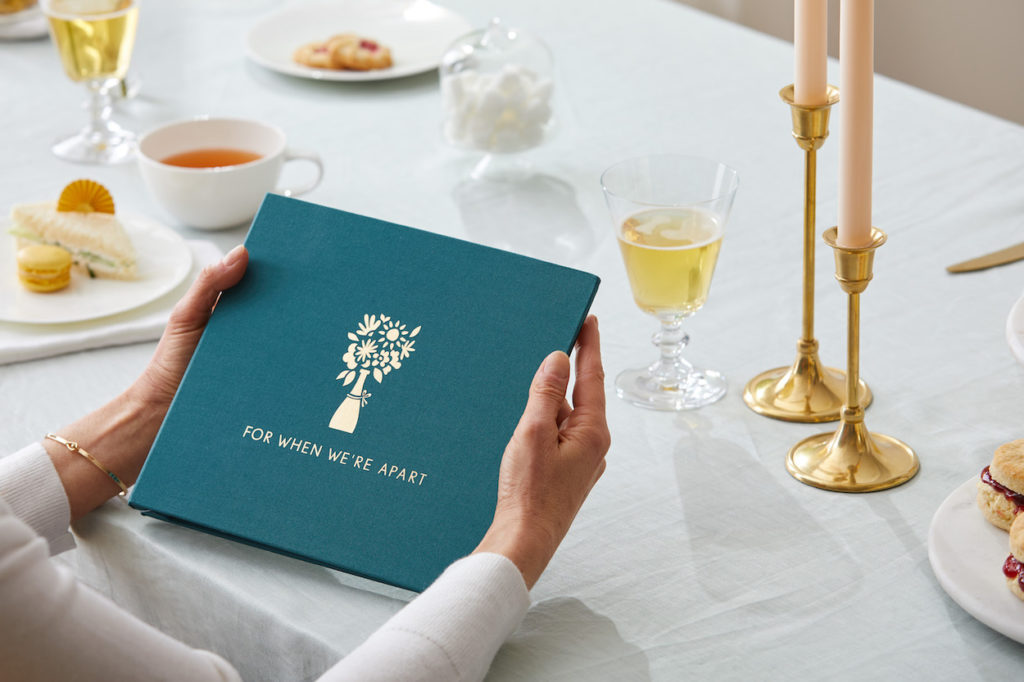 For a long-distance mom
Memories are the only things you can keep forever. Whether your mom lives far away or you're giving to a friend whose mom is no longer with them, a memory book is a great gift to show that you care. Fill it with photos and stories that make your mom feel close – no matter how far apart they are.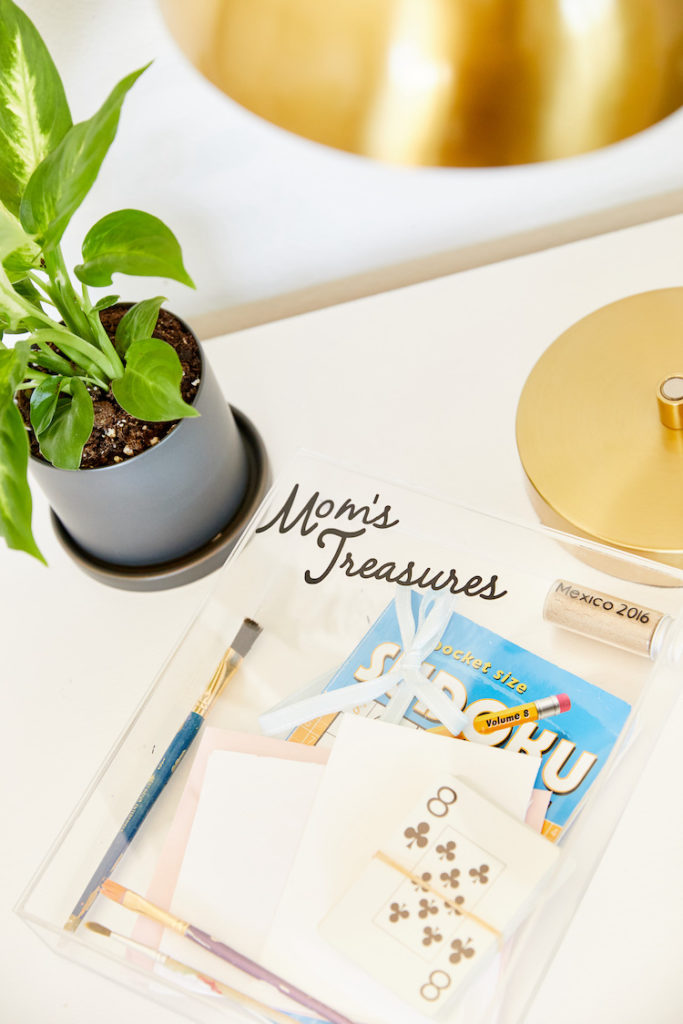 For a child who is dealing with loss
For a child that is currently dealing with the loss of a loved one, or someone who has lost their mother, Mother's Day can be an especially painful day. But compiling treasured memories and important items can help shine a light on happier days.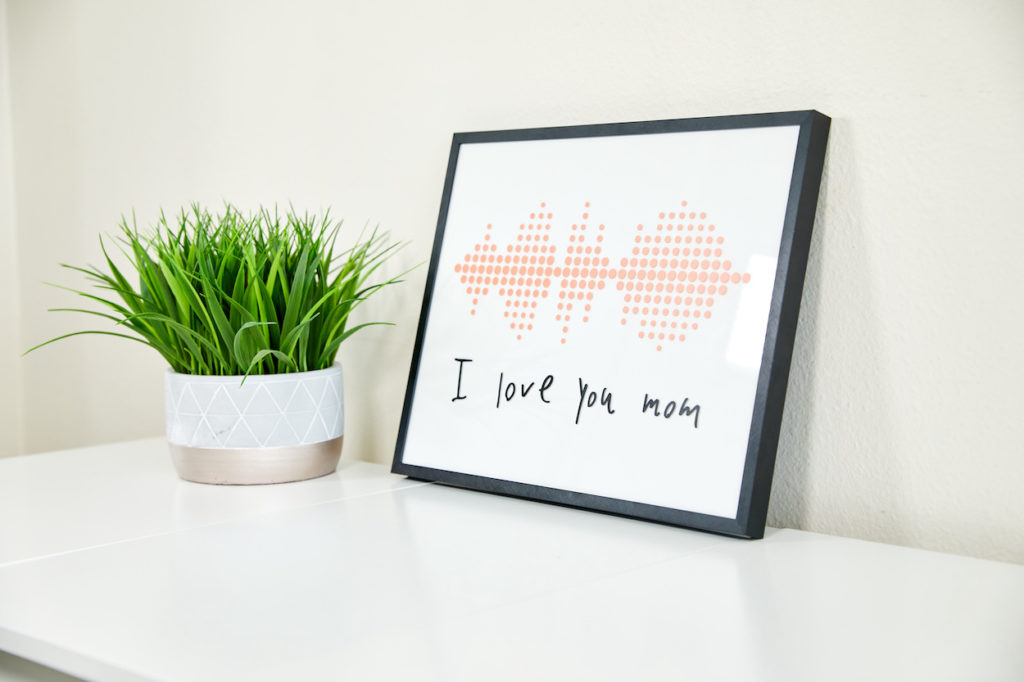 For a grieving mom
This soundwave art project mimics a human heartbeat and is a beautiful reminder of the love between a mother and her lost child.
For mothers you love around the world
There are plenty of ways to be a mother and plenty of ways to say "I love you." Just put it into words with one of Cricut's easy premade cards.
Looking for even more Mother's Day gifts to make? Check out these 5 DIY gift ideas for new moms.
Search How-To
I want to make...