Skip to instructions
Maybe she loves settling down in the evenings with a book and a glass of wine – or maybe her idea of a good time is trying out a new dessert recipe in the kitchen. Maybe her signature look is sleek silver hair and gold jewelry – or maybe she's unrecognizable without her trademark sweatshirt and sneakers.
Whether she goes by "Abuelita," "Nana," "Mimi," or "Gran," your grandma knows exactly who she is. Impress her – and show her how much you love her – this Mother's Day with a gift tailored to fit her perfectly. These 10 DIY gifts are simple, thoughtful, and sure to impress.
For the grandma who likes to cook
Your nonna loves nothing more than to be in the kitchen whipping up her famous chocolate chip cookies. But chances are, her baking attire could use a little updating. Give her the gift of a fresh, new apron without stains or holes. She'll love the thought you put into the gift and you'll love waiting for those cookies to come out of the oven!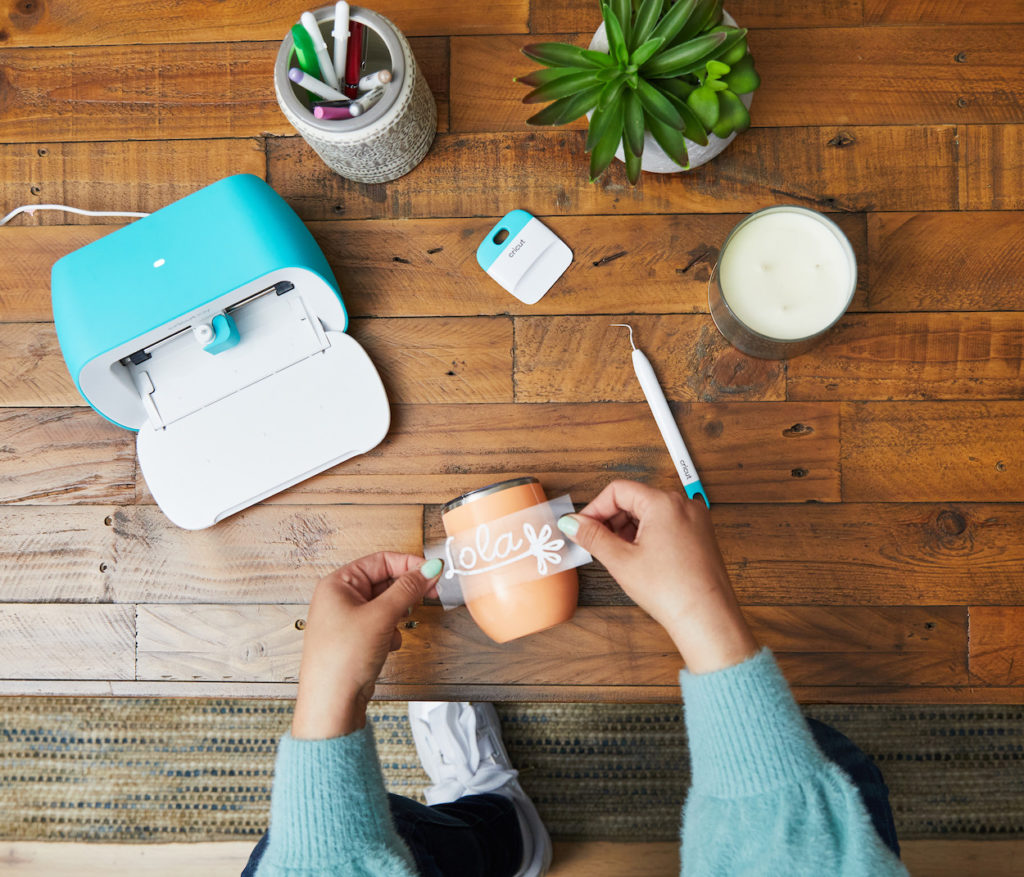 For the grandma who loves her morning tea
If your lola wakes up every morning with a need for caffeine, this gift is for her. This personalized insulated tumbler will keep her morning tea nice and warm on her commute to the recreation center or to pick up her grandkids for the afternoon. Say "I love you" with this tea-themed card for a Mother's Day gift that's perfectly on theme.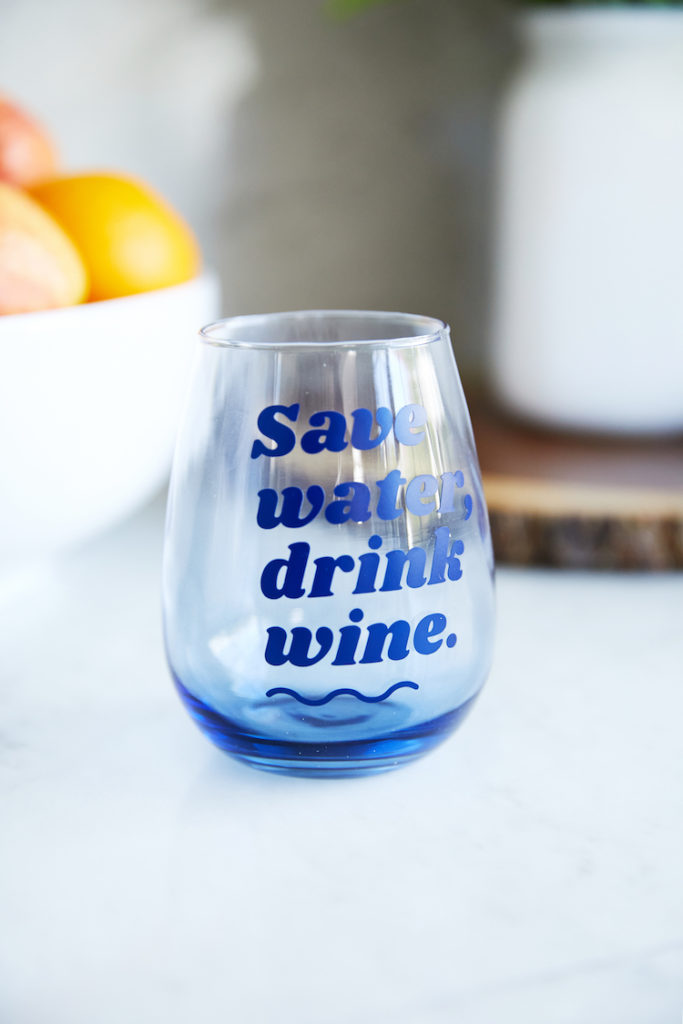 For the grandma who needs some down time
If your abuela has been a little more stressed out than usual, this relaxing gift is sure to take the edge off. Pair the customized wine glass with a good book or box of fancy crackers for a gift guaranteed to make your grandma feel at ease.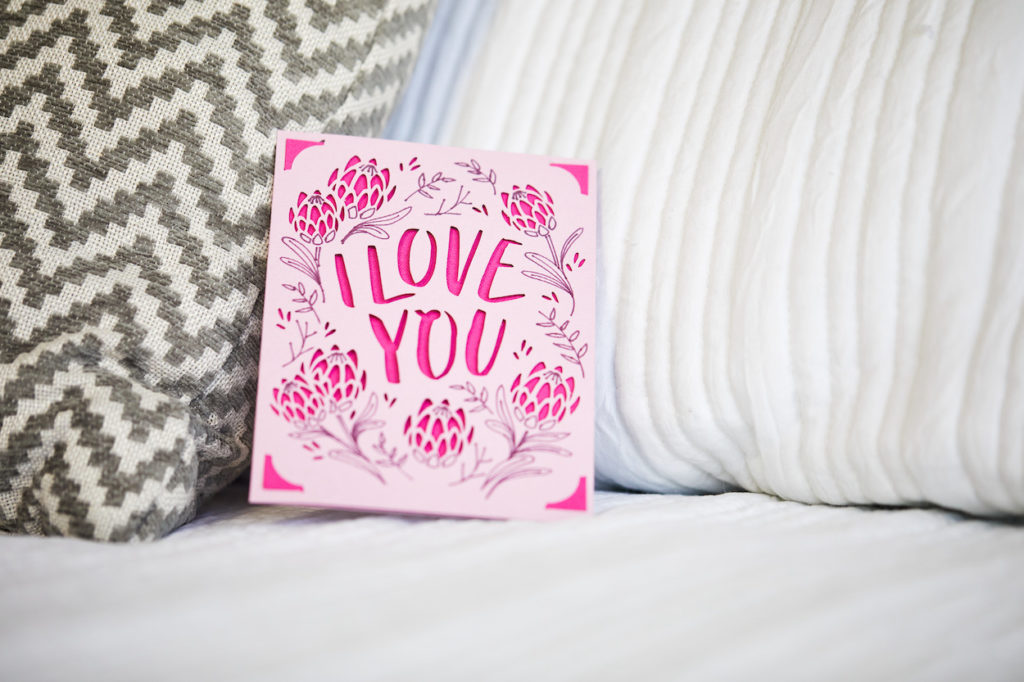 For the grandma who lives far away
Formalize the love you have for your gigi with more than just a phone call. Write down how you feel about her in a handmade card. She can prop the cute card on her mantel to remind her of you and pick it up to read your words whenever she's feeling a little lonely.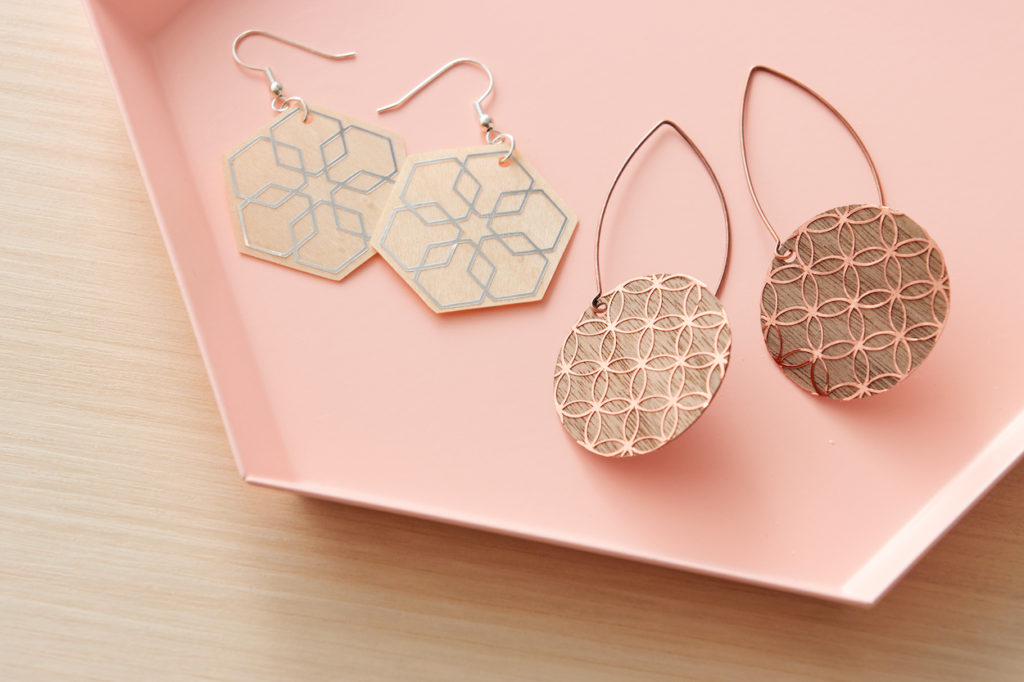 For the best dressed grandma
A pair of one-of-a-kind earrings is the perfect gift for the nana whose style is always distinctive. These foil veneer contrast earrings are a flawless balance of classy and down-to-earth, just like your grandma.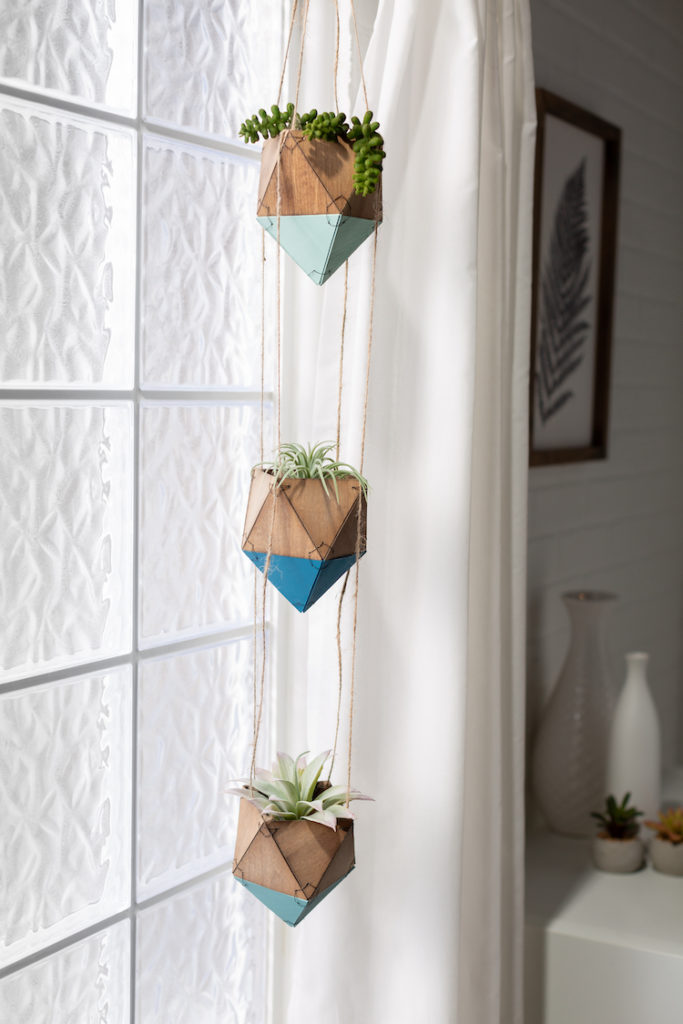 For the grandma with a green thumb
Indoor plants are the best of both worlds – air purifiers and statement interior decorations. Gift your oma a hanging planter full of charming succulents that will brighten up her home and her mood. This "thanks for helping me grow" card is also a sweet and sentimental homage to your grandma and is a perfect companion to a garden-themed gift.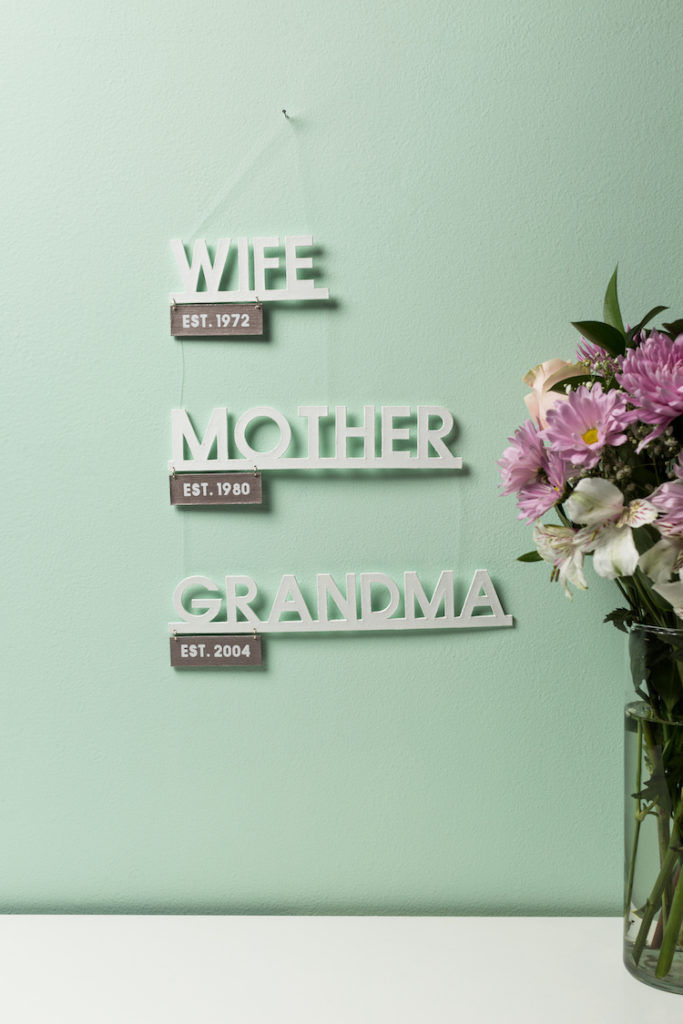 For the sentimental grandma
If you judge your mormor's favorite gift by which one makes her tear up the most, this is the DIY project for you. Grandma can hang this sentimental wall hanging in a high-traffic area of her home to show off the thing she's most proud of: her family. This nostalgic present also makes a great gift for first-time grandmas.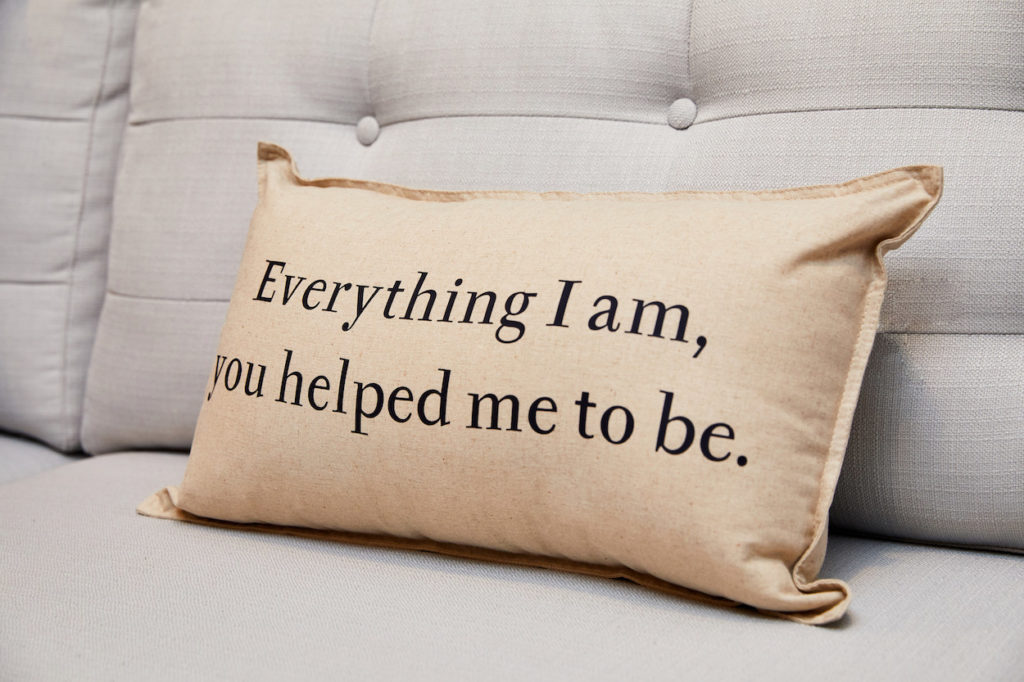 For the grandma that helped raise you
If grammy was the one taking you to and from soccer practices and making your dinner after school, you know how important her impact was in your upbringing. Show her you recognize the difference she's made in your life with a meaningful personalized gift.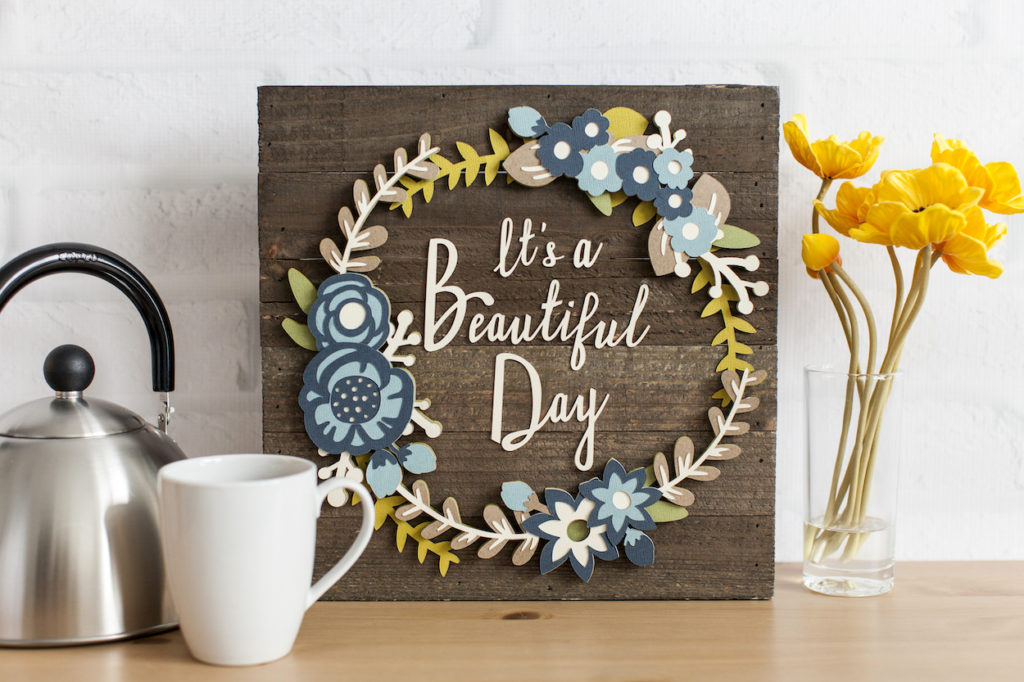 For the grandma who needs some sunshine
If you've spent the last year missing your maw maw like crazy – like so many other grandkids – send her a little sunshine in the form of this cheerful and optimistic reminder that she can hang on her wall, lean up behind her kitchen sink, or set on her nightstand.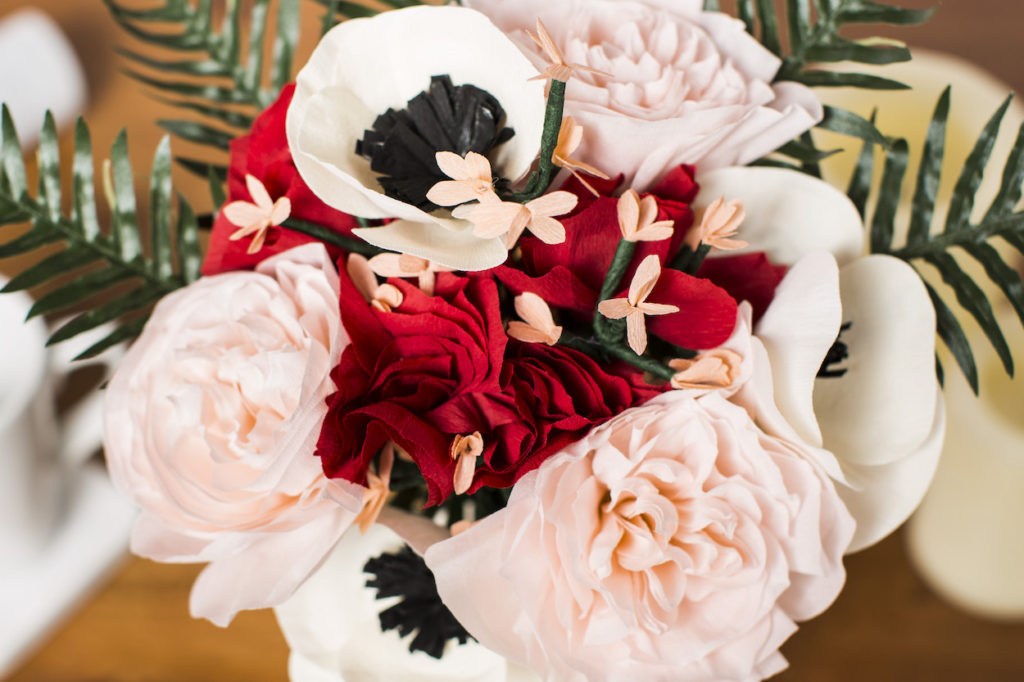 For any kind of grandma
Buying/sending your grandma a bouquet of flowers as a Mother's Day gift can be a little overrated – they'll wither, die, and she'll probably forget you sent them within a week. This crepe paper bouquet is pretty and thoughtful and will last much longer than any living flowers.
For even more DIY gift ideas, check out this Mother's Day gift guide with 30+ easy projects you can make for any of the mothers in your life.
Search How-To
I want to make...